Ignored Prayers Takes Us to the Movies for Fall/Winter 2017
Featuring graphics that nod to classic films and an ode to New Jersey.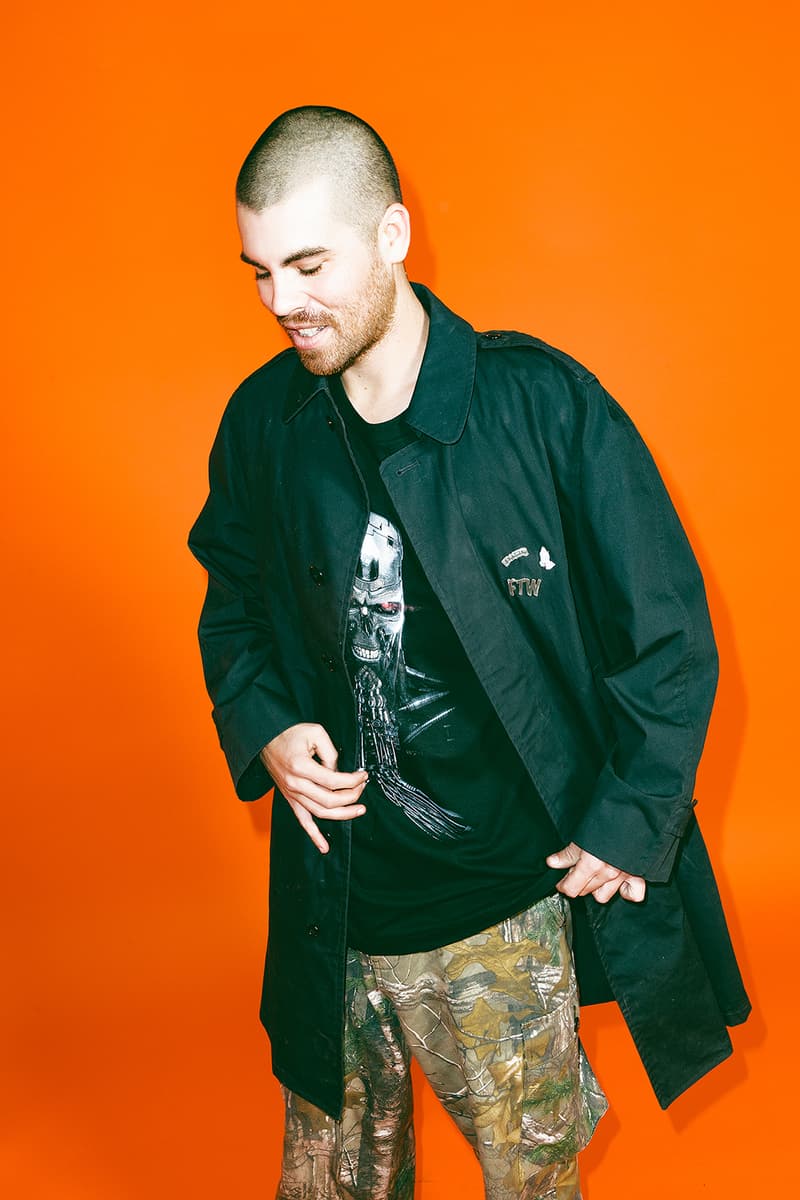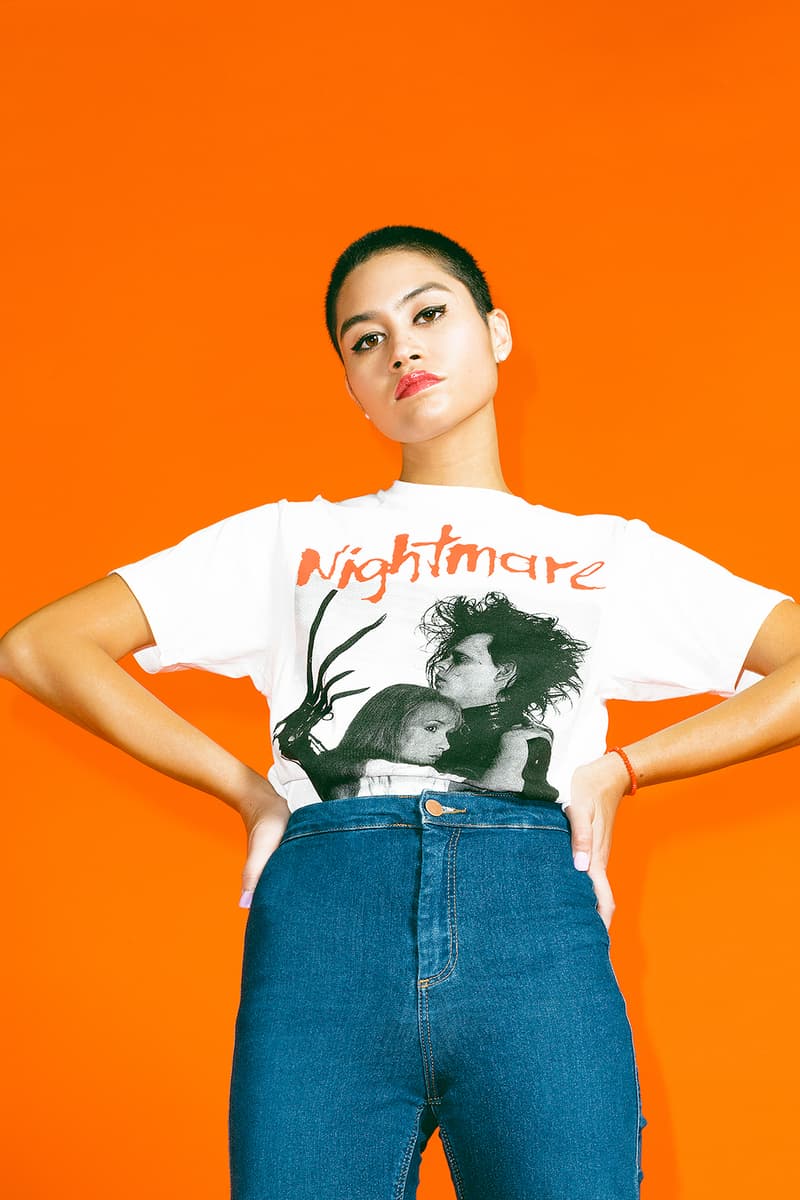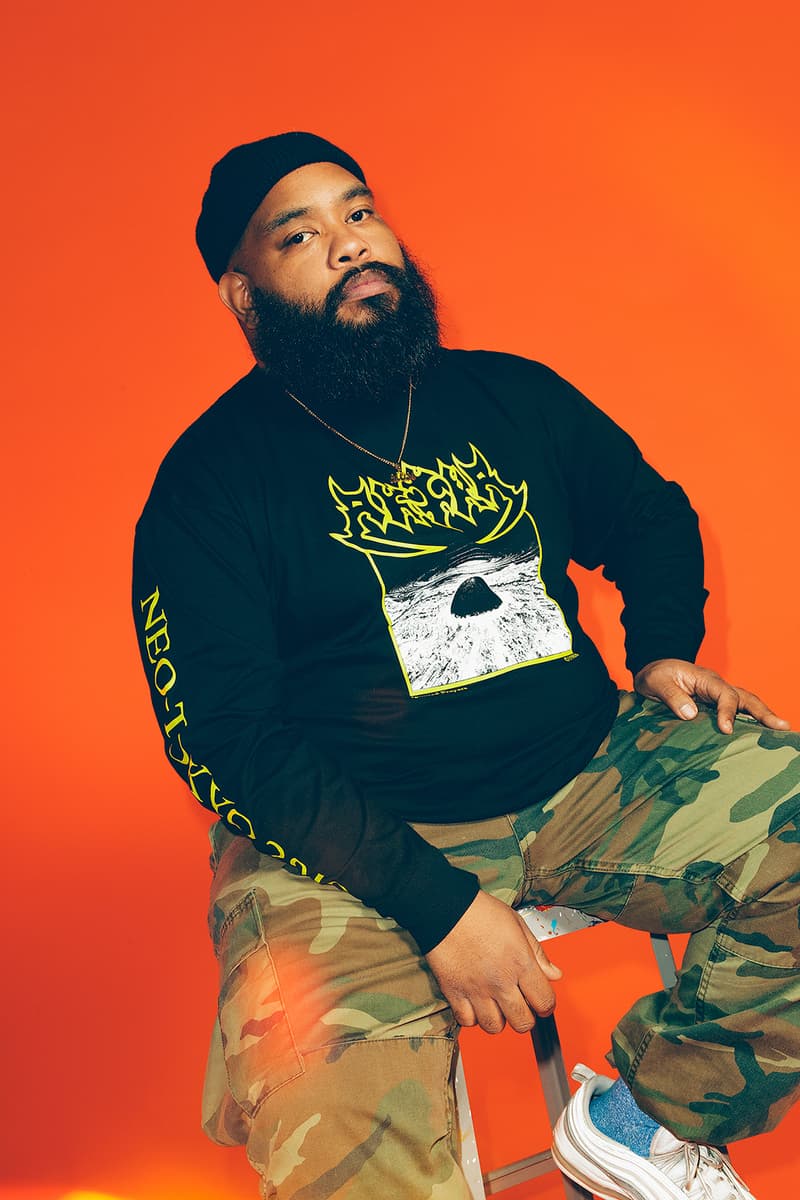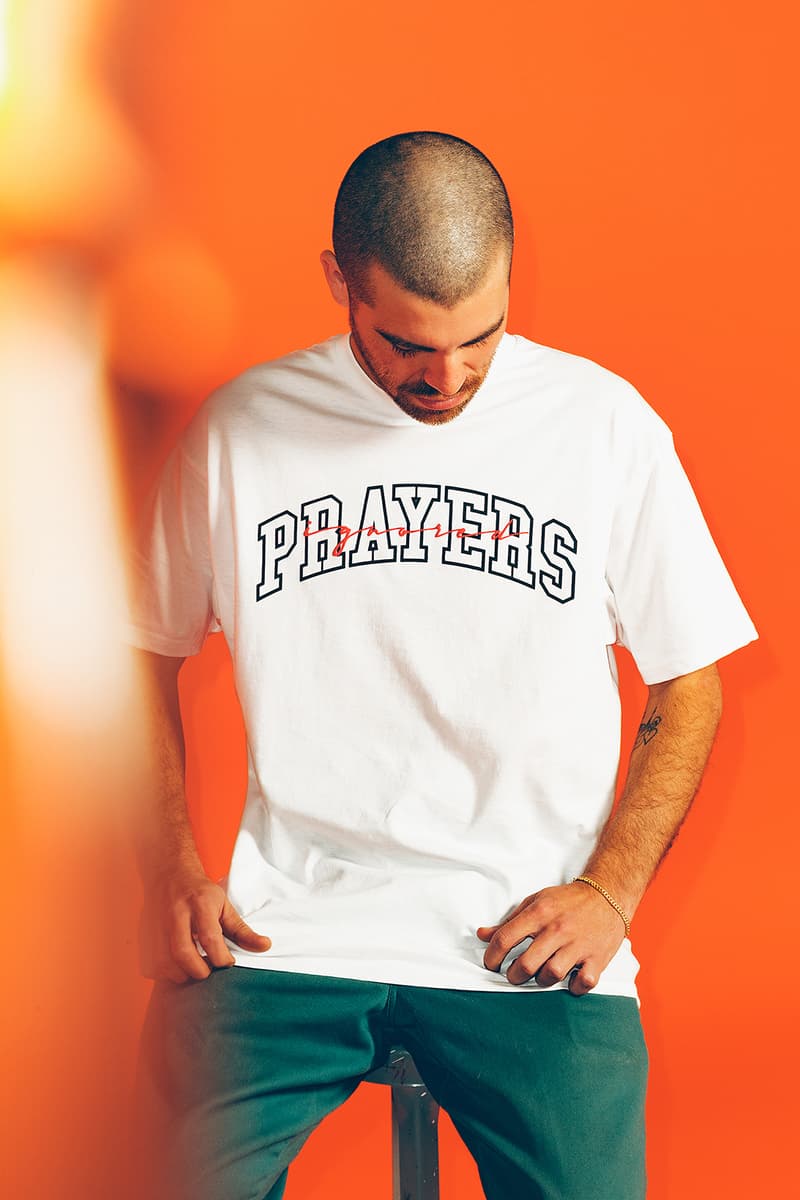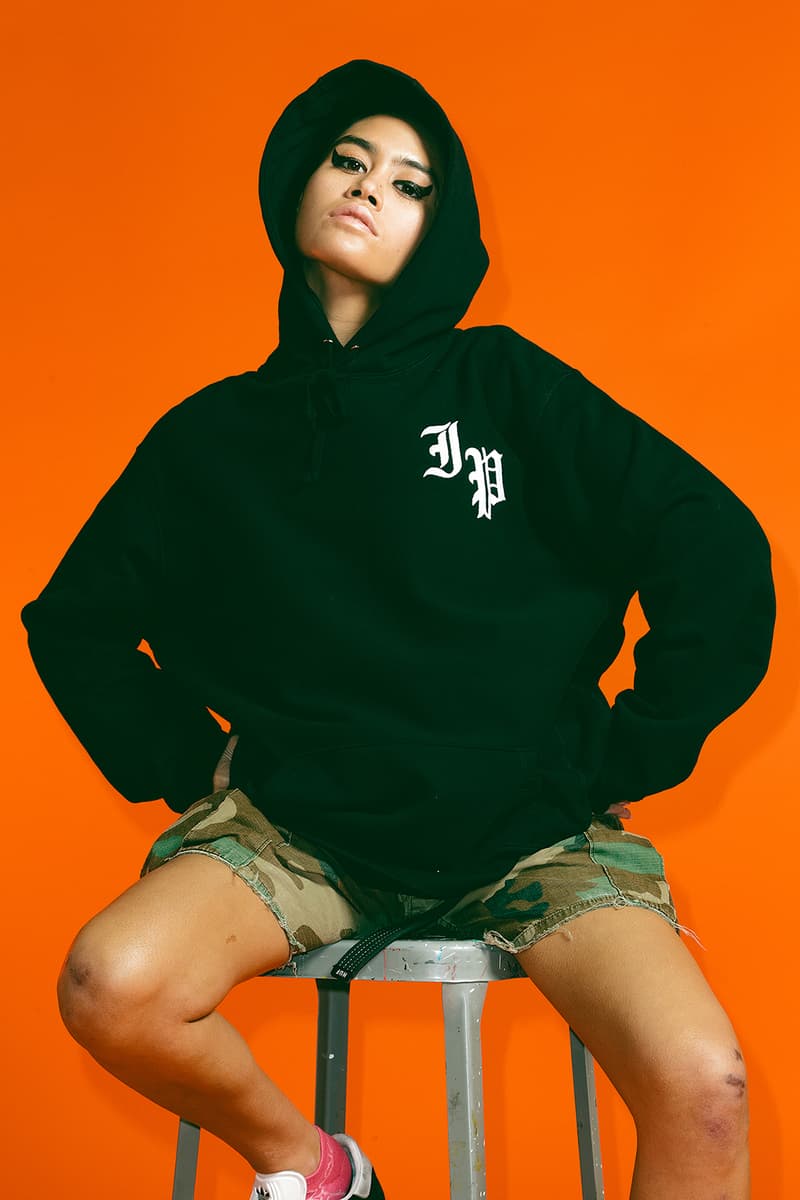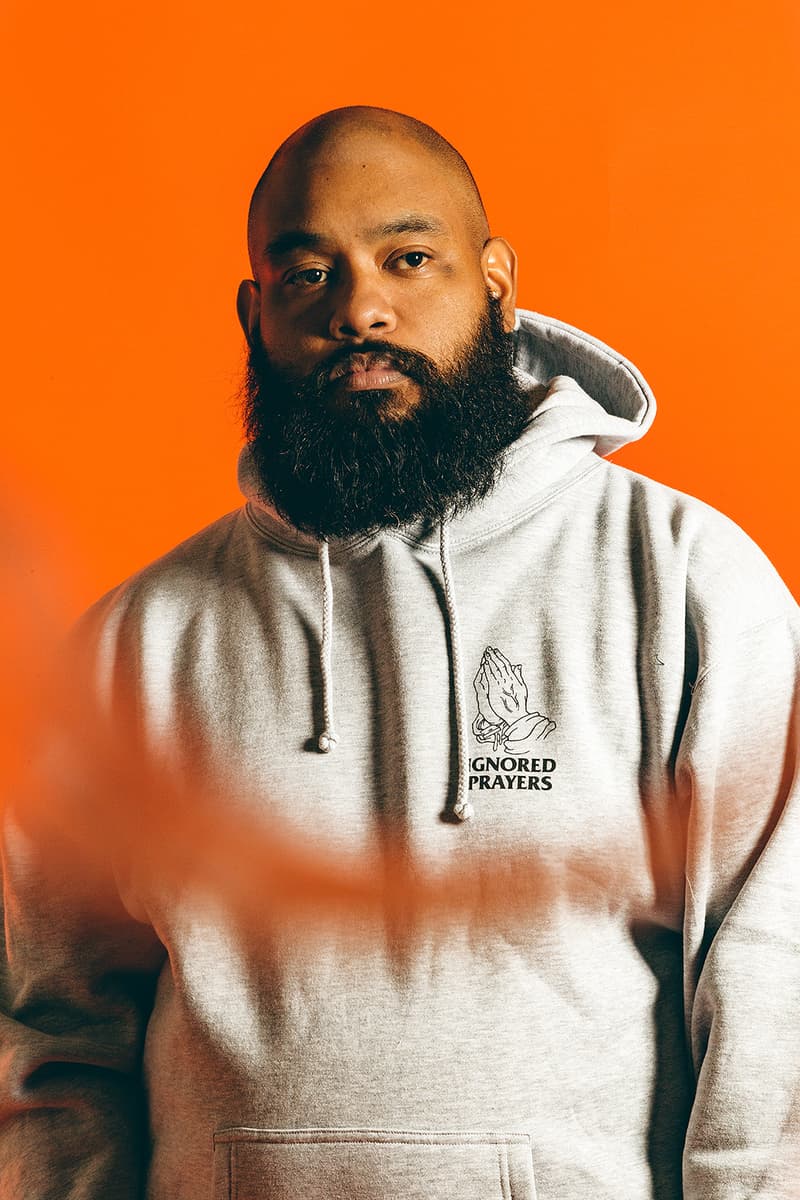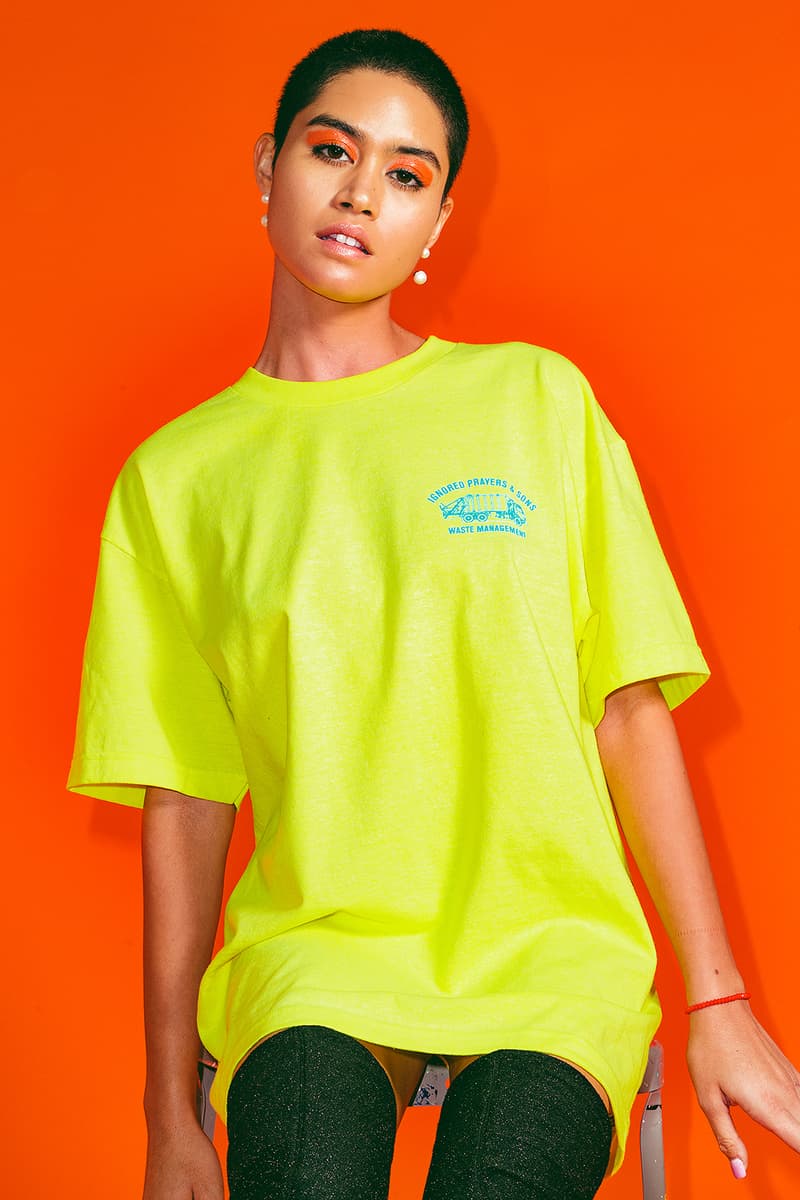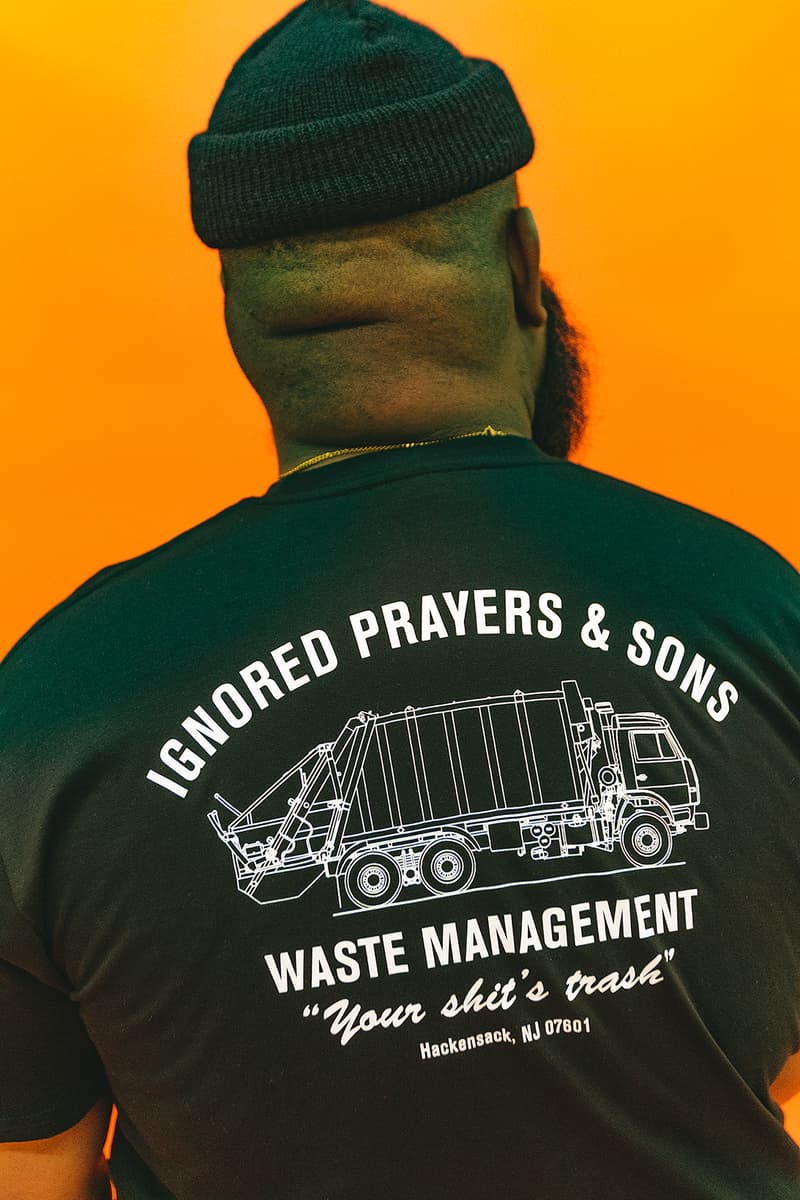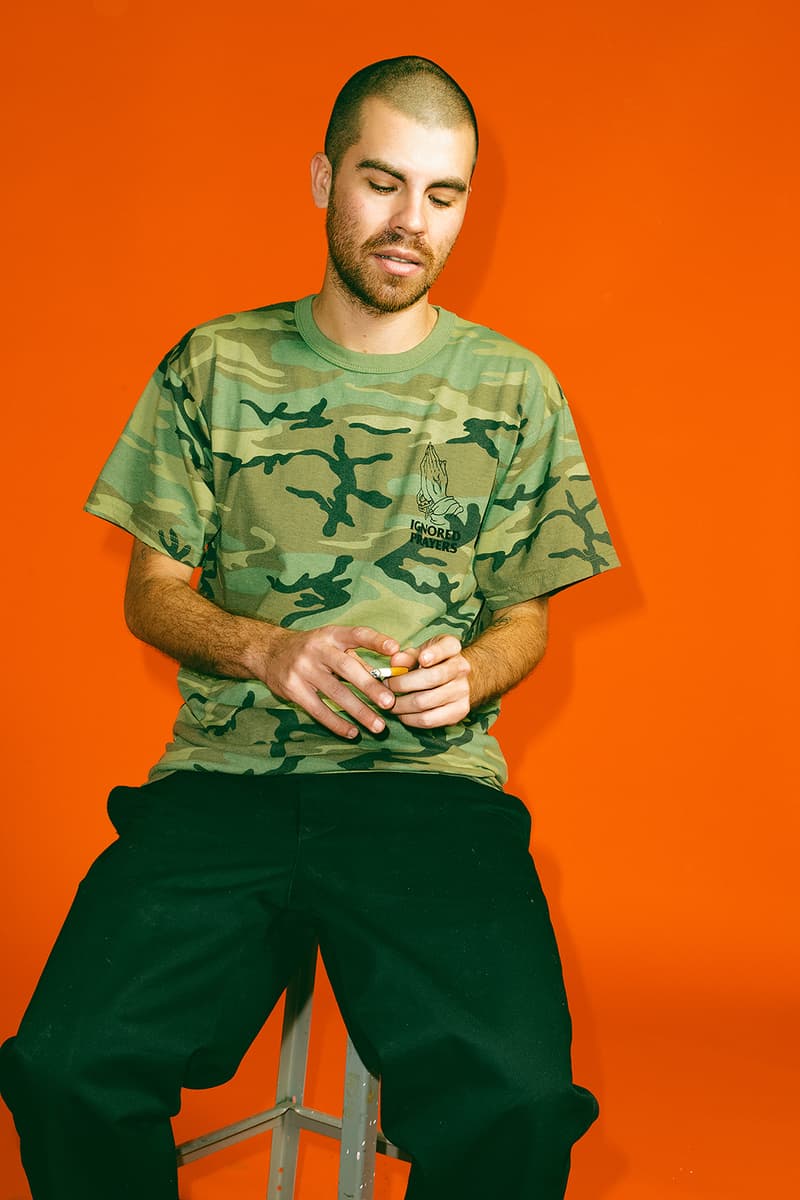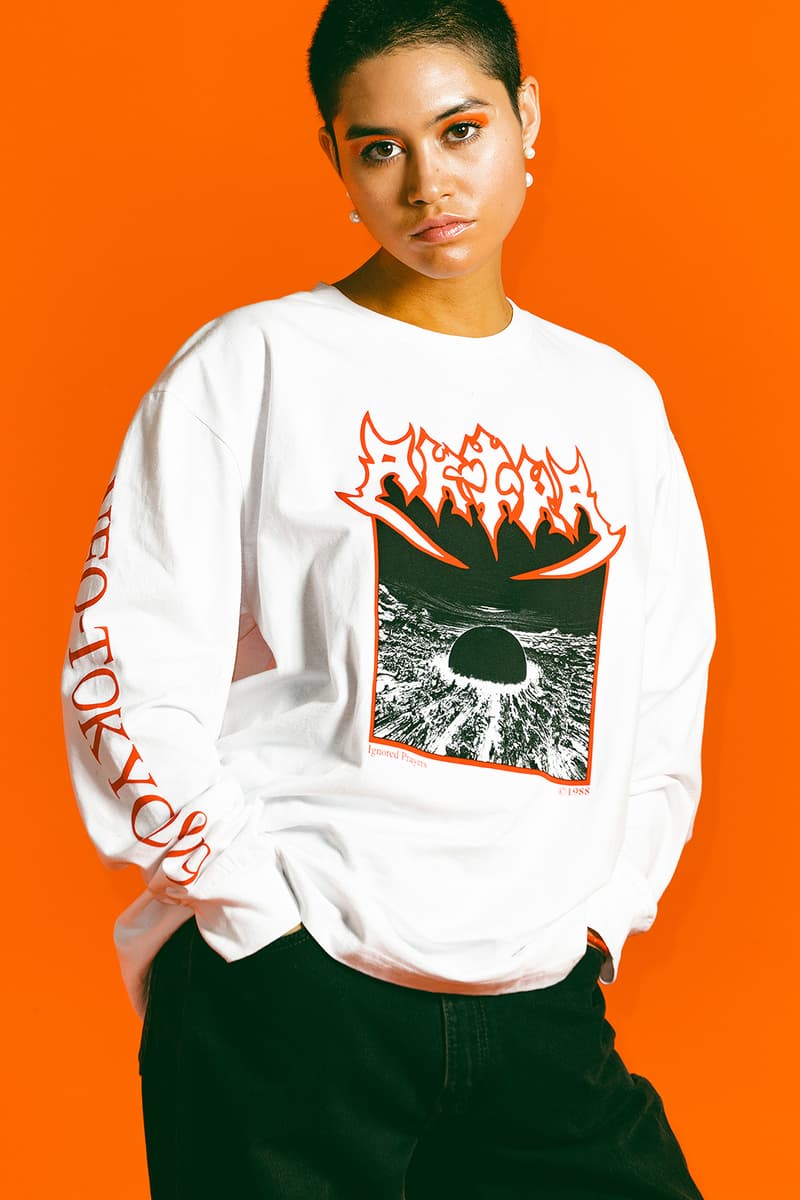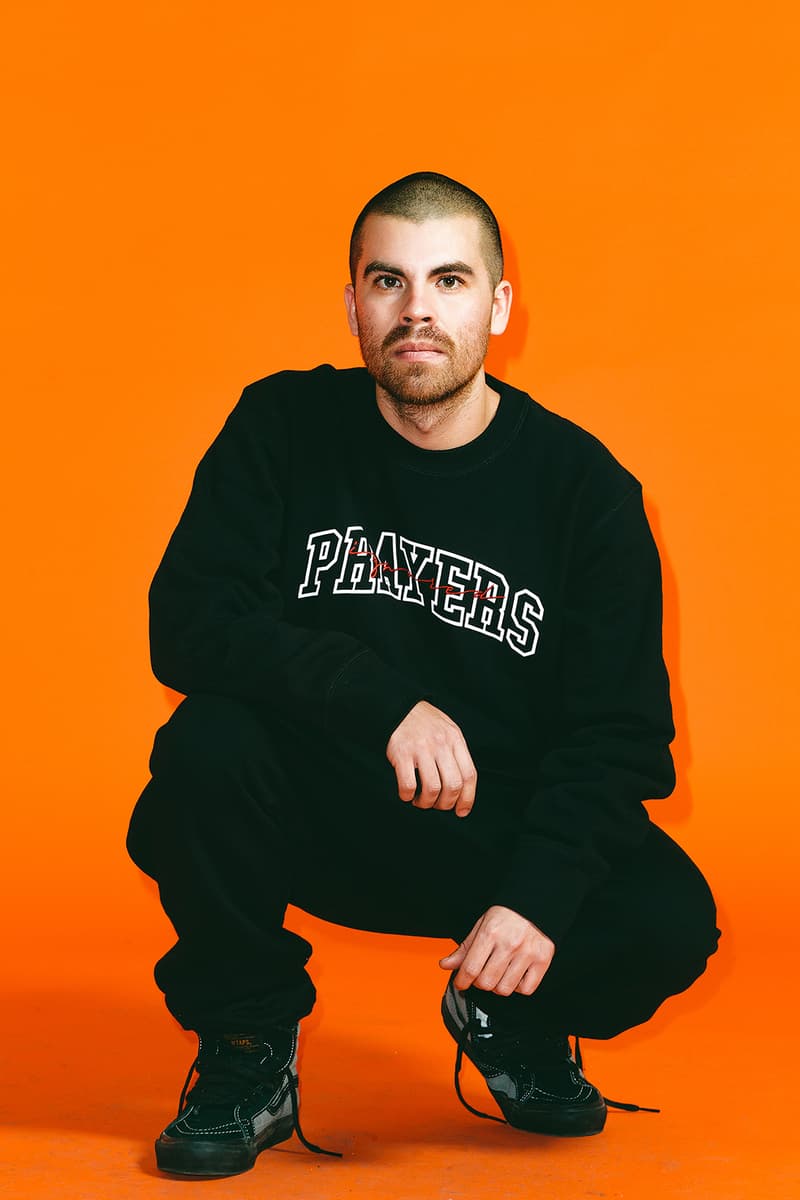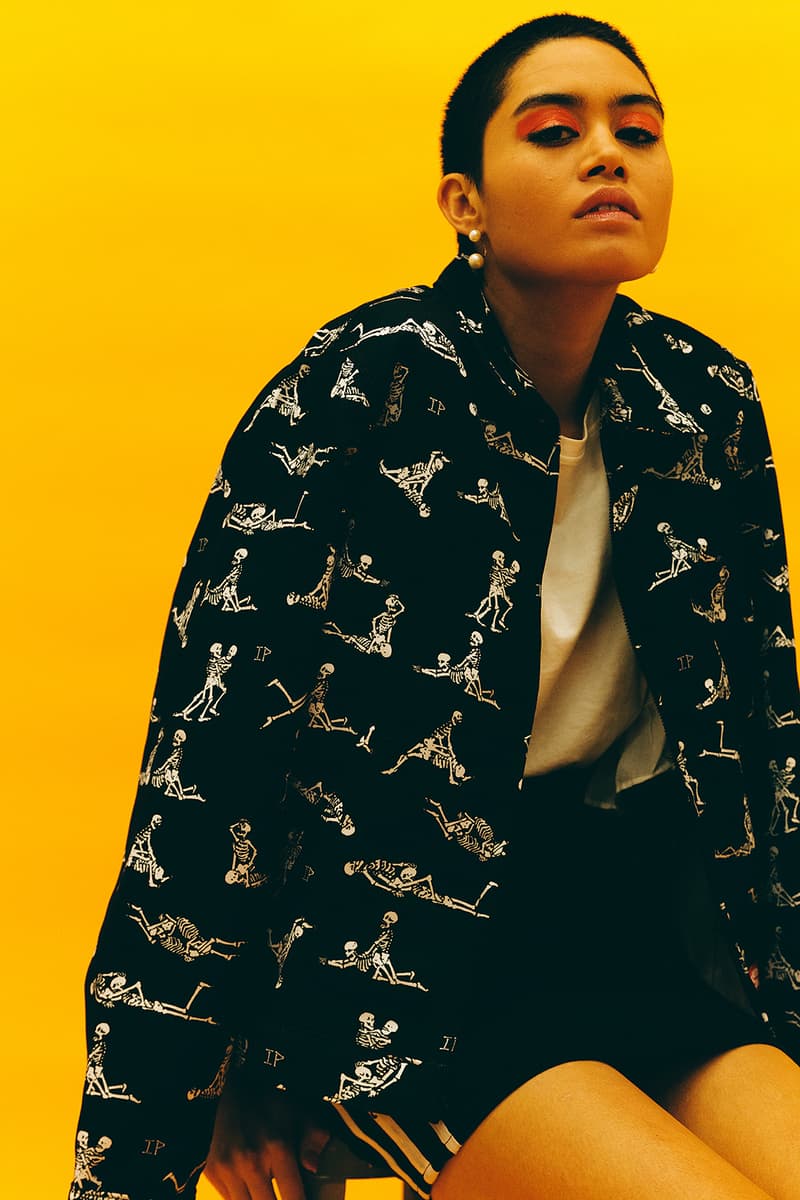 Two months off the release of its fall selection, which featured a T-shirt with real blood, Ignored Prayers unveils drop two of its Fall/Winter 2017 collection. Of its seasonal range, the California brand stated "direction wise, we went out of our way to keep it fun this drop, especially graphically."
As seen above, Ignored Prayers presents a slew of graphical tops with nods to a number of classic film titles, as well as an ode to the state of New Jersey with the "Trash Tee." The highlight of the collection however rests on IP's first true cut-and-sew piece, the "Boned Mechanics Jacket," made entirely in Downtown Los Angeles.
All items, including some choice accessories, are currently available at store.ignoredprayers.com.
Image Credit

Rick Rodney/Ignored Prayers