Samsung Will Reportedly Announce Galaxy S9 in February
Earlier than expected.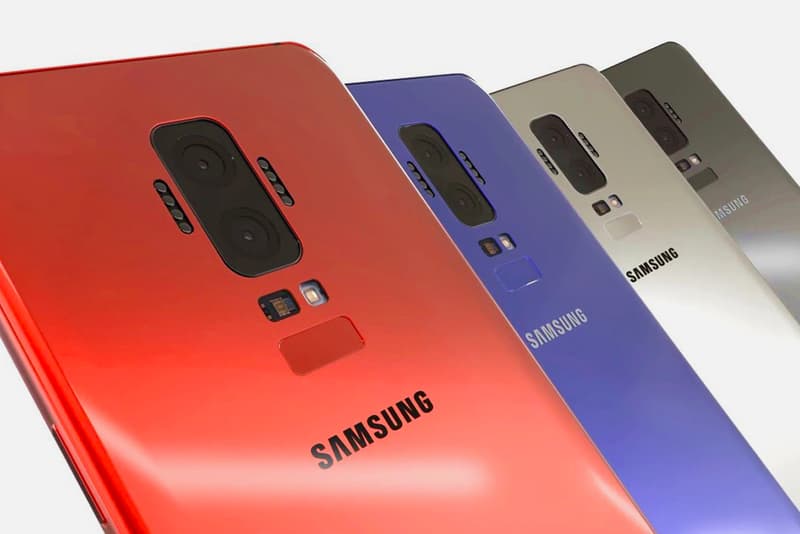 Samsung will reportedly announce its next flagship phone, the Galaxy S9, in February — according to a report from Bloomberg. What's more, is that the phones could launch as early as March. If this is true, the announcement would be one of the earliest for a new model of Samsung's flagship Galaxy line. New lines are normally announced in March and released in April in the past.
Rumors has it that the new S9 and S9 Plus models will be iterative updates of the S8, rather than a complete redesign. New features include faster Snapdragon 845 processors and updated cameras. Stay tuned for updates regarding this and head over to Bloomberg for a more detailed report of the Galaxy S9 unveiling.