Disney Agrees $52 Billion USD Deal for Fox's TV and Film Studios
As Disney prepares to launch its own streaming service.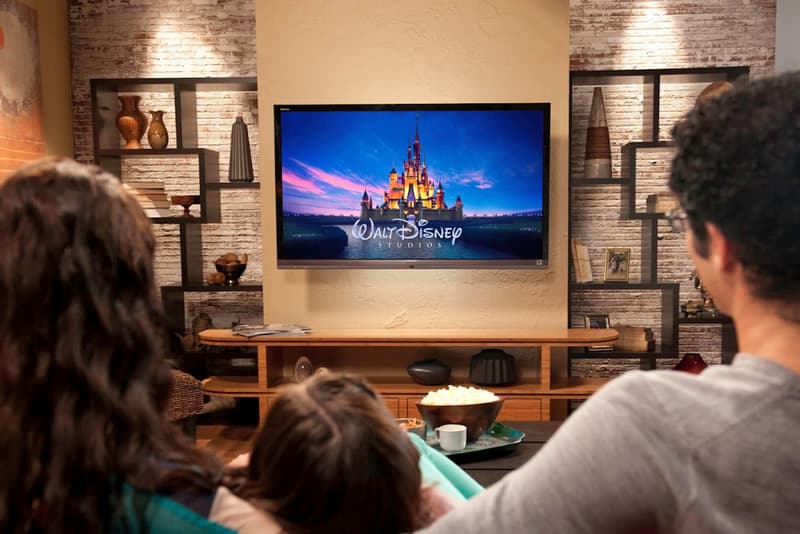 After speculation of a deal for a while, Disney has announced that it has reached an agreement to take control of large amounts of the Fox media network. The $52 billion USD deal still needs to be approved by competition regulators, but if it goes through it will see Disney take ownership of Fox's TV and film studios with some of Fox's biggest franchises — such as X-Men and The Simpsons – now belonging to the conglomerate.
Other elements of the deal include National Geographic, FX cable channels, regional sports networks, international networks, a 30 percent stake in Hulu, and a 39 percent share of Sky, which will now be owned by Disney. The move is part of Disney's attempt to reposition itself in the TV sector. So far, this new strategy has already seen Disney announce that it will leave Netflix in order to launch its own streaming service in 2019.
Let us know what you think of the deal in the comments below. In other entertainment news, take a look at the special 35th anniversary box set of Akira.