Future and Rocko Reportedly Settle Lawsuit
Allegedly worth seven figures.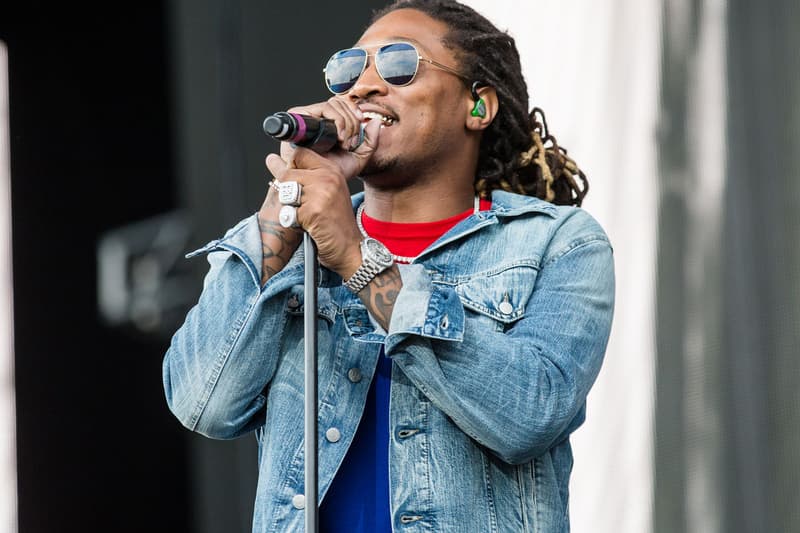 With news having been reported back in 2016 that A1 Recordings boss Rocko was suing Future for breach of contract, it now looks like the two have settled the lengthy dispute. After nearly 18 months of legal proceedings, the settlement reportedly has Future handing over a seven-figure sum to his former collaborator — although no official figure has yet been revealed.
The lawsuit hinges on Rocko's claim of signing Future five years ago to a six-album deal and the rapper's subsequent signing to Epic Records — reportedly worth several million dollars in advances — with the label boss now claiming to be owed 25% of Future's signing payouts and 20% of profits from endorsements and concerts.
Elsewhere, it's not all bad news for future, having recently released a new video for his track with N.E.R.D.