A Look Inside House of Vans Paris
Including customization stations, a skate ramp, and photo exhibit.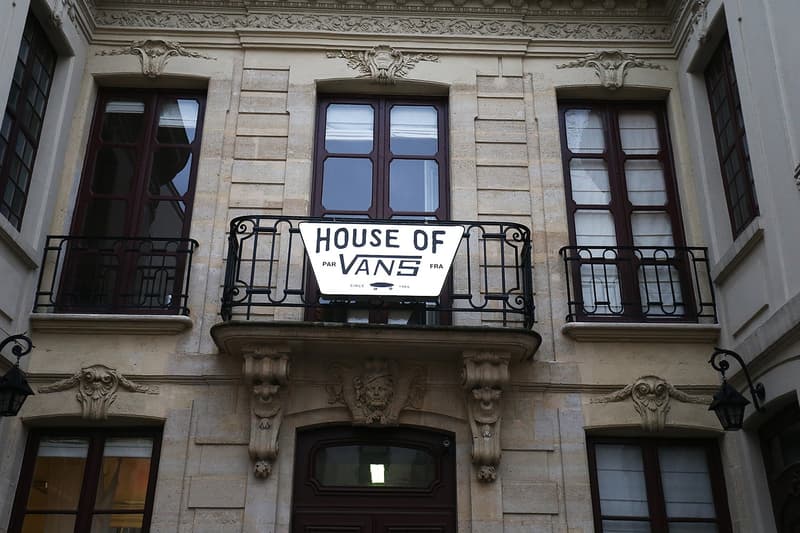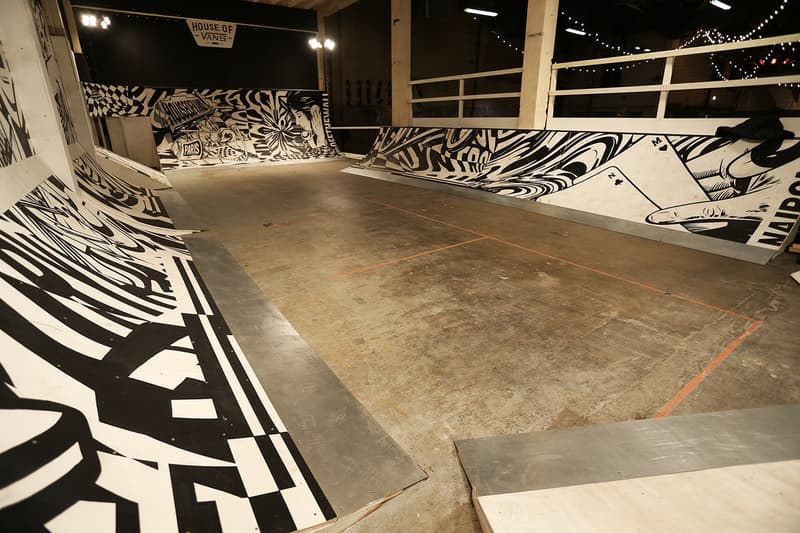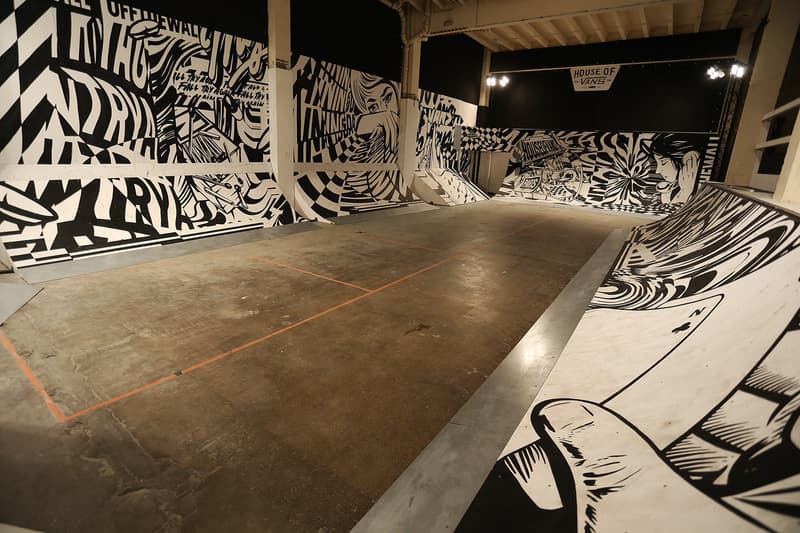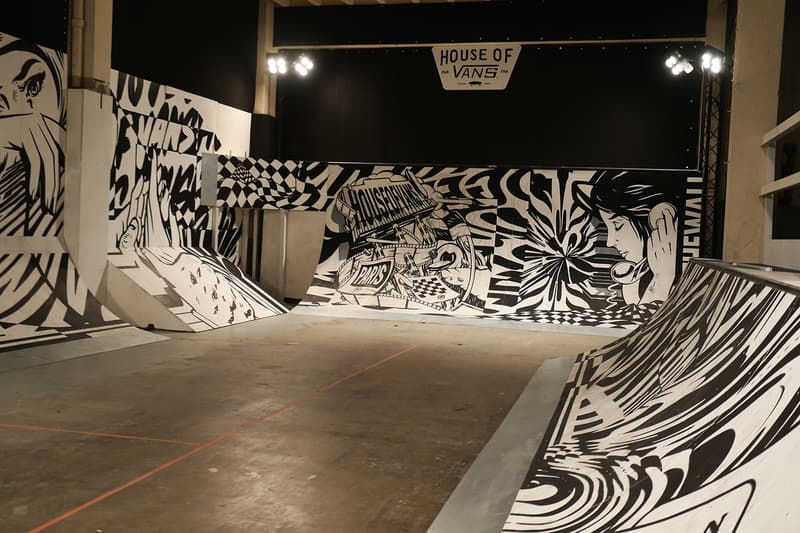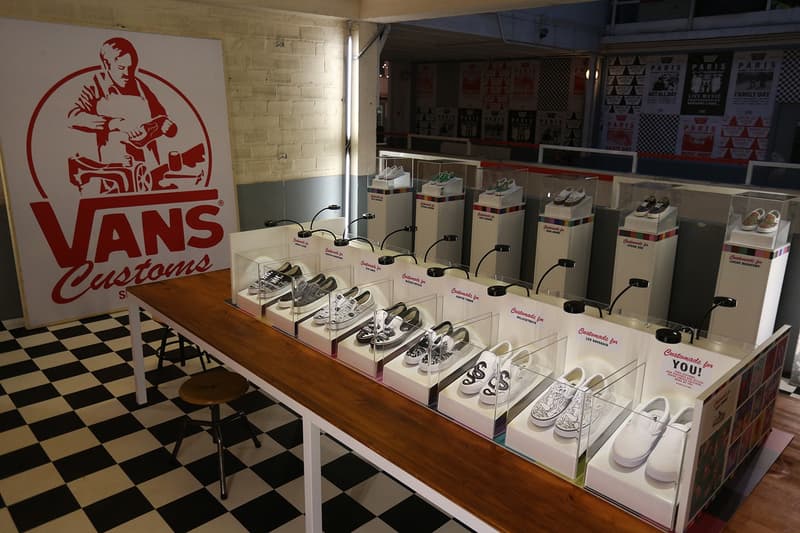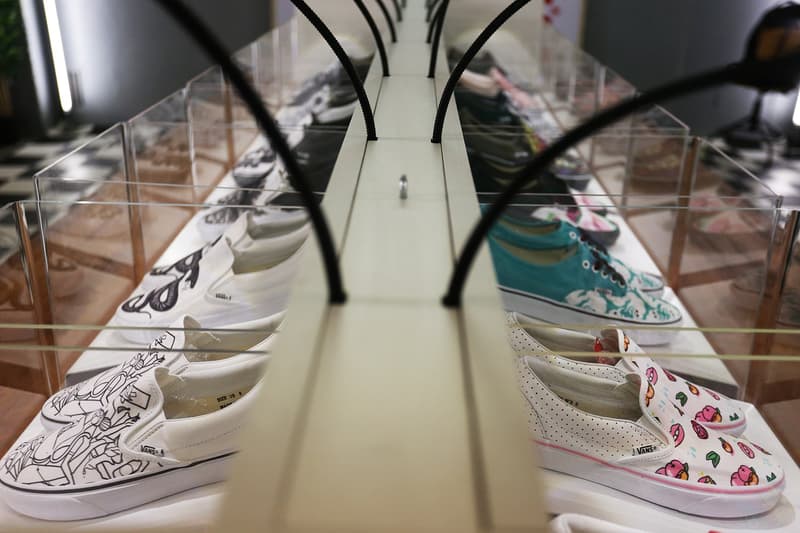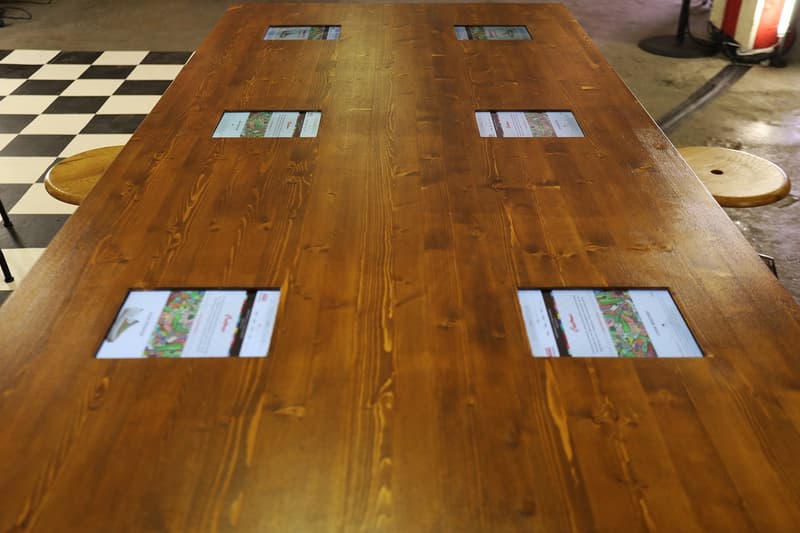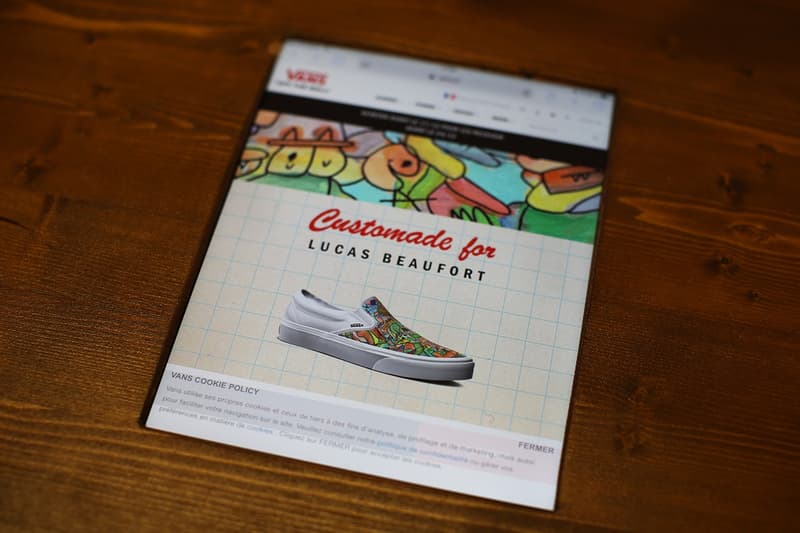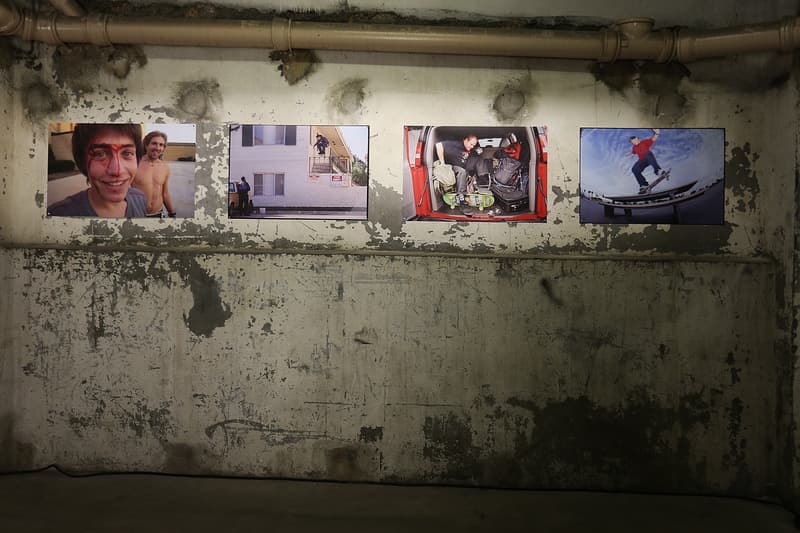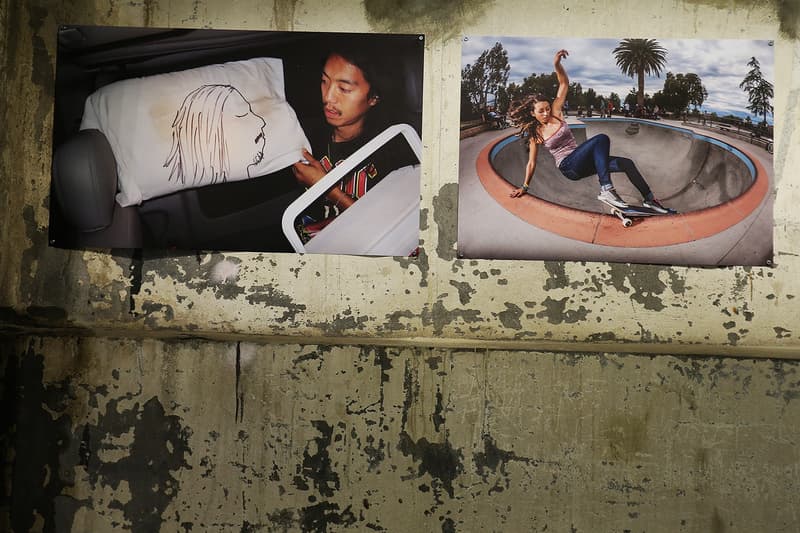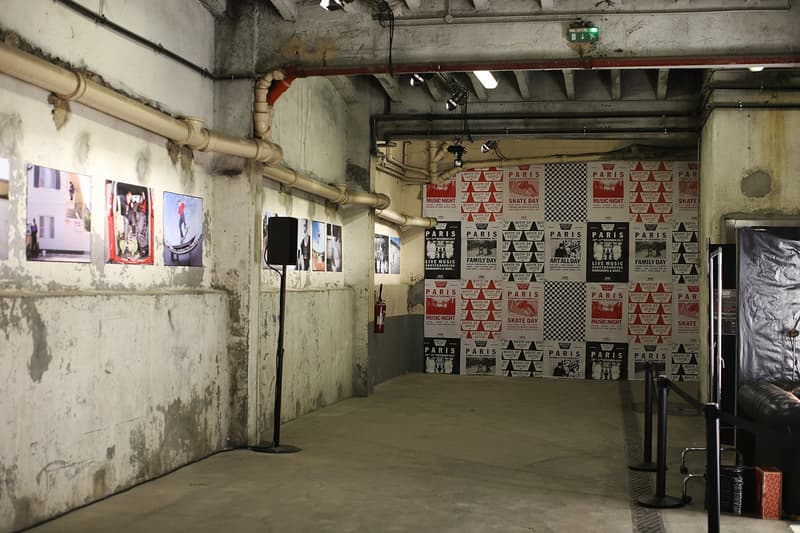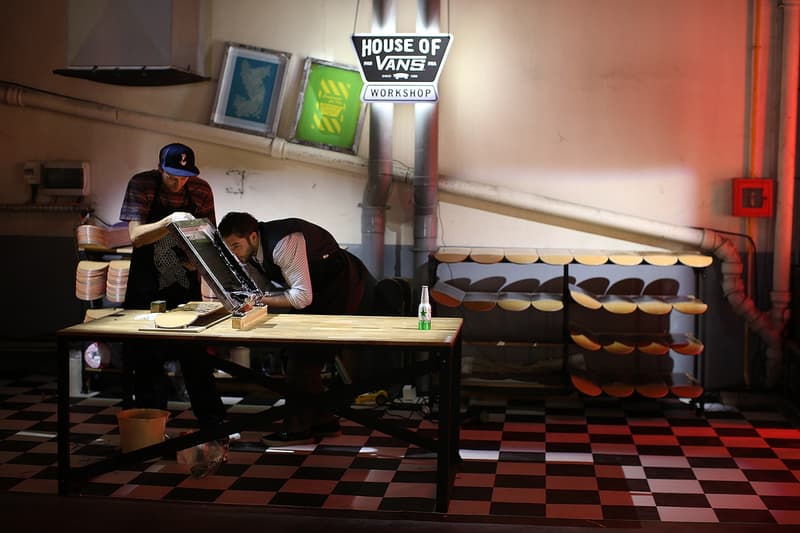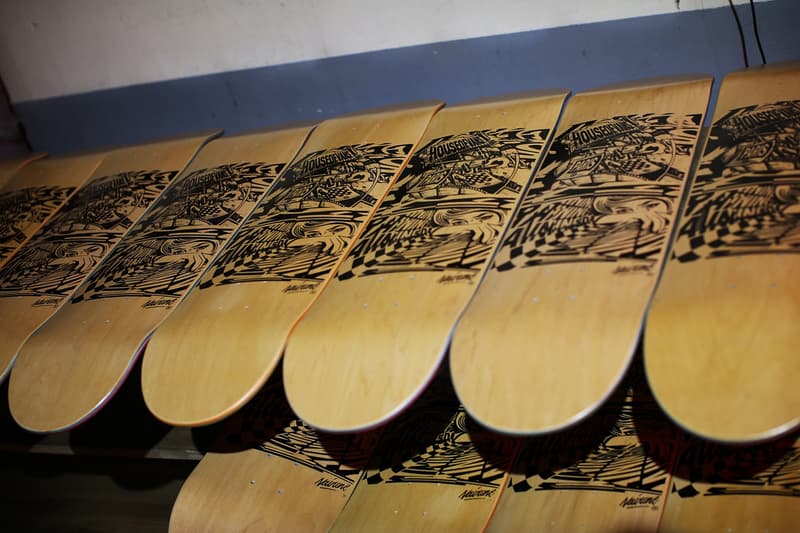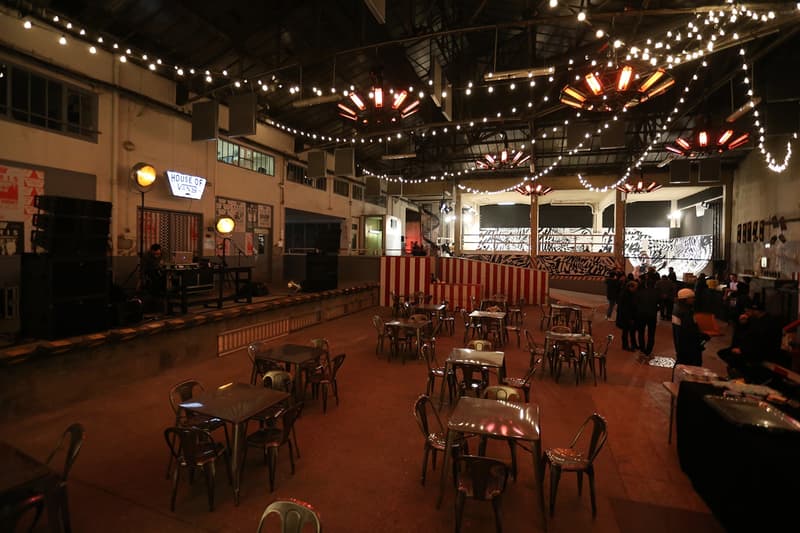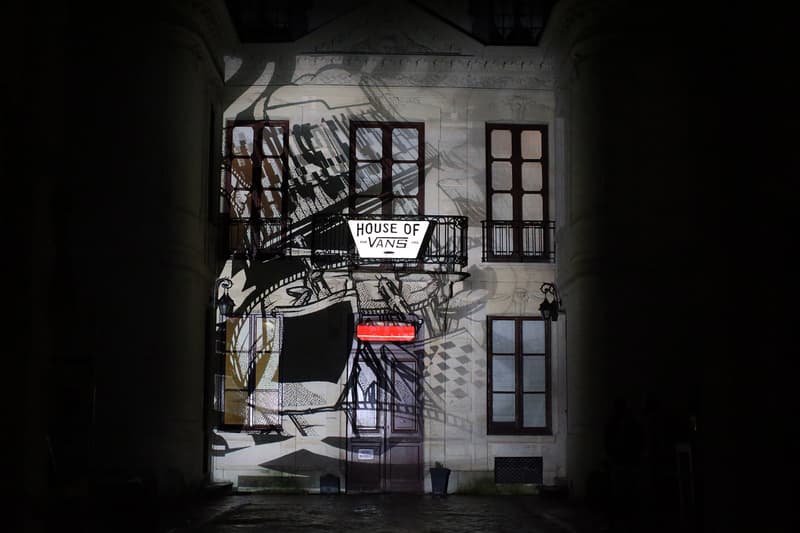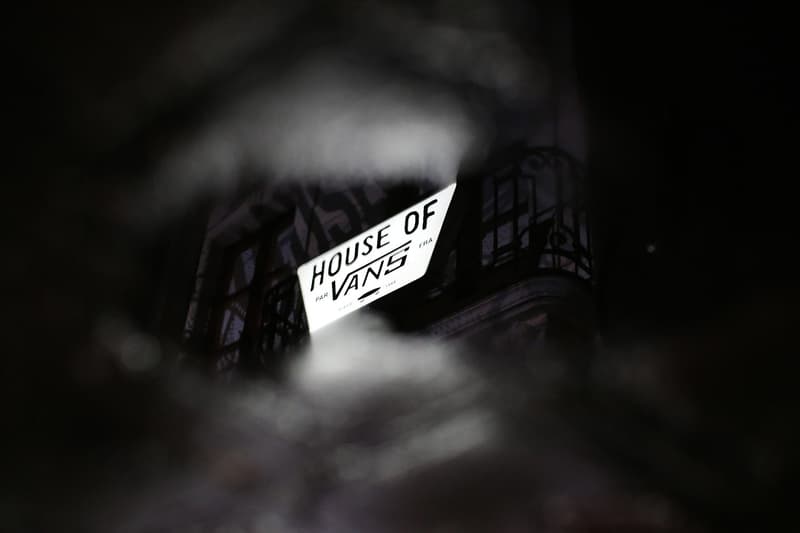 Last week, Vans dropped a short social-media backed video that teased the arrival of a brand new space located in the heart of Paris. And now, the streetwear brand has released official images of the launch — starting off with a grand weekend opening.
An ancient mansion constructed at the turn of the 18th century was chosen to host the event, which did well to invoke an air of mystery prior to entering the building. A peek inside reveals a multidisciplinary experience, including a decorated skate ramp structure, sneaker customization table, skate deck personalization area and a photo exhibit by famed photographer Michael Burnett. The House Of Vans Paris kicked off on December 16.
House Of Vans Paris
7, rue Lacépédé
75005 Paris