Découvrez Le Lieu De La House Of Vans Parisienne
Dans un hôtel particulier du Vème arrondissement.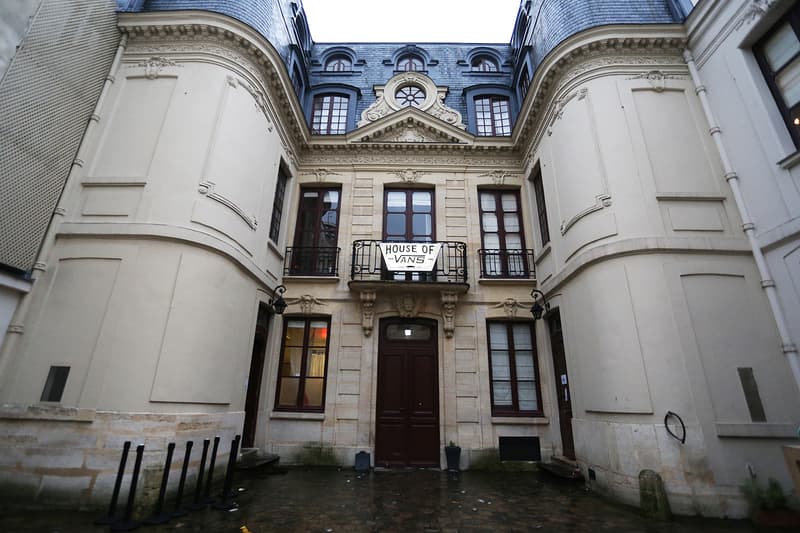 1 of 18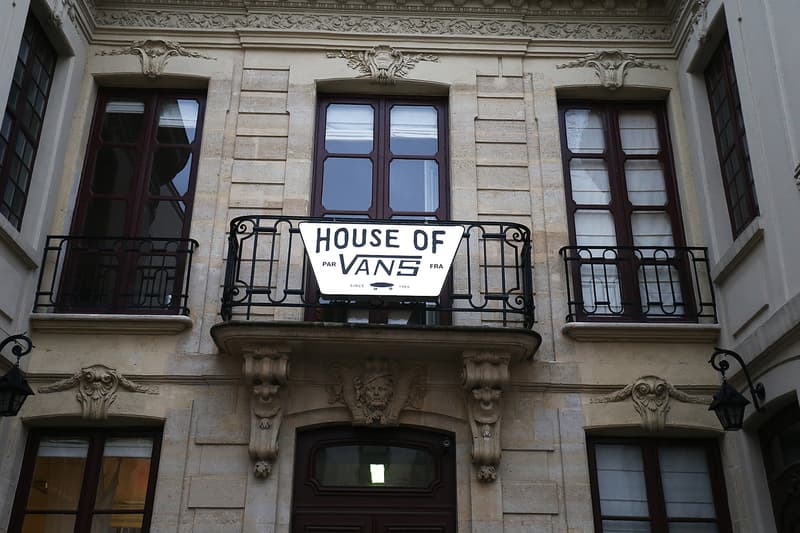 2 of 18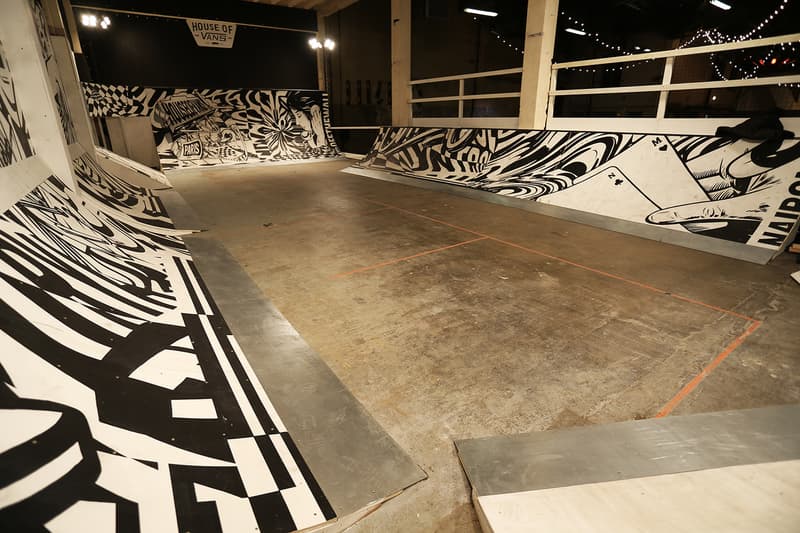 3 of 18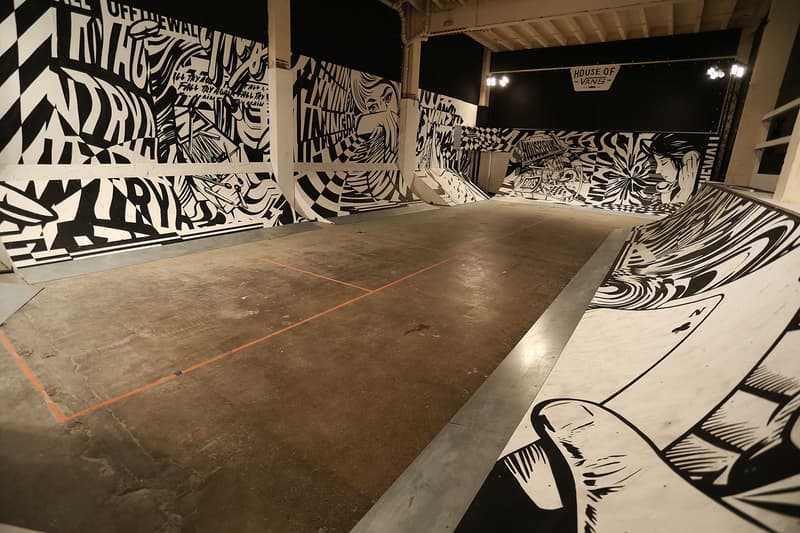 4 of 18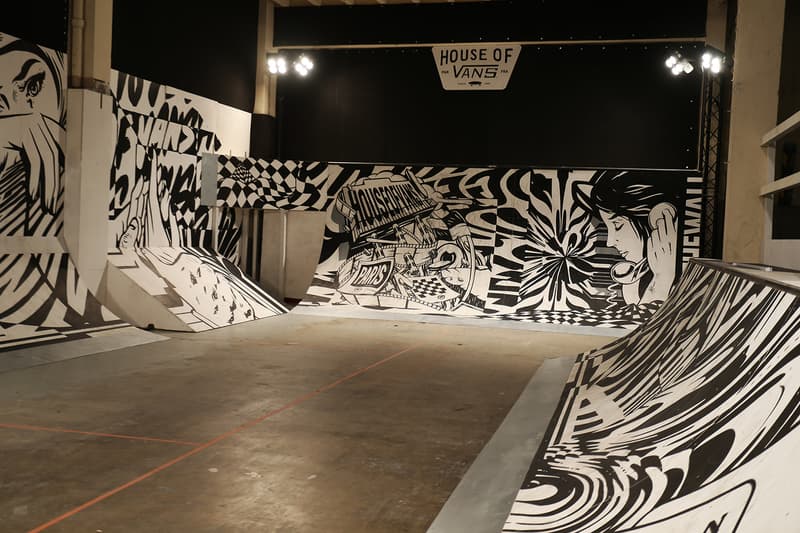 5 of 18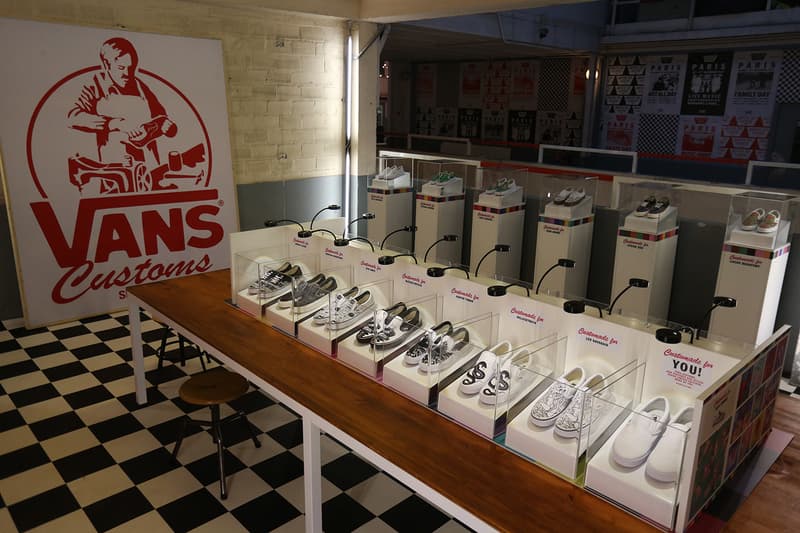 6 of 18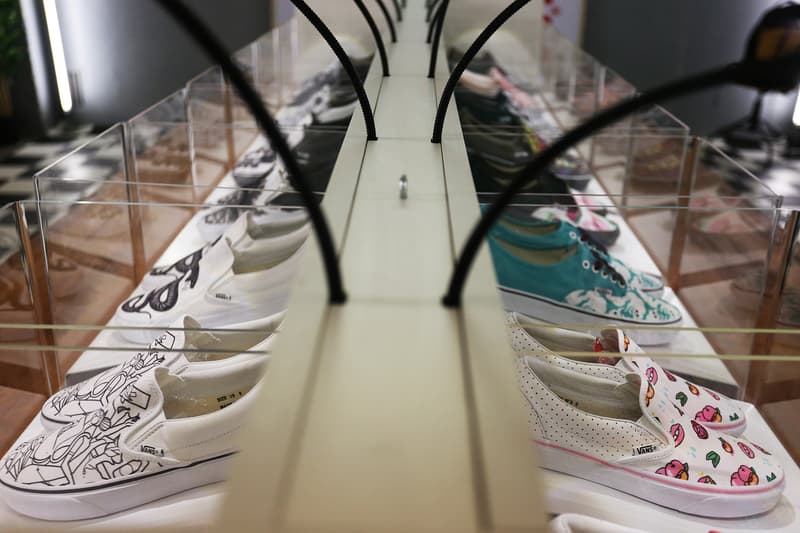 7 of 18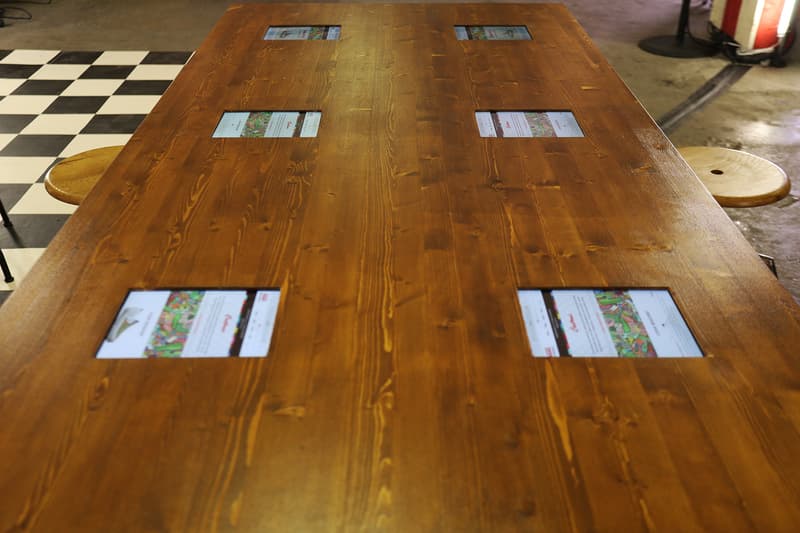 8 of 18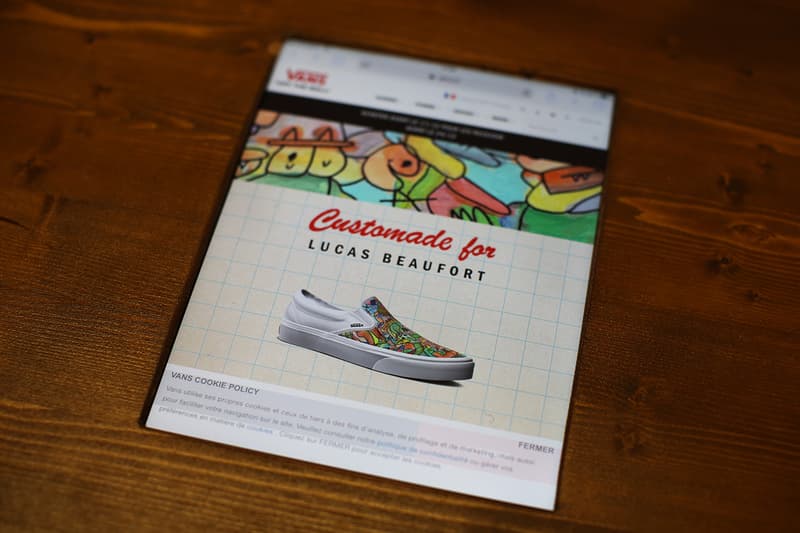 9 of 18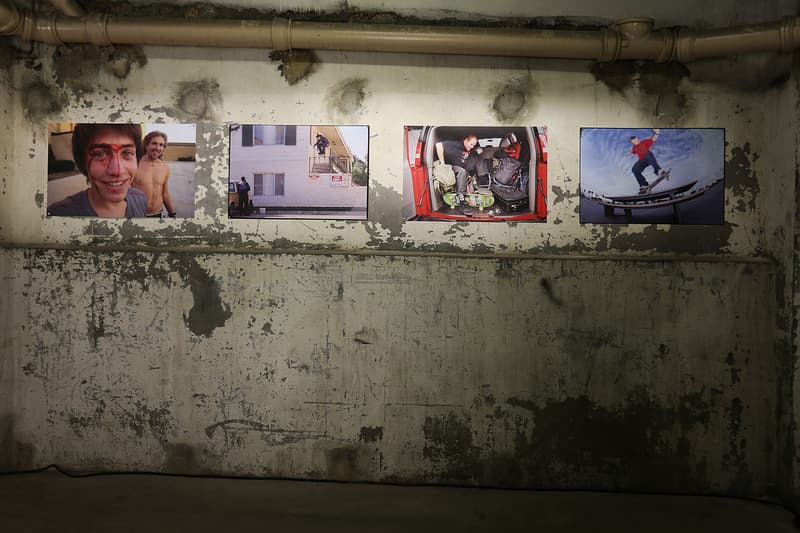 10 of 18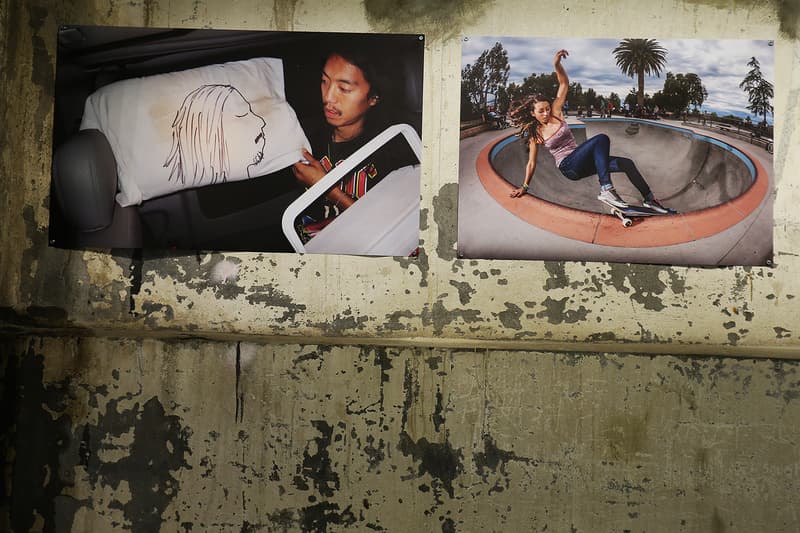 11 of 18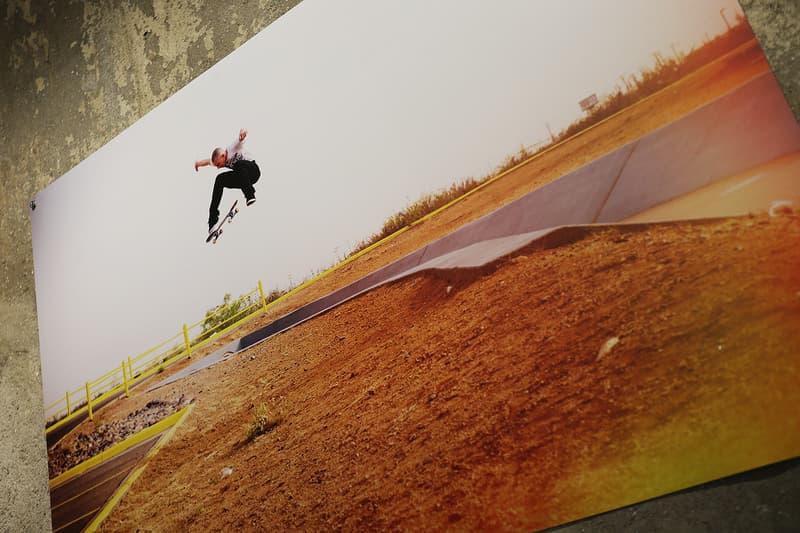 12 of 18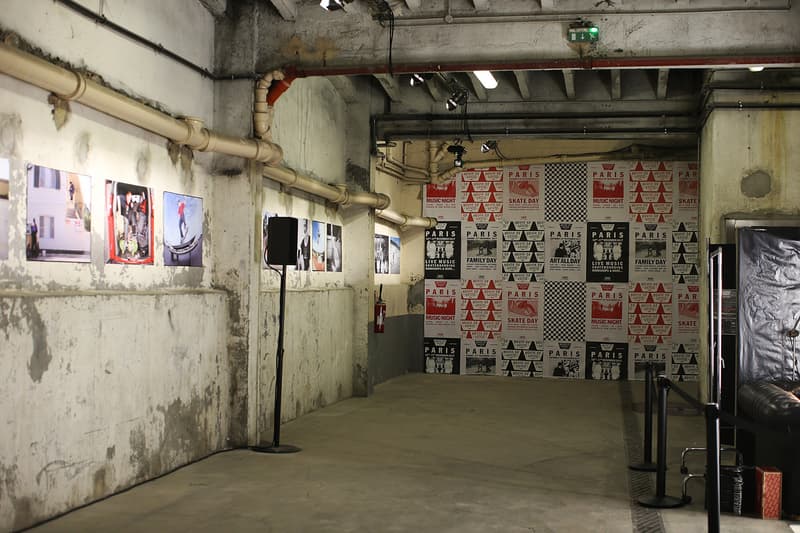 13 of 18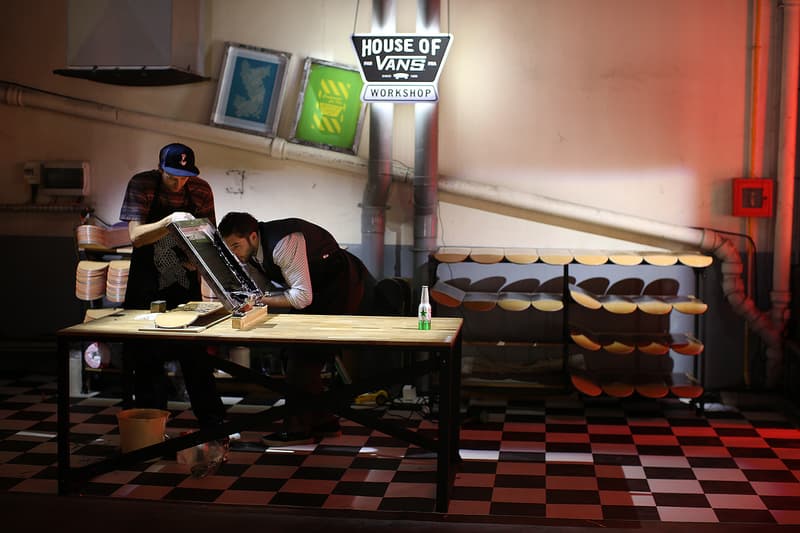 14 of 18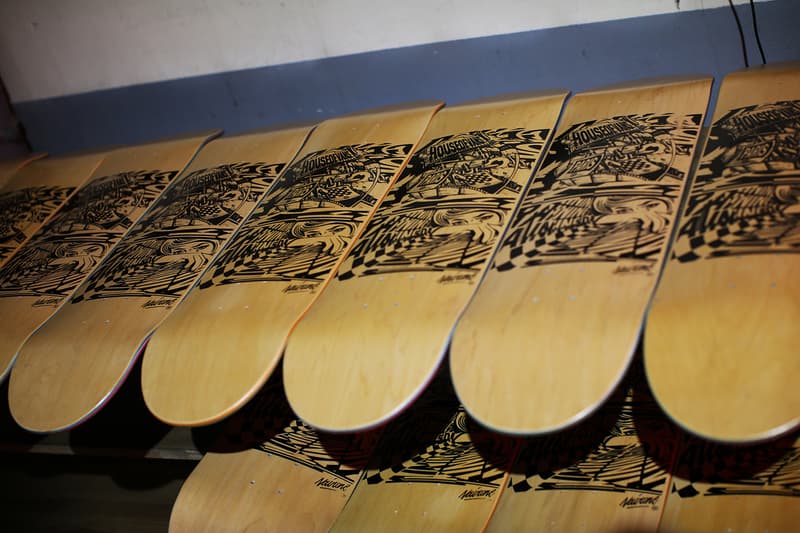 15 of 18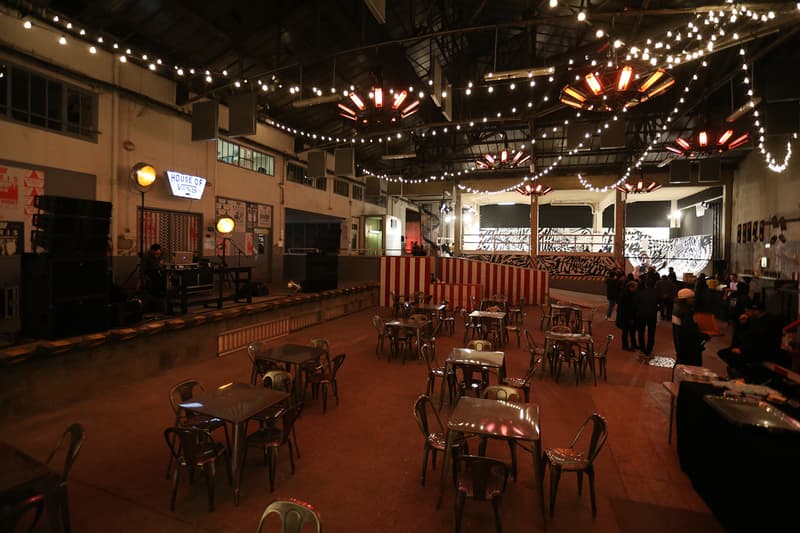 16 of 18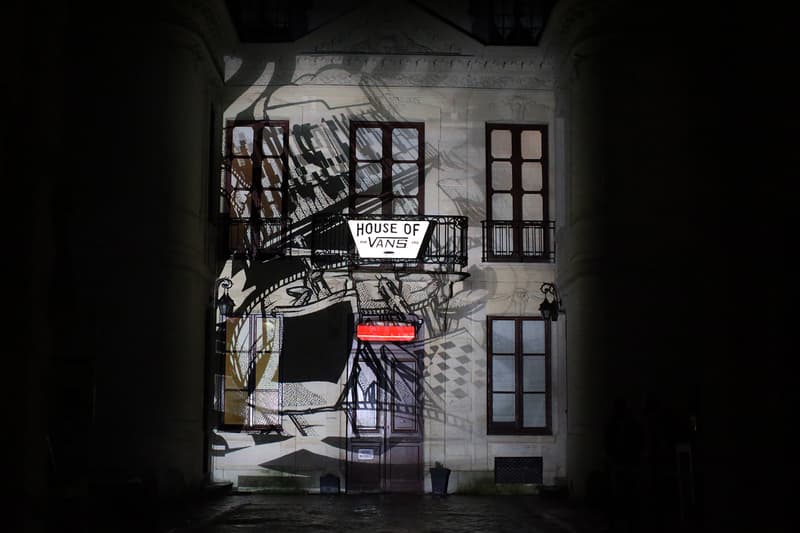 17 of 18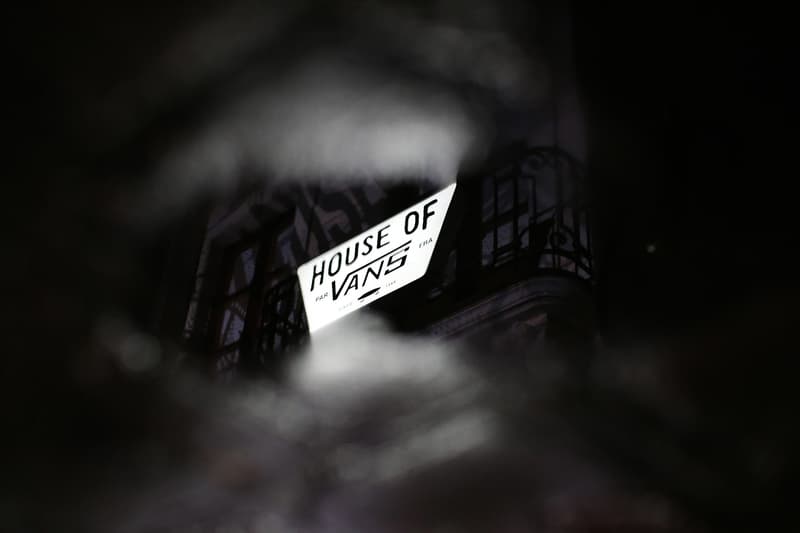 18 of 18
Pour la première House Of Vans au cœur de la capitale, la marque a investi un lieu tout à fait singulier. Il s'agit d'un hôtel particulier construit au tournant du XVIIIème siècle dans le Vème arrondissement de la capitale. L'édifice affiche immédiatement son appartenance pour le week-end avec le logo massif de l'événement affiché sur sa façade.
Mais la surprise est encore plus grande à l'intérieur. En effet, une rampe impressionnante structure l'endroit. Elle sera le terrain de jeu des riders présents sur place pour rythmer les deux jours de différentes démonstrations. Puis plusieurs ateliers se succèdent : customisation de chaussures, personnalisation de planches, réalisation de tatouages. Enfin, une exposition de Michael Burnett habille les murs des profondeurs de cet hôtel mystique. Le photographe a capté l'esthétique du skateboard pour le magazine Trasher pendant 20 ans.
La House Of Vans parisienne se tient le week-end du 16 décembre, vous pouvez vous inscrire aux différentes activités sur Internet.
House Of Vans Paris
7, rue Lacépédé
75005 Paris