Lollapalooza Dévoile Les Artistes À L'Affiche De L'Édition 2018 Du Festival
Travis Scott, Nekfeu, Diplo et bien d'autres.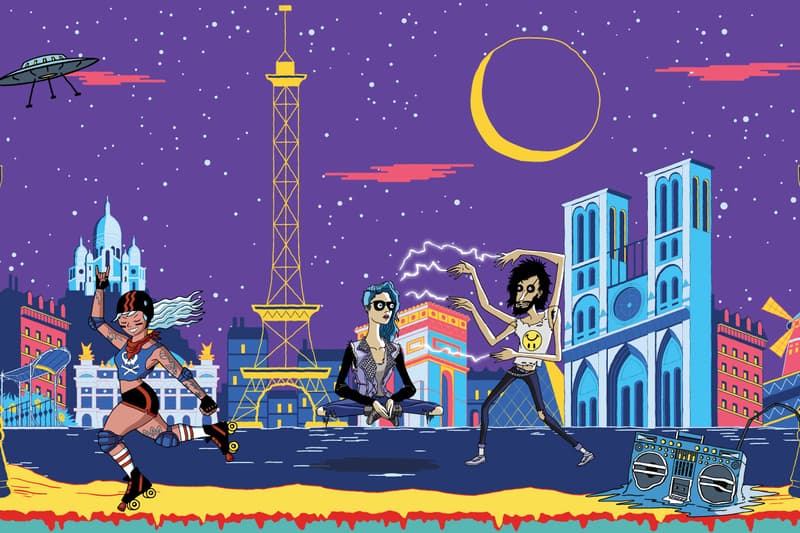 Le festival Lollapalooza Paris dévoile une liste de 37 artistes pour son édition 2018 qui prendra place les 21 et 22 juillet à l'Hippodrome de Longchamp. Après le succès de l'année passée et un line-up où on retrouvait Lana Del Rey ou The Weeknd, le festival parisien revient fort avec cette annonce garnie de noms prestigieux.
La sélection d'artistes est éclectique et les scènes seront dynamitées par Depeche Mode, Travis Scott, The Killers, Gorillaz, Diplo et bien d'autres. Les français sont aussi à l'honneur puisque Nekfeu, Vald ou The Blaze prendront part à l'évènement dans le 16ème arrondissement de Paris. En marge des concerts, des espaces dédiés ont été développés pour améliorer l'expérience des fêtards pendant ces deux jours. Lolla Chef sera l'espace gastronomique imaginé par Jean Imbert et dédié à l'art culinaire, Kidzapalooza mené par l'équipe de Stereokids et Pedro Winter mettra en place des loisirs musicaux pour les familles alors que Lolla Planet sensibilisera le public aux thématiques environnementales.
Pour profiter des deux jours de fête, il faudra débourser la somme de 149€. Rendez-vous sur le site officiel du festival pour connaître l'intégralité du programme et réserver ses billets.