Don Dada Revient Juste Avant Les Fêtes Avec Une Nouvelle Collection Capsule
Plus qu'une marque de vêtements.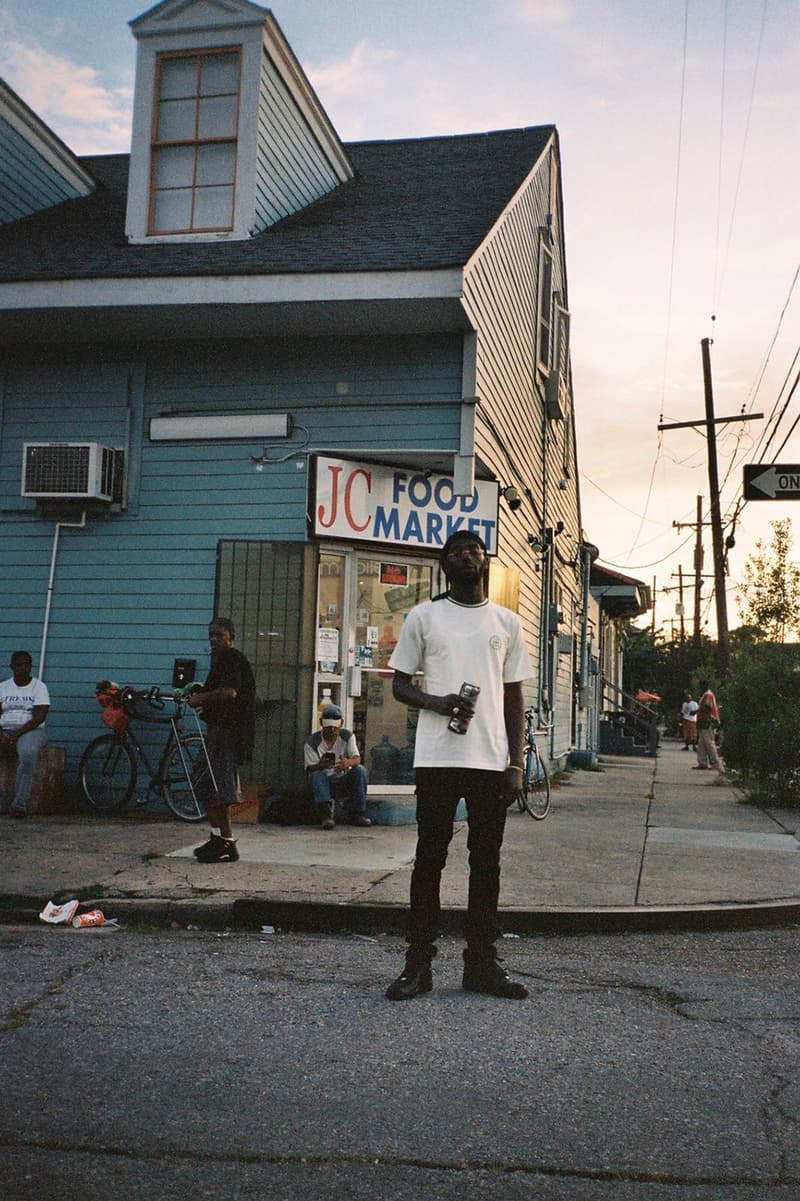 1 of 14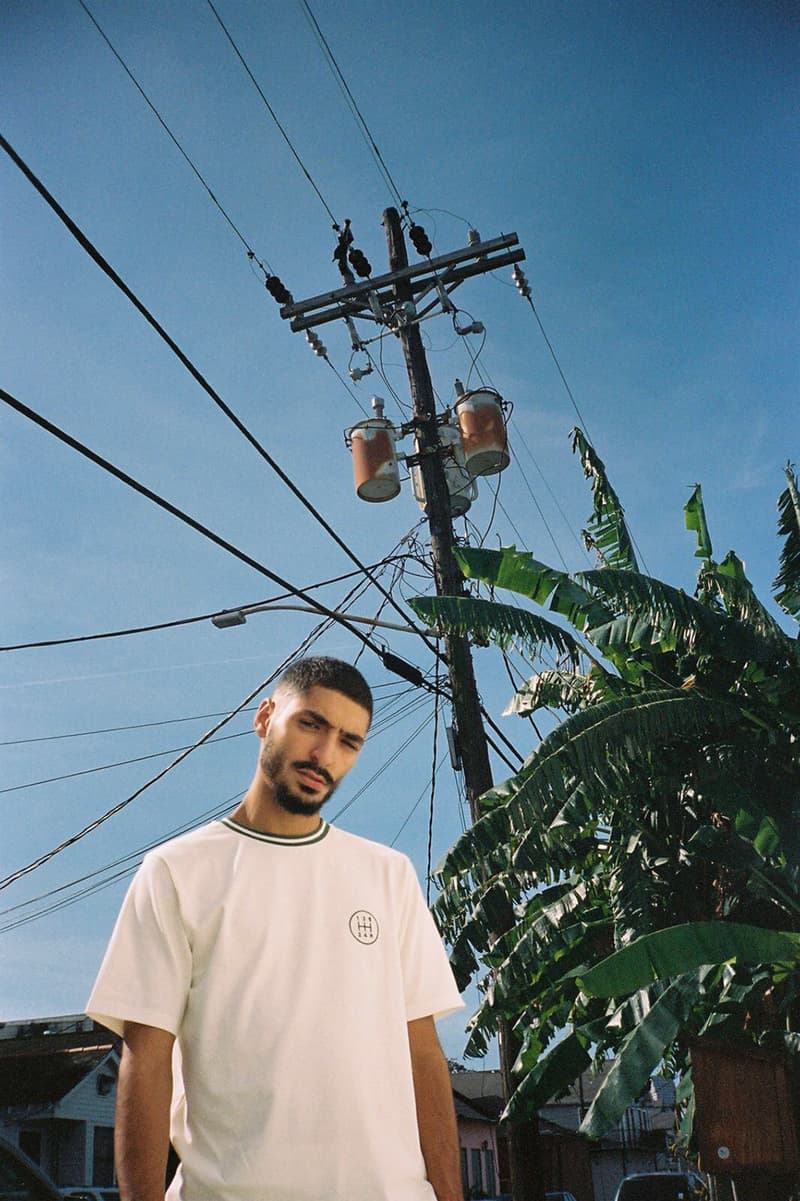 2 of 14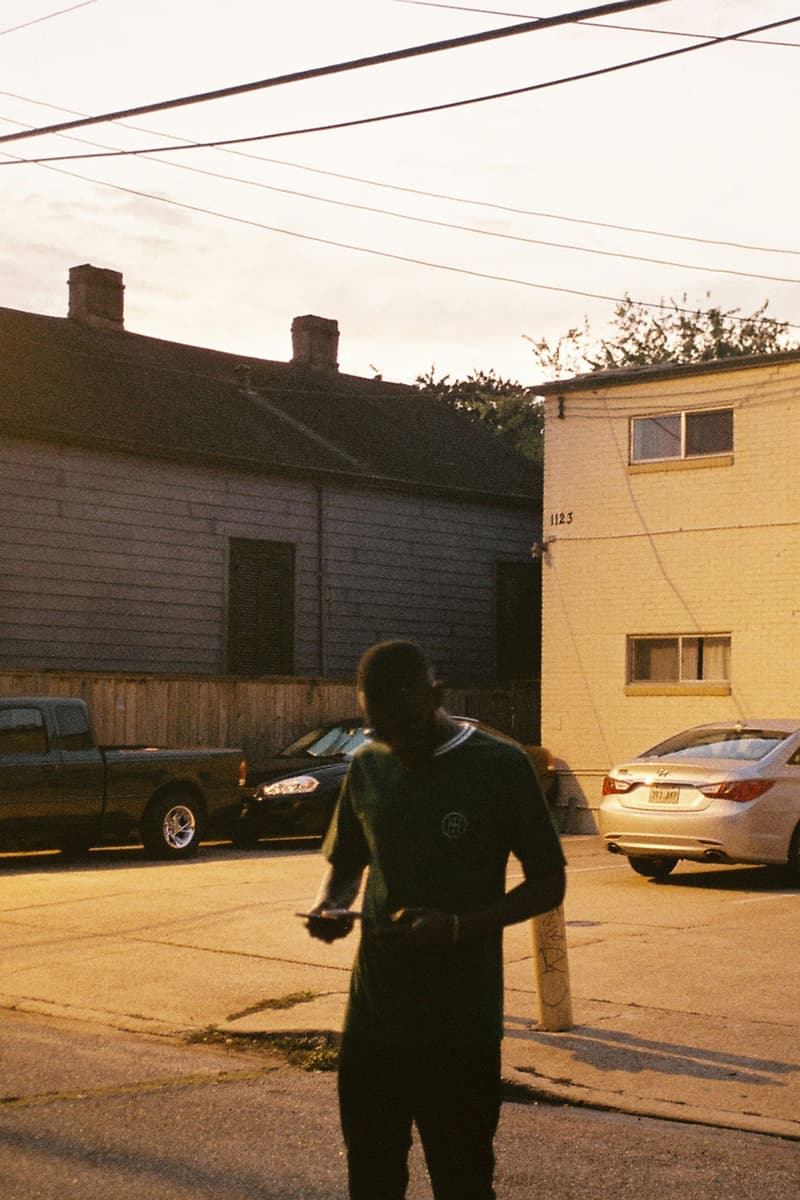 3 of 14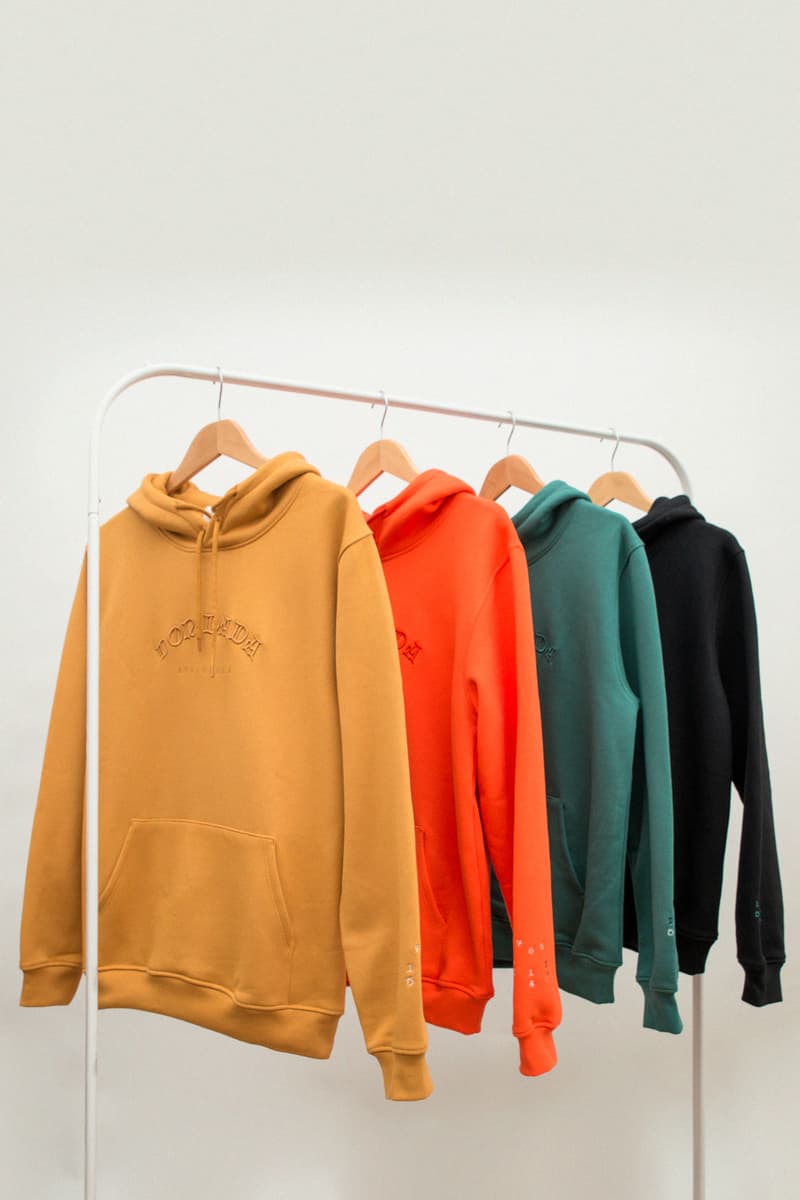 4 of 14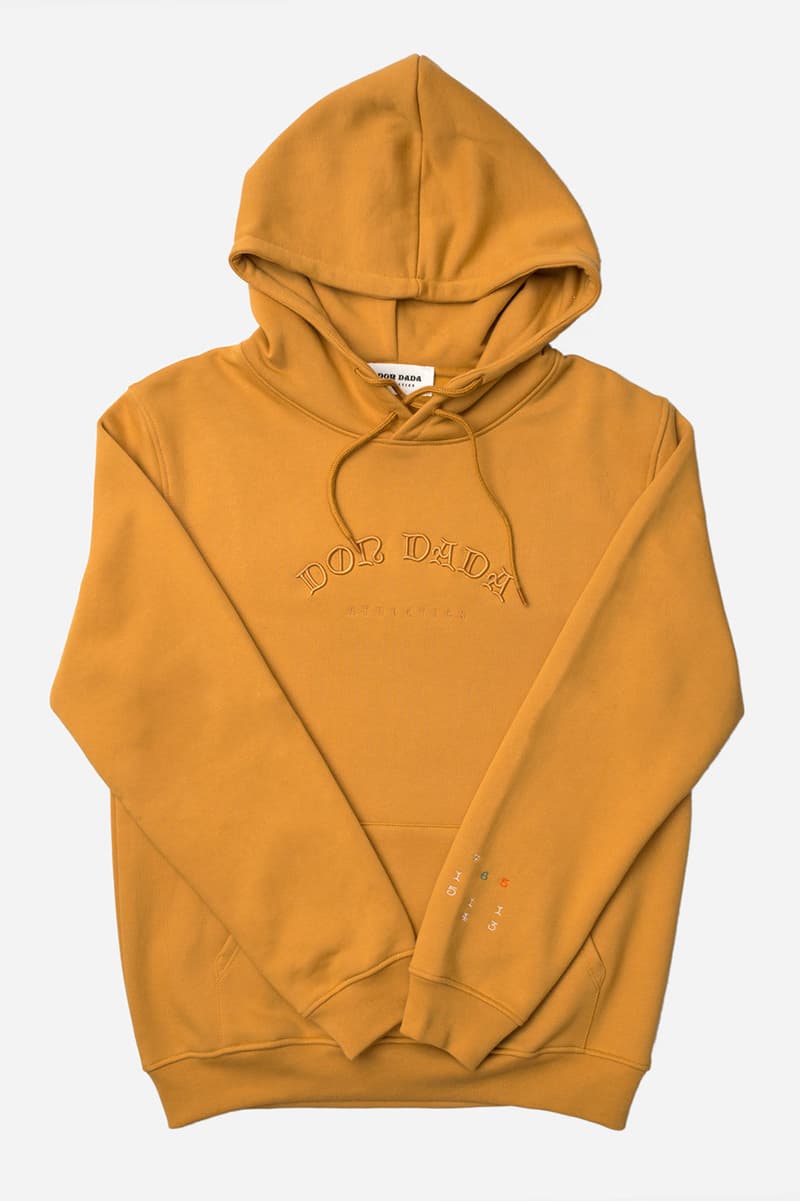 5 of 14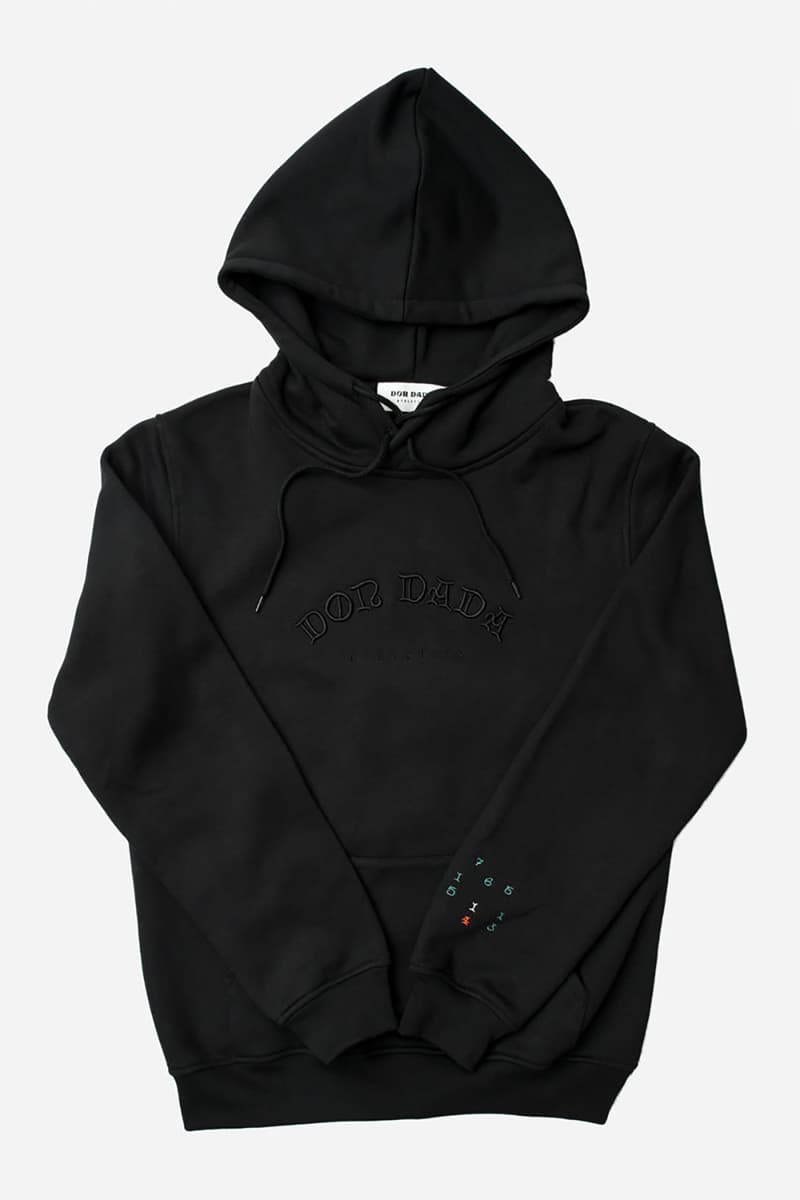 6 of 14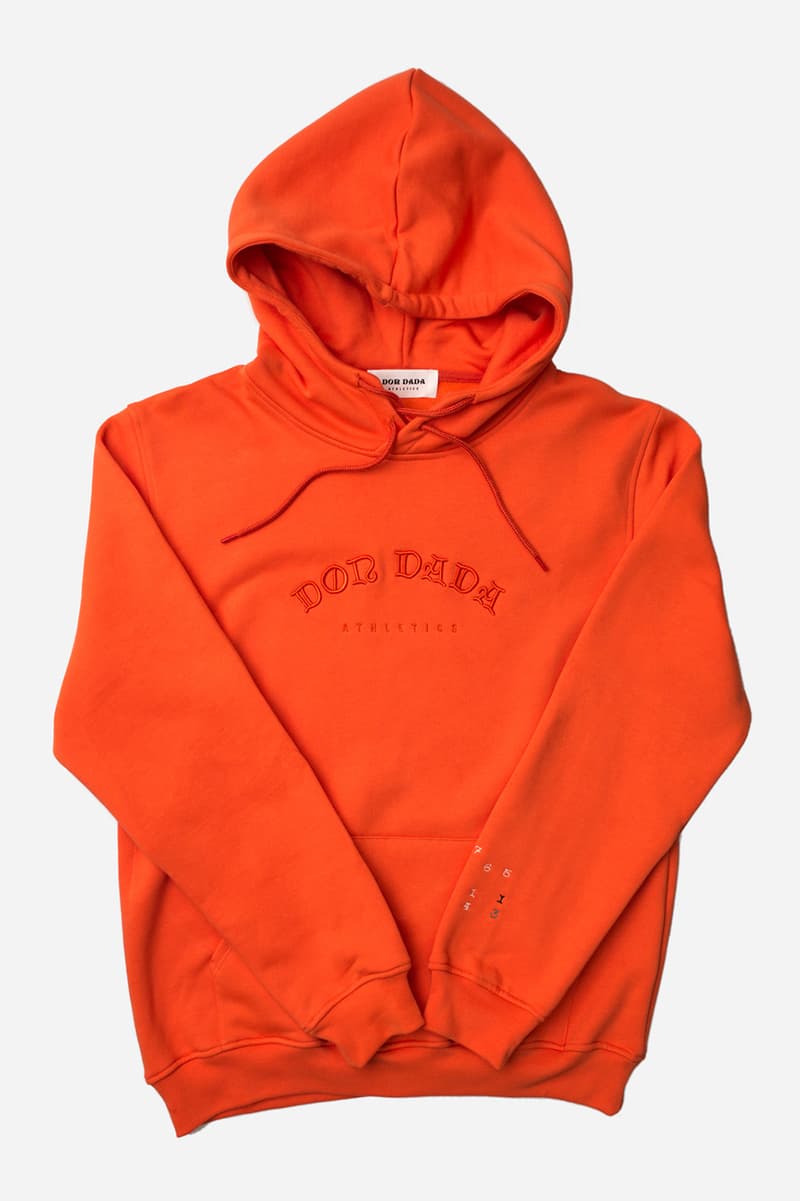 7 of 14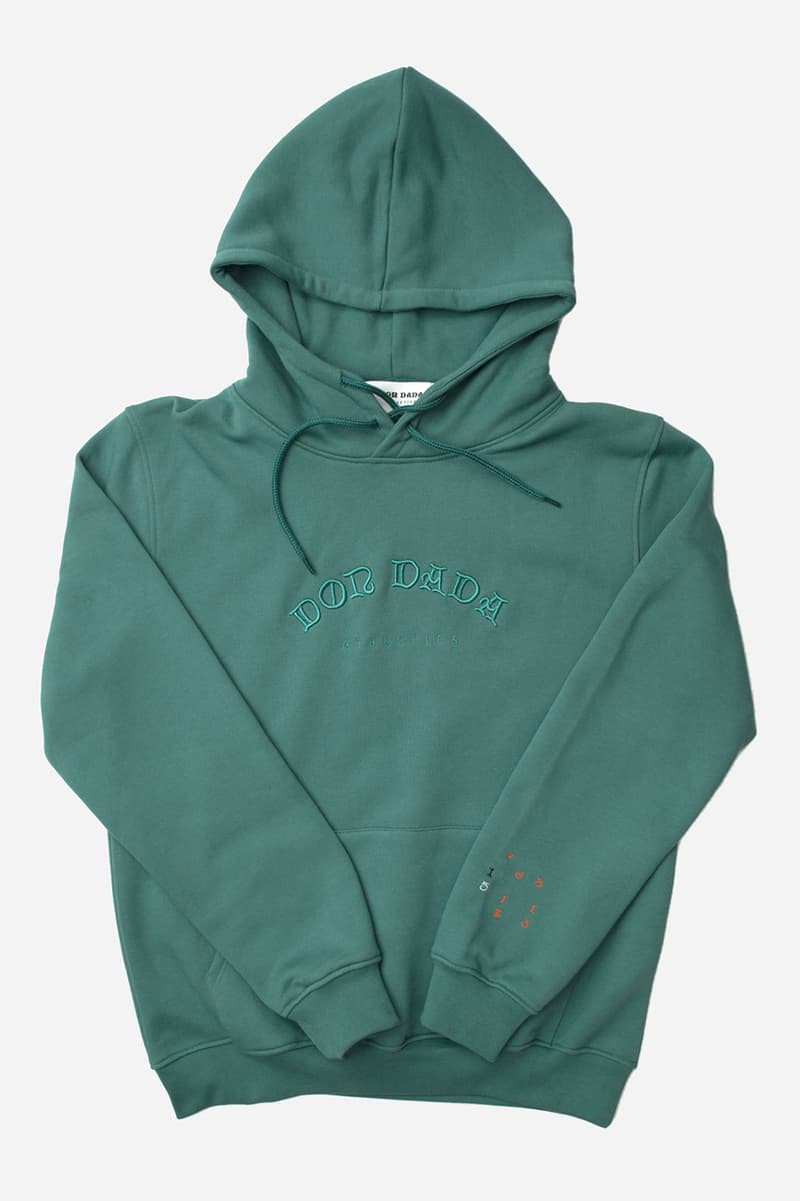 8 of 14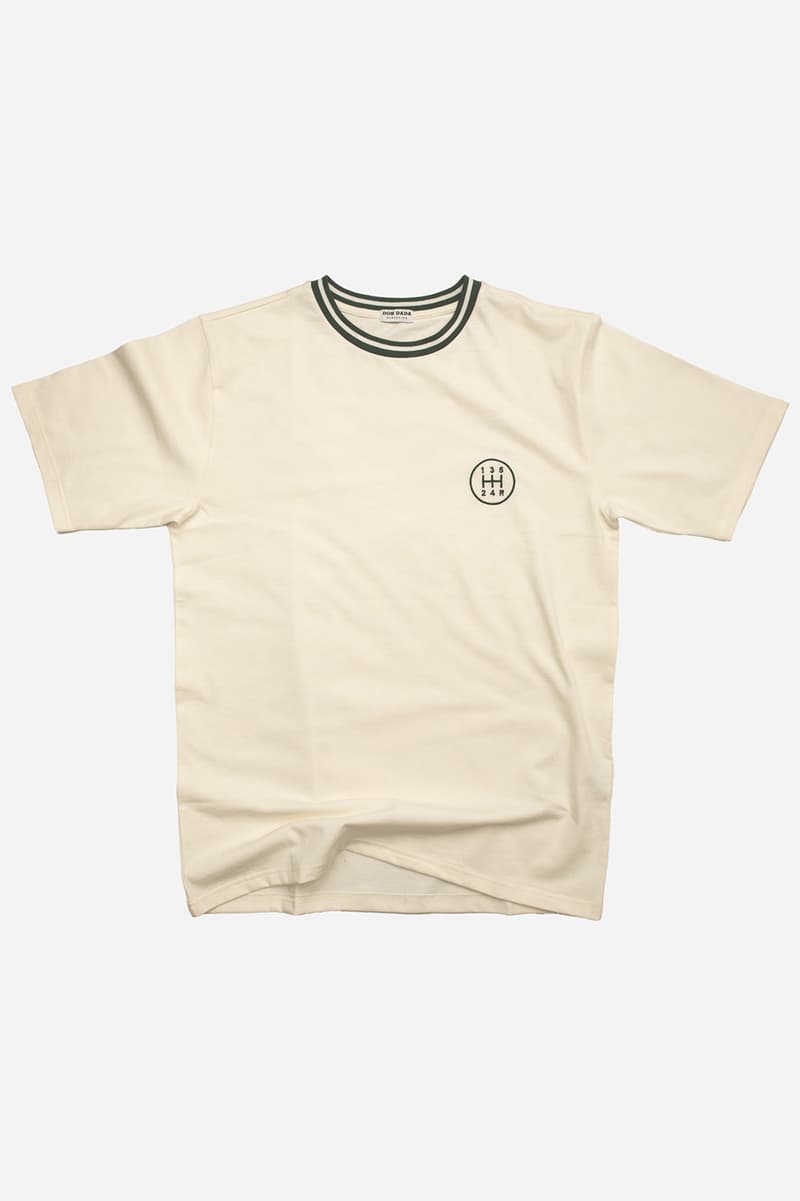 9 of 14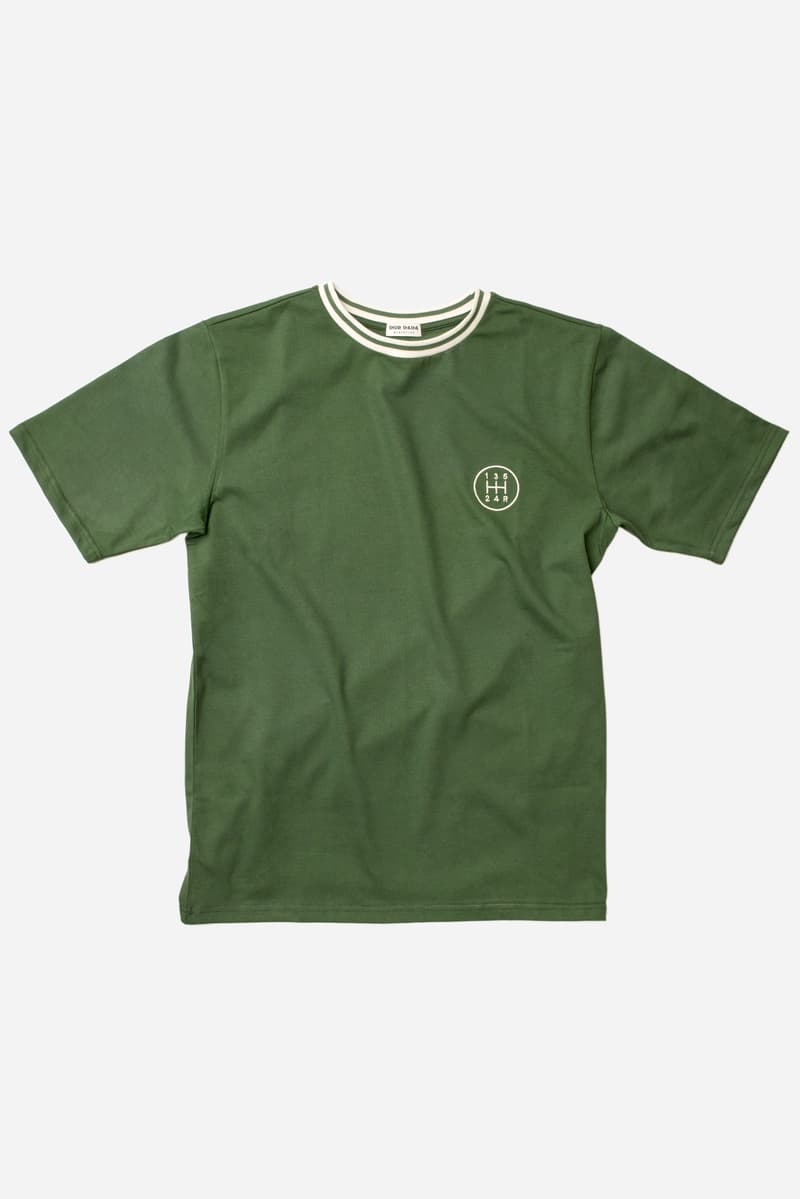 10 of 14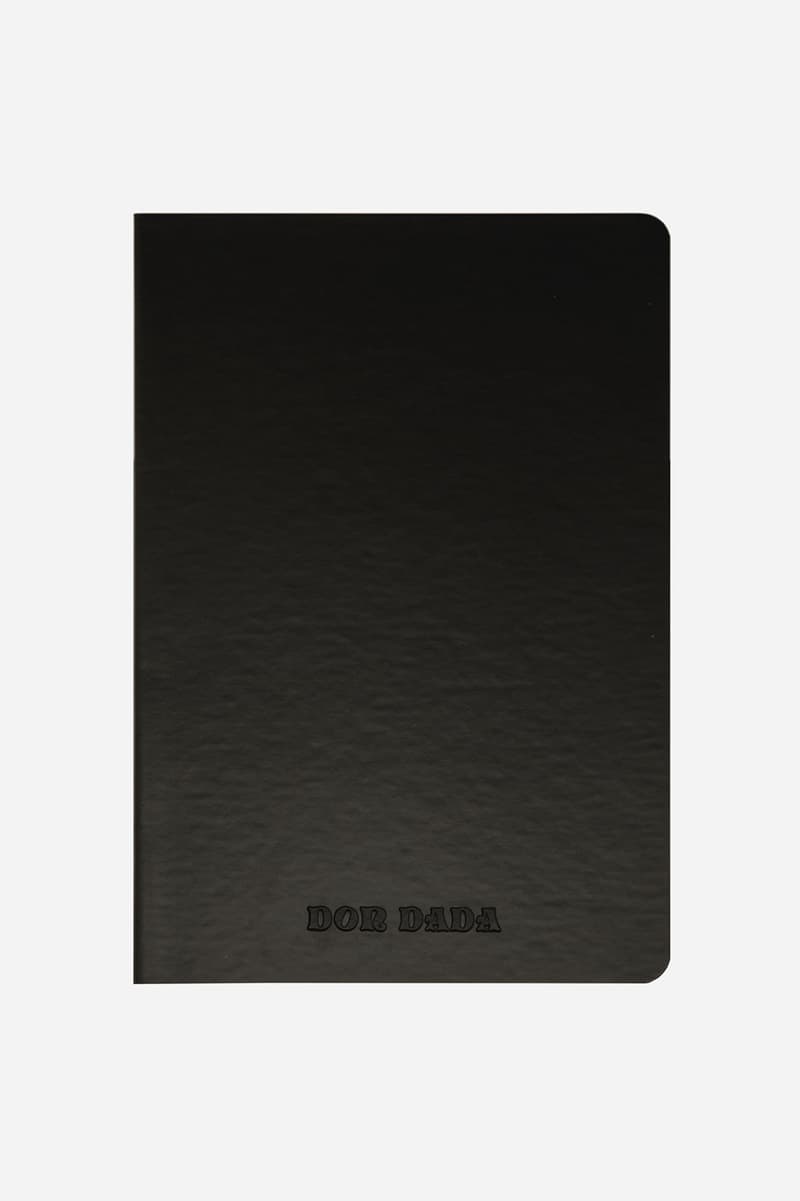 11 of 14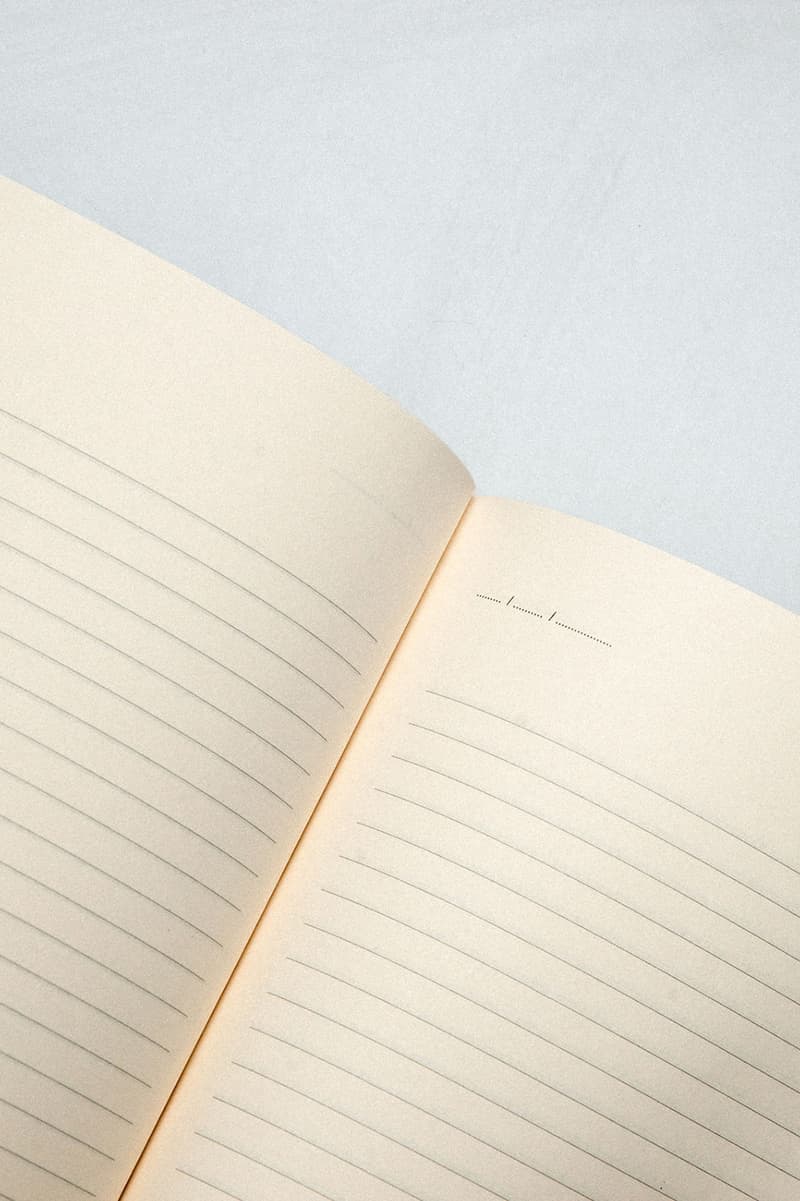 12 of 14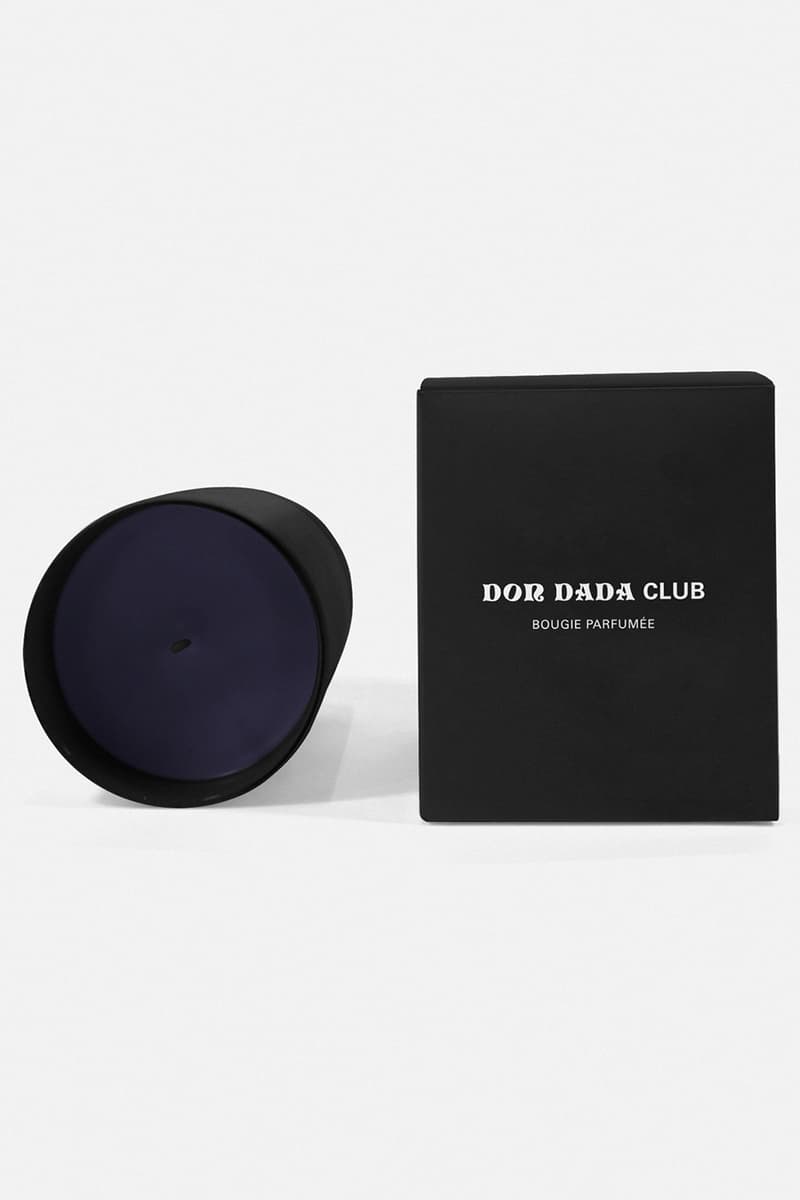 13 of 14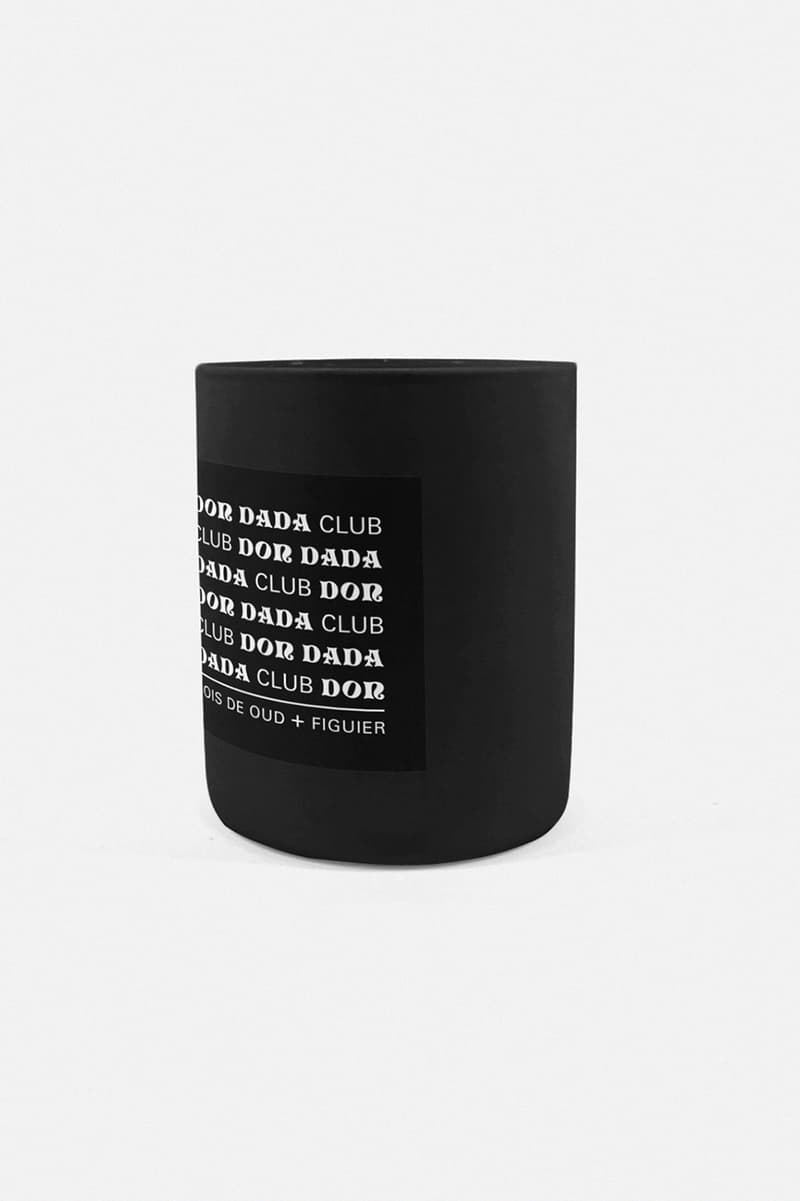 14 of 14
Le label Don Dada continue d'investir le domaine de la mode au rythme de ses multiples collections capsules. Après un travail subtil sur les basiques du streetwear, la griffe élabore une proposition élargie de son univers gorgé d'inspirations rétros. Cette fois, on retrouve une gamme de hoodies colorés (orange vif, camel, noir, eucalyptus) avec le logo qui se dessine en broderie. Un procédé retrouvé également sur le bas manche où une série de chiffres mystiques s'organise. Puis, Don Dada dévoile un t-shirt à manches courtes baptisé "Boîte 5" affichant une boîte de vitesse au cœur. Il se décline soit en kaki soit en crème.
Puis la collection propose également une bougie parfumée artisanale. Pendant qu'elle parfumera votre intérieur d'une odeur de figuier et de bois de oud, vous pourrez prendre des notes dans votre cahier Don Dada. Une affirmation de la philosophie touche-à-tout du label.
L'ensemble de la collection est disponible dès maintenant sur le site internet de la marque pour une gamme de prix allant de 12€ pour le carnet à 80€ pour les hoodies.