Une Rétrospective Sur Azzedine Alaïa Est Prévue À Londres En 2018
60 pièces sélectionnées par ses soins avant sa mort.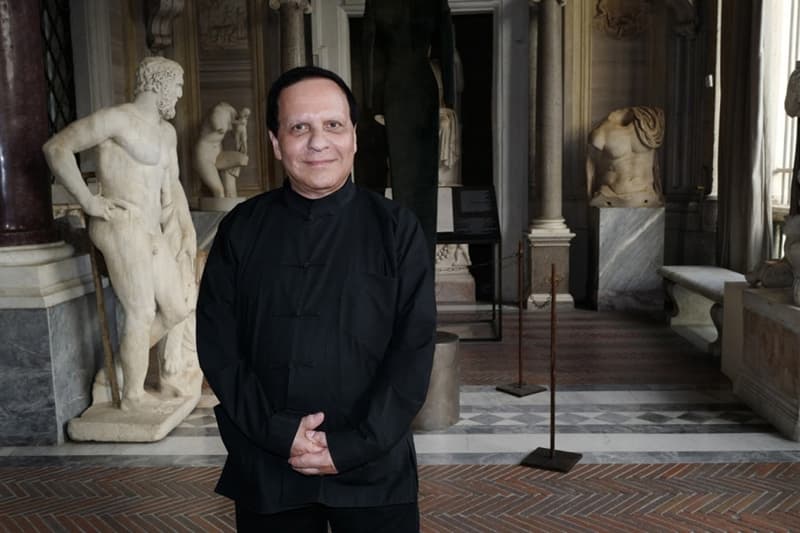 Décédé à l'âge de 77 ans en novembre dernier, le designer et grand couturier Azzedine Alaïa sera au centre d'une rétrospective de 60 pièces sélectionnées par l'intéressé lui-même avant sa mort. Titrée Azzedine Alaïa: The Couturier, l'exposition se déroulera au Design Museum de Londres en 2018. Un événement caractérisé par le musée de la manière suivante :
"Azzedine Alaïa a été reconnu tout au long de sa vie comme un maître couturier qui a exprimé la beauté intemporelle des formes féminines au niveau le plus raffiné de la haute couture [...] Cette exposition unique conçue par Alaïa lui-même, explorant sa passion et son énergie pour la mode telle qu'il l'avait voulue"
Une jolie manière de rendre hommage au créateur franco-tunisien, l'exposition Azzedine Alaïa: The Couturier commencera le 10 mai jusqu'au 7 octobre 2018.
Design Museum
224-238 Kensington High St,
Kensington,
London
W8 6AG