Dior Installe Son Pop-Up Store Rue Saint-Honoré
Prochainement à Paris.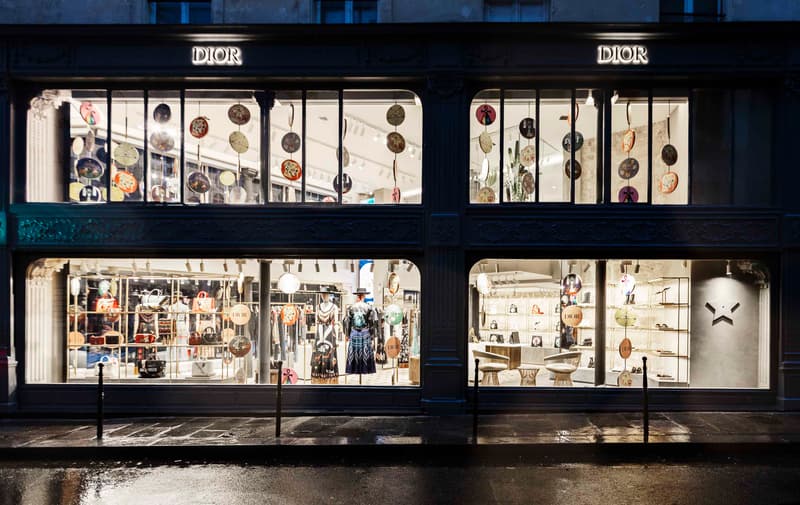 1 of 9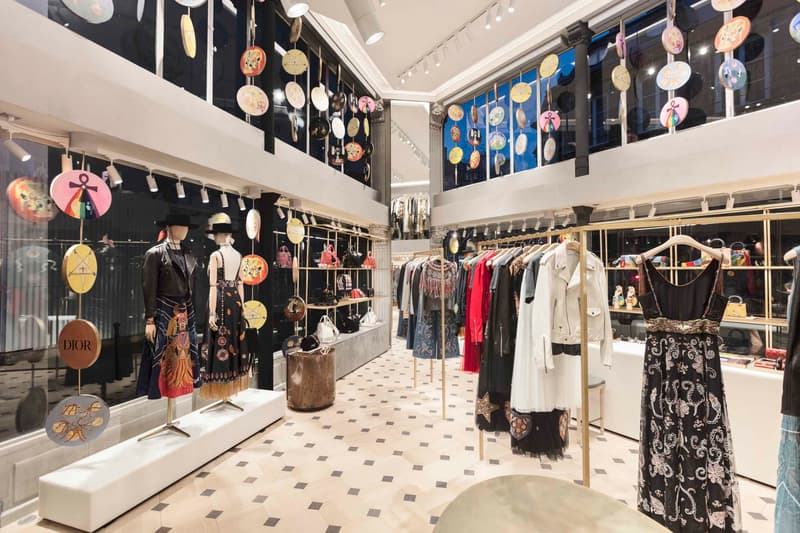 2 of 9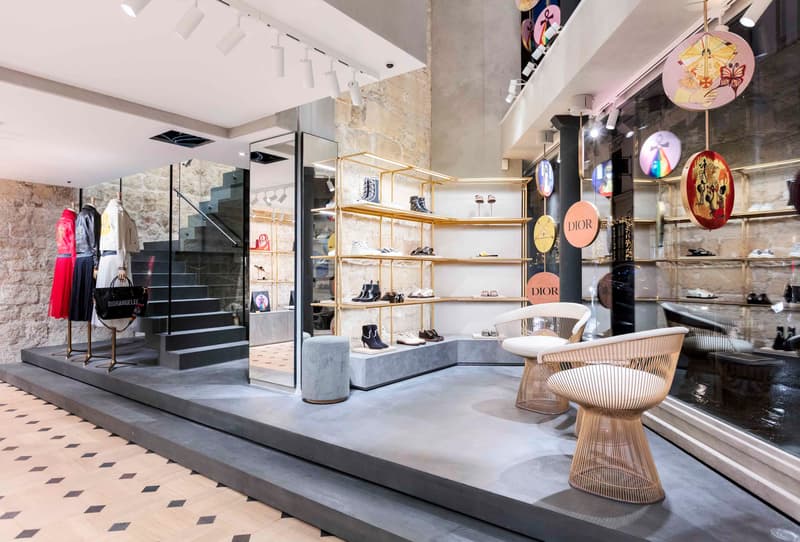 3 of 9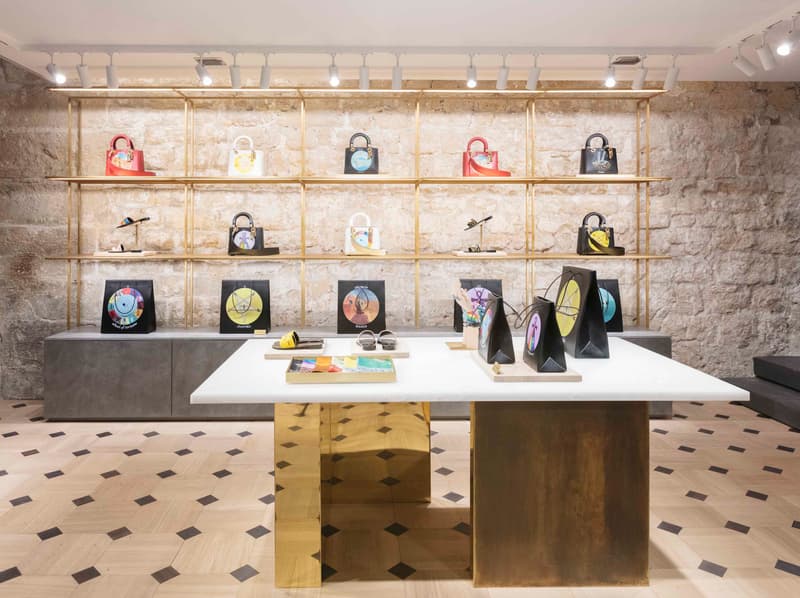 4 of 9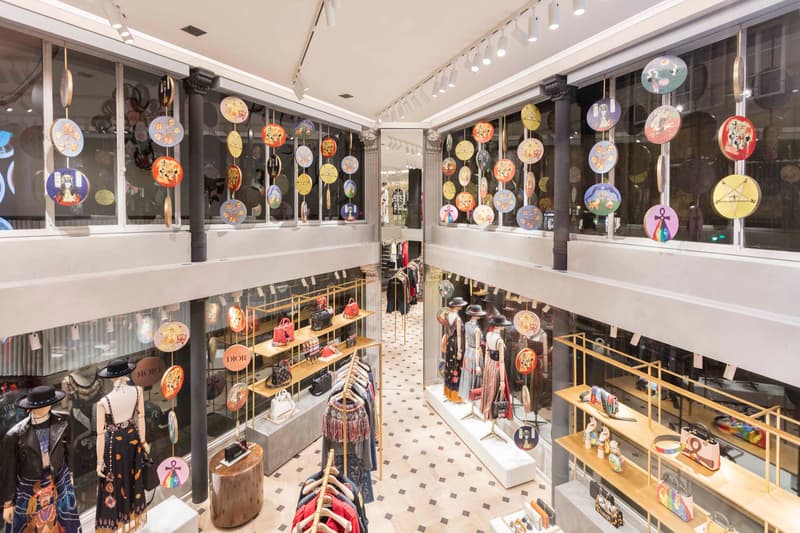 5 of 9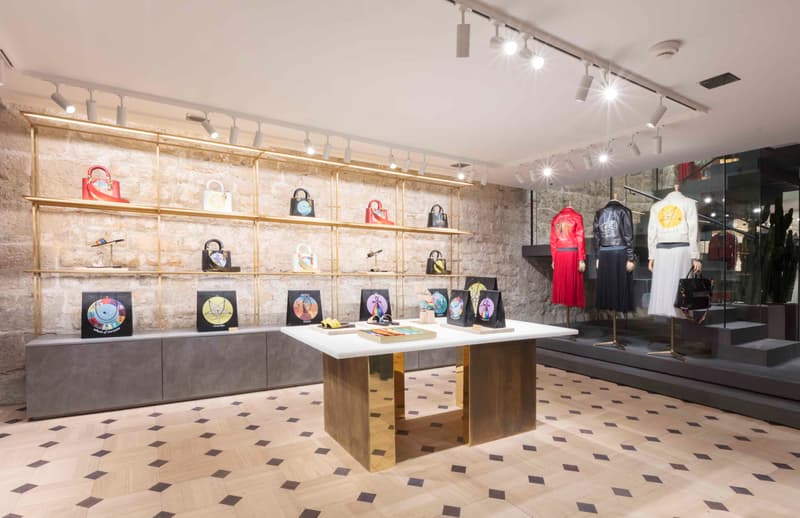 6 of 9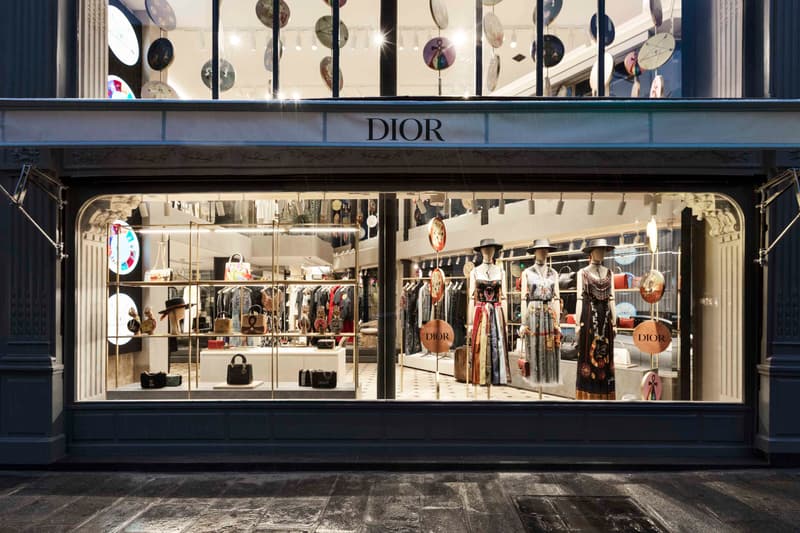 7 of 9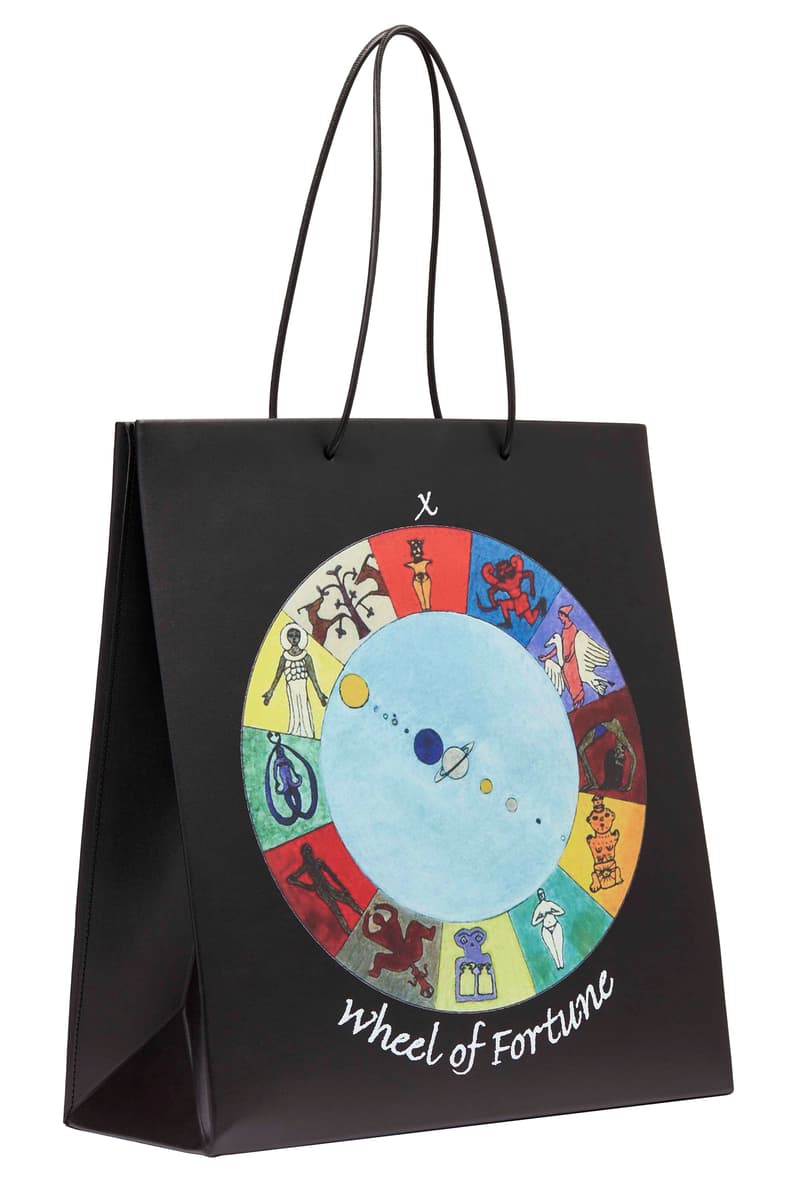 8 of 9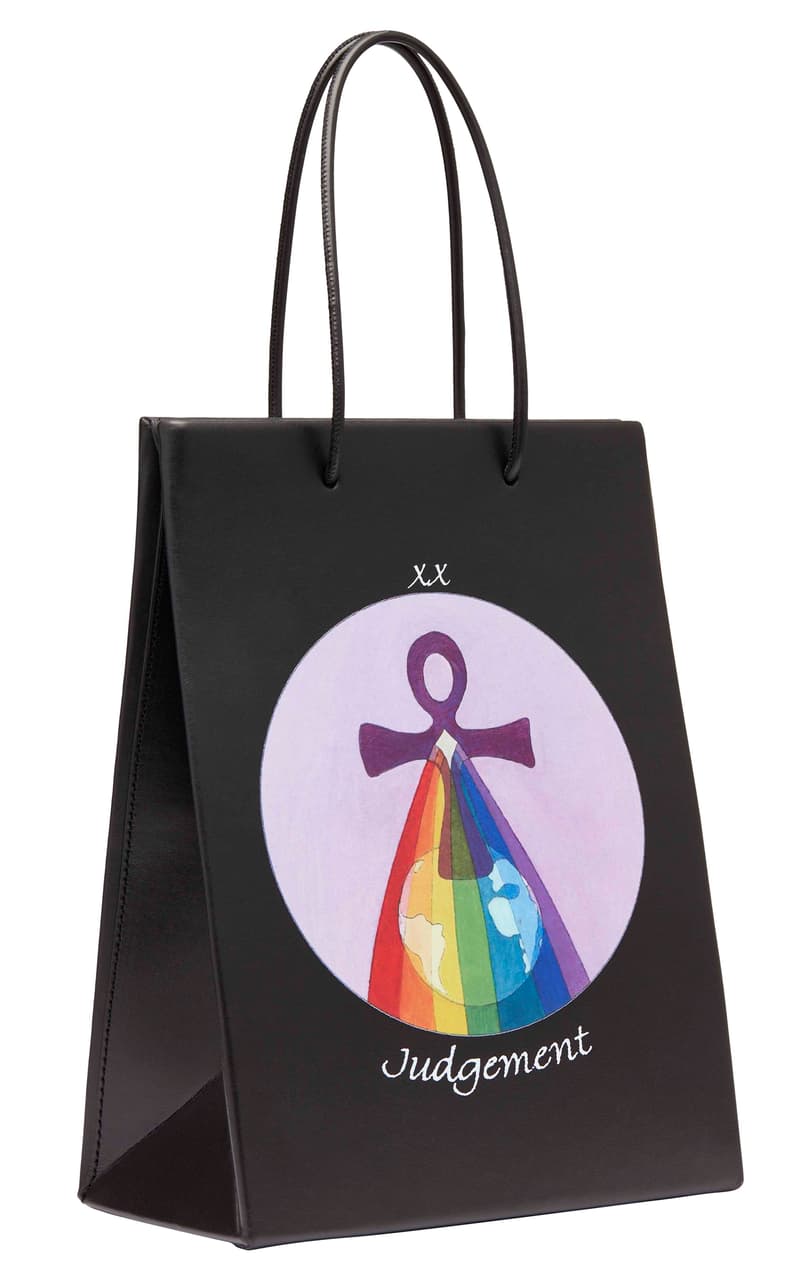 9 of 9
La Maison Dior va prochainement ouvrir son pop-up store, rue Saint-Honoré à Paris. Inspiré de son défilé croisière, Dior veut recréer un véritable univers qui présentera une architecture similaire à la boutique de l'avenue Montaigne.
Lieu éphémère, ce nouvel espace va accueillir une collection exclusive marqué par le défilé croisière qui jouait avec le thème des tarots Motherpeace de Karen Vogel et Vicki Noble.
Pour l'ouverture, la directrice artistique de Dior, Maria Grazia Chiuri a également créé une série de six shoppings bags en cuir peints à la main.