Suivre Des Hashtags, C'est Désormais Possible Sur Instagram
Si vous n'avez pas d'amis, vous aurez des hashtags !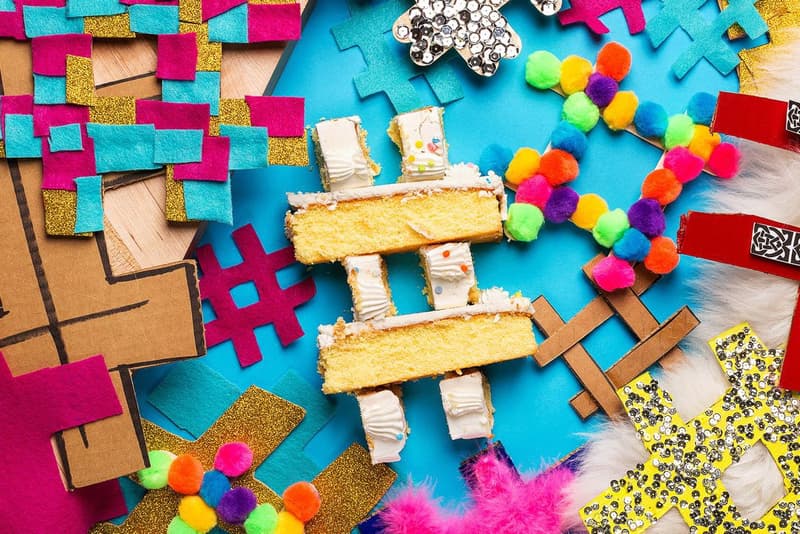 1 of 2
2 of 2
C'est officiel, Instagram vient de déployer le suivi des hashtags à tous les utilisateurs. Après plusieurs mois de tests concluants, l'enseigne incite les utilisateurs à suivre des hashtags tout comme des comptes d'utilisateurs.
Une nouveauté qui prend place dans le fil d'actualité de l'utilisateur qui peut bien sûr choisir les mots-clés de son choix.
Pour enrichir le fil d'actualité et nourrir davantage les centres d'intérêt des utilisateurs, la filiale de Facebook souhaite augmenter le temps passé sur son application en diversifiant ses sources.