Nike SB & Soulland Ont Célébré Leur Seconde Collaboration chez colette
FRI.day part 0.2 lancement worldwide ce vendredi.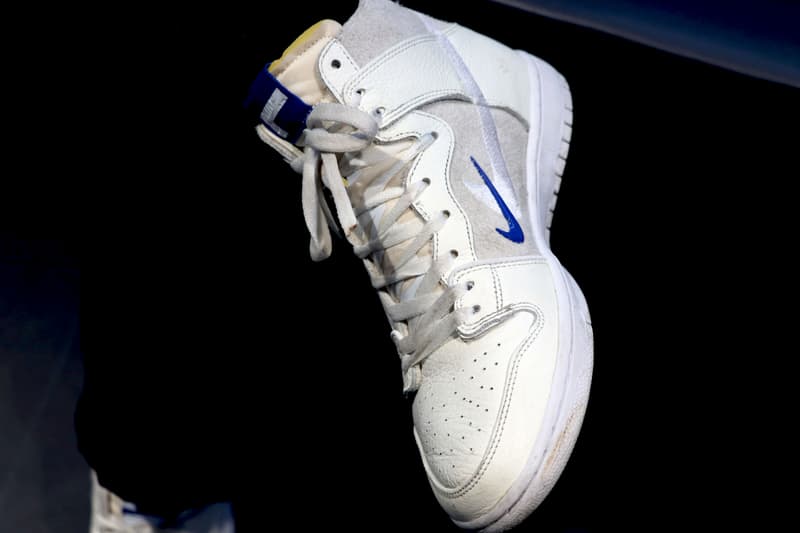 1 of 10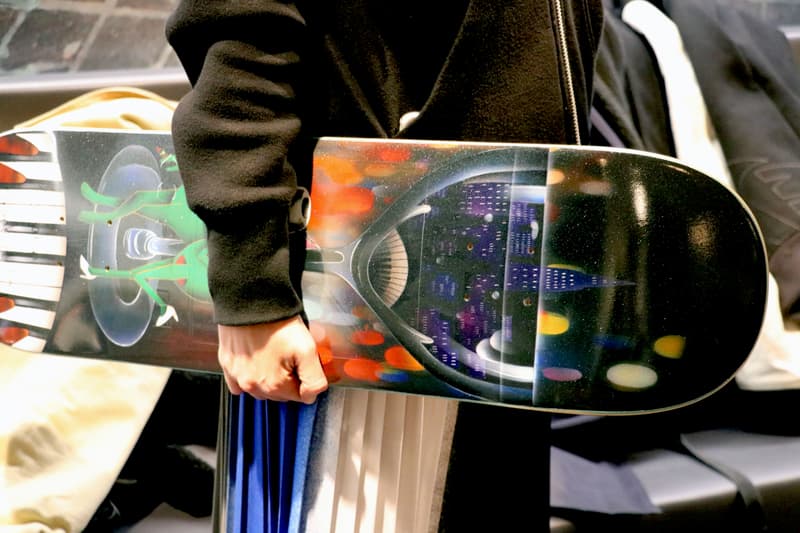 2 of 10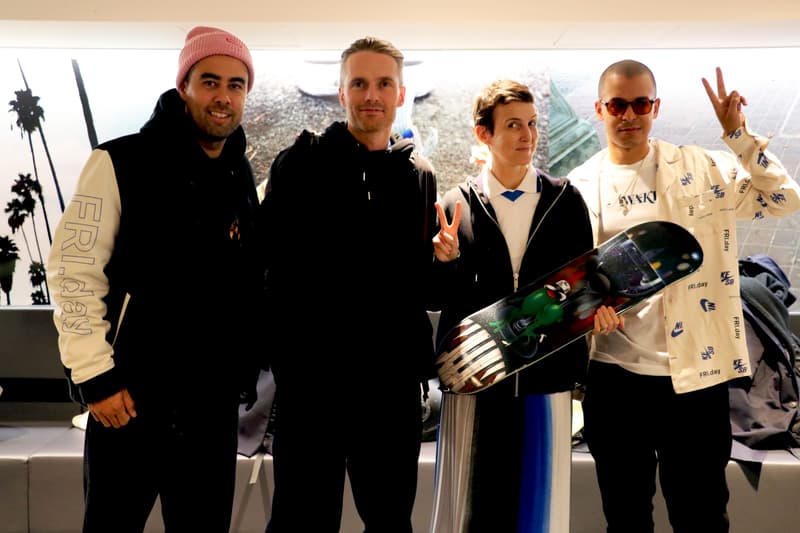 3 of 10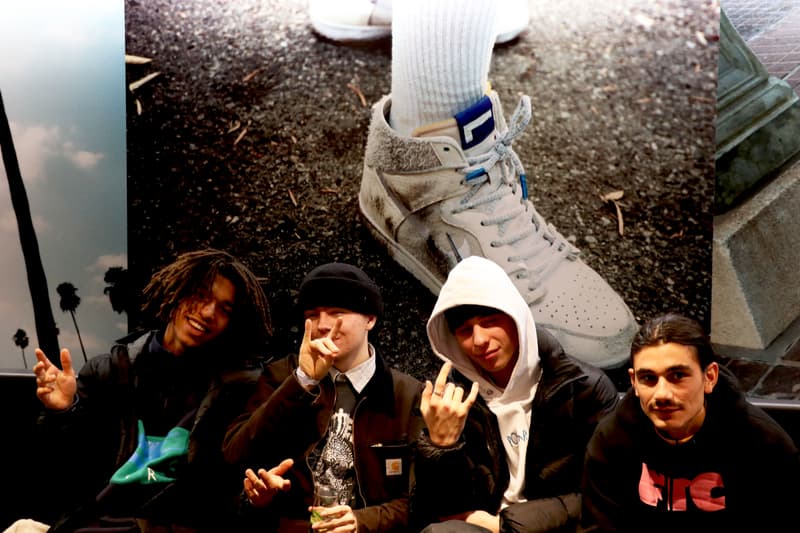 4 of 10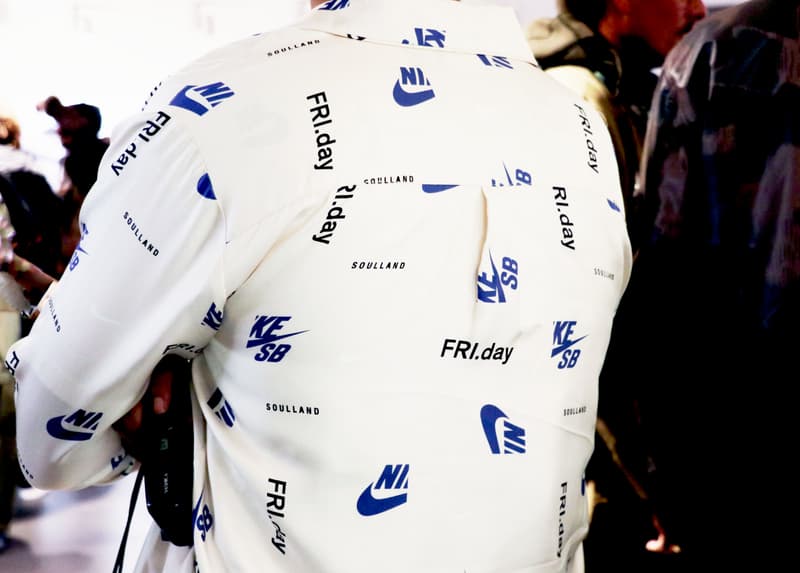 5 of 10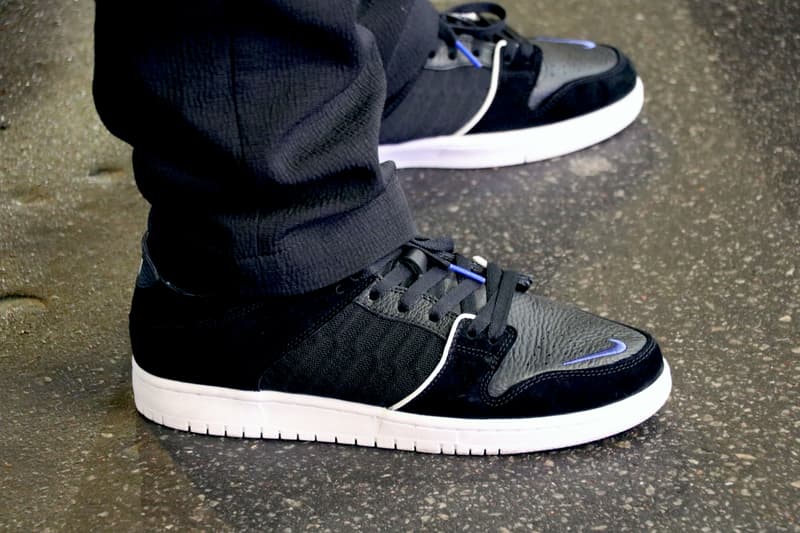 6 of 10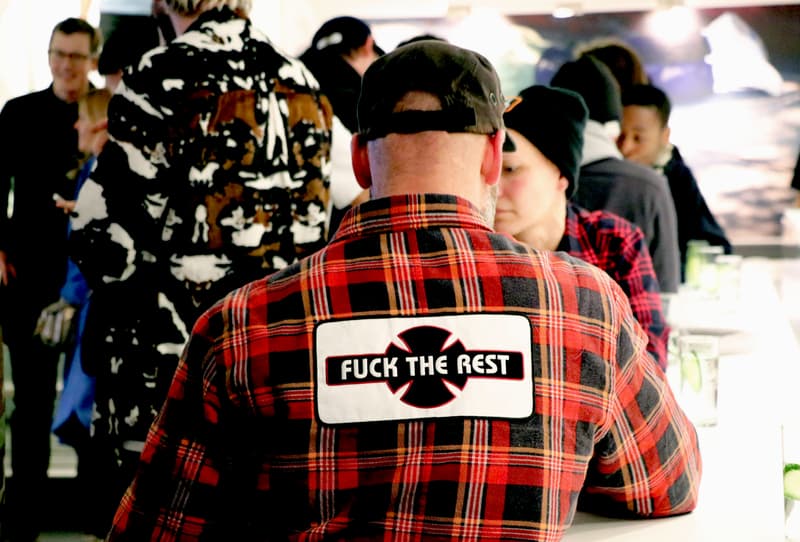 7 of 10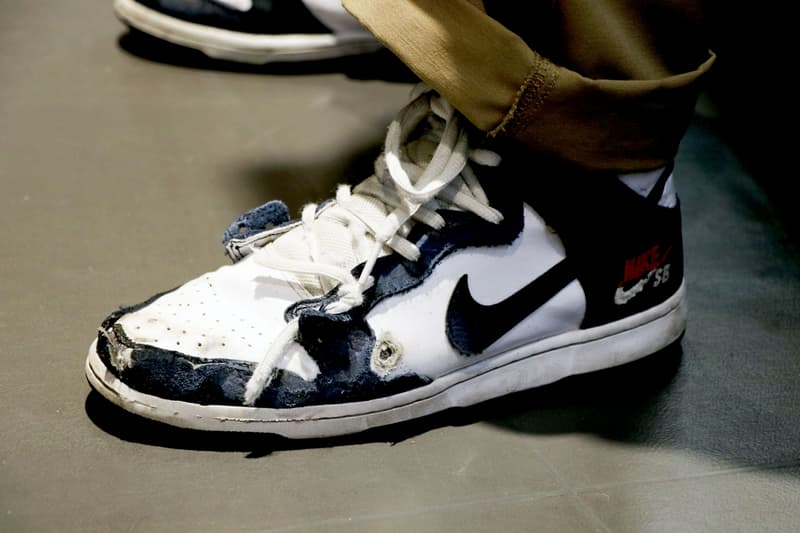 8 of 10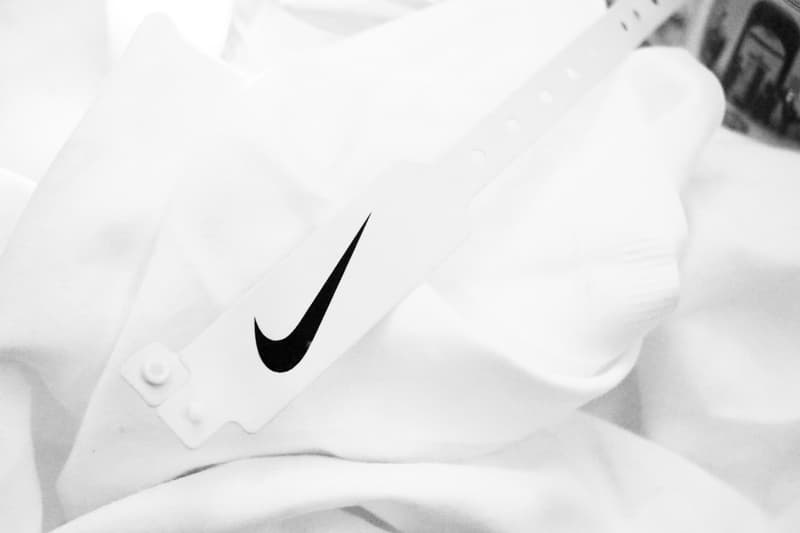 9 of 10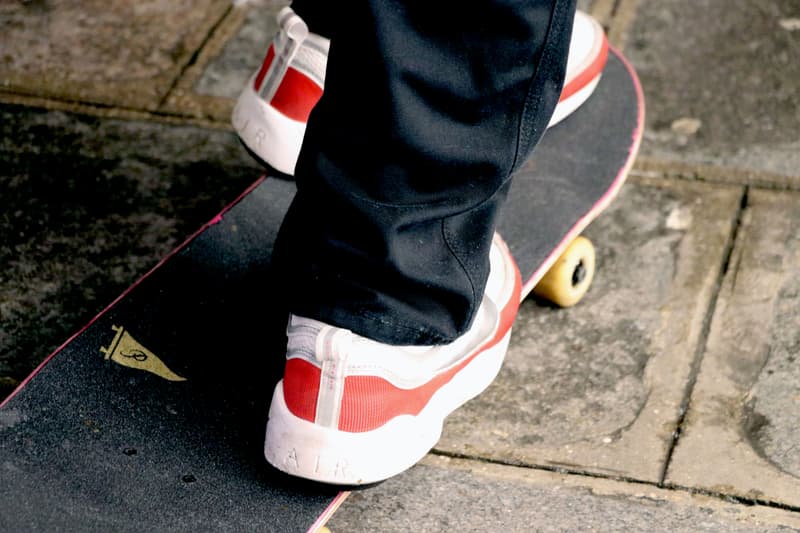 10 of 10
Soulland et Nike SB ont fait équipe une seconde fois autour de FRI.day part 0.2. Le premier lancement était centré sur Copenhague et le skate en fin de semaine pour les locaux.
Cette fois les deux marques sont parties faire un tour en Californie. En parlant de sa collection, Silas Adler, directeur artistique de Soulland explique : "La Californie est le berceau du skateboard, c'était donc l'endroit parfait pour s'inspirer".
Ce second round a mis l'accent sur la Dunk, visant à déconstruire la sneaker puis à y ajouter une sélection de détails ludiques. Les deux modèles utilisés sont la Dunk Low Pro et la Dunk High Pro. Tandis que le textile inclut une veste Destroyer et 7 autres articles dont des tee-shirts, des hoodies, des pantalons.
"Nous sommes heureux d'avoir pu collaborer avec Nike. Ce fût un plaisir en tant que designer et skater de travailler sur un classique comme la Dunk. Cette liberté créative nous a permis de nous amuser, tout en la revisitant".
Comme la première fois, les deux marques se sont rendues chez colette, afin de célébrer FRI.day part 0.2. La collection est disponible chez colette et sur le site officiel de Soulland, puis sera lancée worldwide le 15 décembre.