L'Exposition "Mind The Gap" De JR Au Château La Coste
L'hiver en Provence.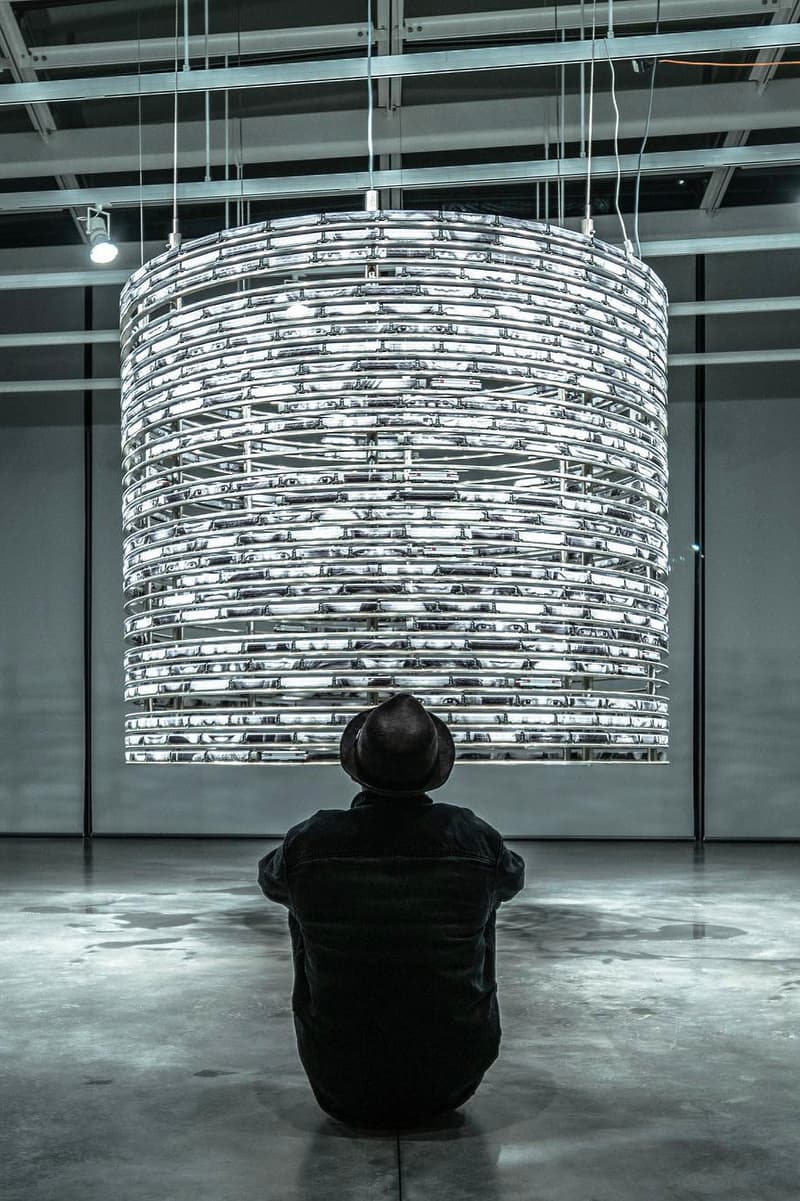 JR investit le Château La Coste pour une exposition inédite intitulée "Mind The Gap" jusqu'à fin février. L'artiste aux multiples talents a développé un projet spécialement adapté à l'espace d'exposition du château conçu par l'architecte italien Renzo Piano. Récemment présélectionné pour l'Oscar du meilleur documentaire pour Faces Places avec Agnès Varda, "l'artiviste" avait à coeur d'exposer dans ce lieu du sud de la France qu'il visite souvent.
Pour admirer l'oeuvre de JR, il faudra se rendre au Puy-Sainte-Réparade, à 25 minutes d'Aix-en-Provence. Le Château la Coste accueille l'exposition "Mind The Gap" du 10 décembre à fin février, ouvert tous les jours de 11h à 17h.