KITH Nous Dévoile Les Coulisses De Sa Collaboration Avec LeBron James
"Longue vie au roi".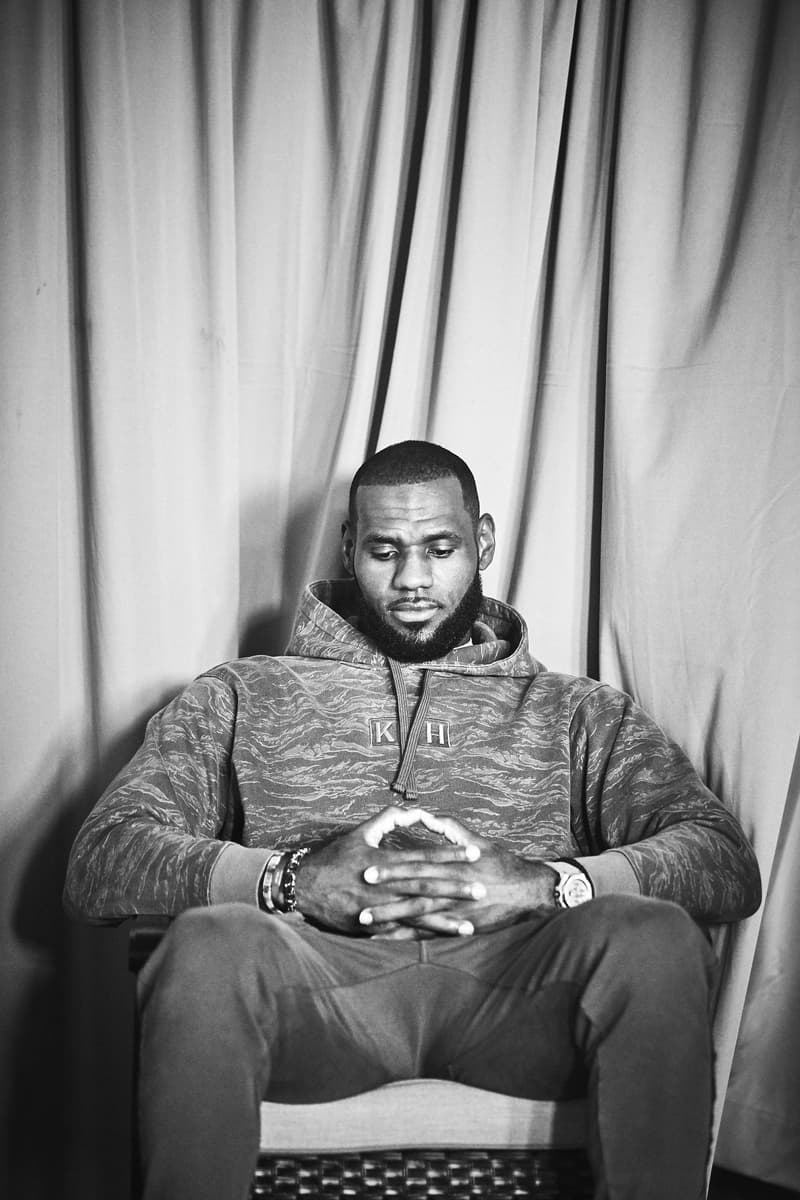 1 of 7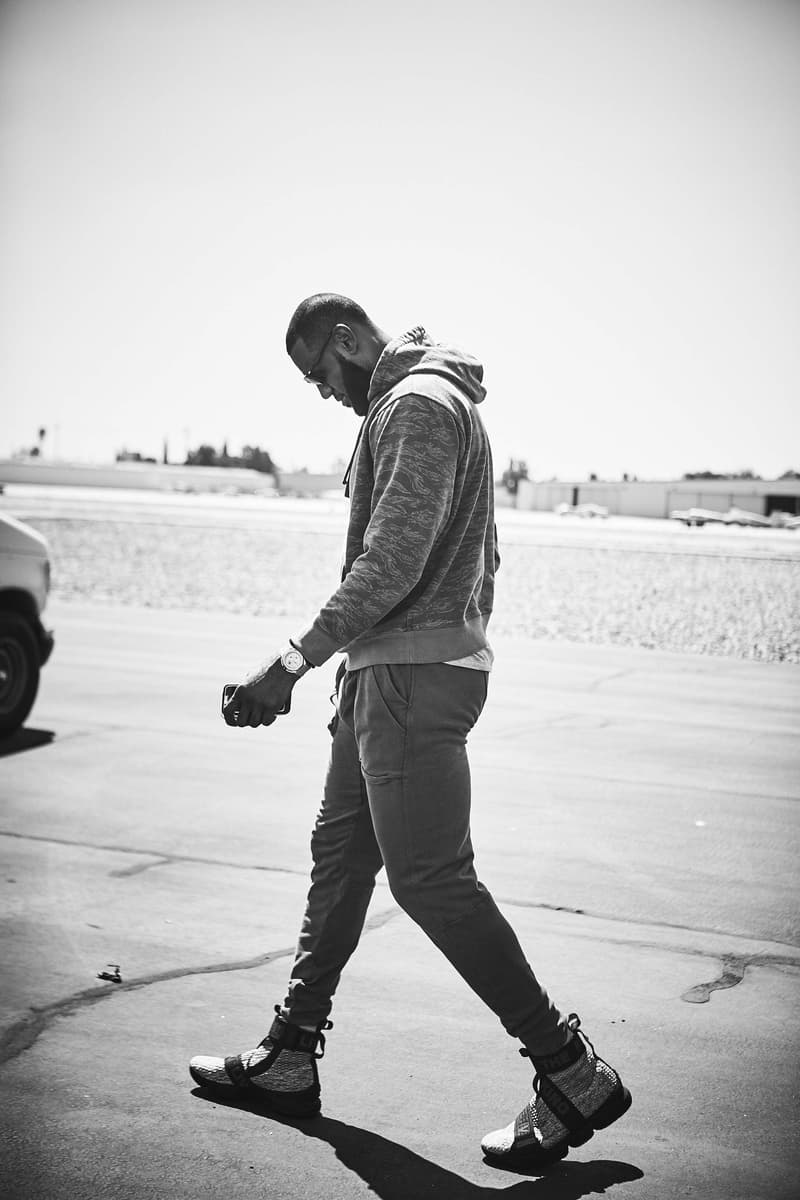 2 of 7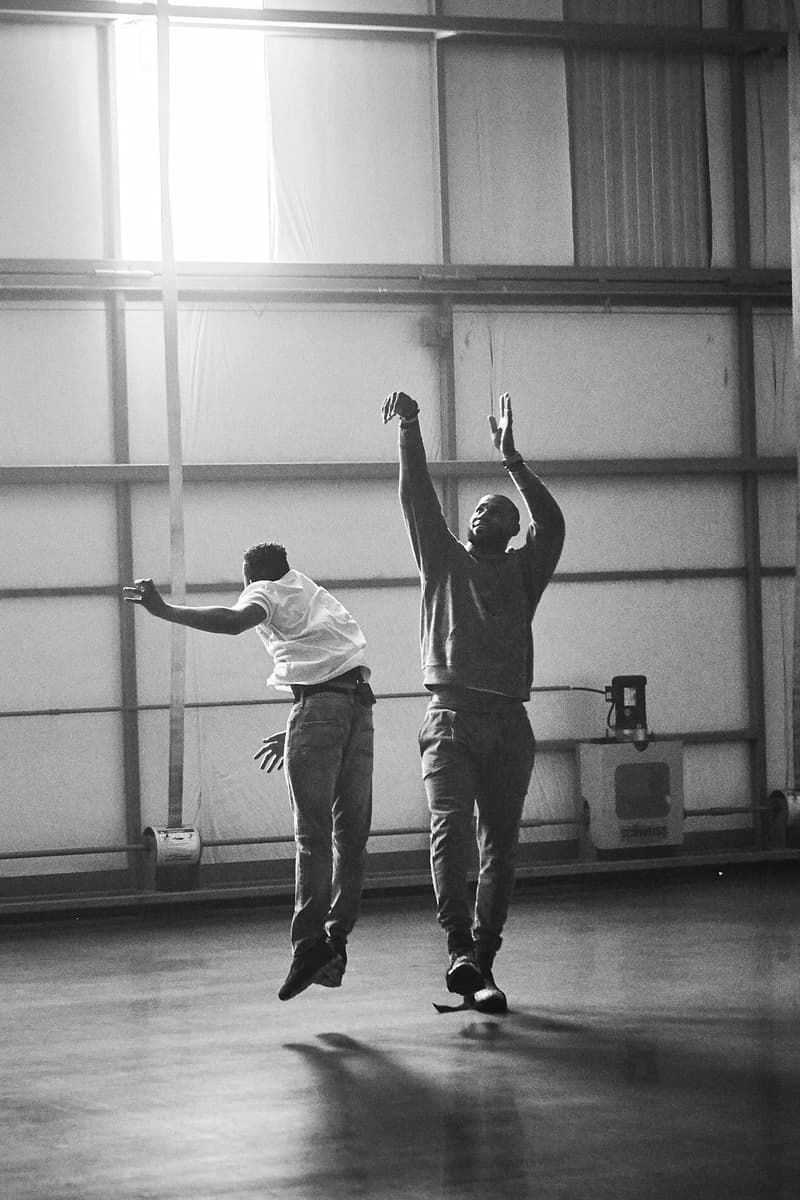 3 of 7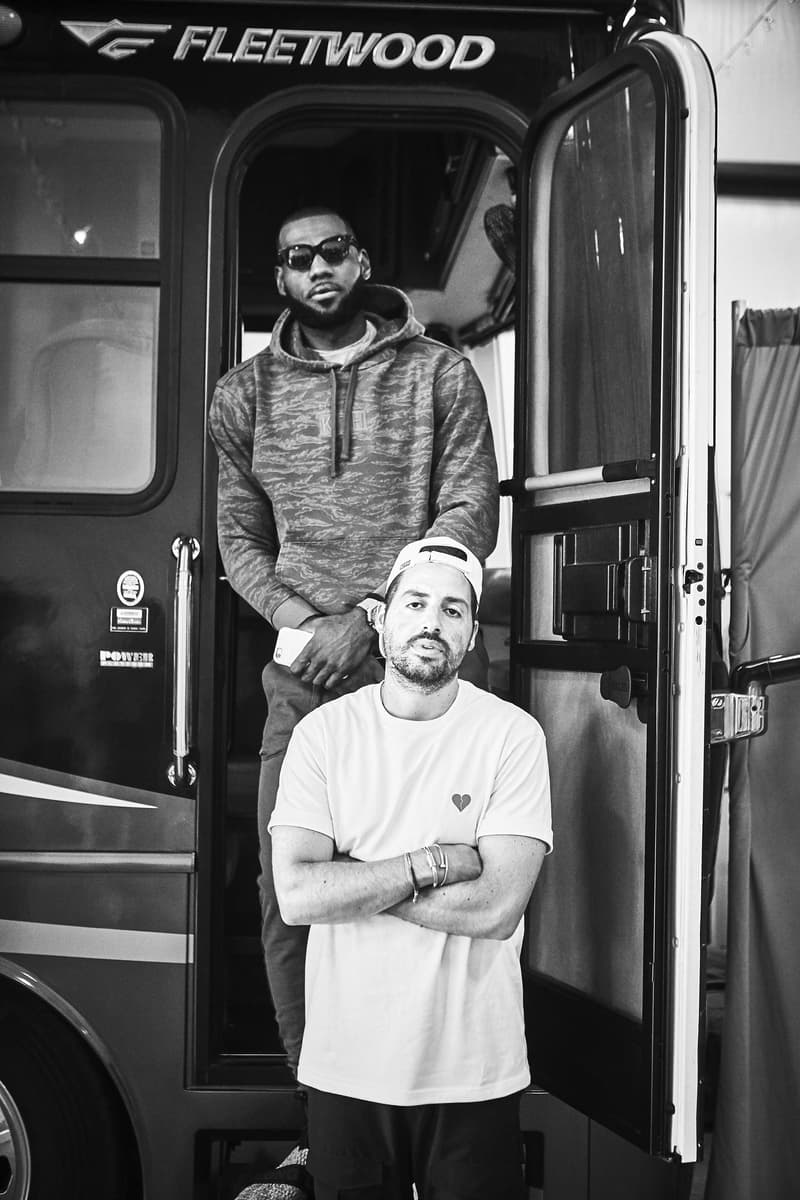 4 of 7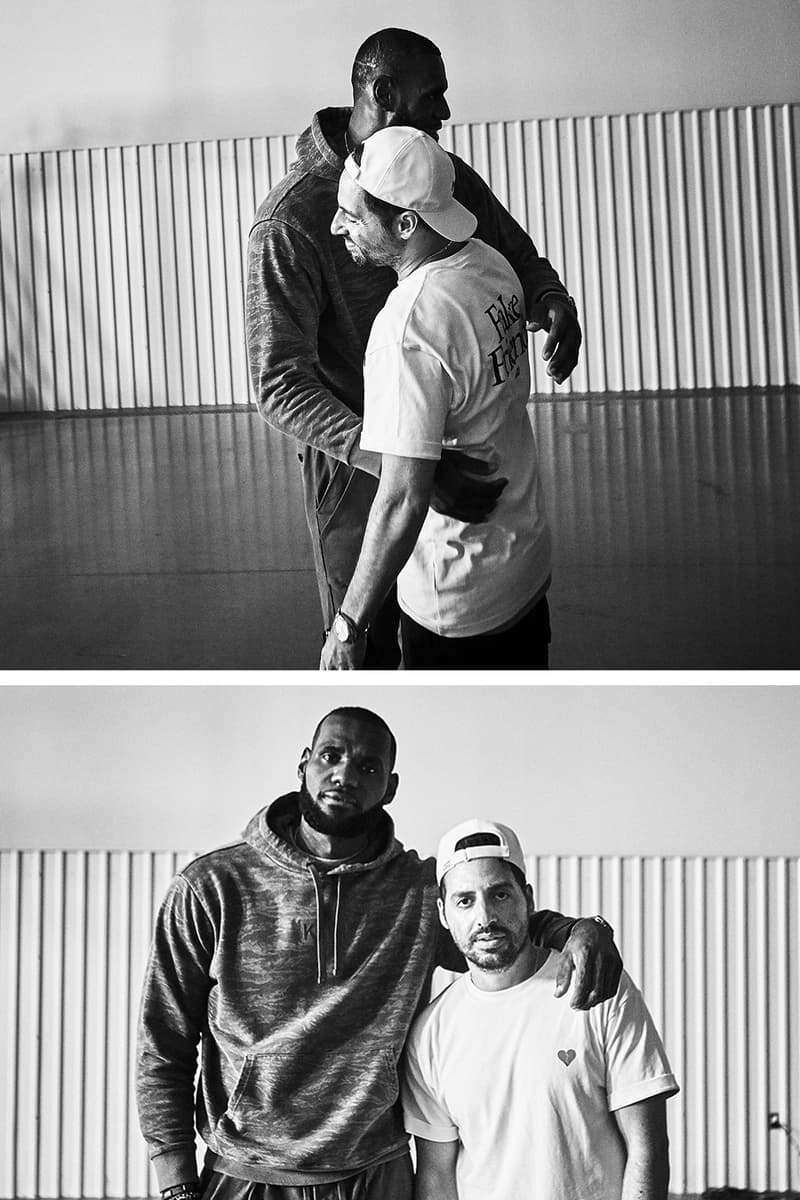 5 of 7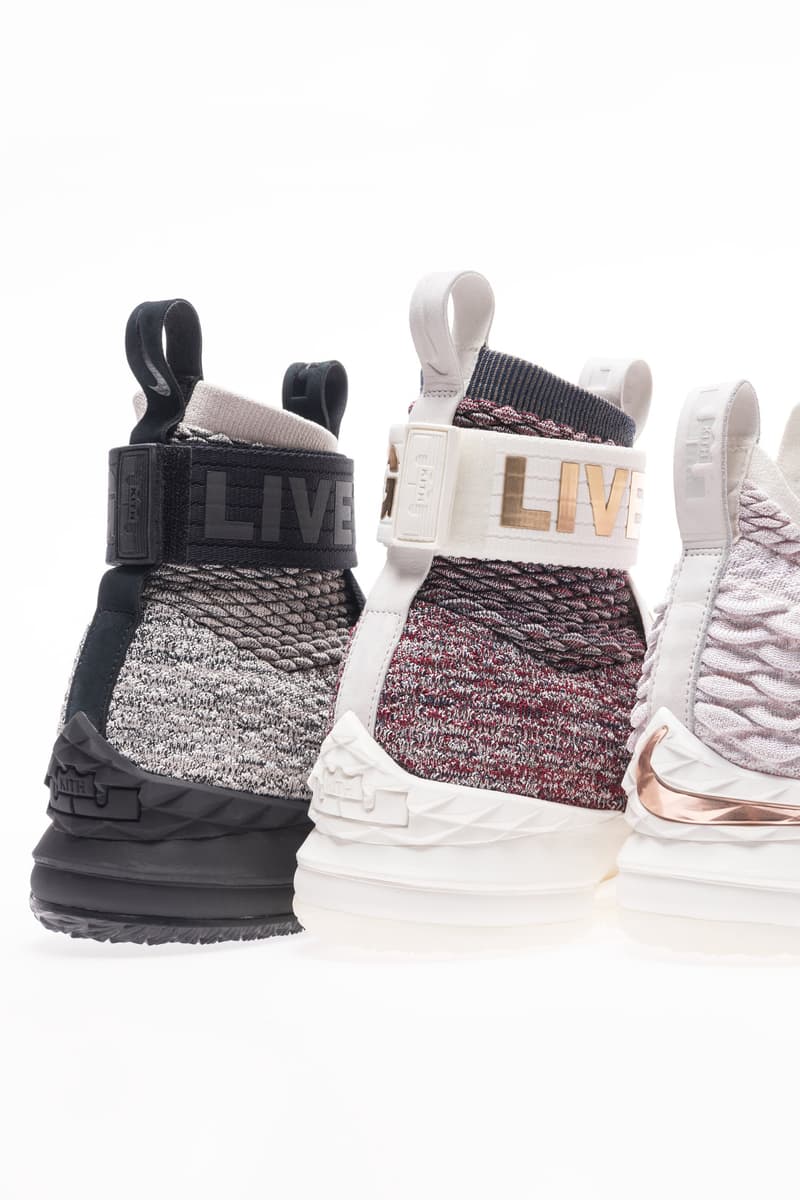 6 of 7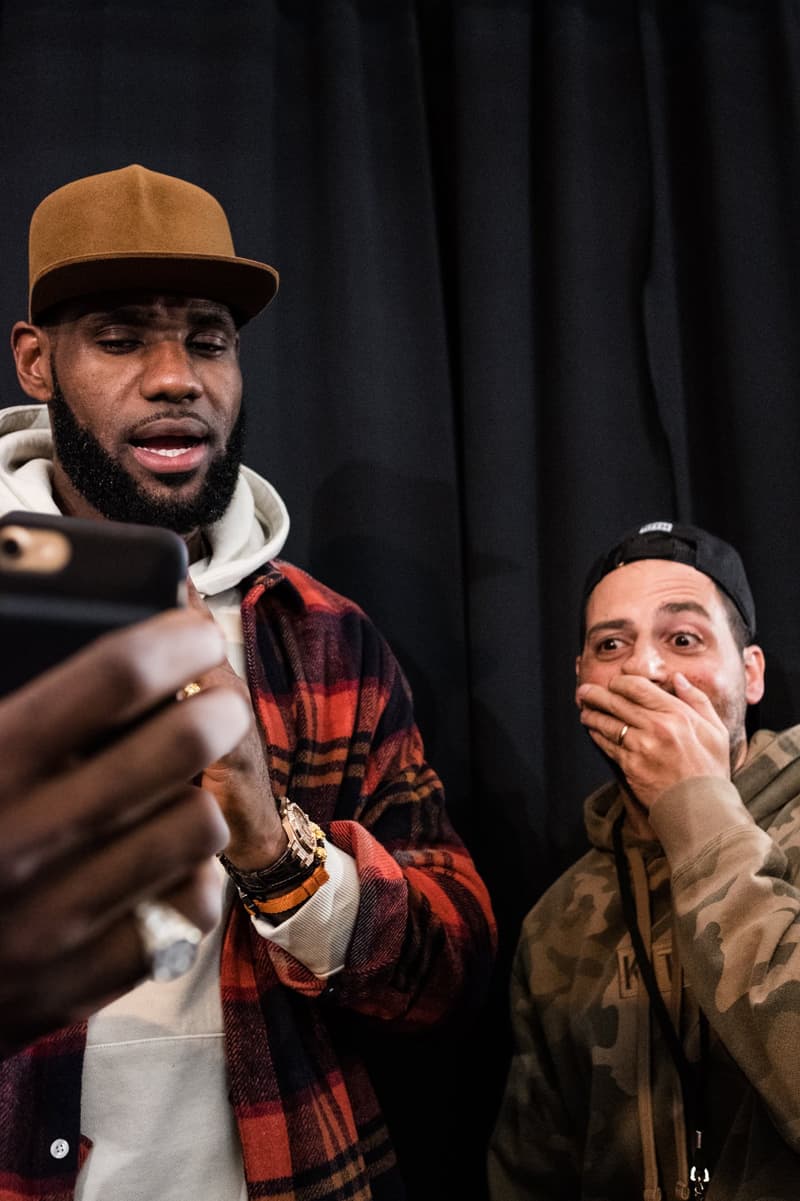 7 of 7
Par l'intermédiaire de son journal, KITH partage avec nous les coulisses de sa future collaboration avec LeBron James et Nike, intitulée "Long Live The King". Depuis l'apparition du joueur de Cleveland chaussé de la LeBron 15 Zip "Floral" en septembre dernier, l'attente n'a cessé de grandir autour de ce partenariat. Ronnie Fieg avait rallumé la mèche sur Instagram il y a quelques jours en posant aux cotés du "King" et en dévoilant le dessin d'un lion couronné, avec une légende à la gloire du roi.
Dans cette galerie d'images aux allures de Tumblr, on peut découvrir les inspirations et les dessous de la collection. On trouve notamment une lettre pleine de sens de Ronnie Fieg à l'attention du numéro 23, des croquis de la LeBron 15 ou une video du joueur découvrant la paire pour la première fois.
En attendant plus d'informations sur cette collaboration, vous pouvez jeter un œil à l'intégralité du journal sur le site de la marque.