Balenciaga Révèle Les Nouveaux Coloris De Sa Triple-S
"Haters gonna hate".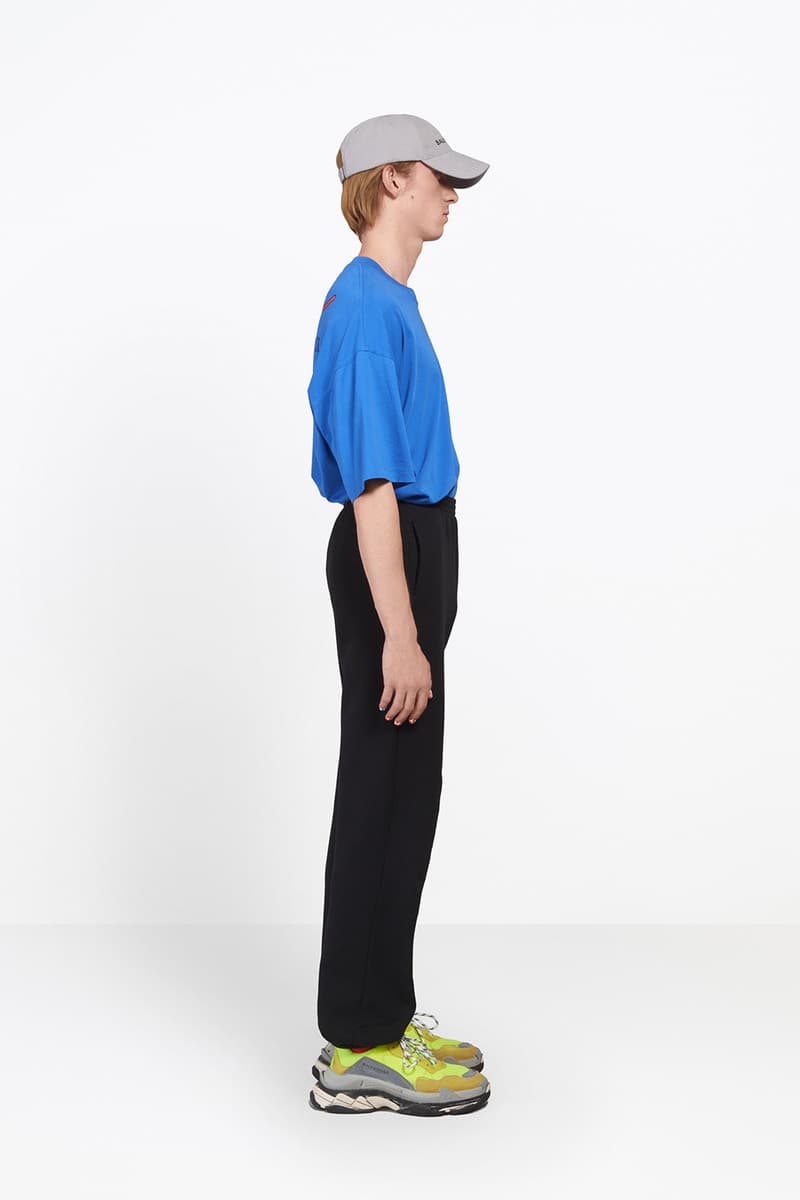 1 of 2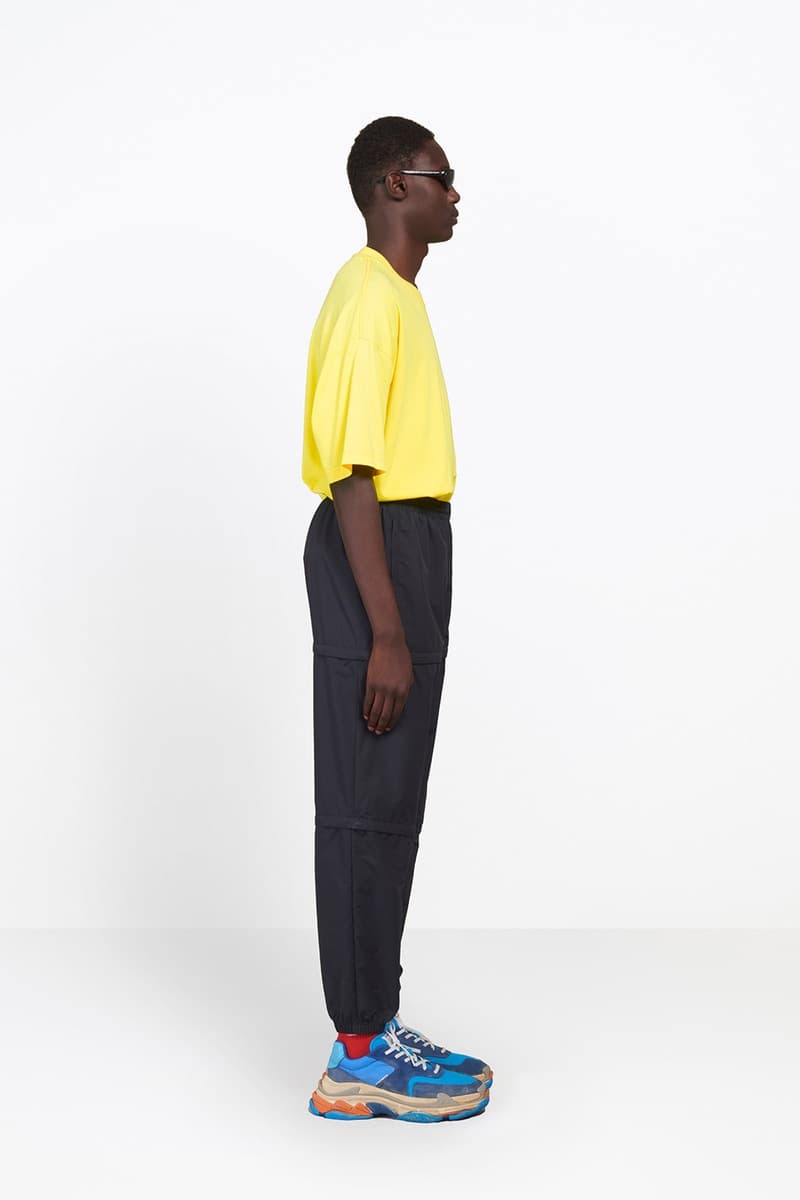 2 of 2
Depuis sa sortie, la Balenciaga Triple-S divise ses inconditionnels et ses détracteurs. La controverse risque de prendre un nouveau virage à en croire le site internet de la griffe. En effet, le modèle pourrait faire son retour en 2018 avec deux nouveaux coloris.
Sur le premier visuel, la paire se décline avec une empeigne jaune fluorescent agrémenté d'un jeu de couleurs en ton sur ton. L'imposante semelle se compose d'un mélange de différents gris. Sur le second visuel, la Triple S s'habille de différentes teintes de bleu sur la partie supérieure agrémentées d'une touche orangée sous le talon.
Même s'il n'y a aucune information officielle concernant cette sortie, il se pourrait que les nouveaux coloris de la Balenciaga Triple-S soient intégrés dans la prochaine collection.