Madbury Club Dévoile Sa Collection "Wonderful Nothing"
Prose et streetwear.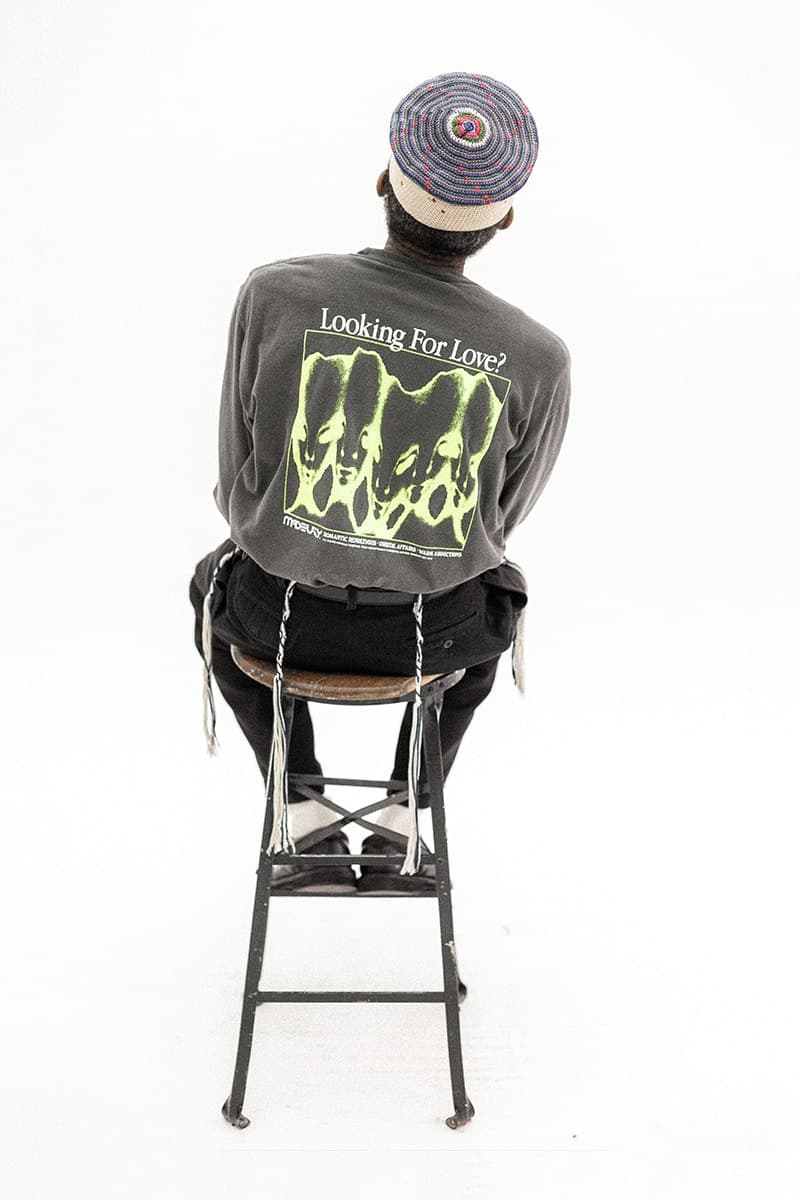 1 of 15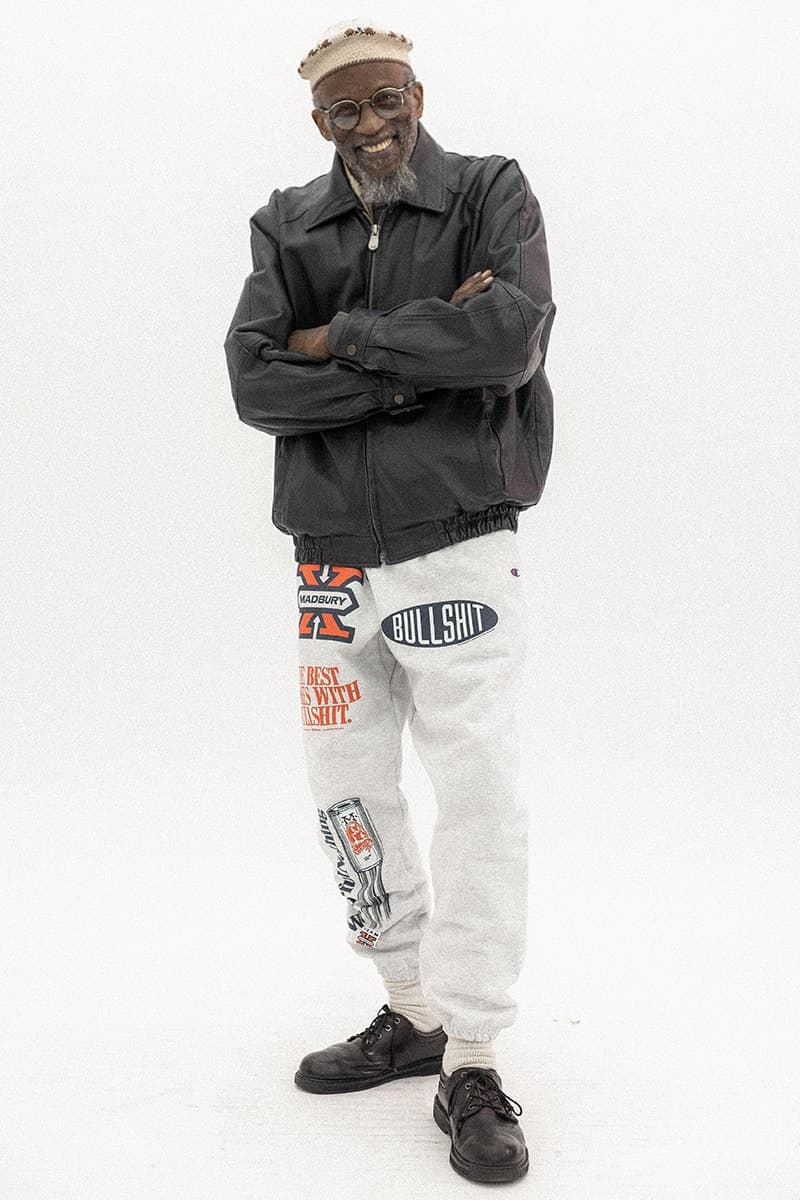 2 of 15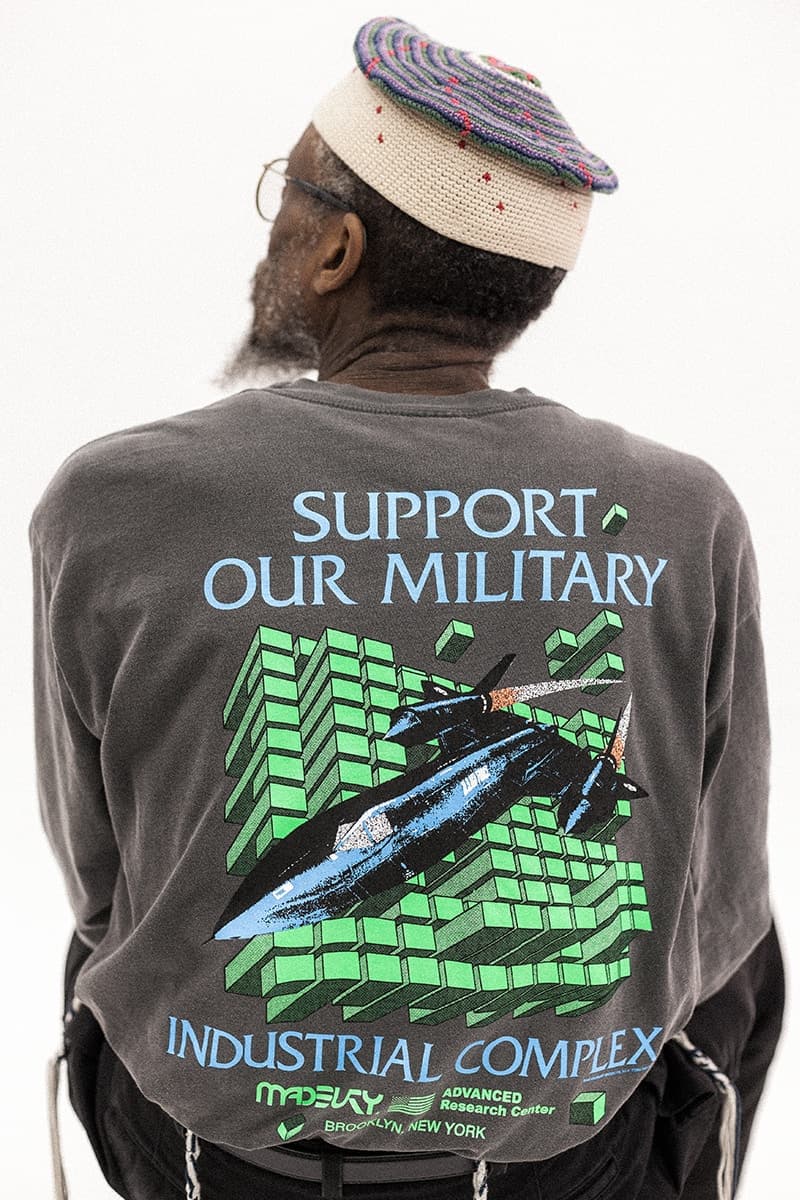 3 of 15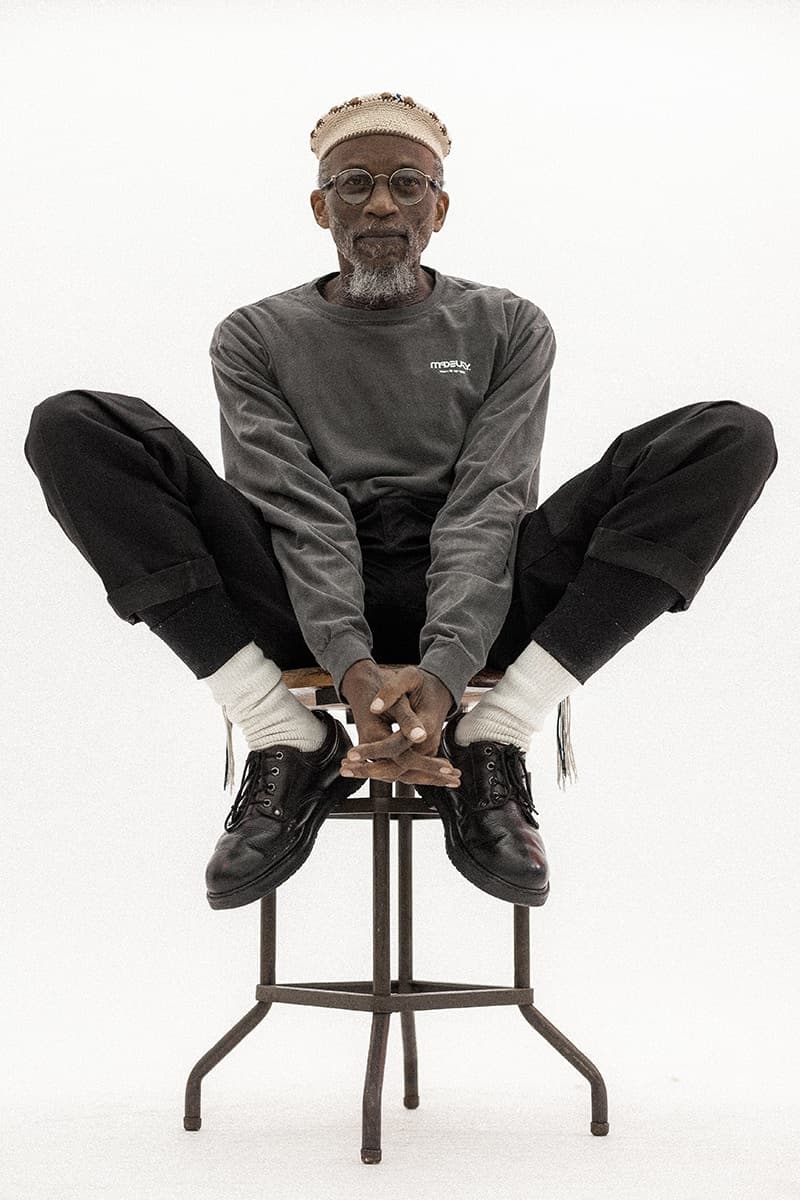 4 of 15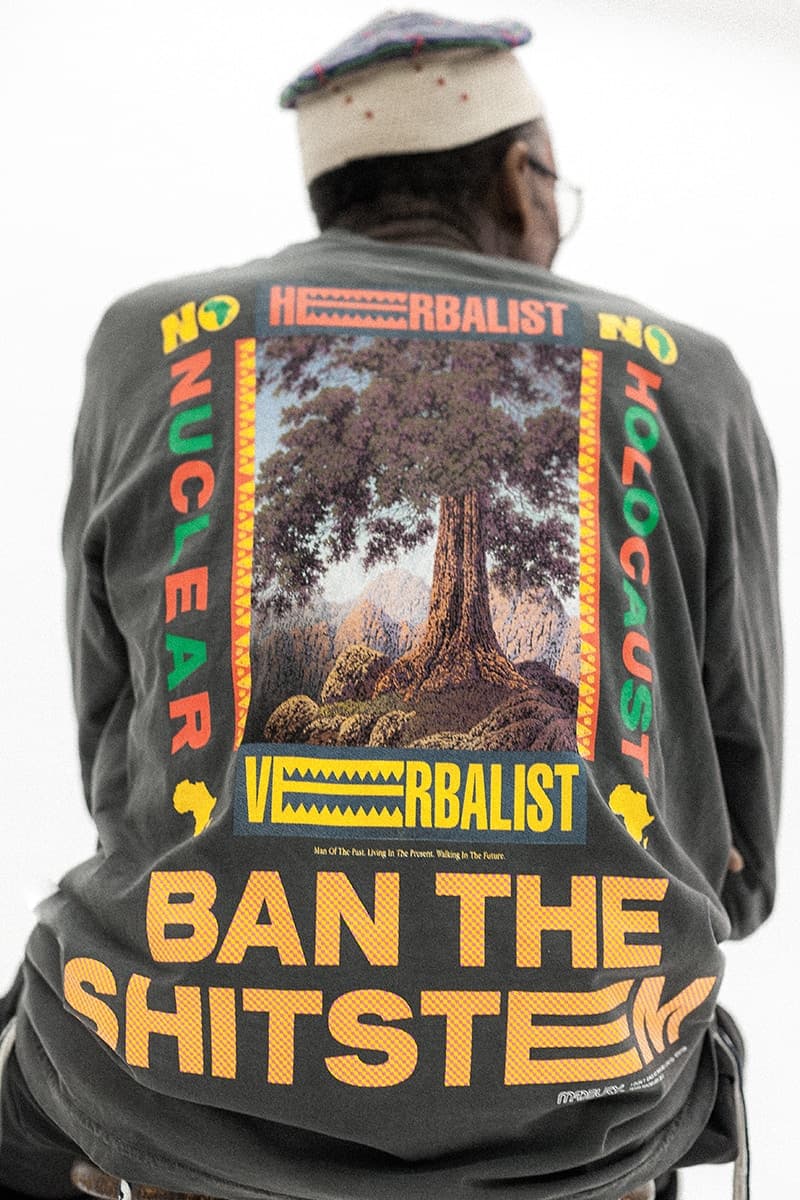 5 of 15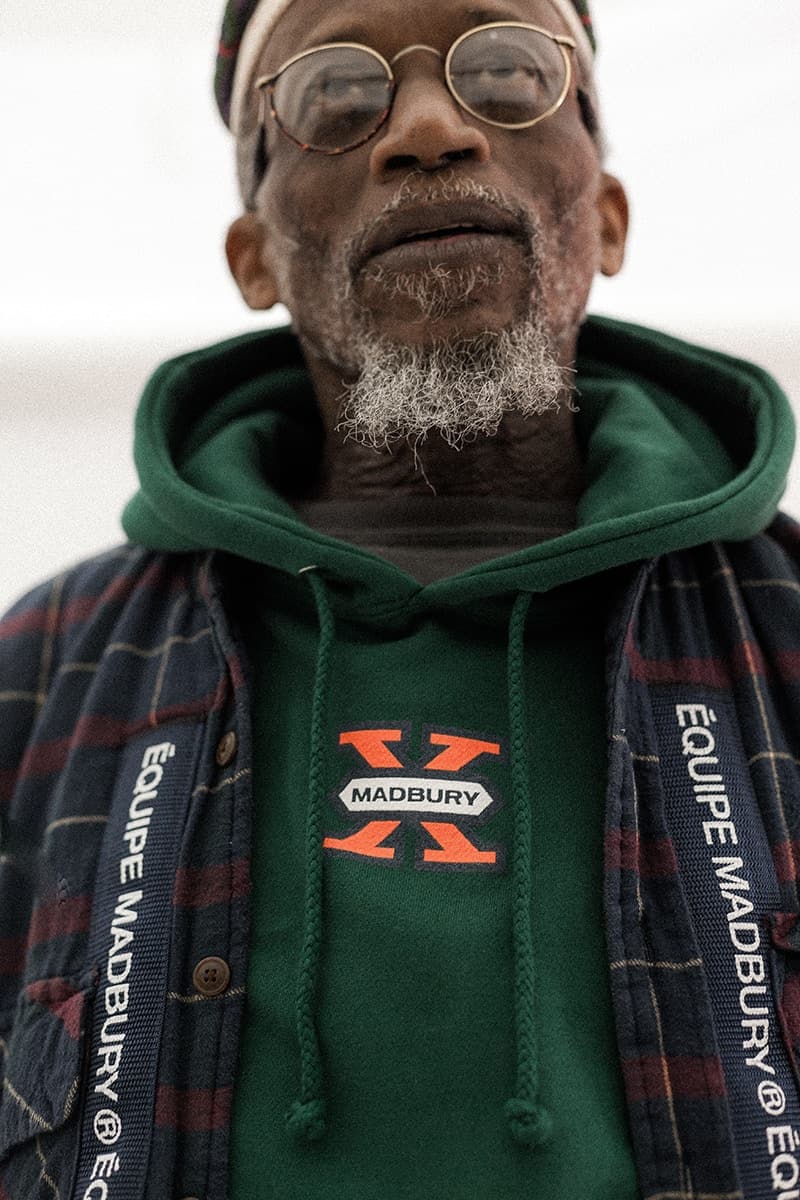 6 of 15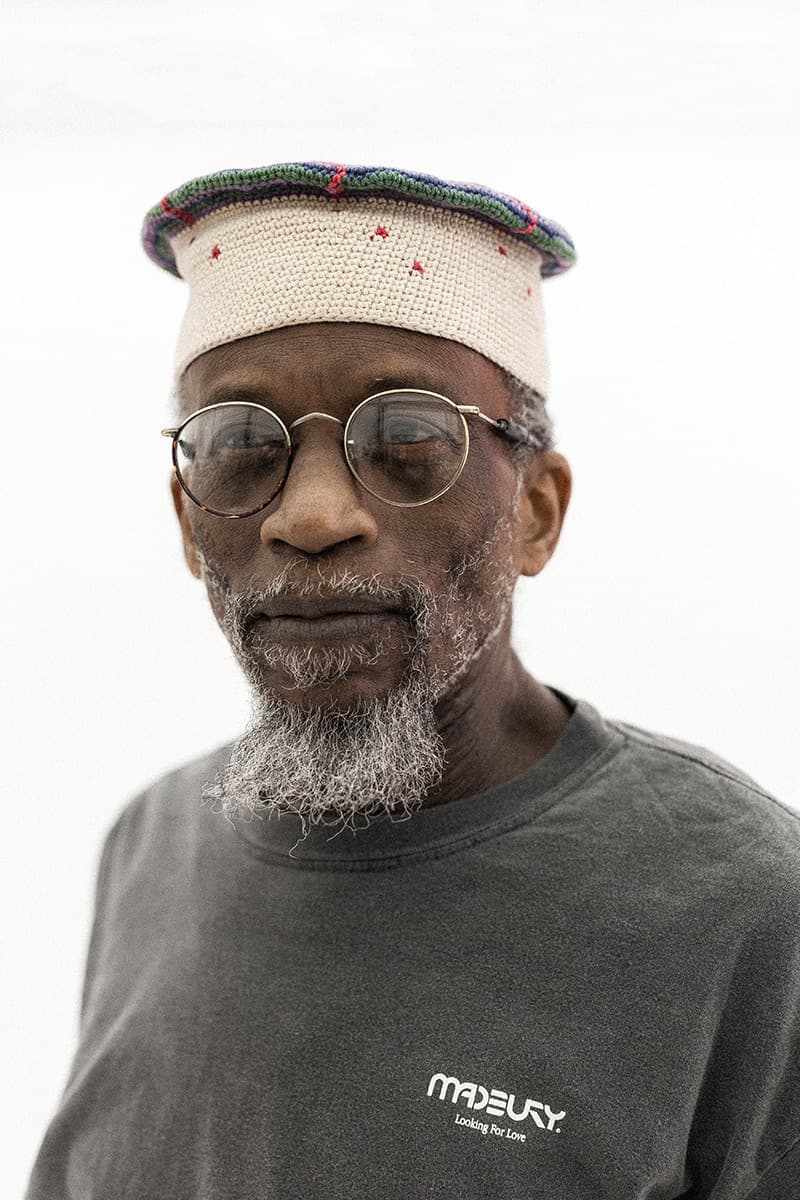 7 of 15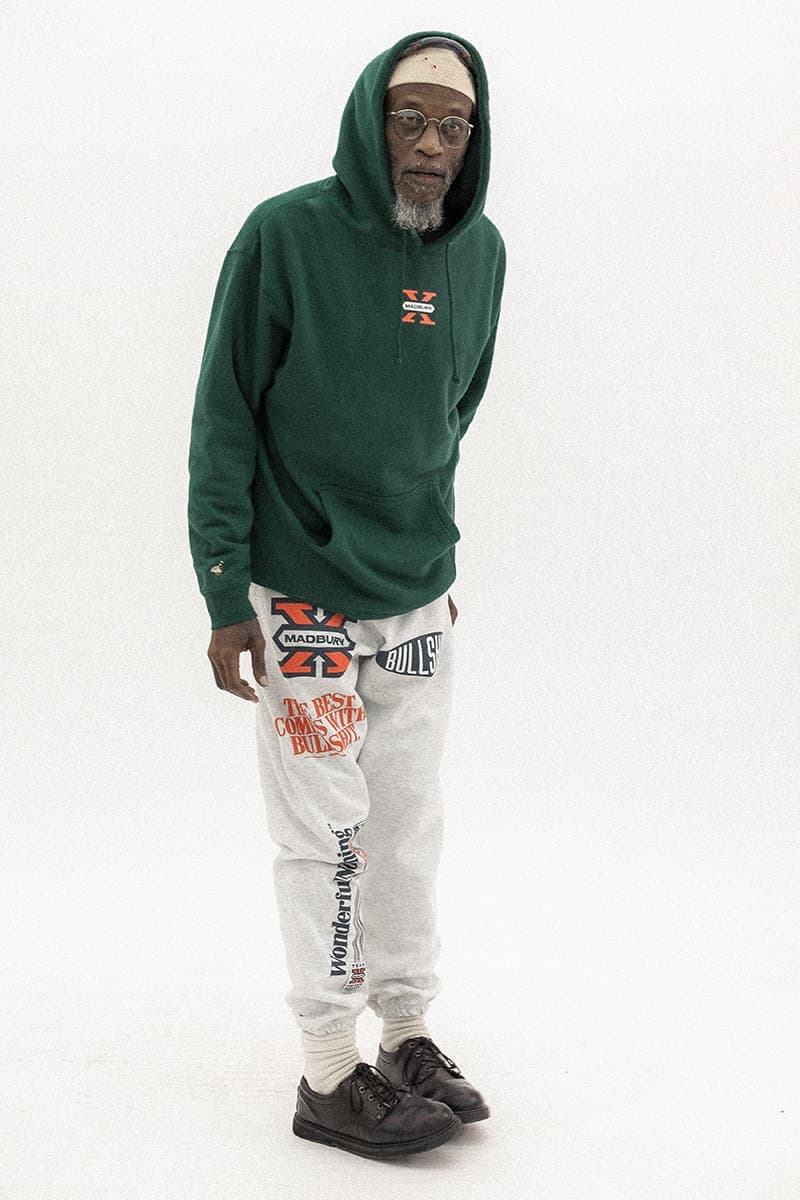 8 of 15
9 of 15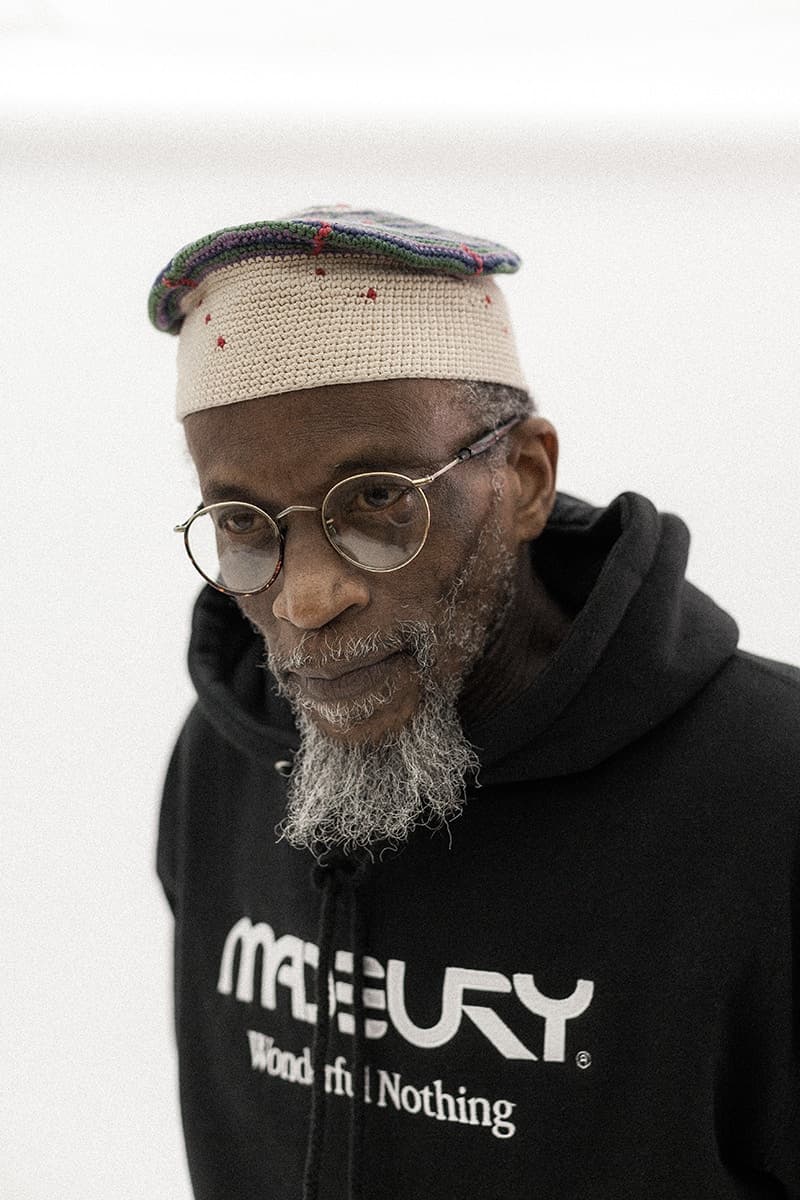 10 of 15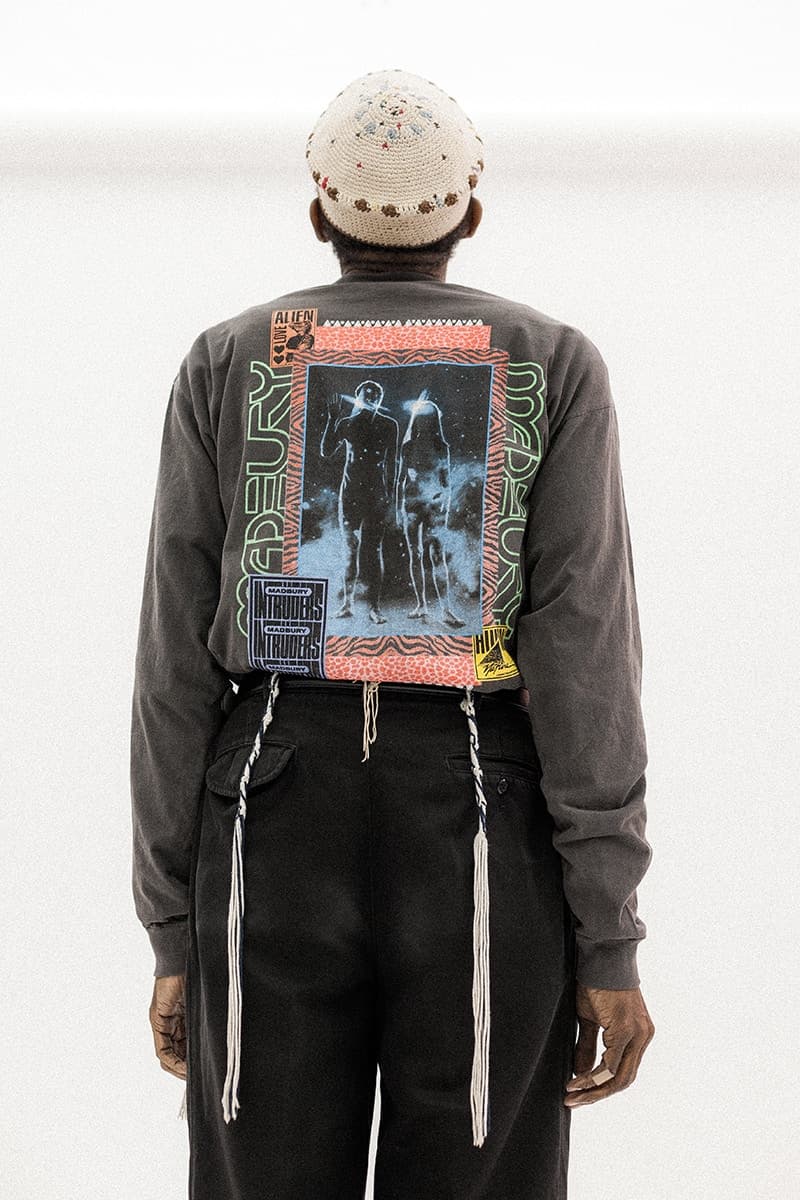 11 of 15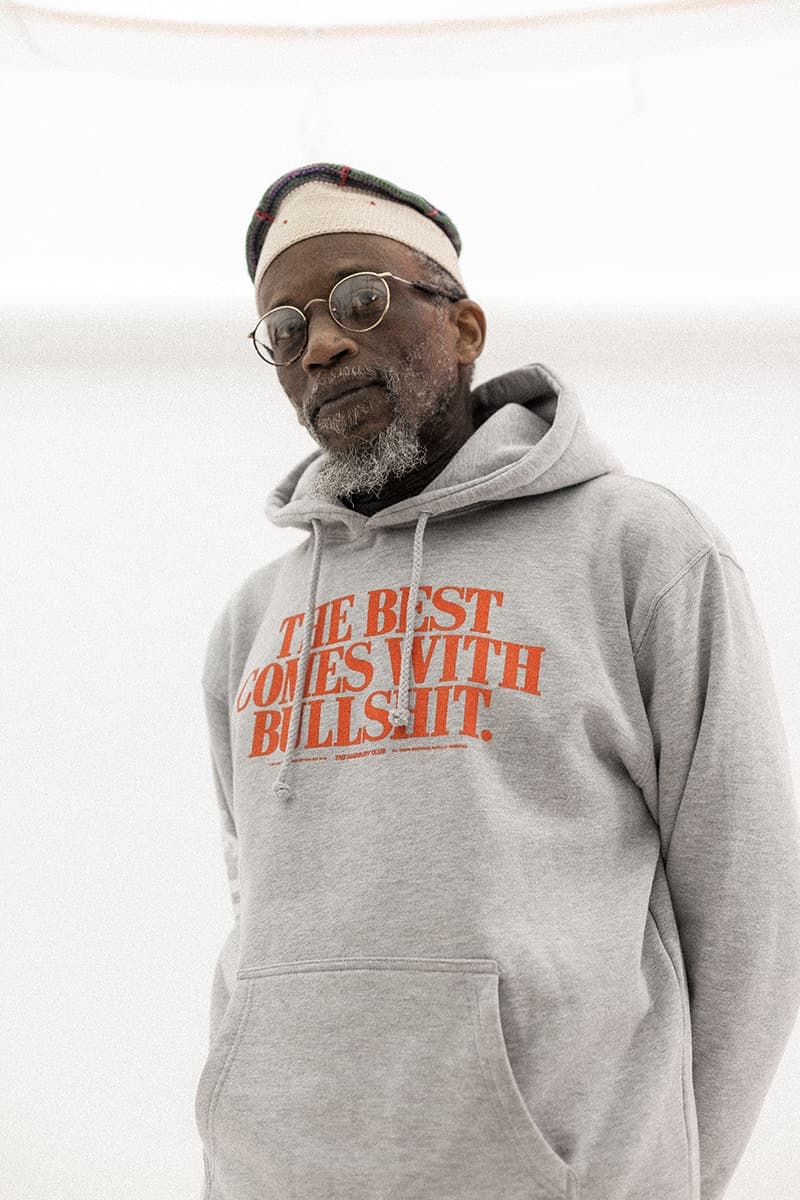 12 of 15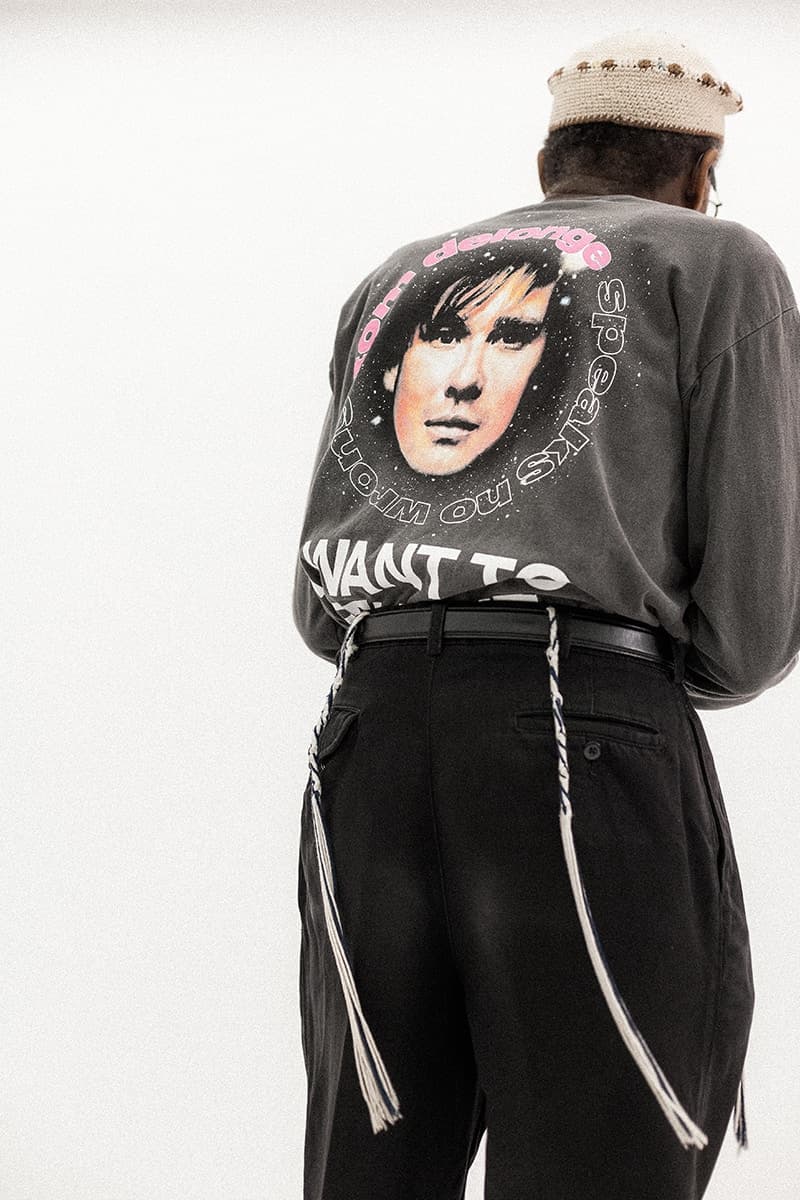 13 of 15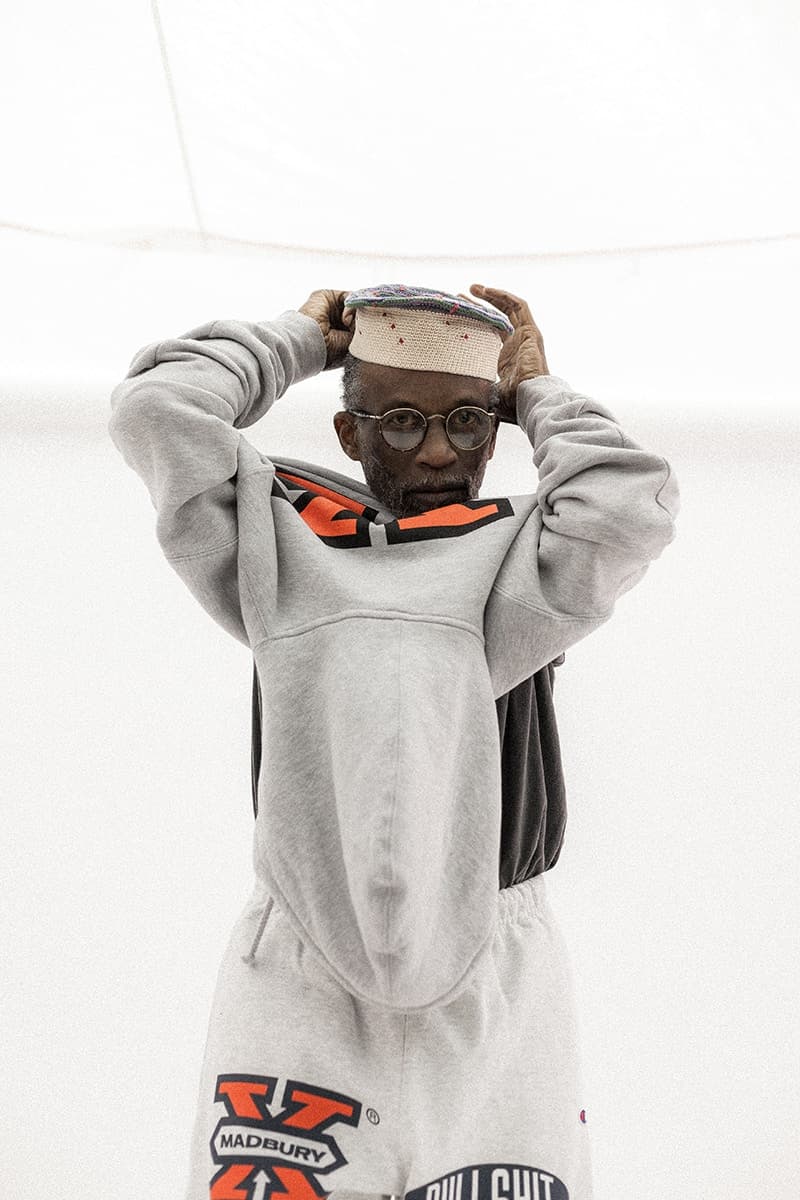 14 of 15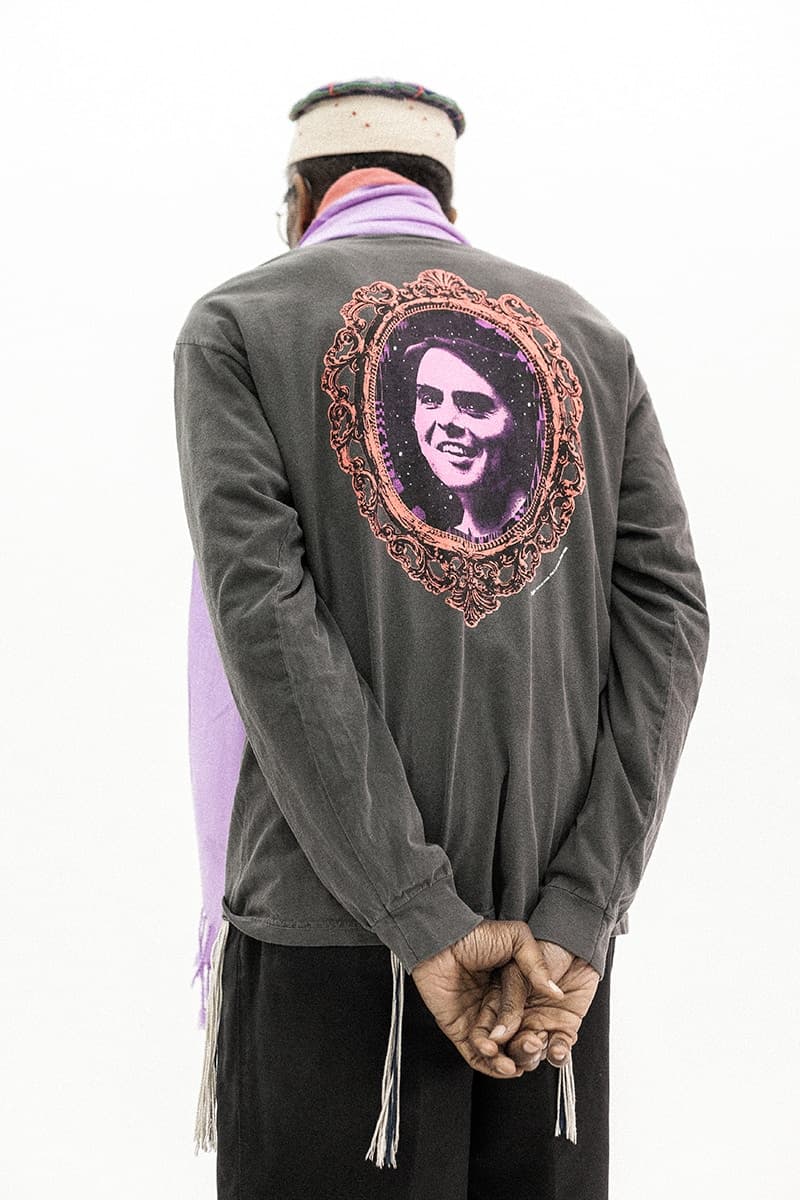 15 of 15
Madbury Club sort sa nouvelle collection intitulée "Wonderful Nothing". Pour Holiday 2017, le lookbook met en avant un panel de pièces arborant des imprimés rendant hommage à Carl Sagan, Tom Delonge et à la théorie de la singularité. Selon le fondateur Phillip Annand, la collection pose "d'autres questions sur les présages et les signes de vies au-delà de la terre et sur le futur de l'humanité. Nous laissons aussi la place à l'interprétation et au libre-arbitre". Cette saison le label créatif de Brooklyn propose une sélection composée principalement de t-shirts à manches longues, de hoodies "heavyweight" et de sweatpants.
Pour son lookbook Holiday 2017, la marque engagée a fait appel au poète et écrivain de Brooklyn M.A Butcher dont les talents d'orateur sont mis en valeur dans une courte video. Les produits conçus par P.T.A 3000 et Chris Albo seront disponibles dès demain sur le site officiel de Madbury Club.