Le Lancement Supreme x Fender À Londres
Avez vous mis la main dessus ?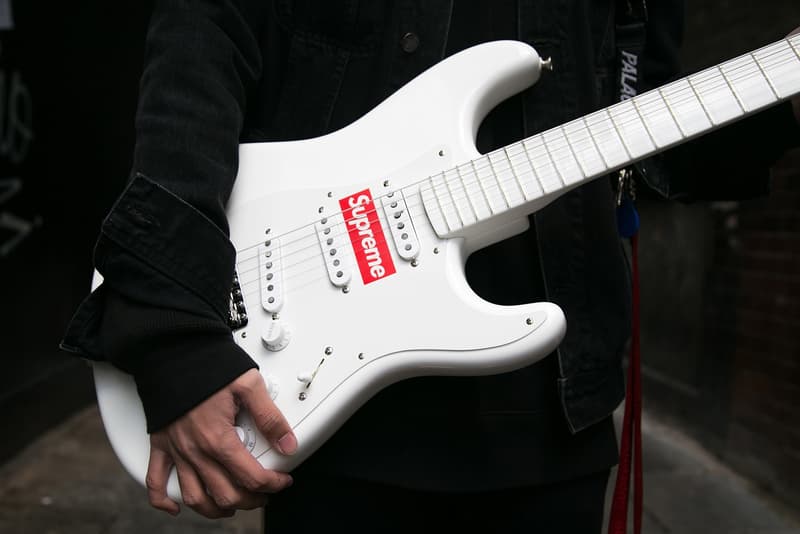 1 of 10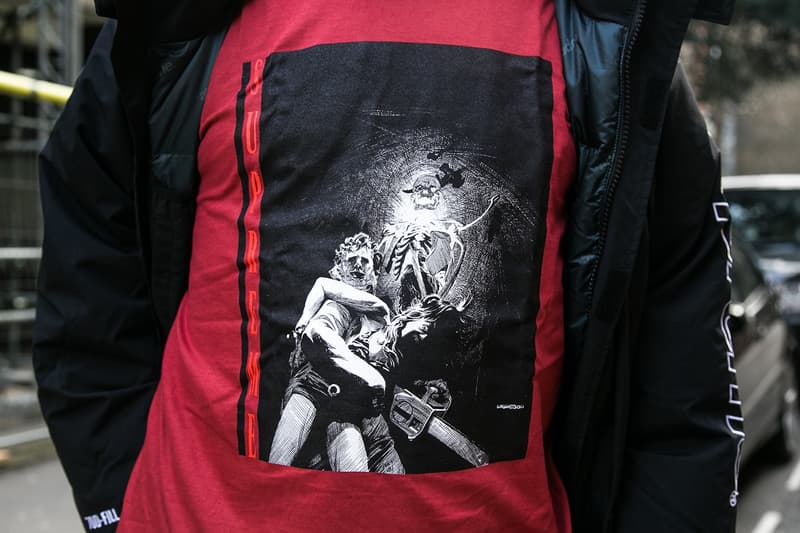 2 of 10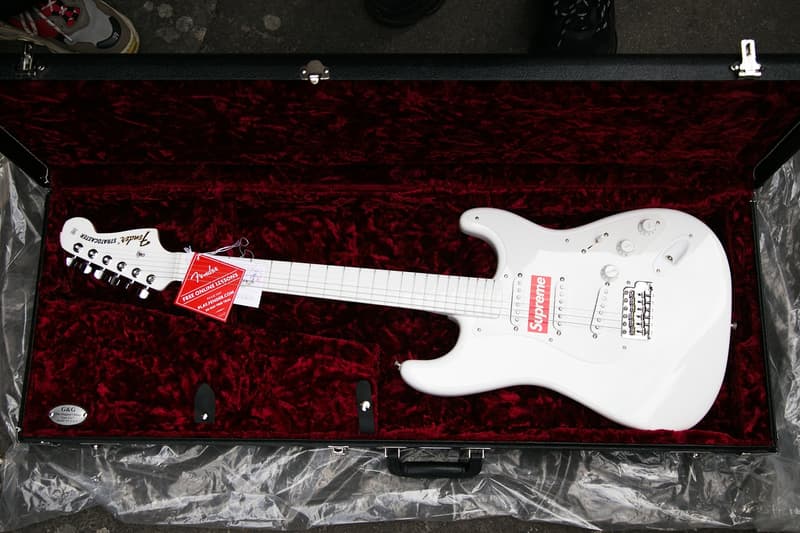 3 of 10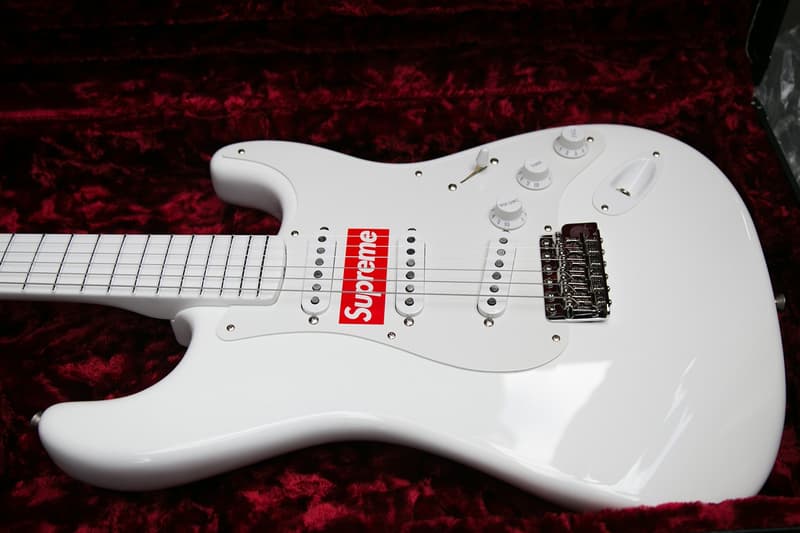 4 of 10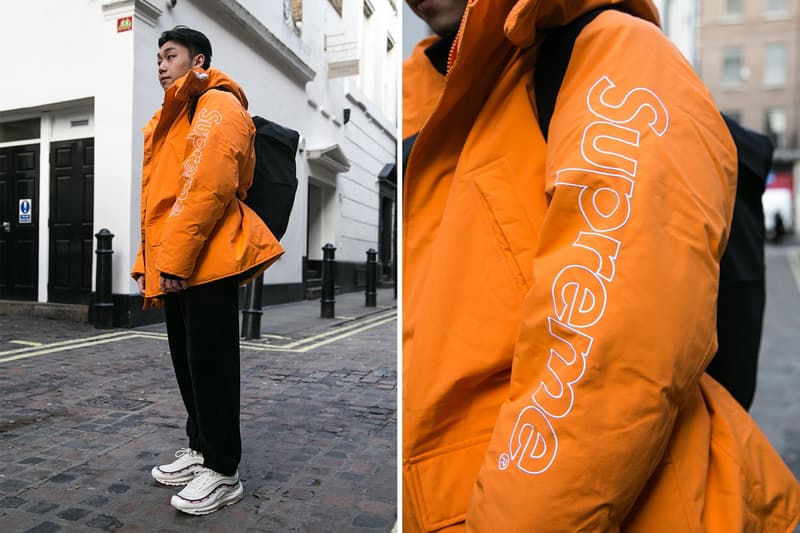 5 of 10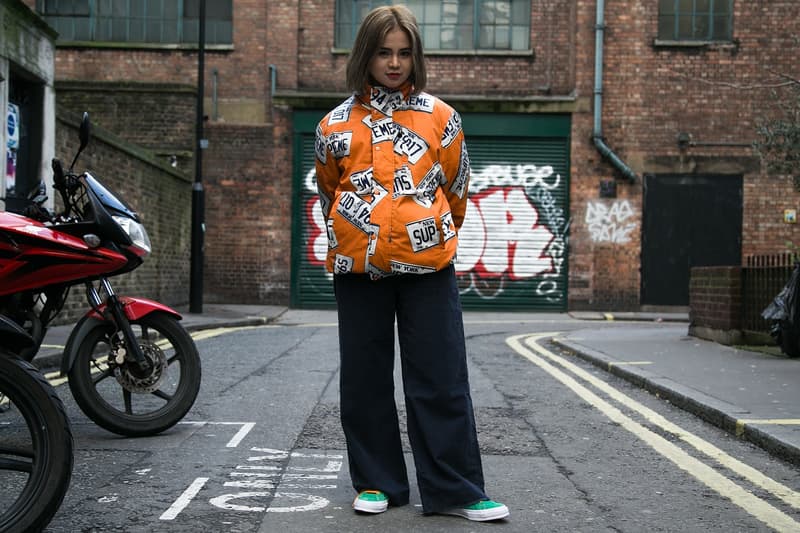 6 of 10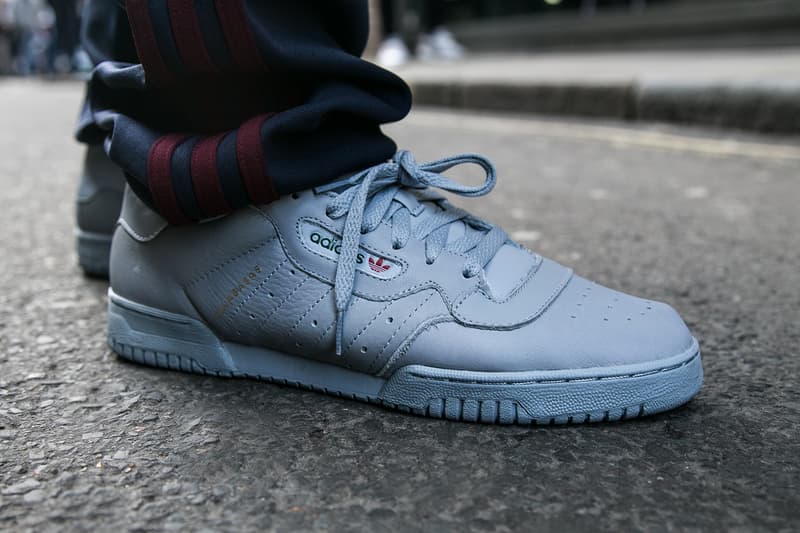 7 of 10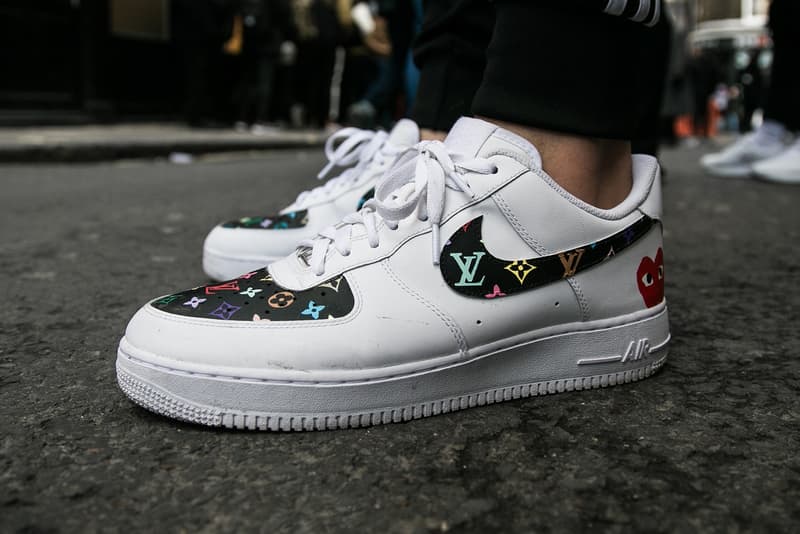 8 of 10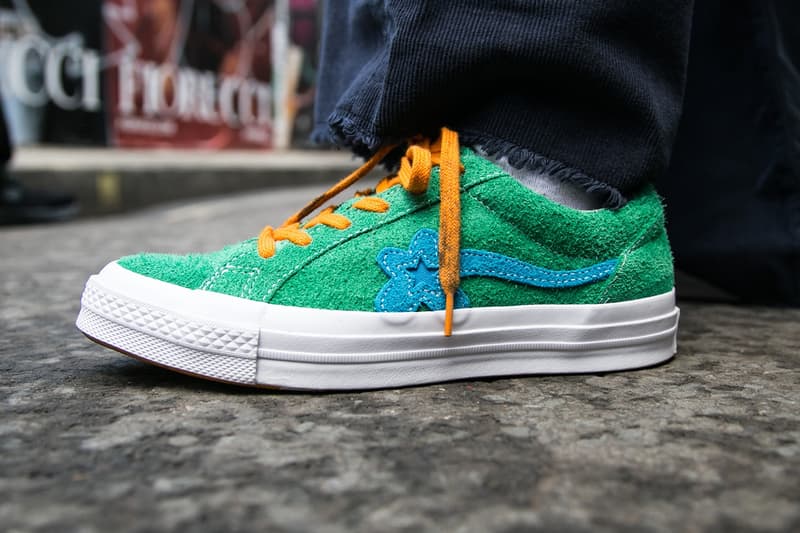 9 of 10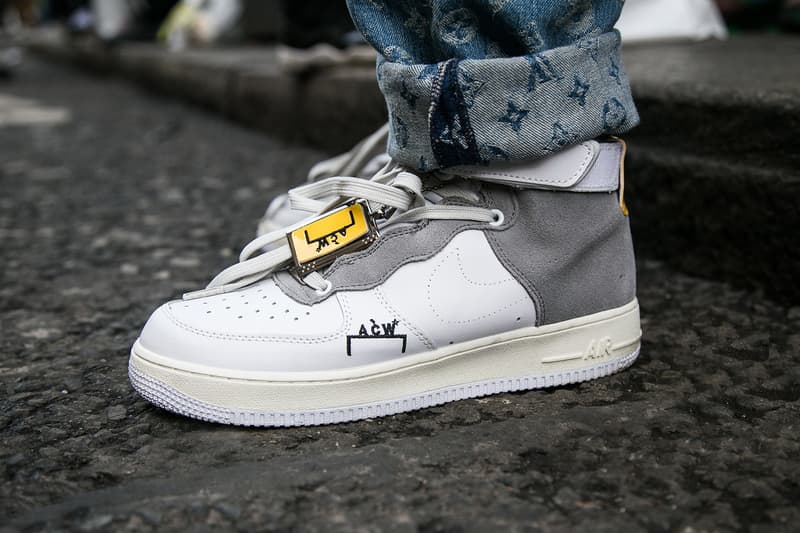 10 of 10
Après l'annonce de sa sortie avec une vidéo mettant en vedette DJ Quik, on peut dire que l'accessoire Supreme de cette saison a finalement été lancé.
La collaboration, Fender Stratocaster coloris blanc, est sans aucun doute la pièce la plus hype de cette semaine à Londres, bien que la guitare était strictement limitée à trois exemplaires en magasin. Le drop a également inclus des tees d'hiver y compris le tee-shirt graphique de Texas Chainsaw Massacre.
Ce lancement Supreme a également vu une forte exposition de chaussures hype dont Louis Vuitton, Nike Air Force 1, Tyler The CreatorA-COLD-WALL. Jetez un oeil aux photos ci-dessus.