Will Smith Might Make a Movie About Michael Jordan's Baseball Career
Recalling Jordan's not-so-best year in sports.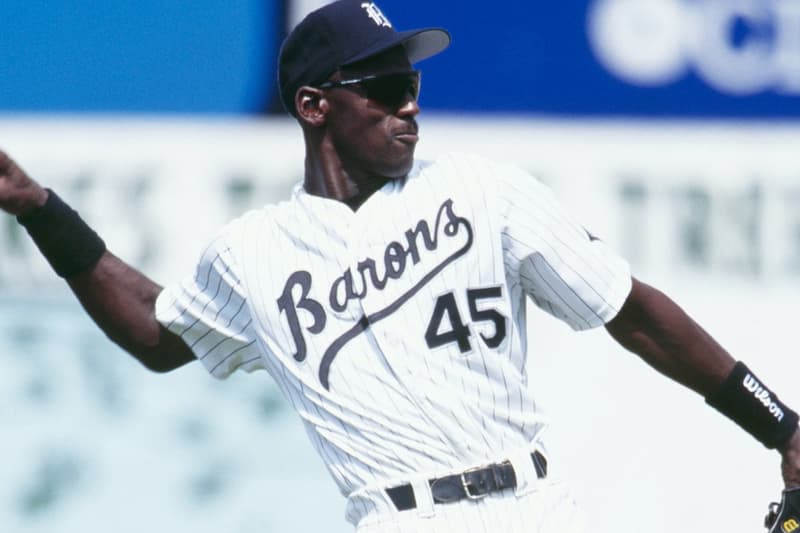 The story of Michael Jordan's baseball career may be making its way to the big screen. News surfaced that Will Smith's production company, Overbrook Entertainment, has landed the script surrounding MJ's time with the Birmingham Barons. Along with partner James Lassiter, the company is responsible for films such as Love & Basketball, Ali, Hitch, ATL, The Pursuit of Happyness, The Karate Kid and many more. The Ben Epstein-written screenplay carries the title of The Prospect for now as additional news continues to develop.
There's currently no confirmation as to which actor will play the role of Michael Jordan. Stay tuned as we'll share updates upon availability.