Apple Lays off 200 Employees From Self-Driving Car Division
Project Titan gets downsized.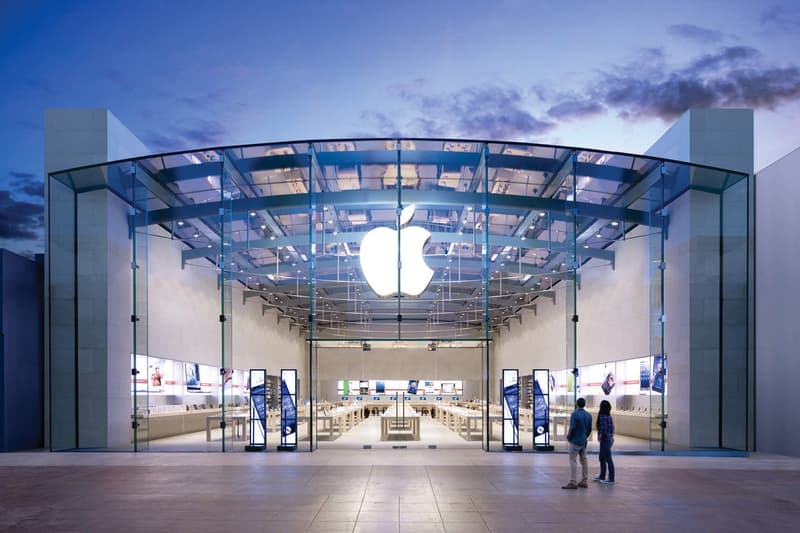 Apple's autonomous car division Project Titan dismissed 200 of its employees this week, with some of them affected by the lay off transferring to other departments within the company.
"We have an incredibly talented team working on autonomous systems and associated technologies at Apple," an Apple spokesperson said in a recent statement. "As the team focuses their work on several key areas for 2019, some groups are being moved to projects in other parts of the company, where they will support machine learning and other initiatives, across all of Apple. We continue to believe there is a huge opportunity with autonomous systems, that Apple has unique capabilities to contribute, and that this is the most ambitious machine learning project ever."
The move was made following the company's hiring of Tesla senior engineering VP Doug Field last August, and although it hasn't been clarified, the new leadership will usher in a different focus for the team moving forward. Project Titan once course-corrected from developing self-driving cars in 2016 to applying the autonomous system they developed to already manufactured vehicles.
In related Apple news, the company's AirPods 2 is expected to release early this year.