Supreme Italia to Open Shanghai Store
With absolutely no involvement from the real Supreme.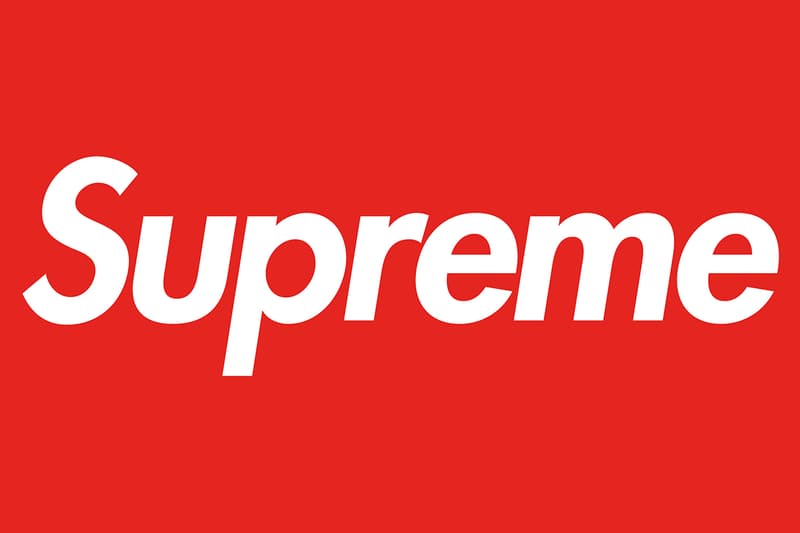 Supreme Italia — the label described as a "counterfeit organization" by the actual Supreme — is set to open a flagship store in Shanghai. The news comes after Samsung announced a partnership with the IBF-owned brand, leading to widespread criticism and the New York-based Supreme denying any involvement in the collaboration. Last year, Supreme lost a court case in Italy over the brand, meaning that Supreme Italia-branded products could be sold.
The news of the new store — in the Huangpu District of Shanghai — broke after a passerby captured an image of the space. According to reports, the space will be set over three stories and will feature both Supreme-branded clothing and beauty products. Take a look at the first leaked image of the space below.
In other fashion news, Louis Vuitton is being sued by the maker of "Pooey Puitton."