Disneyland's Star Wars: Galaxy's Edge to Receive Marvel Comic Ahead of Opening
Set to introduce Dok-Ondar and his Black Spire Outpost on Batuu.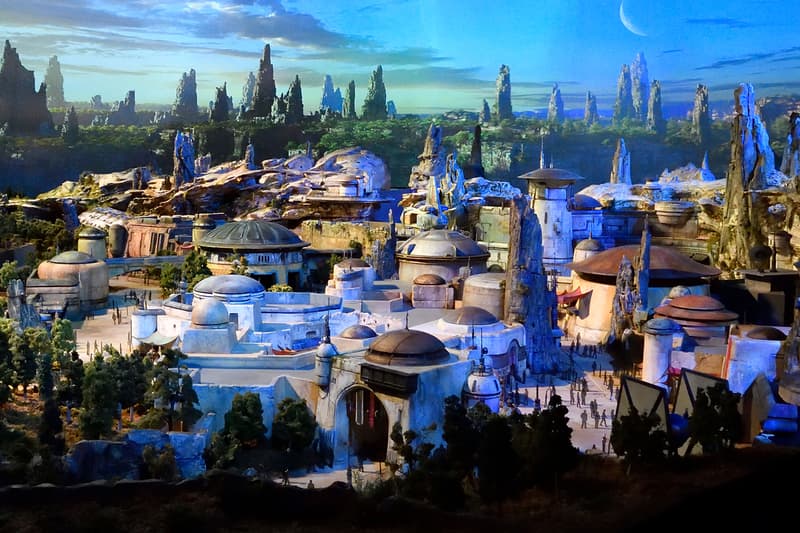 Ahead of the official opening of its new Star Wars-themed "Galaxy's Edge" addition, Walt Disney Studios and Disneyland will be releasing a Marvel comic to help visitors become familiarized with the new area.
Releasing in a five-issue miniseries, the new comic will showcase the mythology of the Black Spire Outpost, the new spaceport in Batuu that the upcoming attraction is based upon. The project is being orchestrated by writer Ethan Sacks and artist Will Sliney, who contributed to the Solo: A Star Wars Story film adaptation, later taking part in the Star Wars: Age of Republic comic miniseries that released last December. Covers for the upcoming miniseries are to be done by various concept artists at Walt Disney Imagineering and Lucasfilm.
Sacks, who recently revealed the details surrounding the comic in an interview, stated it will introduce fans to Dok-Ondar, an Ithorian antiquarian who must fend off the First Order when they arrive at his outpost.
If you're interested in reading the interview, you can view the full transcript over at StarWars.com. The miniseries is set to drop in April of this year, months ahead of the theme park's opening in June.
For related news, don't miss out on the newly revealed plot details for Toy Story 4.