Mac Miller Mural Shows up in Venice Honoring His Birthday
Created by artist Gustavo Zermeño, Jr.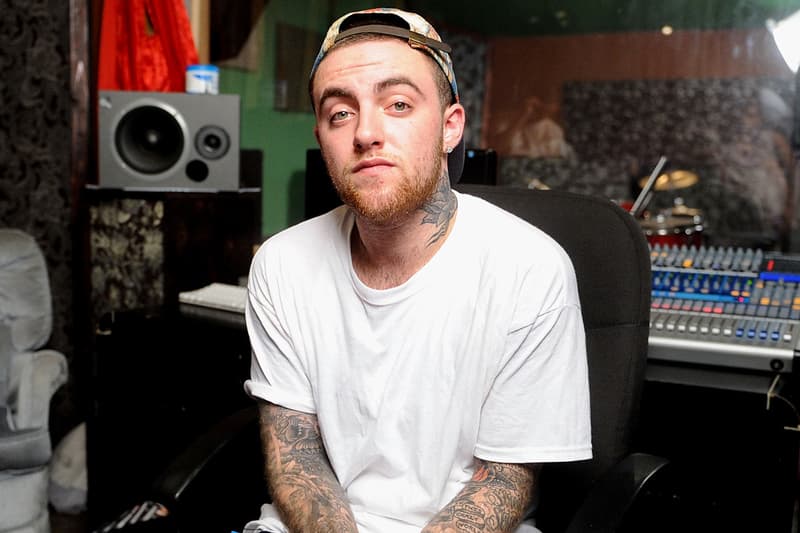 On Saturday, January 19, the late Mac Miller would have celebrated his 27th birthday. Having touched many lives during his short time on Earth, one fan decided to honor Mac on his special day by creating a mural. Situated in Venice, California, artist Gustavo Zermeño, Jr. decided to remember Miller by spotlighting the rapper's tattooed hands playing the piano on the left side, along with a portrait of the rapper to the right.
Gustavo Zermeño, Jr. shared his work via his Instagram account along with the caption, "On the inside, I'm outside, All the time! Music is a big part of my life but Mac's music is on a whole nother level for me. Thank you to everyone that helped make this project happen! It feels amazing to be able to create things I love and truly believe in." Zermeño was also behind the LeBron James "King of LA" mural.
Along with Zermeño, the likes of Ariana Grande, Juicy J, Thundercat and more also paid homage to Mac Miller on his birthday.
Miller tragically passed away four months earlier from an overdose. The artist garnered a posthumous Best Rap Album GRAMMY nomination for his Swimming EP.