2020 Toyota GR Supra First Production VIN Sells for $2.1 Million USD
38 times more than the Supra Launch Edition.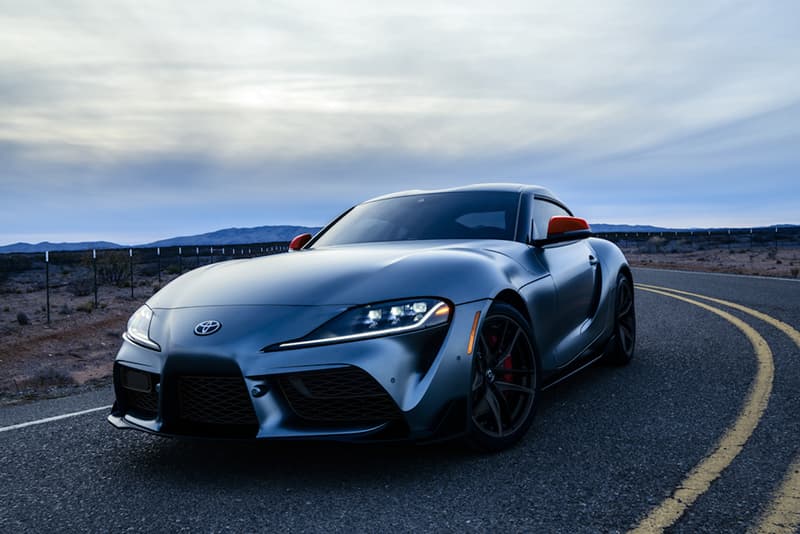 1 of 3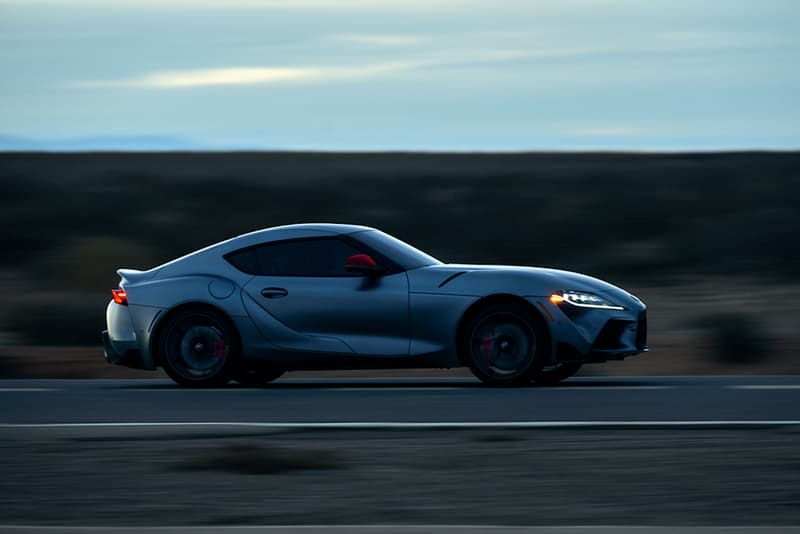 2 of 3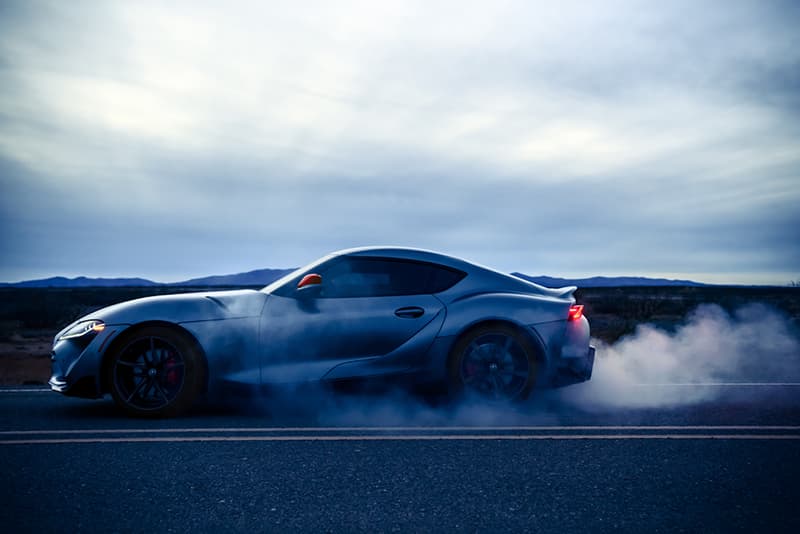 3 of 3
A 2020 Toyota Supra has just sold for a whopping $2.1 million USD at the 48th Annual Barrett-Jackson Auction. Aside from this particular Supra's matte-gray exterior and red interior, it's identical to the $55,250 USD 2020 Toyota GR Supra Launch Edition.
While spec-wise the "Global #1" Supra is the same, it does receive small details that let you know that it is a one-of-one. Details like the 20201 VIN number and Akio Toyoda-signed (Toyota CEO) engine cover signify the car's historic value. The winning bidder will also receive passes to Toyota's 400 Nascar race, a custom Toyota race suit, and a hot lap with NASCAR driver, Michael Waltrip.
As crazy as the sale price is for this Toyota Supra, the auction was for a good cause as all proceeds are going to support the American Heart Association and the Bob Woodruff Foundation. Check out the now-closed auction over at Barrett-Jackson for more info on the 2020 "Global #1" Supra.