Toro Y Moi Drops Surprise Mixtape, 'Soul Trash'
Download it now.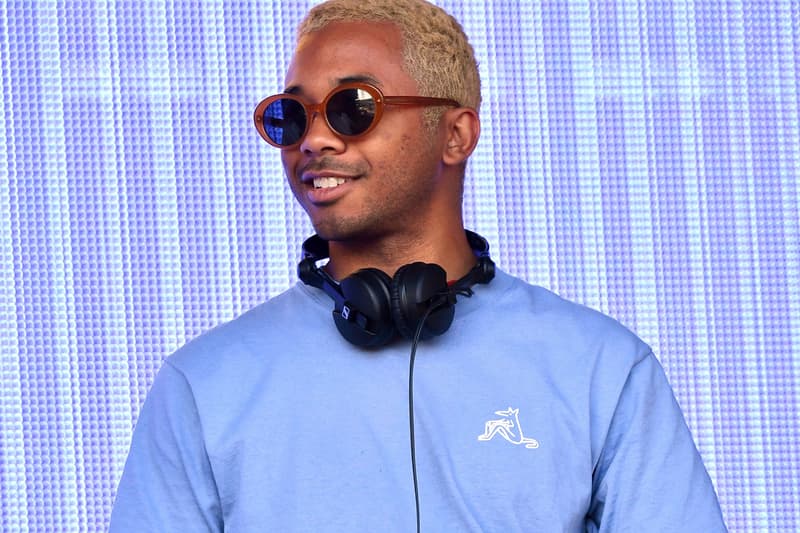 It's been a good day for Toro Y Moi fans, seeing as the artist just surprised dropped his latest mixtape, Soul Trash.
Announced via his personal Instagram account alongside a streaming and download link, the just shy of 24-minute project is chock-full of lo-fi sounds Toro Y Moi has become known for. Autotuned R&B sketches are mixed with synth pop tunes, while a few rap verses appear along with blues guitar beats. Before sharing Soul Trash, Toro Y Moi teased the project on Saturday with a picture of a cassette tape labeled "SOUL TRASH V1."
Head over to Dropbox to get your copy of Toro Y Moi's surprise mixtape, Soul Trash now. Just last week, Toro Y Moi released his sixth studio album, Outer Peace.
And in more music news, a Mac Miller mural showed up in Venice honoring the rapper's birthday.