Marina Abramović Attacked By Man Brandishing Portrait Of The Performance Artist
The artist is reported to be unharmed by the assault.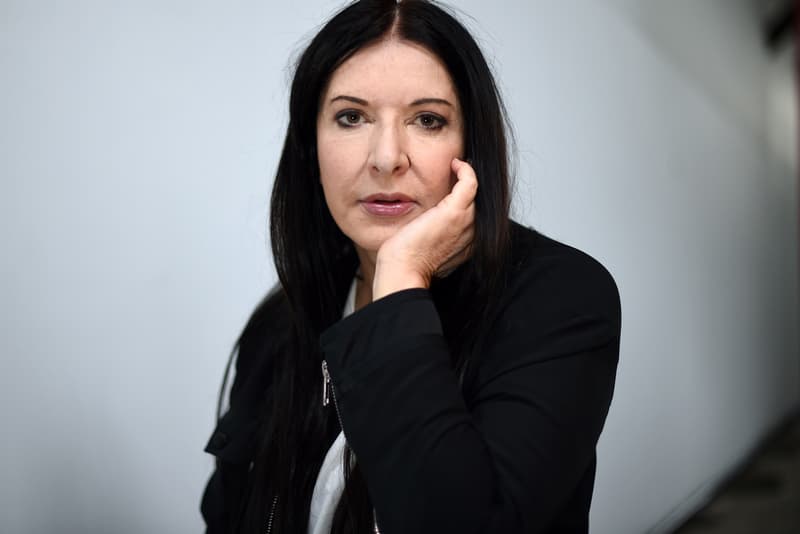 After a book-signing event to promote her retrospective exhibition at Palazzo Strozzi in Florence, Marina Abramović was assaulted by a 51-year-old Czech man as per Hyperallergic. The artist is reported to be OK after being smashed over the head with a painting on paper that features a portrait of the renowned performance artist. Despite the harrowing episode, the artist wanted to meet with the attacker to "better understand his actions," as per The Art Newspaper. The incident occurred this past Sunday.
Palazzo Strozzi director Arturo Galansino shared a post on Instagram (below) confirming Abramović was unharmed by the assault. "We're fine! Everything is fine!" stated the caption. "Marina Abramović is fine and has not suffered any physical damage. After checking with the police, she left Palazzo Strozzi with serenity. Immediately after the incident, she wanted to meet the aggressor for a direct confrontation on the reasons for this action."
In an interview with a local Italian newspaper, La Republicca, Abramović expressed that she initially thought the man was handing her the painting as a gift, but his expression immediately became vicious. "Why this hatred against me?" expressed Abramović. "What's the reason? Why this violence? I had not done anything. I had never met him before. He said: 'I had to do it for my art.' This was his answer."
Abramović went on to share the difference between her work and the assailant's. "Violence against others doesn't make art. I was also a young artist who was not famous, but I have never hurt anyone. In my work, I stage different situations and put my life at risk. But this is my decision and I set the conditions."
Watch the incident unfold in the video below and let us know your thoughts. This past August, Abramović was under fire for a controversial Regatta poster design.