Gucci Honors Marina Abramović's "The Artist is Present" With Gargantuan ArtWalls
Simultaneously promoting Abramović's next showcase.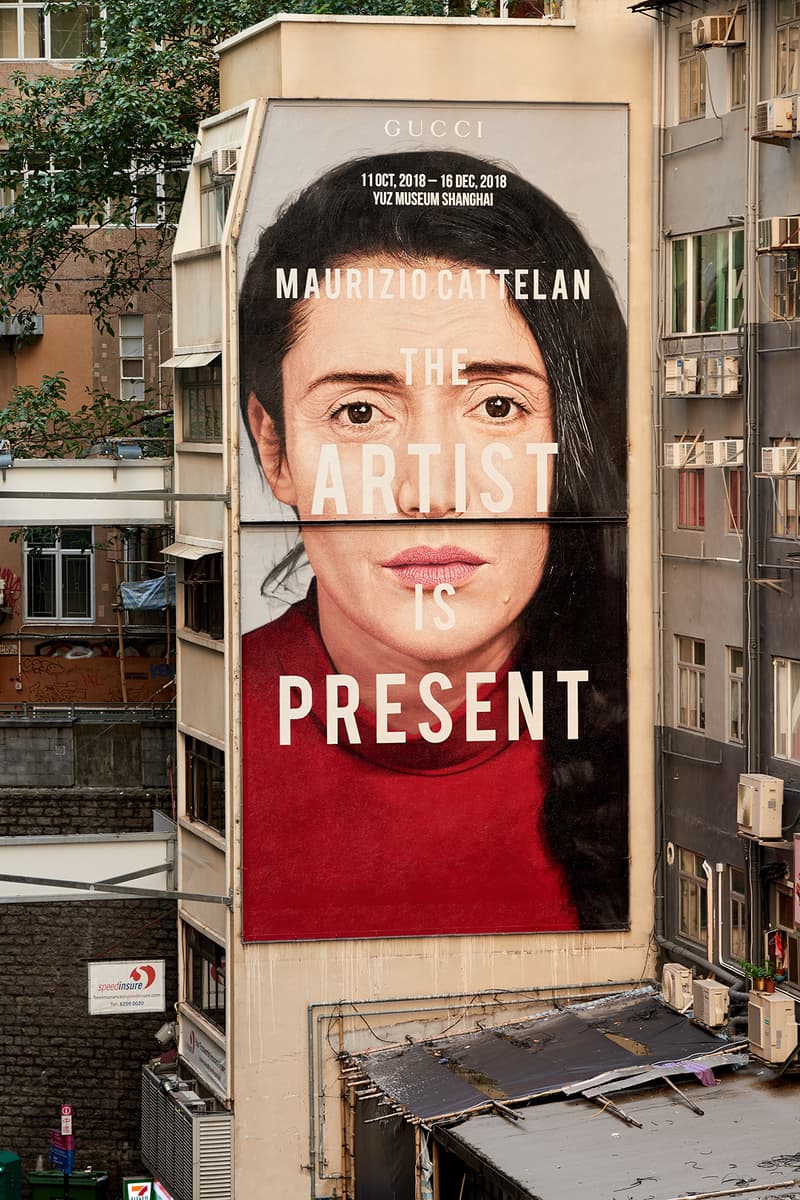 1 of 4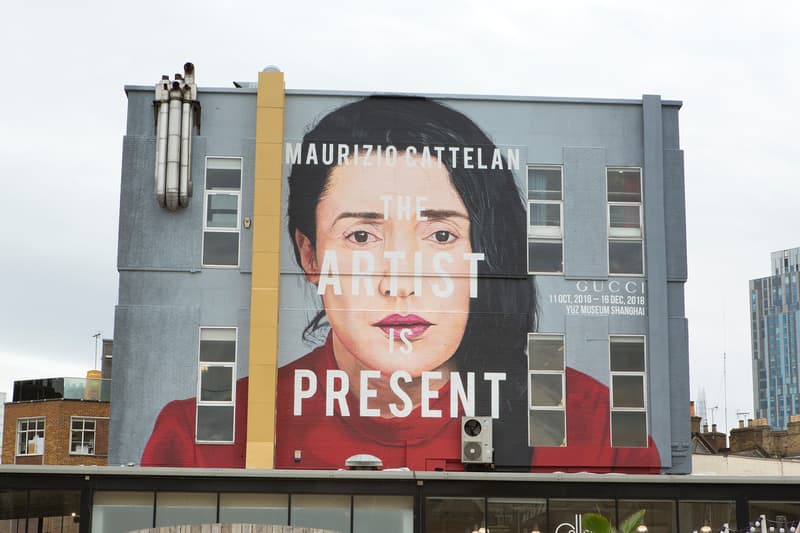 2 of 4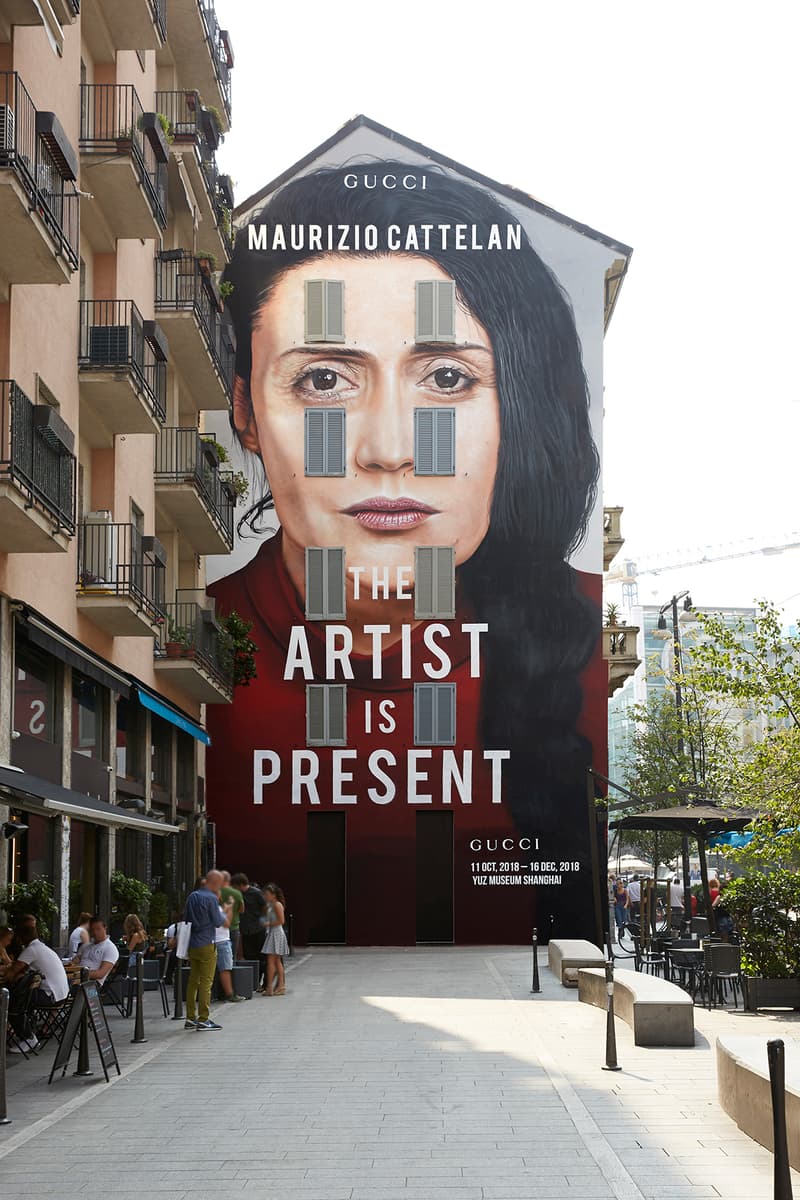 3 of 4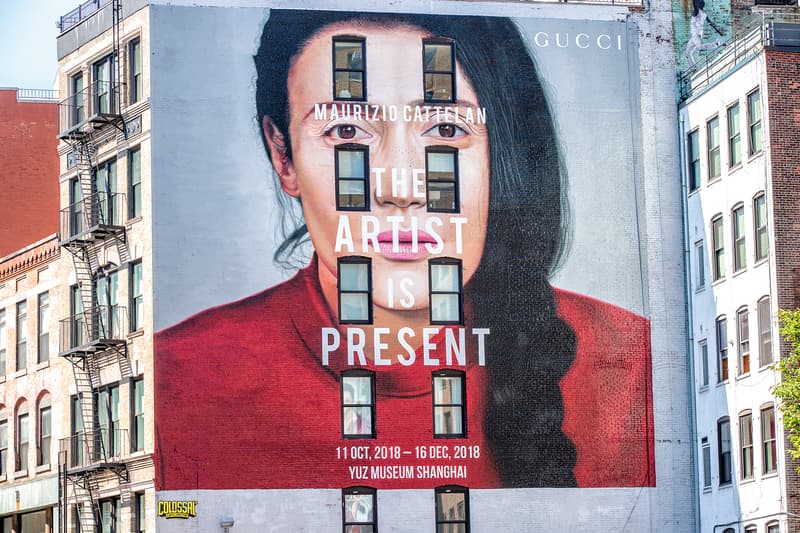 4 of 4
Gucci's tall ArtWalls have been a brand signature for several seasons, but the label is taking an off-kilter approach with its latest creations. Installed in Milan, New York, London and Hong Kong, the new ArtWalls showcase performance artist Marina Abramović along with promotional text for Abramović's upcoming "The Artist is Present" exhibit in Shanghai. Gucci curator Maurizio Cattelan provided the artwork for the mural, noting that although Abramović isn't involved with the Italian brand, her work has served as an inspiration for his own projects.
Take a look at the completed projects above and stay tuned for a new ArtWall to go up in Shanghai just in time for the next "The Artist is Present" on October 11 at the Yuz Museum Shanghai.
Most recently, Gucci prepared to launch its collaborative New York Yankees capsule.