Lloyd Banks - Don't Deserve You (Produced by J.U.S.T.I.C.E. League)
lloyd-banks-dont-deserve-you-produced-by-justice-league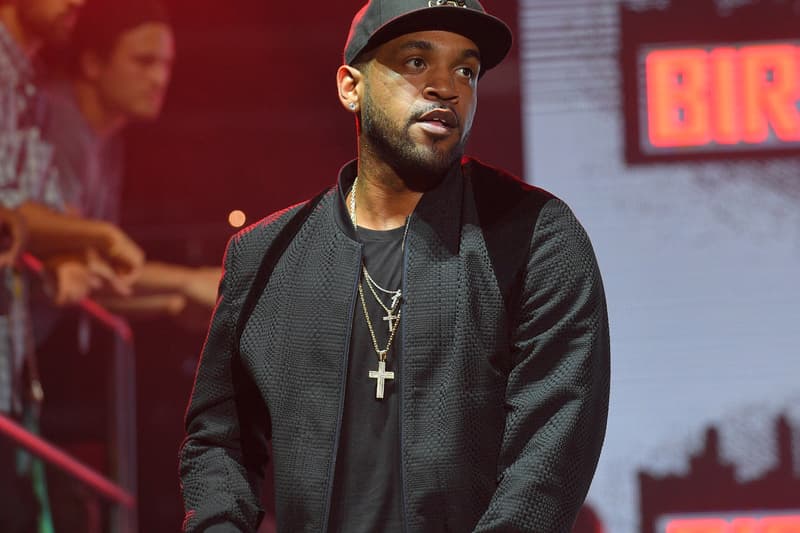 After making Kanye's "Top 5" list, Lloyd Banks follows up with a new slow jam produced by one of the best production collectives out today, J.U.S.T.I.C.E. League. His upcoming album Hunger For More 2 is set to be released November 23rd.
"Yo man Loyd Banks prolly the most underrated MC in the game… Man he deserve to be top 5 at least!" -Kanye West
Here's what Lloyd had to say on Kanye's praise.