Lexus' 2019 ES Swaps Side Mirrors for Cameras
The first mass-produced car to do so.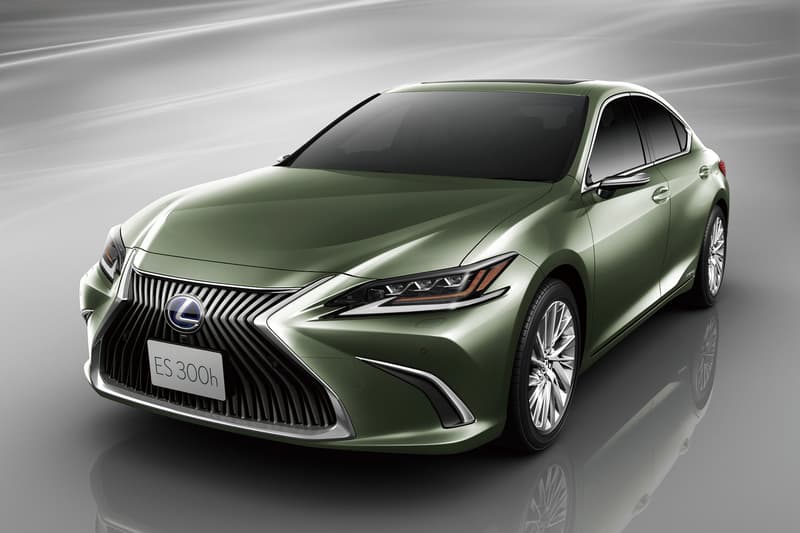 1 of 10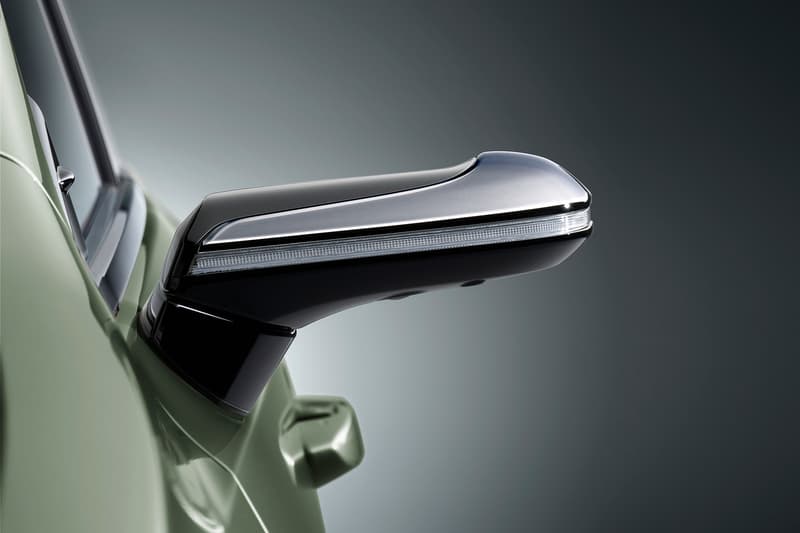 2 of 10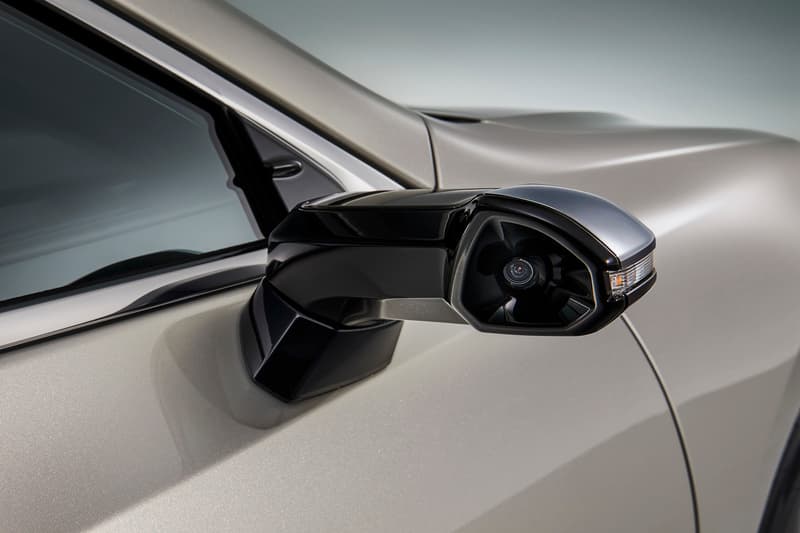 3 of 10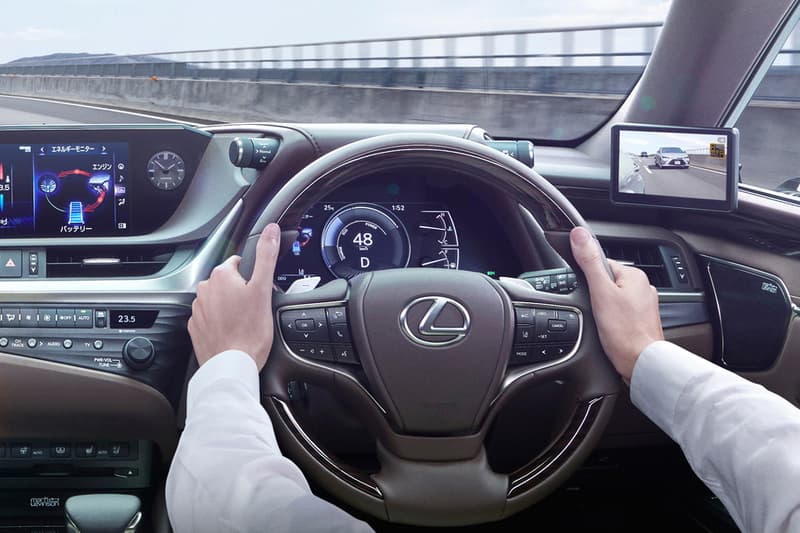 4 of 10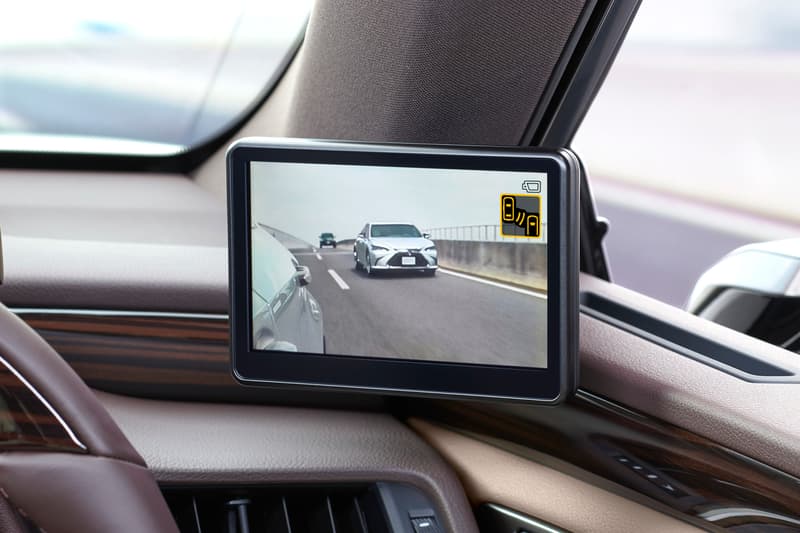 5 of 10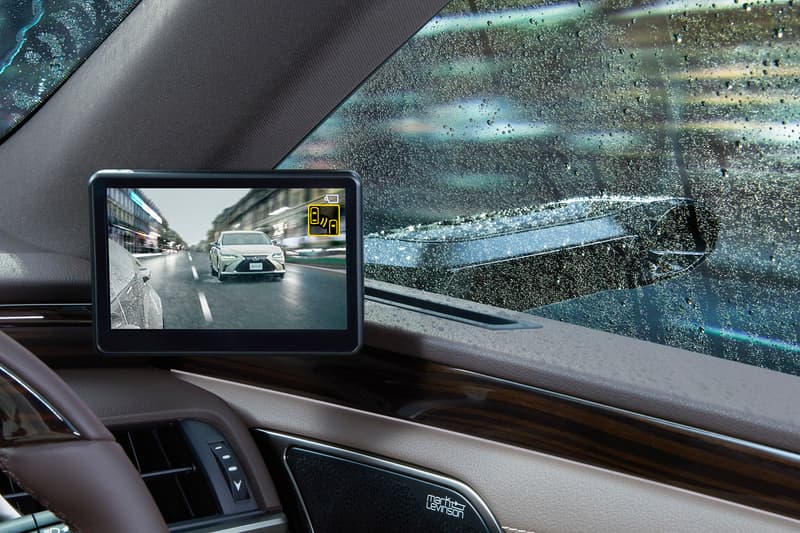 6 of 10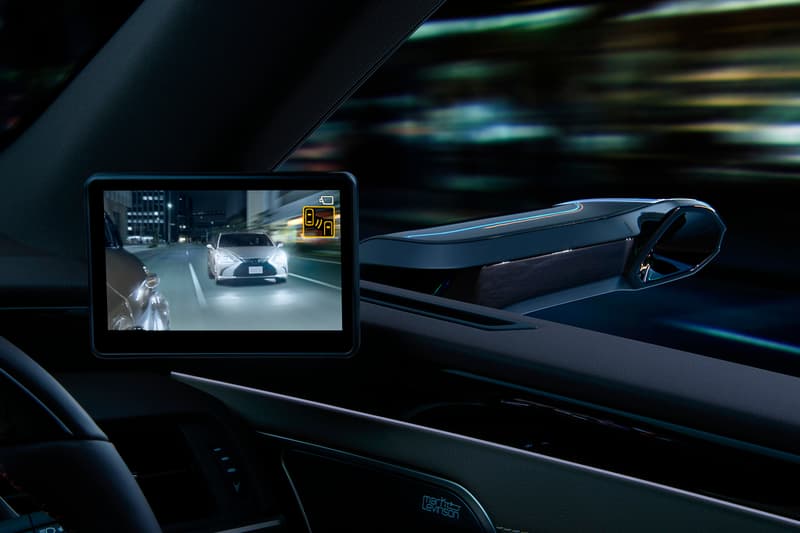 7 of 10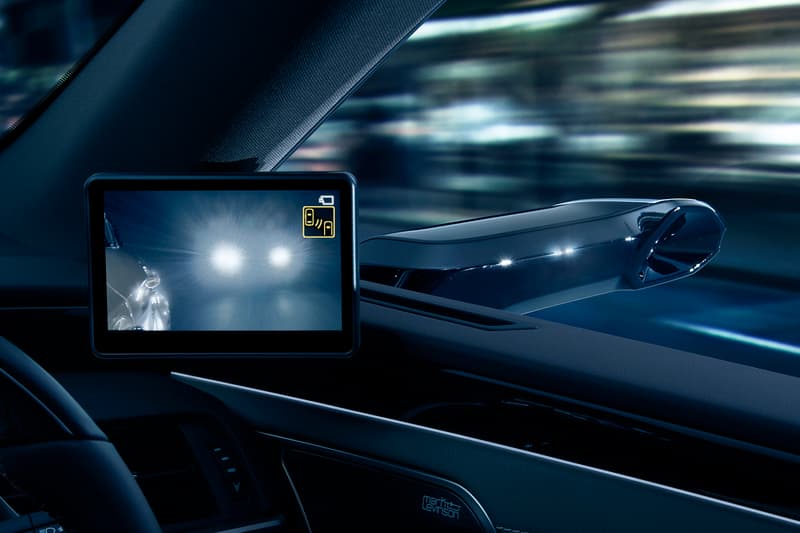 8 of 10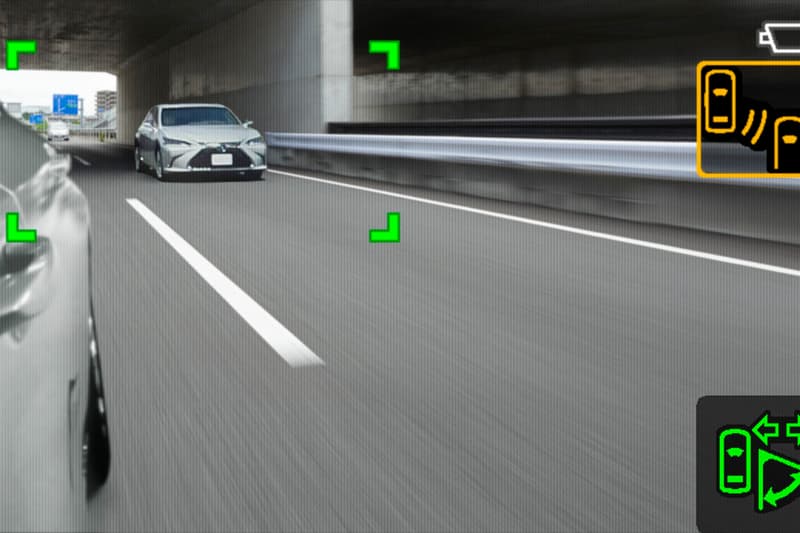 9 of 10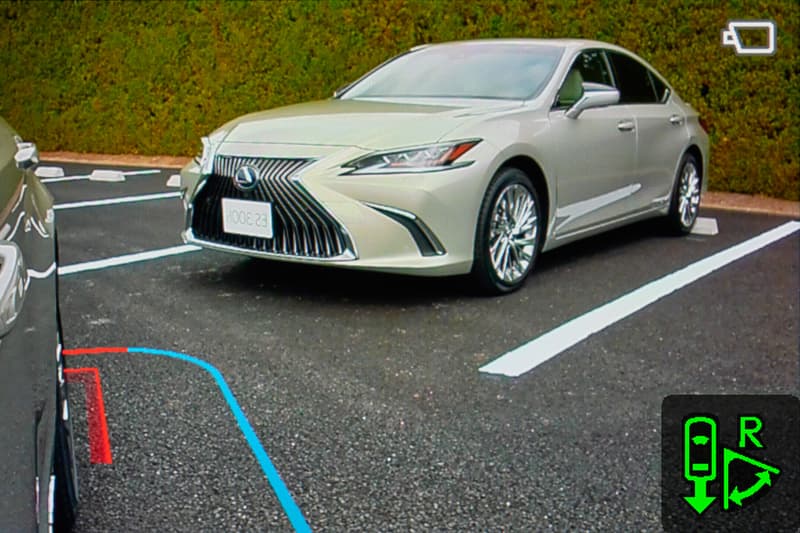 10 of 10
Aside from a handful of concept vehicles, no manufacturer has yet to release a vehicle with a replacement for the humble side mirror. However, Lexus is poised to break new ground with the 2019 Lexus ES, the first mass-produced model on the market to offer the tech.
Though the car will still feature side-mounted extensions, these stalks will host small cameras in place of mirrors, transmitted to five-inch digital displays on the inside of the car. Along with the obvious benefits of placing the blind spots easily within view, the cameras are also more aerodynamic, creating less drag and better fuel economy. Lexus purports that the modules are resistant to rain and snow accumulation, making it easier to see through inclimate weather, and they cut down on wind noise — a good sign for quiet electric cars. Other assets include enhanced visibility and backwards vision, making it easier to reverse into a parking spot.
The 2019 Lexus ES debuts exclusively in Japan in October 2018. Until laws are changed in the USA, the tech remains illegal stateside, although Audi is reportedly bringing side camera tech to Europe by year's end.
Elsewhere, Lexus introduced the company's first-ever luxury yacht.