6LACK & J. Cole Connect for New Single "Pretty Little Fears"
Off 'East Atlanta Love Letter.'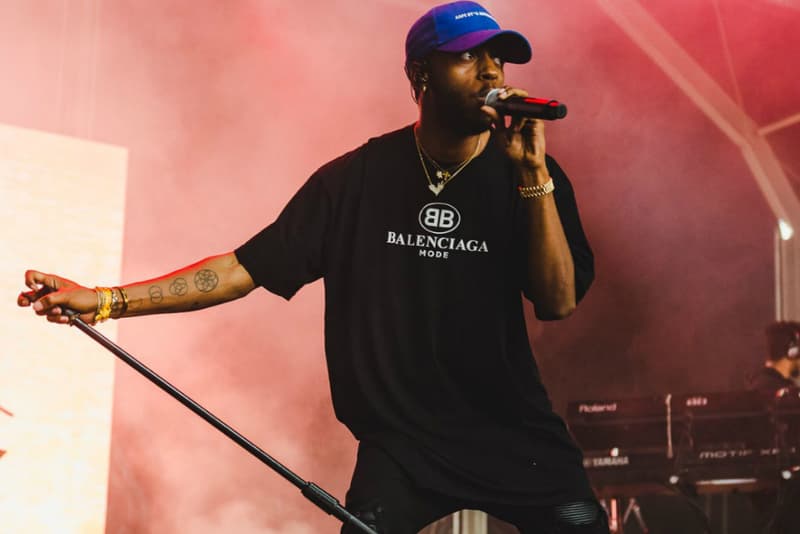 Earlier this week, 6LACK revealed the tracklist for his new studio album East Atlanta Love Letter. As we noted, the project is set to have some pretty high-profile features: J. Cole, Future, Khalid and Offset are all booked for guest appearances on the LP. Now, one of those aforementioned collaborations has surfaced.
Serving up one last shot of promo before East Atlanta Love Letter hits streaming services, 6LACK links up with J. Cole to debut their new joint track "Pretty Little Fears."
"I'm loving your light, vulnerable / Letting your guard down is honorable / Especially when the past ain't been that friendly to you / But there's magic in that," J. Cole raps. "You're the flower that I gotta protect / And keep alive in the winter time."
You can stream 6LACK and J. Cole's new "Pretty Little Fears" single below, and check back tonight for a full stream of 6LACK's East Atlanta Love Letter album.
6LACK is also scheduled to appear on the new Young Thug album On the Run.