'Venom' Starring Tom Hardy Will Be PG-13
Some fans thought it would get the R rating.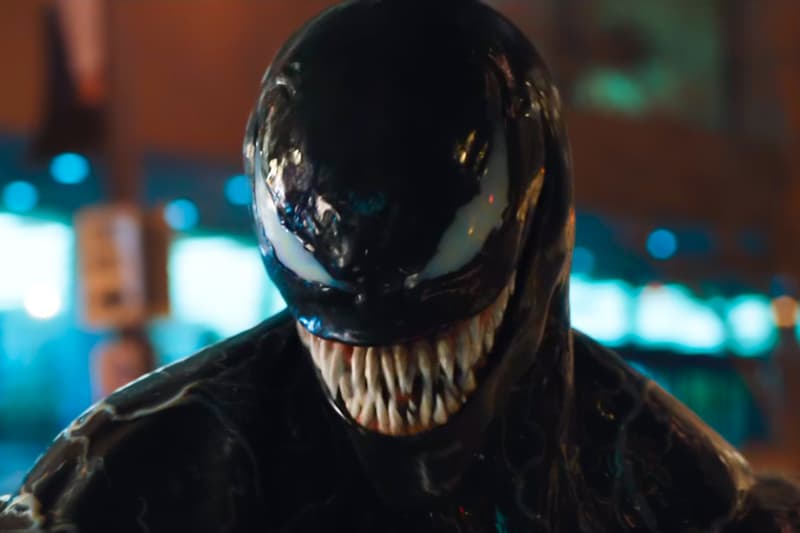 It was hotly rejected by fans when Sony recently mentioned leaning toward a PG-13 rating for Venom instead of the hard R fans thought it deserves. Now, it has been confirmed that the suggested PG rating is true — not exactly the outcome expected for a character as vicious as this one.
Tickets for Venom are now on sale, and in order for sales to begin, the movie's official rating and runtime had to be revealed. The studio believes keeping the film at this rating will help further make a potential Spider-Man crossover film with Marvel Studios possible –  the web-slinger will not be present in Venom's origin for the movie. According to AMC Theaters, the film is slated to run for 1 hour and 52 minutes.
Are you going to check out Venom? Share your thoughts below.
In other news, we listed the top 6 actors we want to see replace Henry Cavill as Superman.