Here's How to Install Apple's iOS 12 Update Today
Before its September 17 release.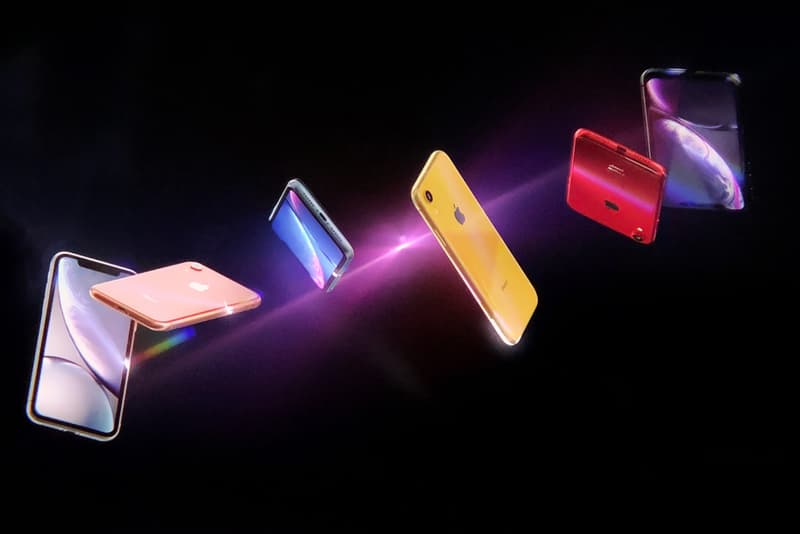 Earlier today, Apple revealed plans to release the new iOS 12 update on Monday, September 17. However, as The Verge reports, the "finished version" of iOS 12 is already available for installation as of today.
Giving visitors instructions on how to install iOS 12, The Verge's Chris Welch wrote the following:
How to install the iOS 12 GM release:

Visit beta.apple.com/sp/betaprogram. (It's best to do this directly from the iPhone or iPad you'll be updating to iOS 12.)
Choose "sign up," and log in with your Apple ID. Agree to the usual terms and conditions.
From here, select the iOS tab, where you'll see the option to download the beta profile onto your device. Do that.
Choose "install." You'll be asked to enter your iOS device passcode and tap through a few screens.
Eventually, your iPhone will restart. After that happens, you can go to settings, check for an update, and you should see the iOS 12 update come up. Download and install it as you would any other iOS release.
Upon installing iOS 12, users will be able to utilize new features such as Siri Shortcuts, Screen Time, Memoji and more. They will also benefit from improved performance.
Follow the above instructions to begin using iOS 12 today. For more, check out The Verge's original piece.
In other news, Apple has officially introduced the iPhone Xs and Xs Max.