Apple Officially Unveils the iPhone Xs and Xs Max
Introducing the future of the iPhone.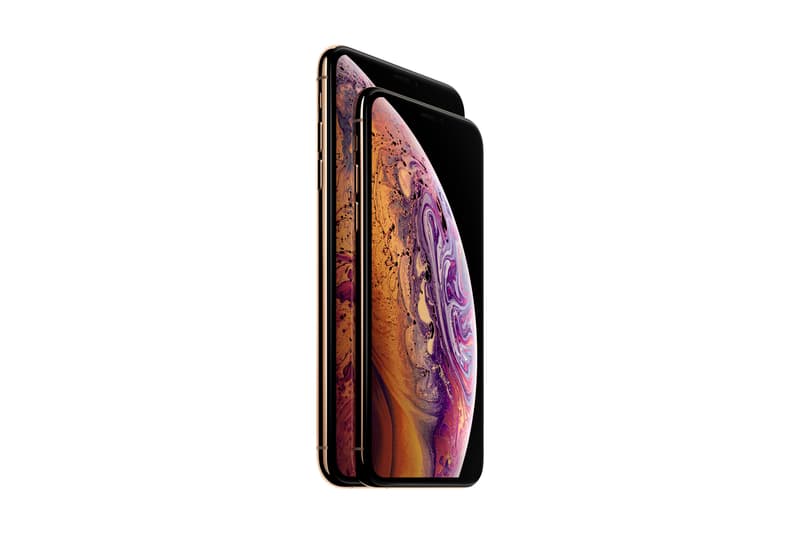 After months of leaks, rumors, and speculations, it has been confirmed at today's Apple Event that three new iPhone X models are on the way. Dubbed the iPhone Xs, Xs Max, and XR, the trio builds on the previous iPhone X model and its functionality while offering updated specs, bigger displays, and a more cost-friendly price-point version.
The iPhone Xs features a 5.8-inch screen and a Super Retina OLED display. The back camera has a 60% greater dynamic range than the standard iPhone X. It has a 12 MP wide-angle camera, a 12 MP telephoto camera, and improved true-tone flash.
The front camera has an RGB 7MP camera, IR camera, and dot projector for improved photos. The Photos app can now edit depth of field to add more detail to backgrounds and/or faces. The iPhone Xs battery life has been upgraded to last 30 minutes longer than a standard iPhone X.
The iPhone Xs Max will feature a 6.5-inch Super Retina OLED display, an inch larger than the iPhone 8s, making it one of the largest mass-market phones ever sold. Additionally, Apps now take advantage of the larger display, the stereo sound has become wider, and its battery life has been upgraded to last an hour longer than a standard iPhone X.
Each is running on the new A12 bionic chip with a 6-core CPU and a 4-core GPU that makes it 50% faster than its predecessor, now managing 5 trillion operations per second. This will allow AR and gaming apps to take advantage of the updated tech, as well as its camera.
The Xs and Xs Max cameras have a new Smart HDR feature with zero shutter lag, highlight detail, and shadow detail for the best possible picture in any environment.
Both can house dual SIM cards to keep two different numbers and provider plans utilizing DSDS technology, making it easier to set up on each phone.
The iPhone Xs and Xs Max will be available in 64GB, 256GB, and 512 GB for $999 USD and $1099 USD, respectively. Pre-order for both begins September 14, with shipping starting September 21.