Apple Leak Confirms Names of New iPhone Models
Introducing the XS, XS Max and XR.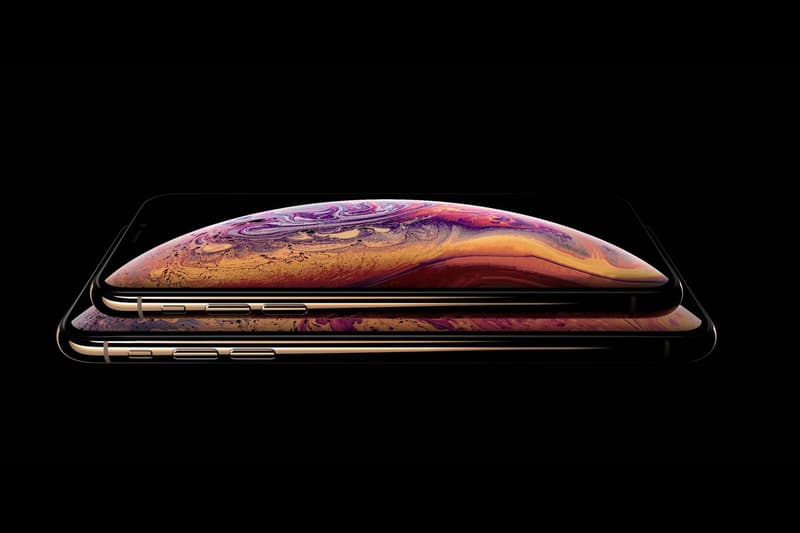 1 of 2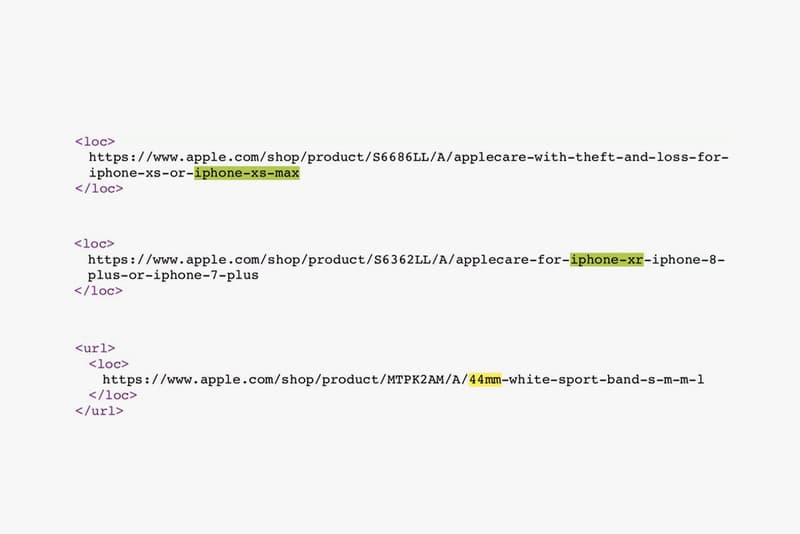 2 of 2
Ahead of Apple's latest conference — which will be live streamed on Twitter later today — the tech giant appears to have confirmed the names of its new iPhone models. A product sideman XML file was briefly hosted on the Apple web store, and revealed a whole host of new products.
The stand-out news in the leak was the confirmation that the three new iPhone models would be called the XS, XS Max, and XR. This news appears to confirm that some previously leaked names — the XC and XS Plus — are out of contention.
Elsewhere, the leak references the Apple Watch Series 4 in two new watch band widths (40mm and 44mm, rather than the existing 38mm and 42mm options). The now-deleted files also appear to list a number of cases for the XS and XS Max models including silicone cases in "Midnight Blue," white, black, "stone" and Product RED, as well as leather cases in "Saddle Brown," taupe, black and Product RED. Lastly, leather folio cases are expected in black, Product Red, green, "Cape Cod Blue" and "Peony Pink."
In other Apple news, the company recently acquired the rights to its first two films.