The Hawthorn 1 Gives a Modern Revamp a Victorian Brick House
Located in Australia.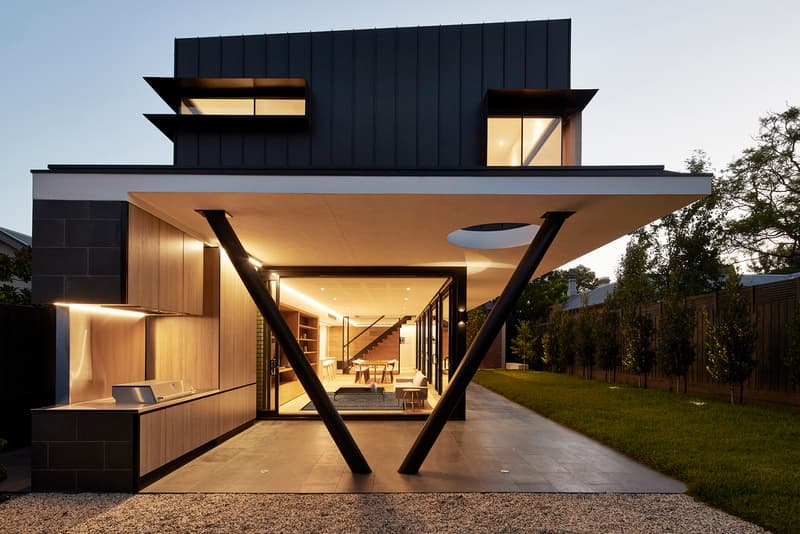 1 of 11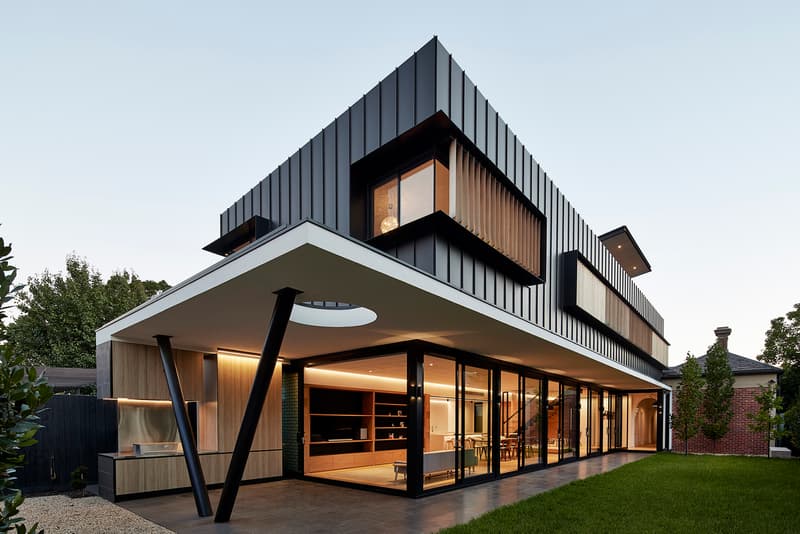 2 of 11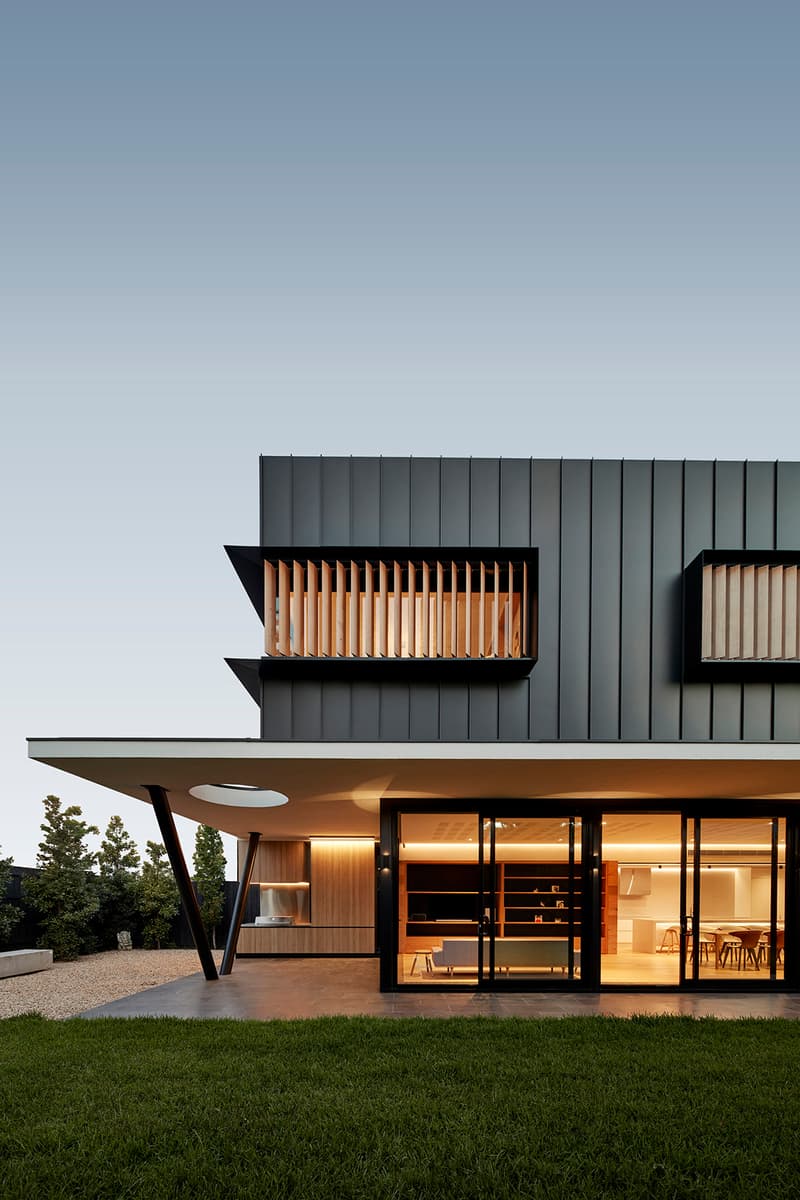 3 of 11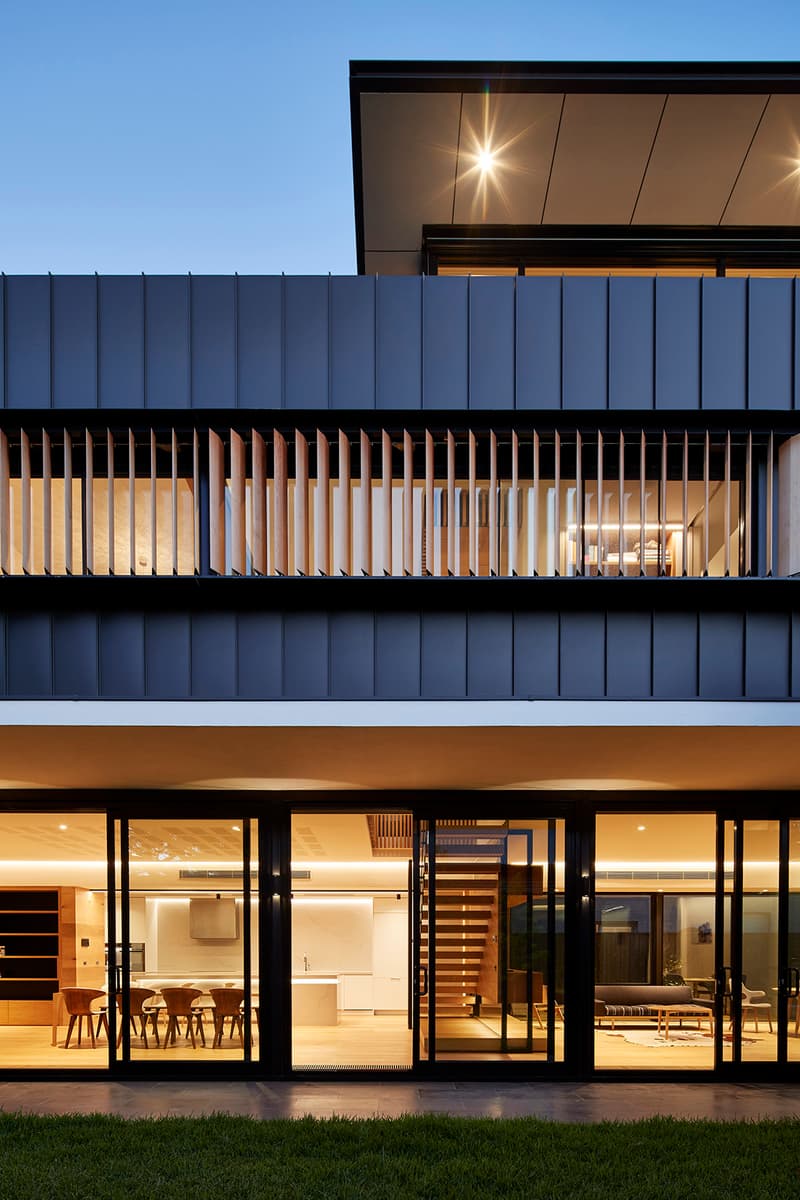 4 of 11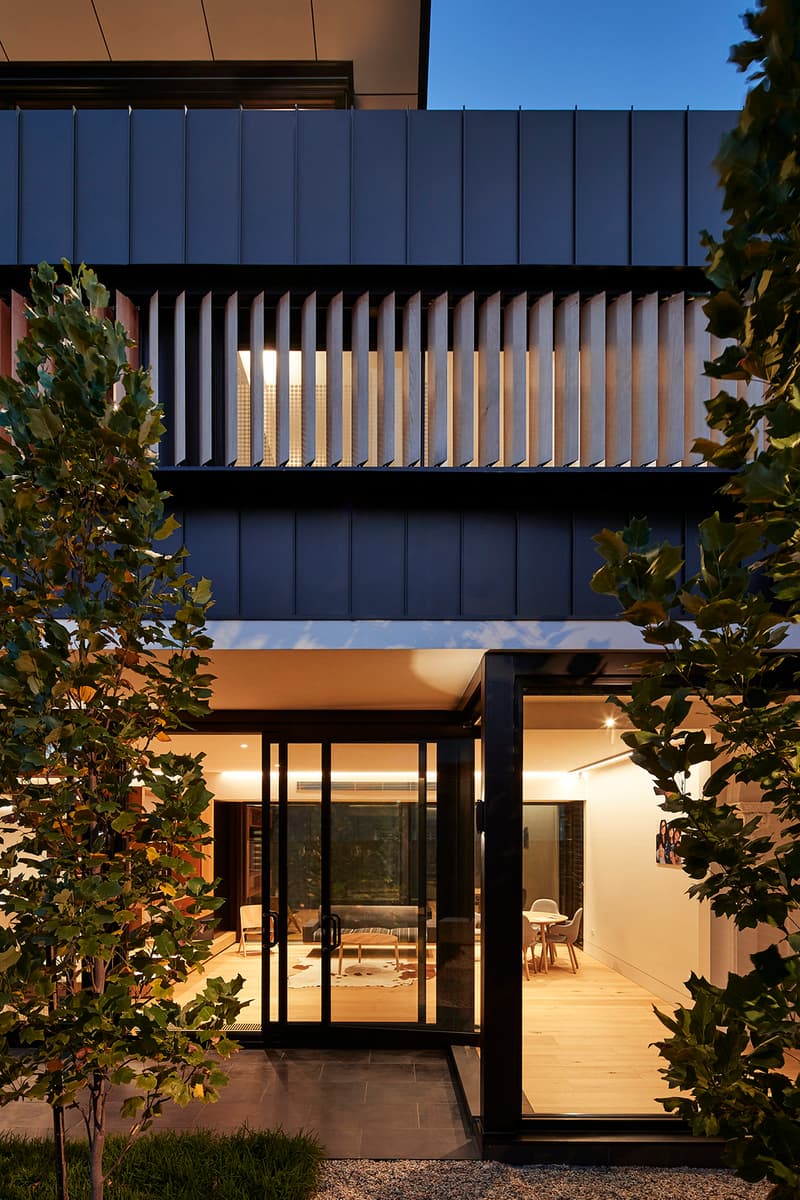 5 of 11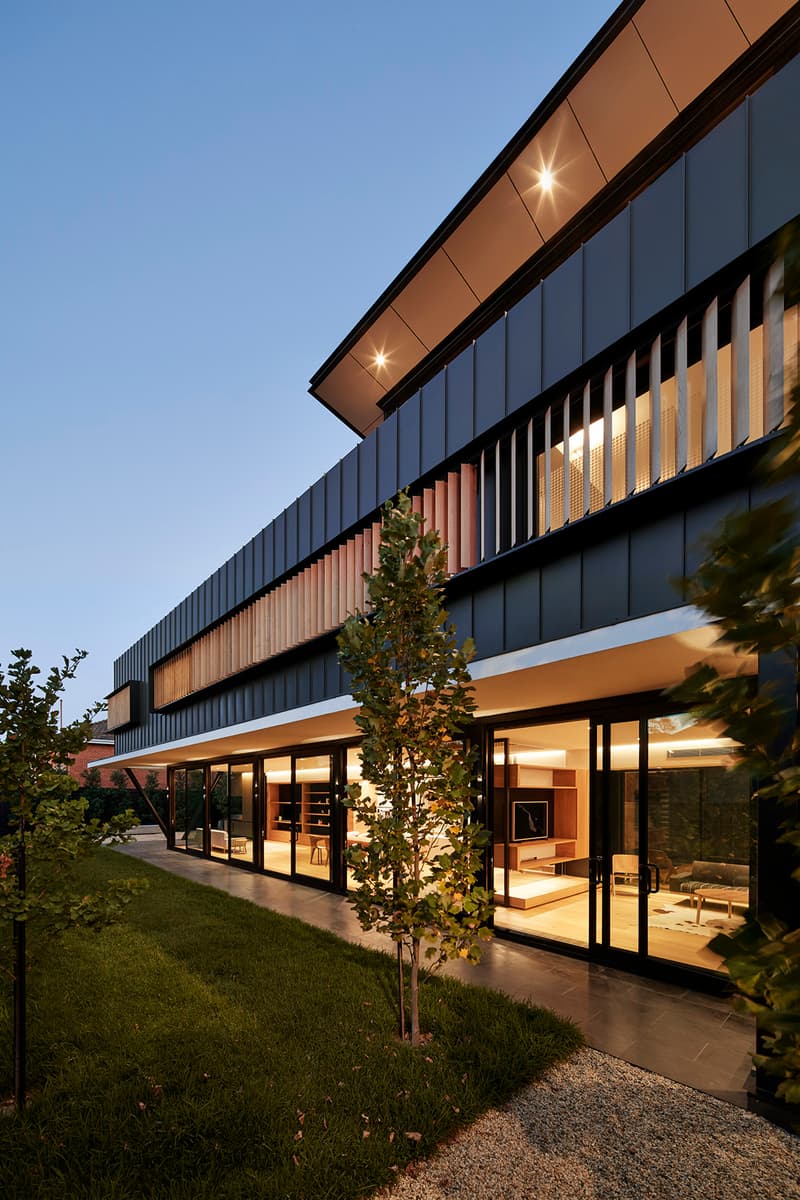 6 of 11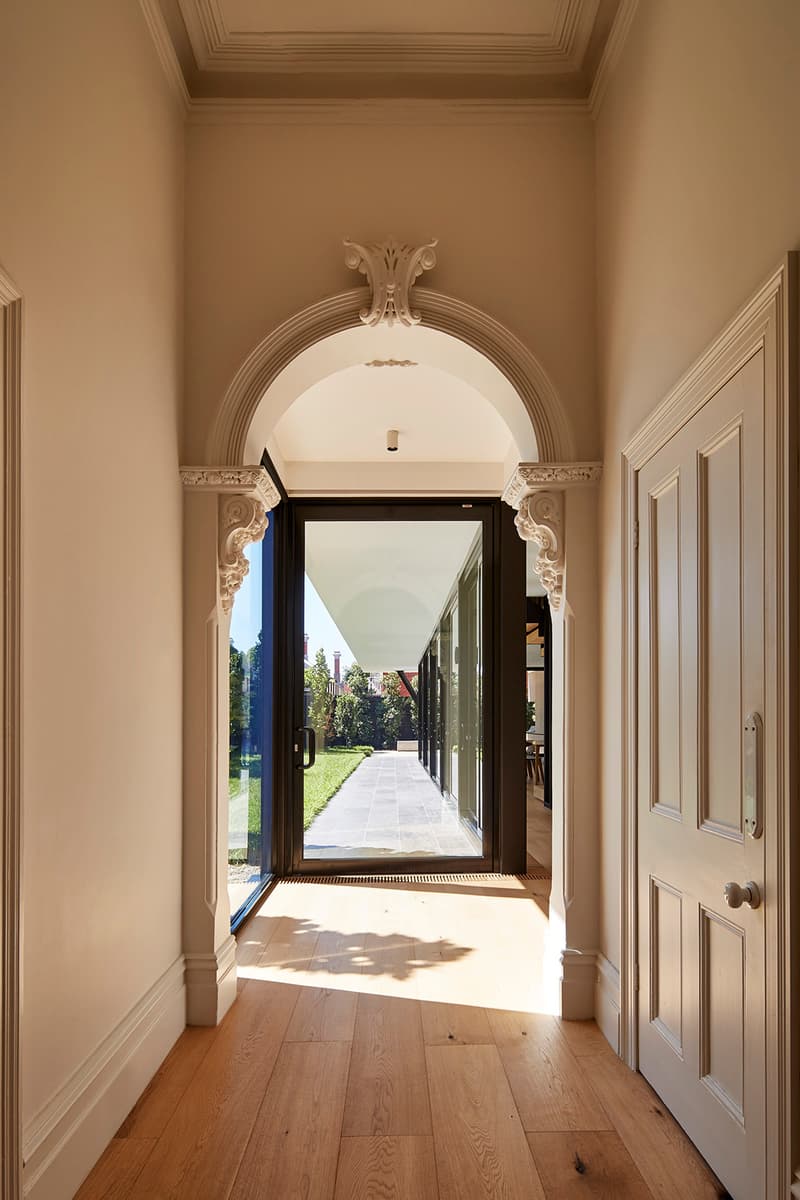 7 of 11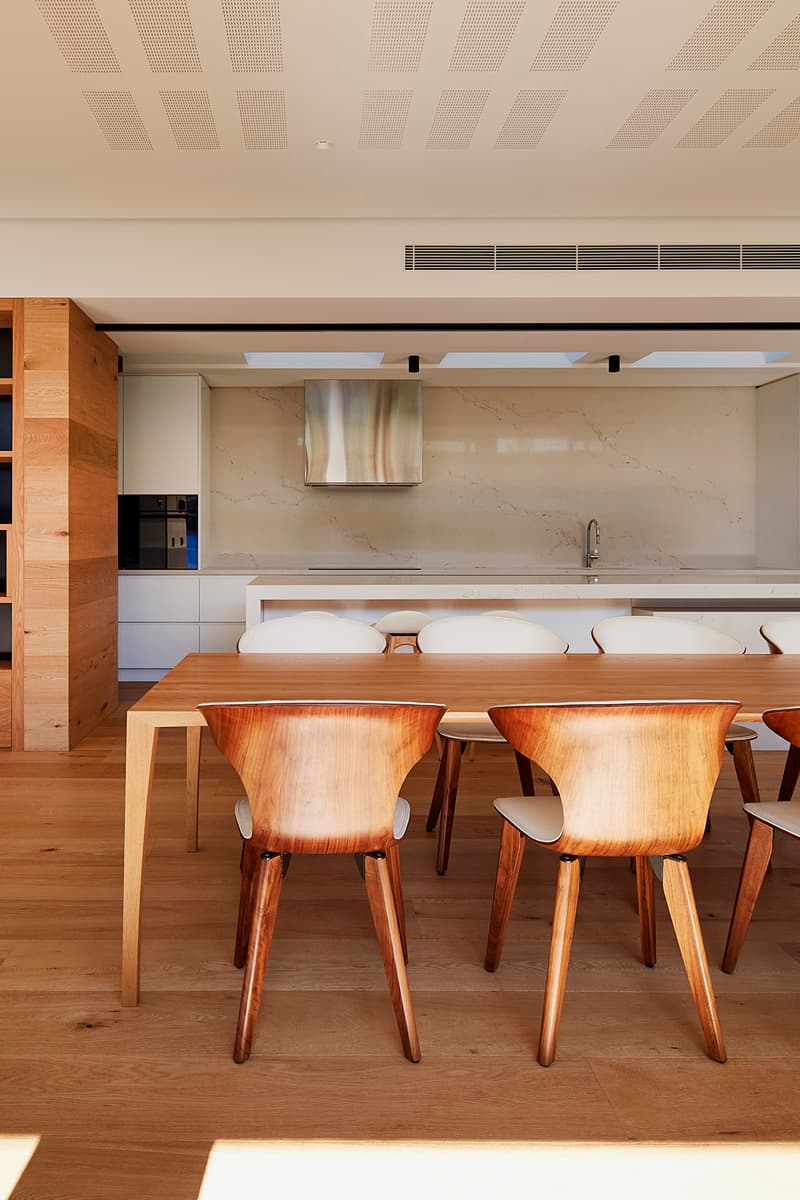 8 of 11
9 of 11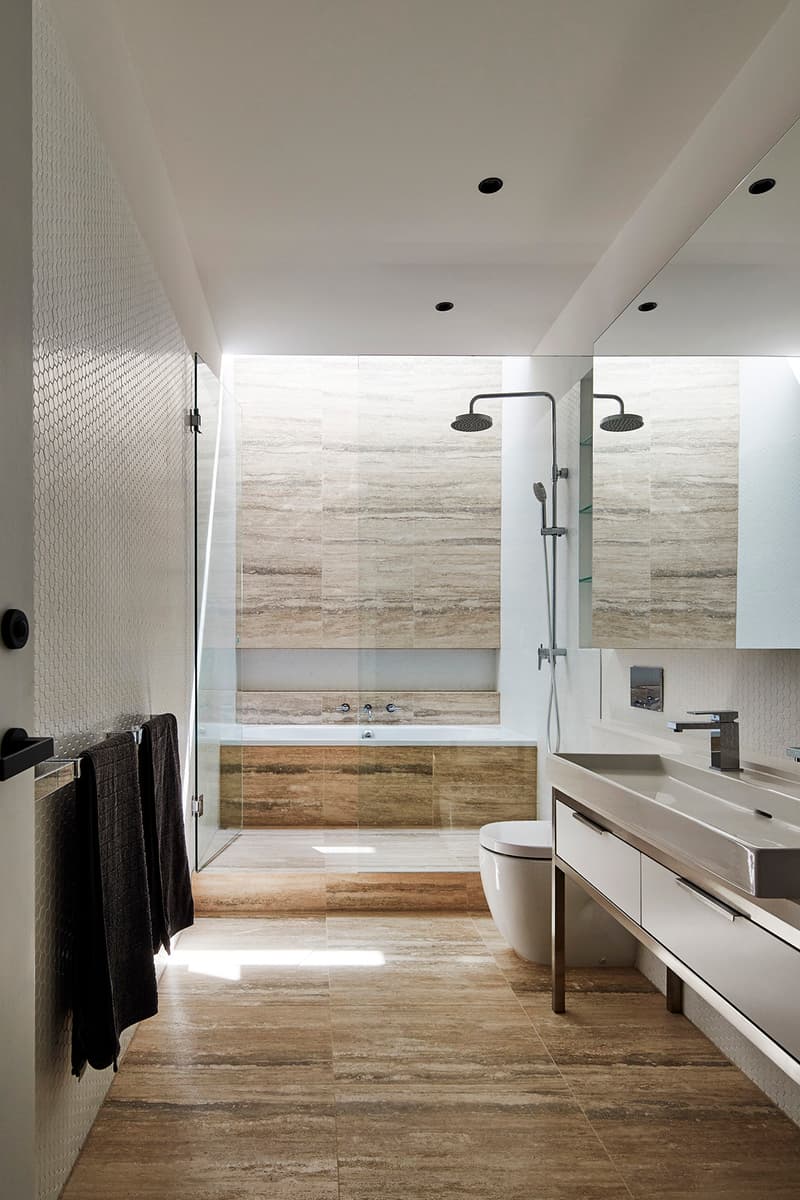 10 of 11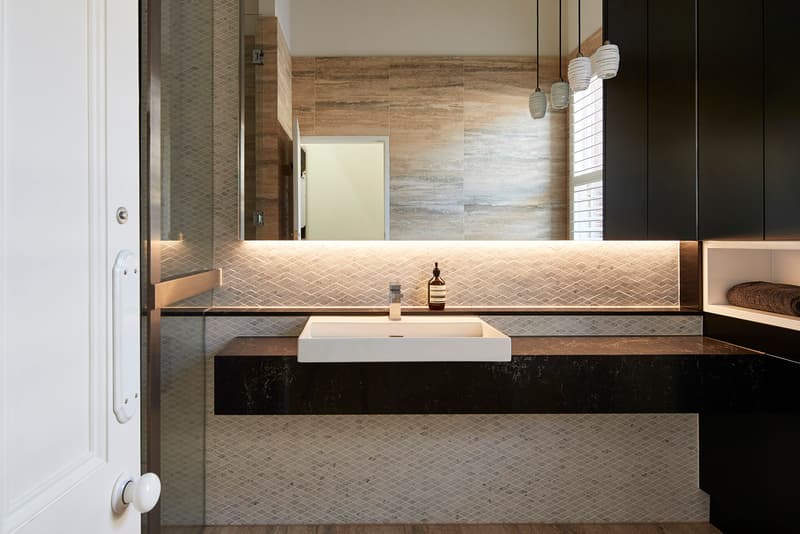 11 of 11
Completed in 2017, McSteen Tan Architects have created the Hawthorn 1 home. Coming in at 358 sq m, the project was a renovation and extension of an existing Victorian brick house, originally made in the 1890s. The family was aiming to keep the original space in tact while expanding it for their expanding family. They also wanted to keep enough of their garden to allow for family-based activities.
There's 12 foot high ceilings and generously sized rooms, so the new addition was made to sit against the existing home. The new areas are open plan and use floor-to-ceiling windows to create a light and airy space. Take a look through the gallery above to see the space for yourself.
In other news, this minimalist home was nestled in Australia's elevated plains.