Apple Has Bought the Rights for Its First Two Films
An animated film and a documentary.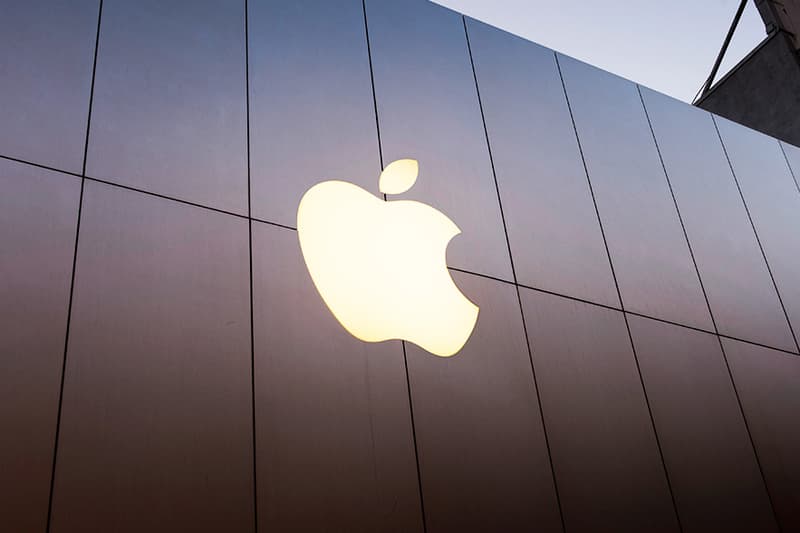 Apple has revealed its first two films as part of its $1 billion push to create original content. The two films are family focused, one being an animated film, while the other a nature documentary.
Apple has been in talks to purchase Wolfwalkers from animation studio Cartoon Saloon for a while now, with the co-founder confirming the deal via Twitter. Although the film is still in development, the conceptual trailer tells the tale of a young girl with her wolf hunting father moving to Ireland, where she meets a girl who transforms into a wolf herself.
The documentary The Elephant Queen is narrated by Chiwetel Ejiofor and recently premiered at TIFF. It follows a mother elephant who fends for her herd once they're forced to leave their waterhole.
Expect to see Apple's streaming service debut in 2019.
It's Official: Apple Has Picked Up Rights To Cartoon Saloon's 'Wolfwalkers' https://t.co/E18WpSJq3t

— tomm moore (@tommmoore) September 10, 2018