Brockhampton Reveals Plans for New Documentary 'The Longest Summer In America'
The film's lead trailer has surfaced.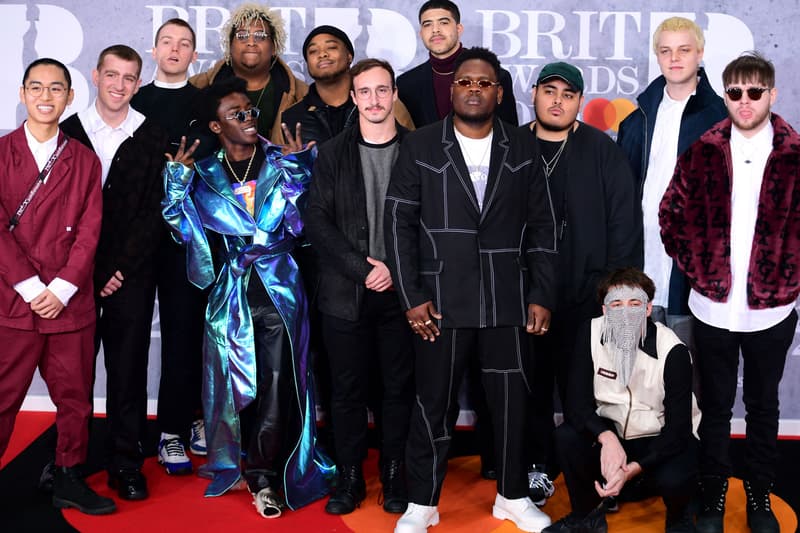 Following the recent delivery of a new Iridescence merch collection, Brockhampton have now shared plans for a new documentary film known as The Longest Summer In America.
Brockhampton's docu project will provide a look at the studio sessions that produced Iridescence, the group's thoughts on parting ways with former member Ameer Vann, the specifics of their multi-million dollar relationship with RCA and more.
To introduce their forthcoming documentary, Brockhampton released the project's lead trailer. You can check out the aforementioned Longest Summer In America vignette below, while the film itself is scheduled to arrive on September 21 — the same day as Iridescence's release. Several special screenings of The Longest Summer In America will take place in various major cities across the globe, and you can find about those showings on the official Brockhampton website.
For more, check out Brockhampton's "1997 DIANA" and "Don't Be Famous" videos.
THE LONGEST SUMMER IN AMERICA pic.twitter.com/84cDXVMV14

— BROCKHAMPTON (@brckhmptn) September 11, 2018