Henry Cavill Is No Longer Superman
It appears Warner Bros. are the ones who moved on.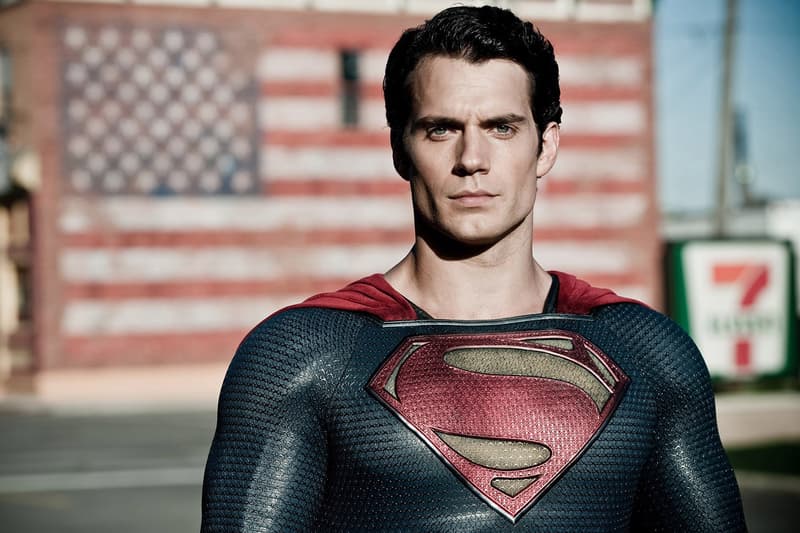 Henry Cavill, who spearheaded the DC cinematic universe as we know it with 2013's Man of Steel, is no longer Superman. According to THR, Cavill is hanging up his cape over scheduling conflicts. He was tapped by Warner Bros. to make a cameo in the upcoming Shazam movie.
However, once the discussion began, contract talks between Cavill's reps and Warners broke down, leading the company to close the door on other potential appearances from the hero. This is also due in part with Warner Bros. now shifting focus toward Supes' cousin, Supergirl, and her upcoming origin film featuring her as a teenager. It appears Warner Bros. wants to hit the reset button on its entire cinematic universe, with Supergirl leading the charge.
Statements from Warner Bros. and Cavill's manager has been made, both of which say indirectly that nothing is final. "While no decisions have been made regarding any upcoming Superman films," says WB. "We've always had great respect for and a great relationship with Henry Cavill, and that remains unchanged."
In other news, more images from Captain Marvel have arrived.
Be peaceful, the cape is still in his closet. @wbpictures has been and continues to be our partners as they evolve the DC Universe. Anticipate a WB statement later today.

— Dany Garcia (@DanyGarciaCo) September 12, 2018