Chance The Rapper Wants You To Vote
#StayWokeAndVote fam.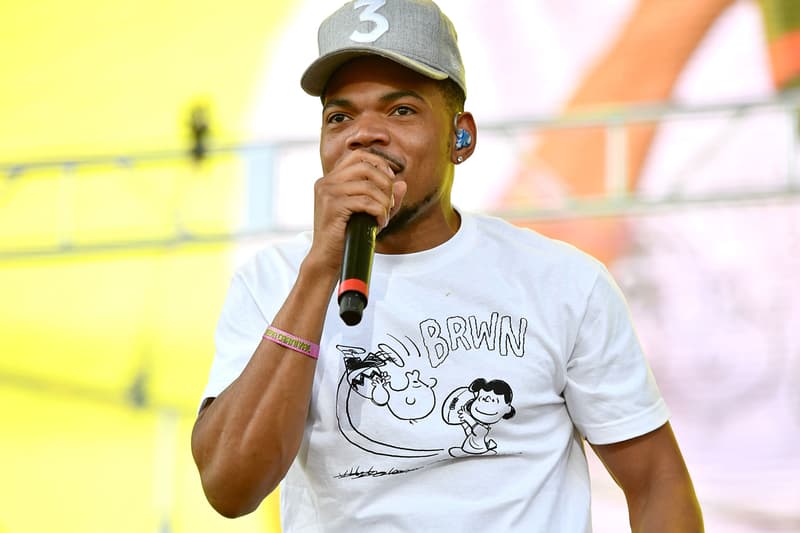 Chance the Rapper is readying his 'Magnificent Coloring World Tour' in San Diego on Thursday night. He recently announced that fans will be able to register to vote at the show. Chance will partner up with NAACP and encouraging fans to register as part of a new campaign tentatively called #staywokeandvote. NAACP President Cornell William Brooks shares; "Chance the Rapper is an artist whose music praises and lifts up our common humanity, and whose call for action speaks to the yearning of this moment. This year, more than it has in a generation, we must use the power of our voices and our votes and exercise our sacred right to vote." Stephen Green, director of the NAACP Youth & College, adds: "Chance the Rapper is a unique artist whose independence is a reflection of our millennial generation, who for the first time match the number of baby Boomers in the electorate. We're pleased to join with Chance and the millions of young people who this year to become passionate activists and agents of change this year."
Tickets are still available on select dates — check them out here.