Hear oshi's Take On Mr Carmack's "Going Crazy"
The London-based prodigy delivers once again.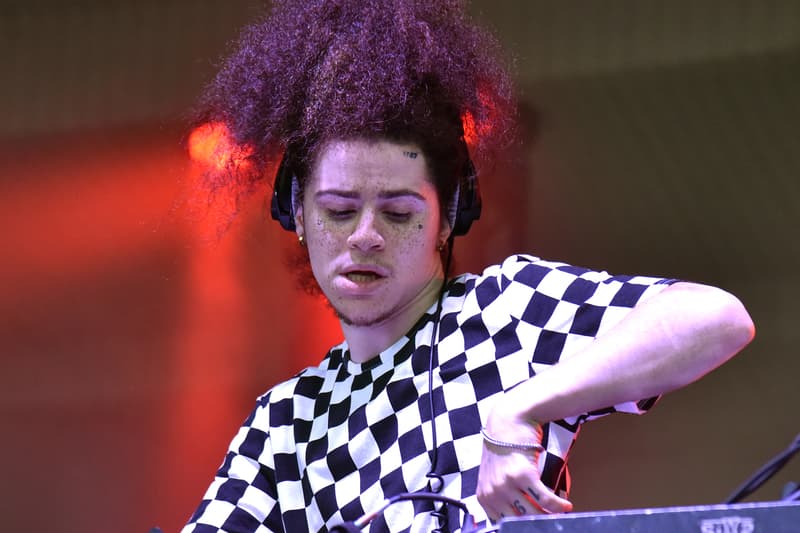 At the tender age of 17, oshi has already amassed millions of streams on SoundCloud with his progressive electronic sound. Regularly dropping remixes and originals for his swelling fan base, the boy wonder's latest gift is a rework of Mr Carmack's steely jam "Going Crazy." Retaining Carmack's spacious, laid-back approach, oshi tinkers with hooks, drops and beats for a new perspective on a beloved original. As usual, oshi has opted for a short, straight-up description: "Got the Carmack pack and i decided to make a quick redo." Stream his take on "Going Crazy" below.