A Harambe Hologram Will Appear at Day For Night Festival
Harambe joins a stacked lineup including Travis Scott, Run The Jewels, Blood Orange & BANKS.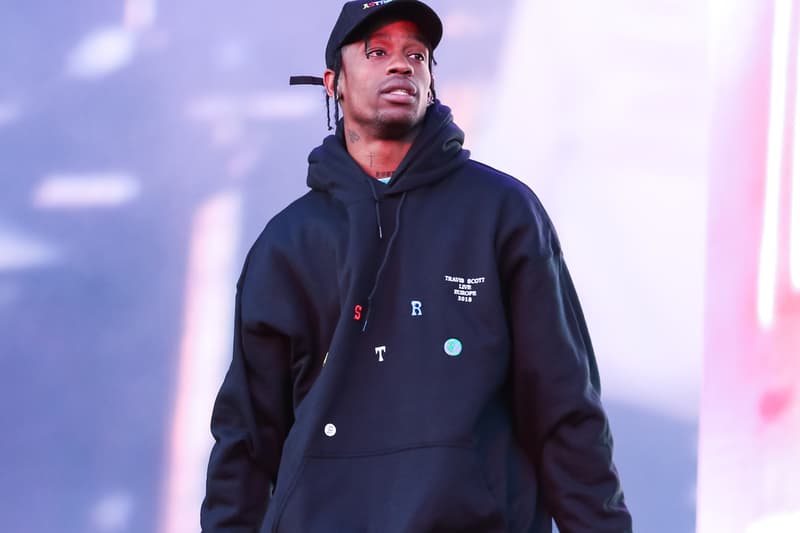 With artists like Travis Scott, Run The Jewels, BANKS, RZA, ODESZA, and Blood Orange on the bill, Houston's Day For Night Festival was always going to be a special experience. However, there has been one last-minute addition to the 2016 lineup that has truly sealed the deal: none other than the dearly departed Harambe will be making an appearance. The festival's official website lists the globally mourned gorilla on the lineup alongside a simple description: "a hologram of our beloved Harambe."
Day For Night Festival will take place this December 17-19. Organizers promise to "combine headlining musicians with immersive art installations, transforming live music production by introducing new sensory experiences to the festival landscape." You definitely know it's 2016 when a viral internet meme ends up joining a festival lineup.