Watch Hayden James' Surreal Video For "Just A Lover"
We've never seen a classic dingy hotel hook-up quite like this.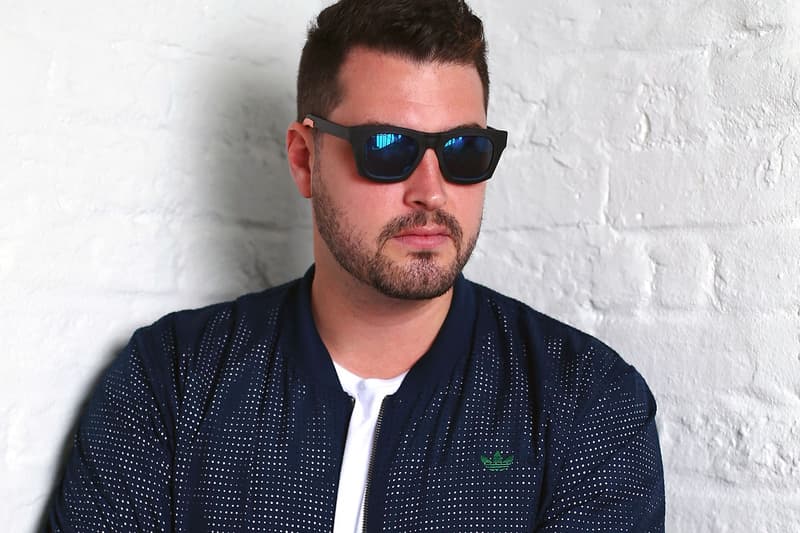 Hayden James' sultry June single "Just A Lover" put the Future Classic family member back on the map as one of the most consistent, exciting producers coming out of Australia at the moment.
James has now paired his addictive hit with an arresting, highly cinematic visual. Directed by Leigh Newman of Splintr, the video documents a steamy encounter between two lovers in a dingy American motel. Meshing surreal dreamlike sequences with intimate moments of passion, the visual is a perfect fit for the longing and lust behind the single. 
Last month, Vancouver producer Pomo also shared a powerful flip of "Just A Lover" alongside other remixes from Karma Kid and Frits Wentlink. Watch the incredible video for "Just A Lover" above.