11 by Boris Bidjan Saberi Brings High-End Sensibilities to the Street
The German-Persian designer continues to reapproach layering.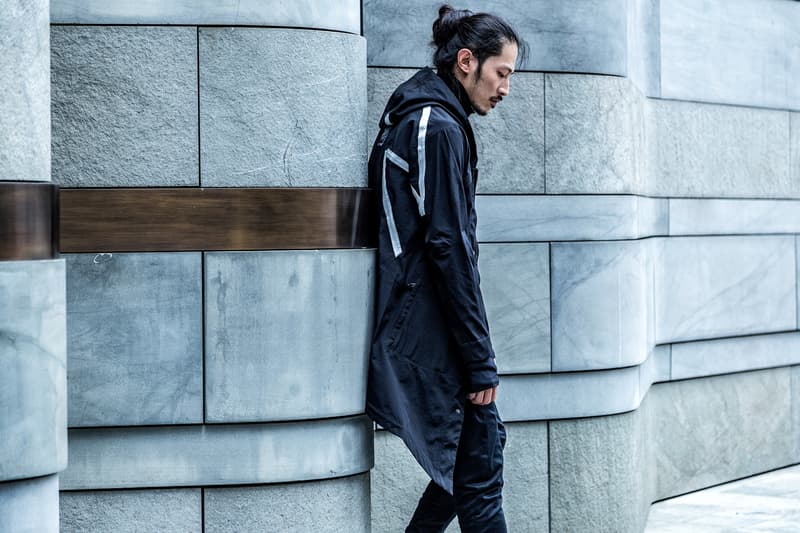 1 of 17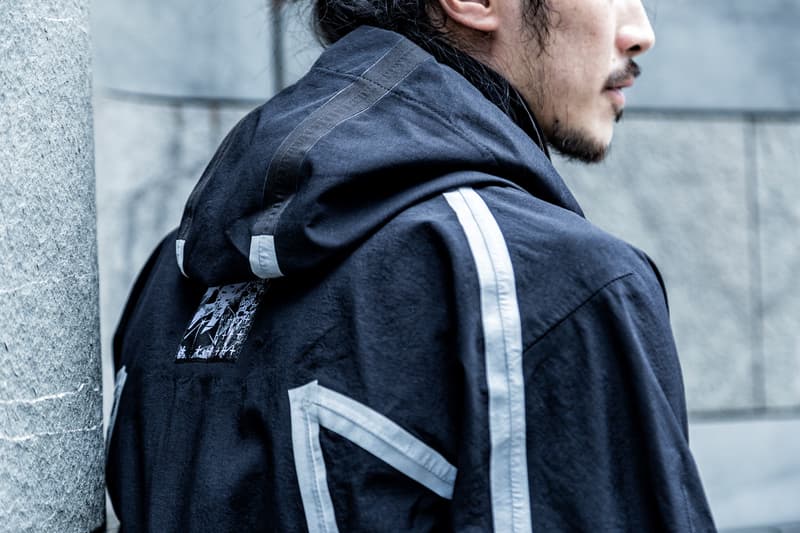 2 of 17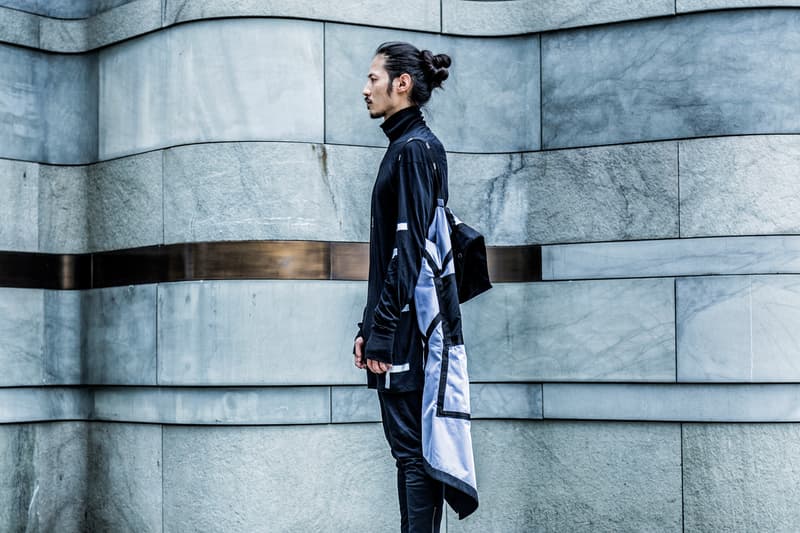 3 of 17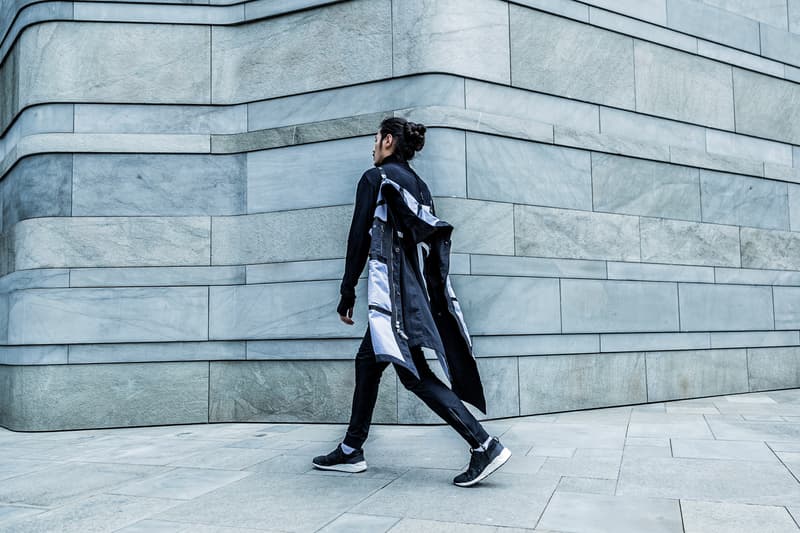 4 of 17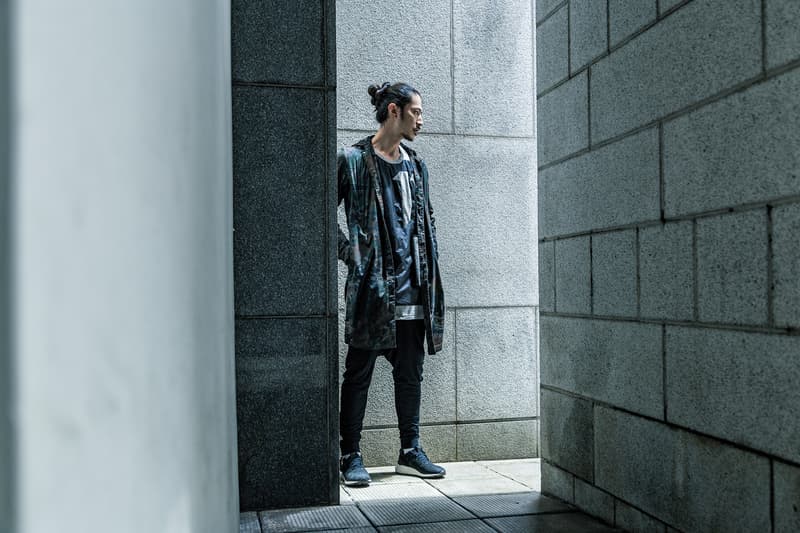 5 of 17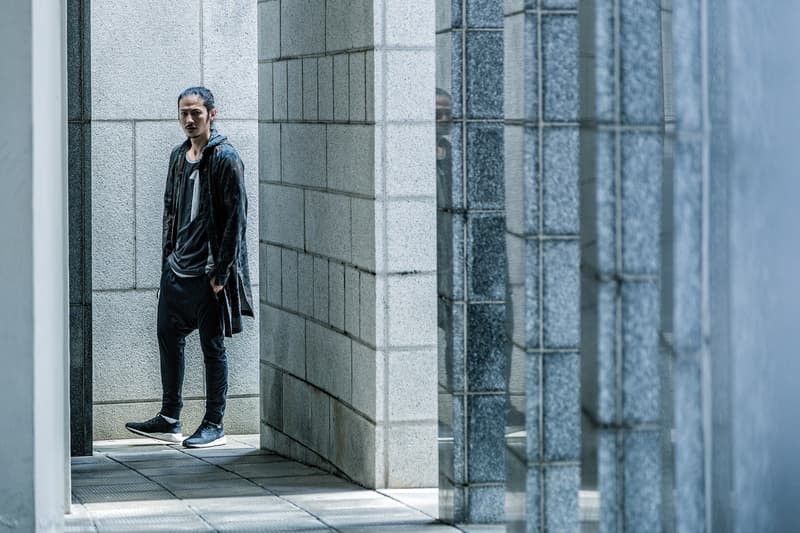 6 of 17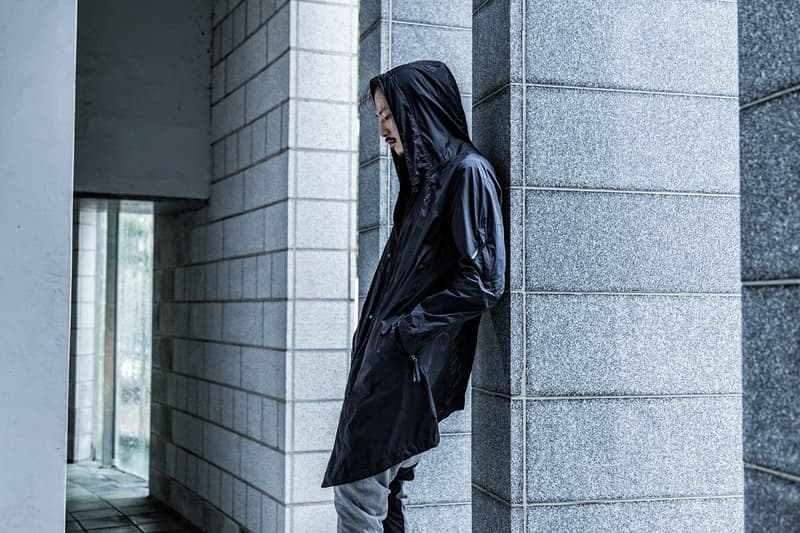 7 of 17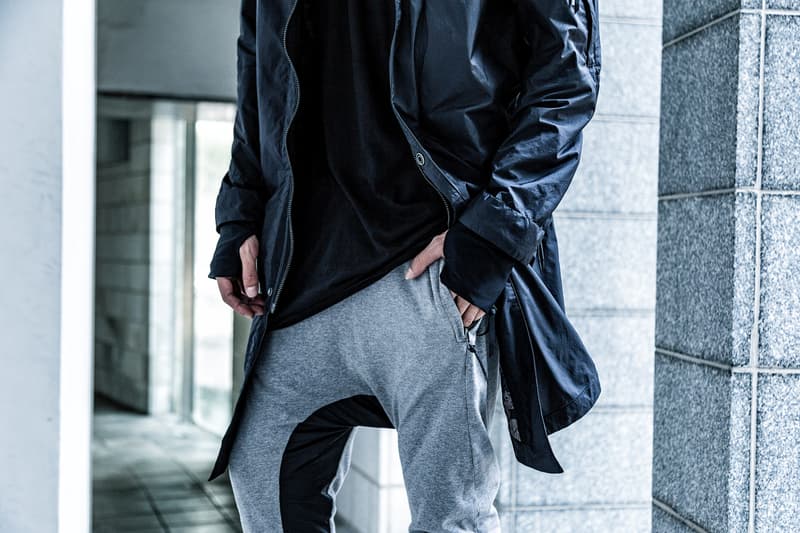 8 of 17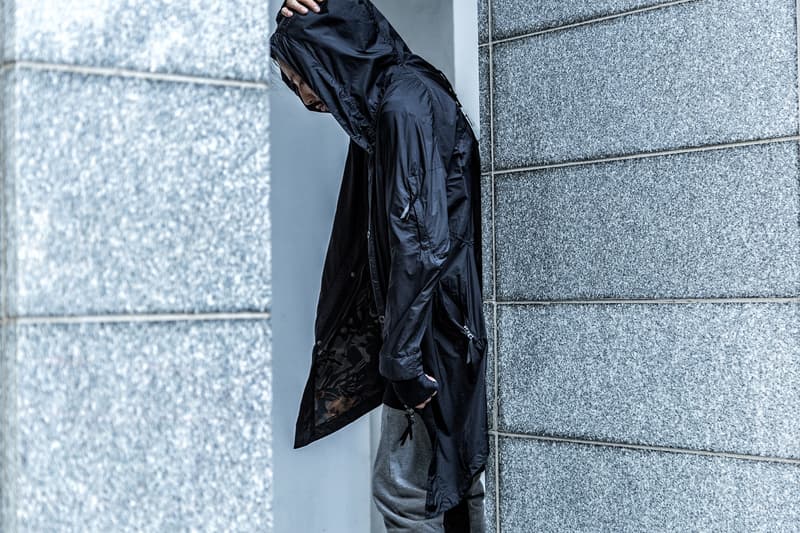 9 of 17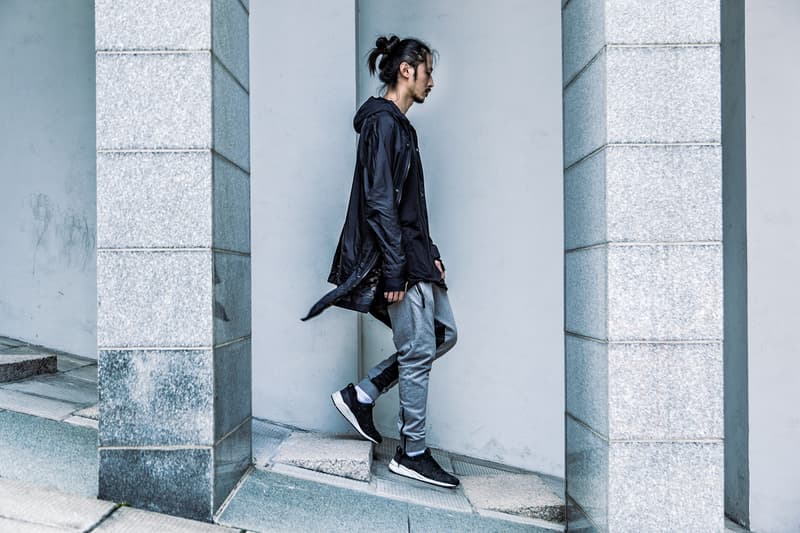 10 of 17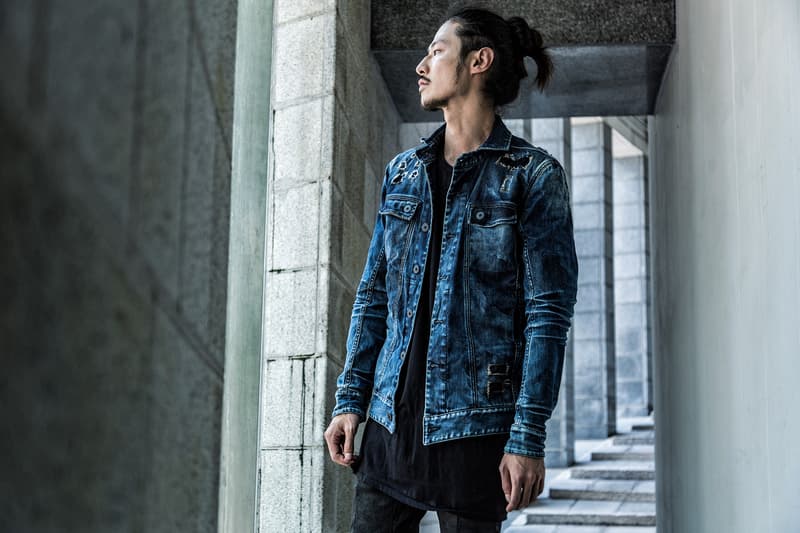 11 of 17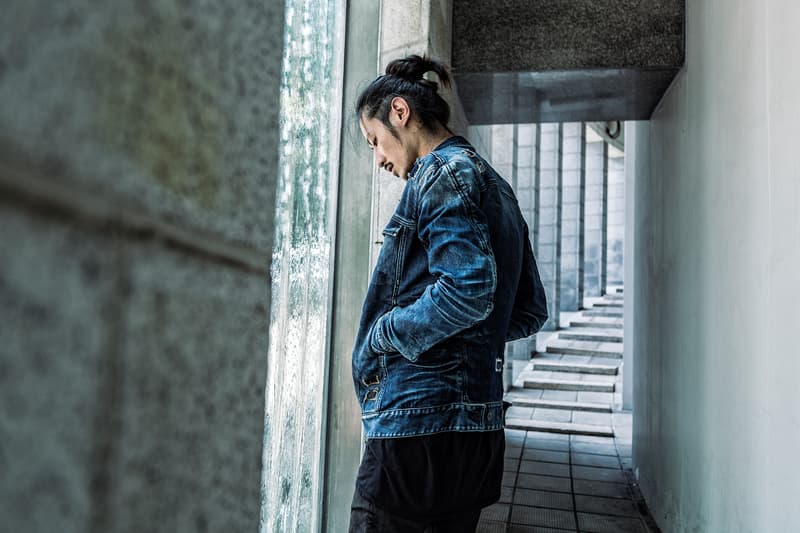 12 of 17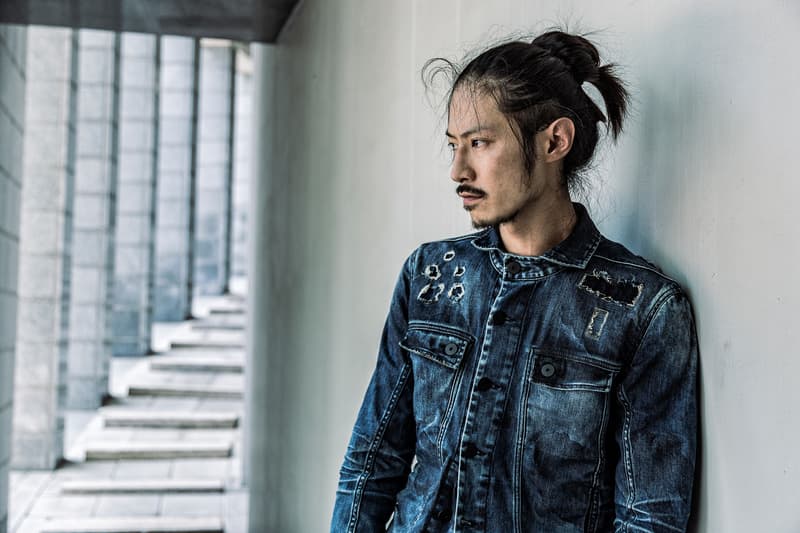 13 of 17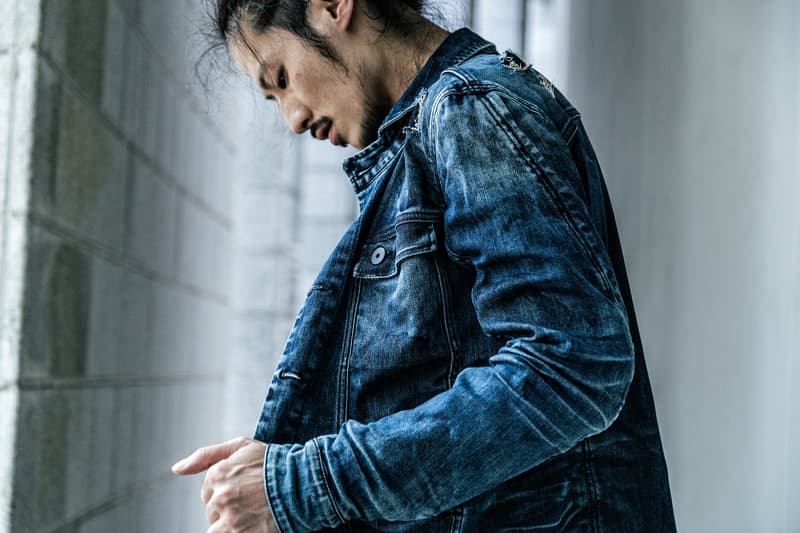 14 of 17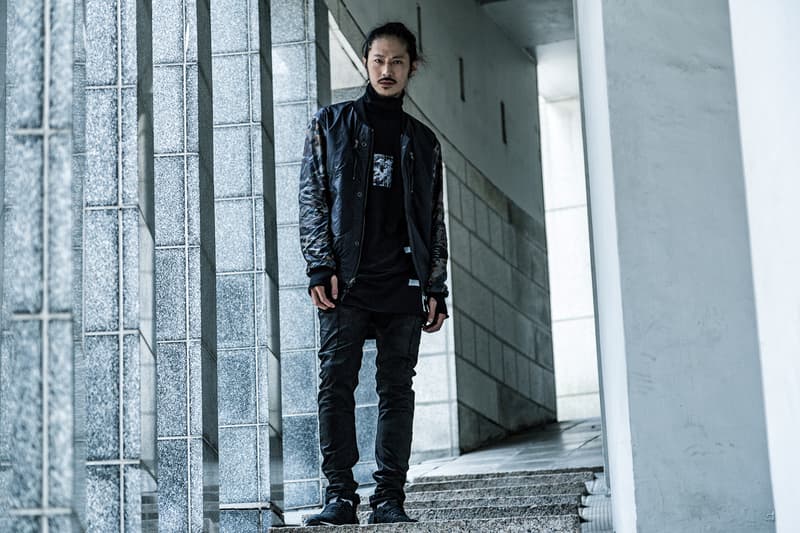 15 of 17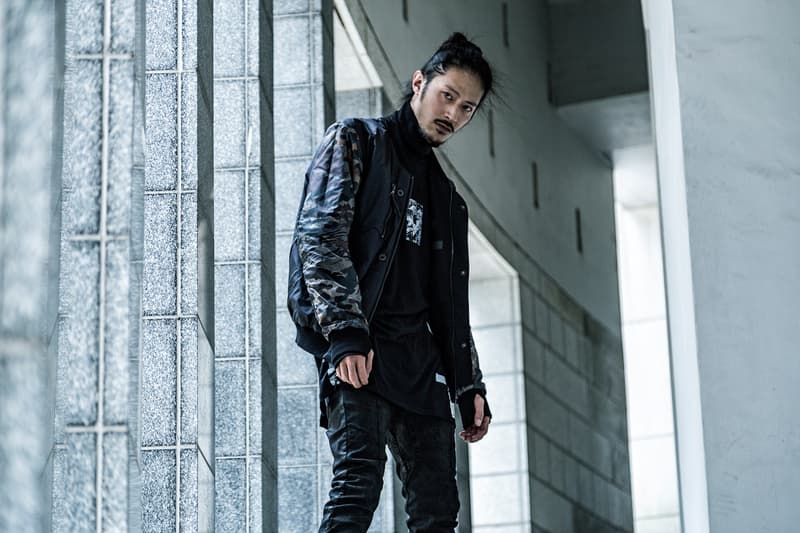 16 of 17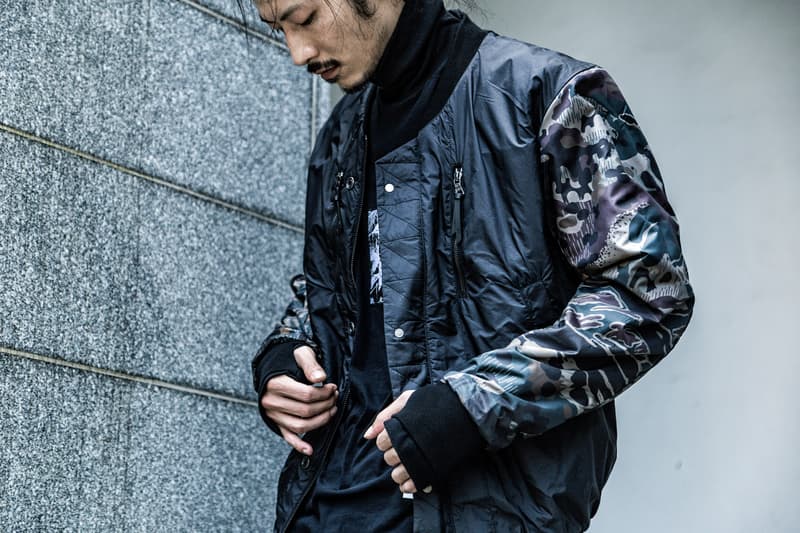 17 of 17
Known to meticulously harness aesthetic references from Persia, Germany, hip-hop and skate culture, the implications of layering in Saberi's clothes are manifold. For the fall season, the Barcelona-based designer has released an outerwear selection that continues to bring high-end sensibilities to the street, delivering cut-and-sew garments stamped with Saberi's technical expertise. Items such as the removable hooded camo parker are geared for the colder and wetter months ahead, utilizing reflective tape and straps for a functional edge. Long asymmetrical T-shirts make for ideal foundations to build upon, as seen in the destroyed denim wash jacket and camo outdoor parka pairings. Camouflage also features on the T-pattern MA-1 bomber, reinforcing Saberi's utilitarian leanings and continued love for minimalist, graphic-driven looks. The elongated turtleneck sweatshirt is another adept demonstration of this, featuring a tonal block graphic with complex military camouflage-inspired patterning. Scroll through the selection above, and visit the HBX store to purchase the latest pieces from 11 by Boris Bidjan Saberi.