Arc'teryx Veilance Focuses on High-Quality, Minimalist Outerwear for FW18
Another impressive collection.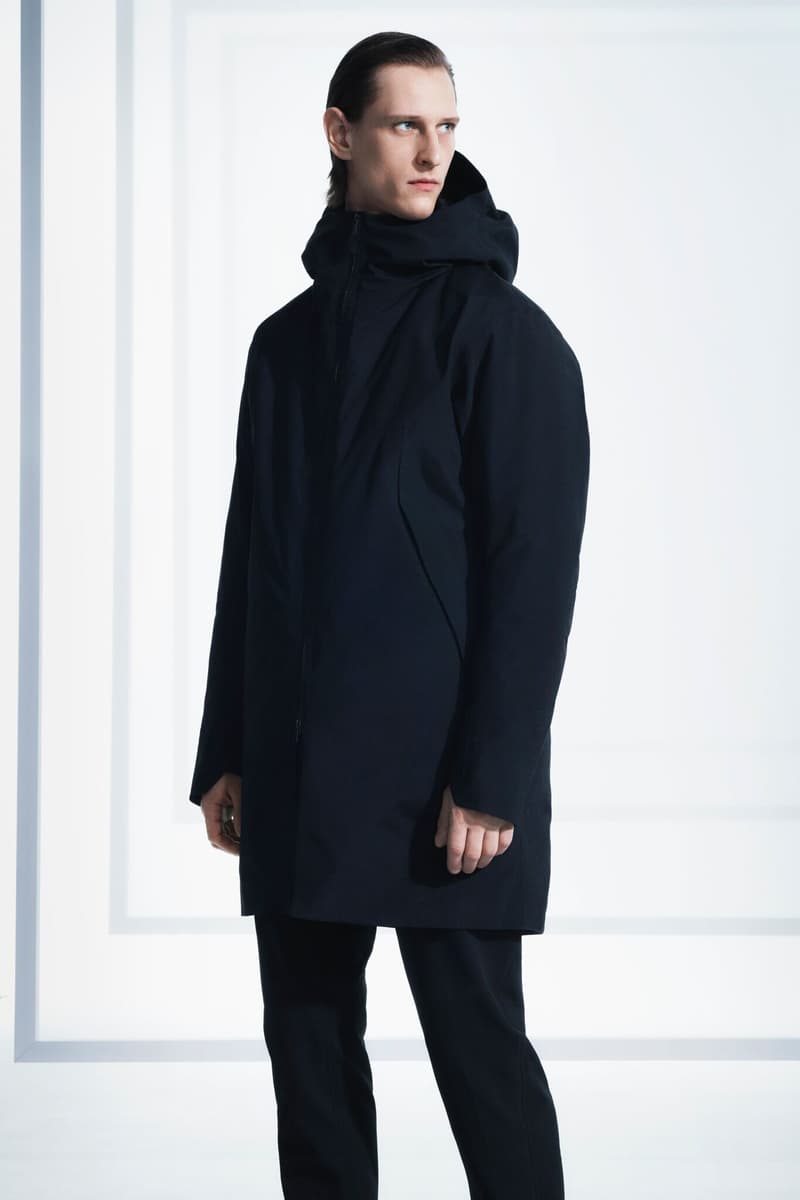 1 of 11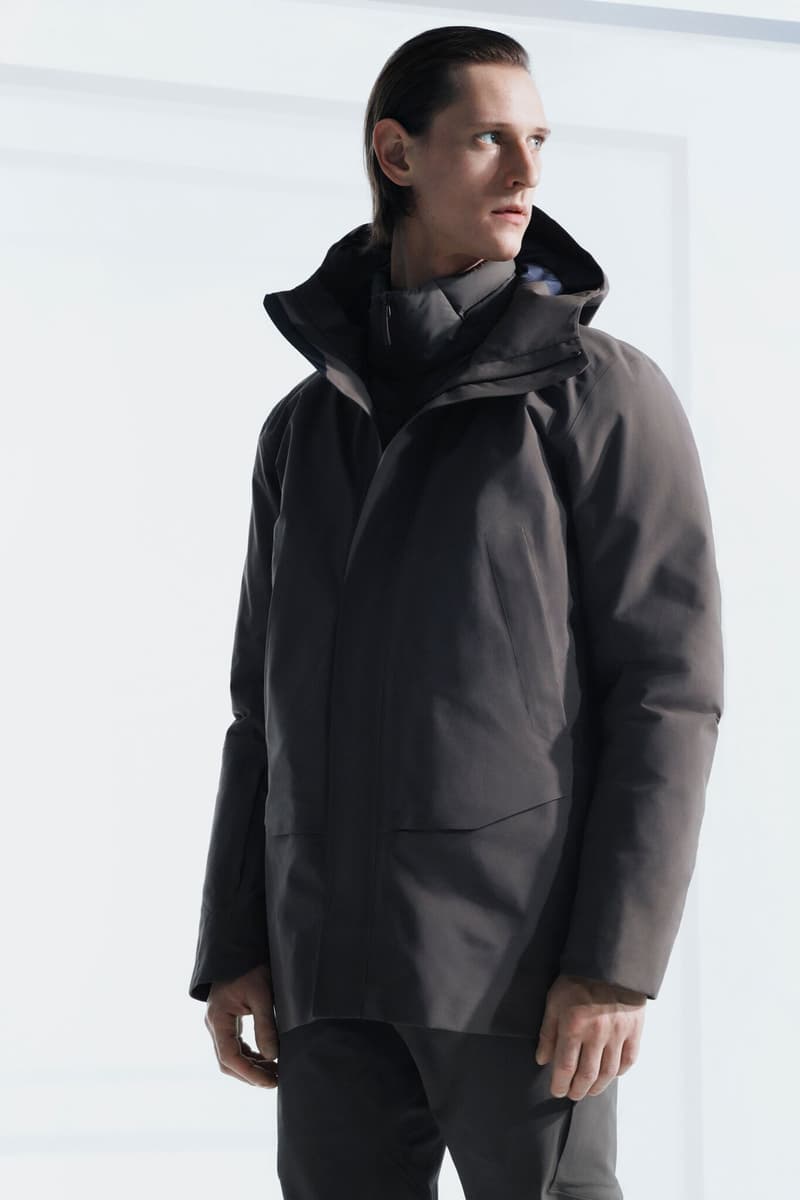 2 of 11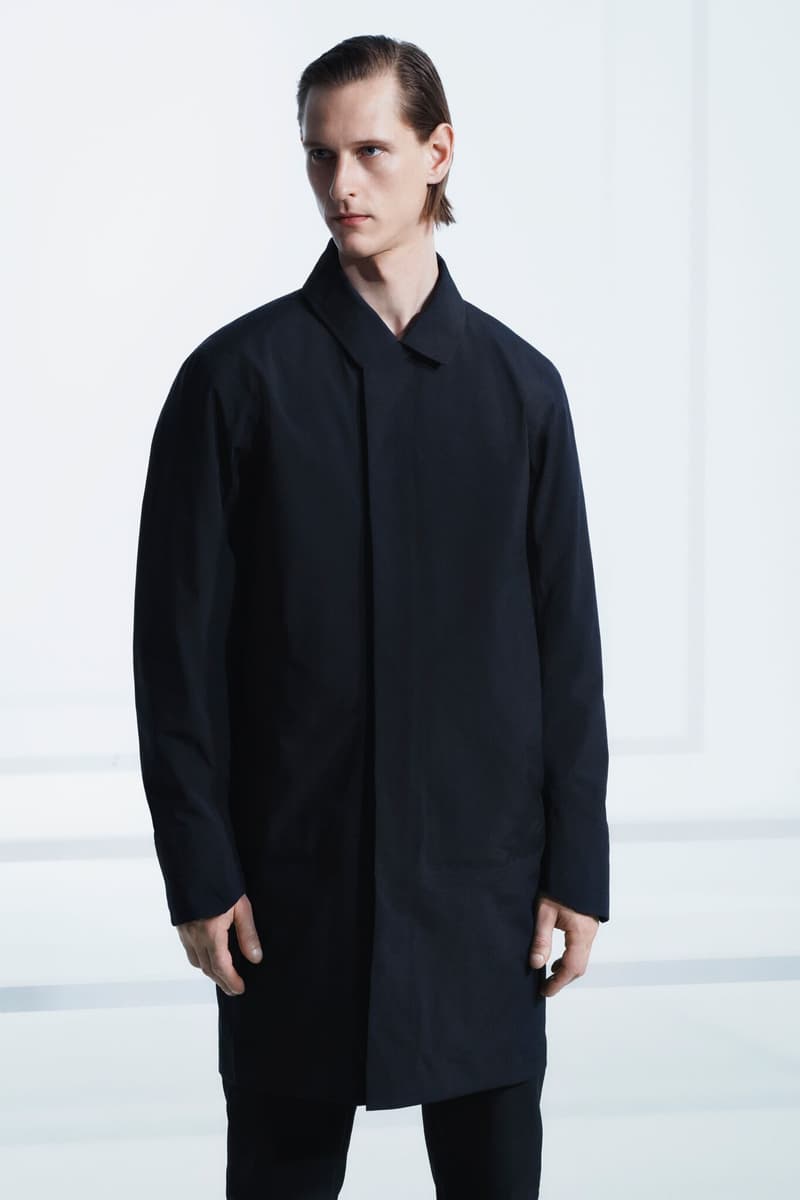 3 of 11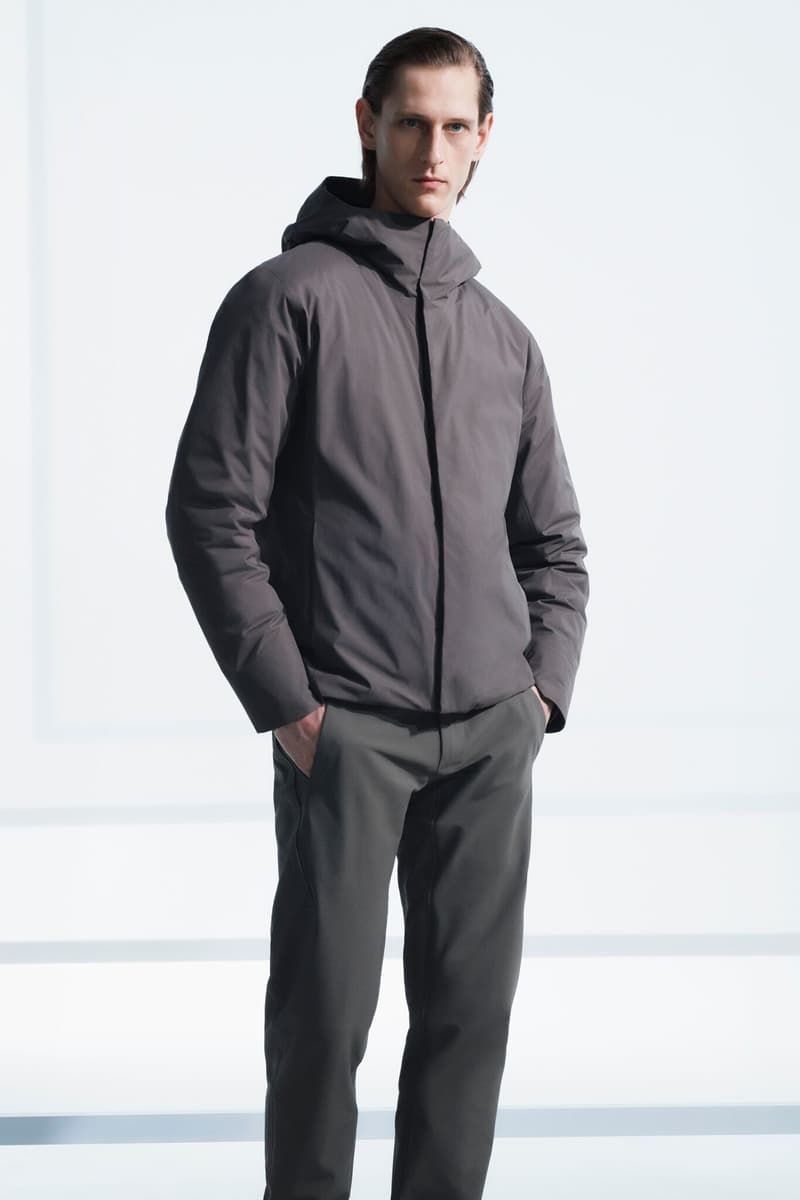 4 of 11
5 of 11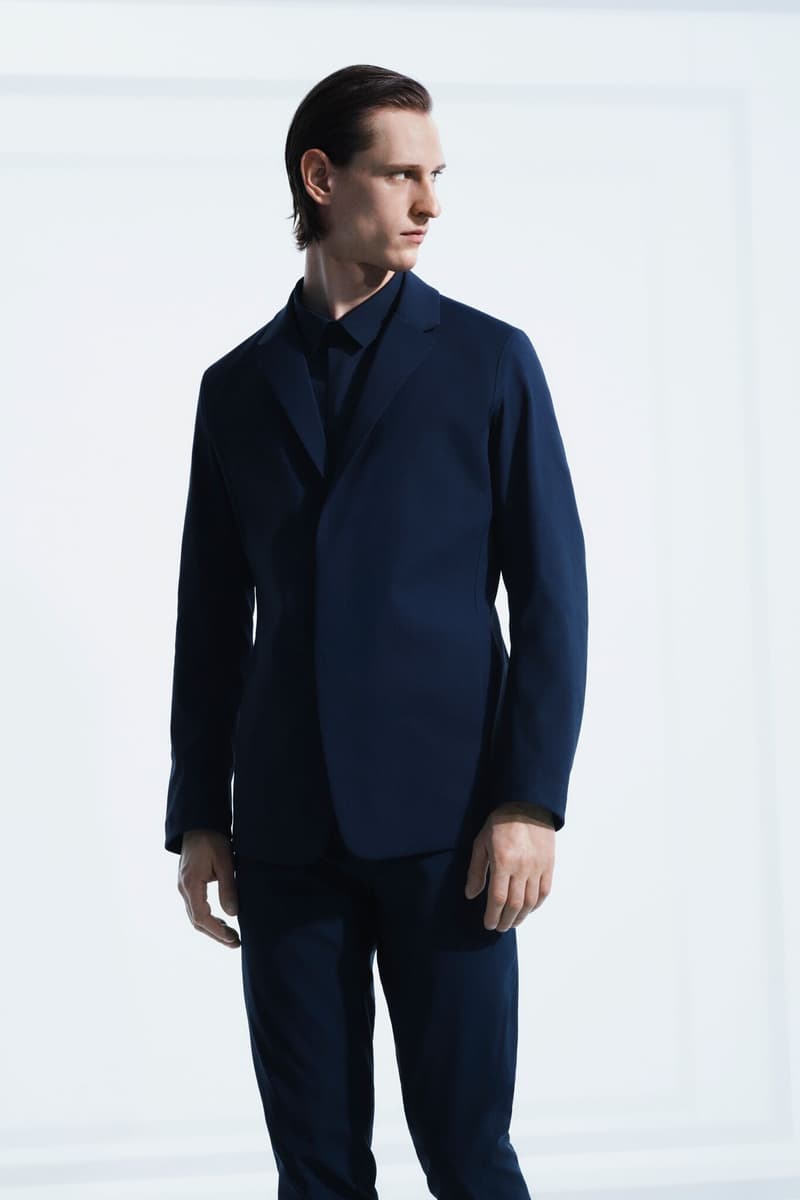 6 of 11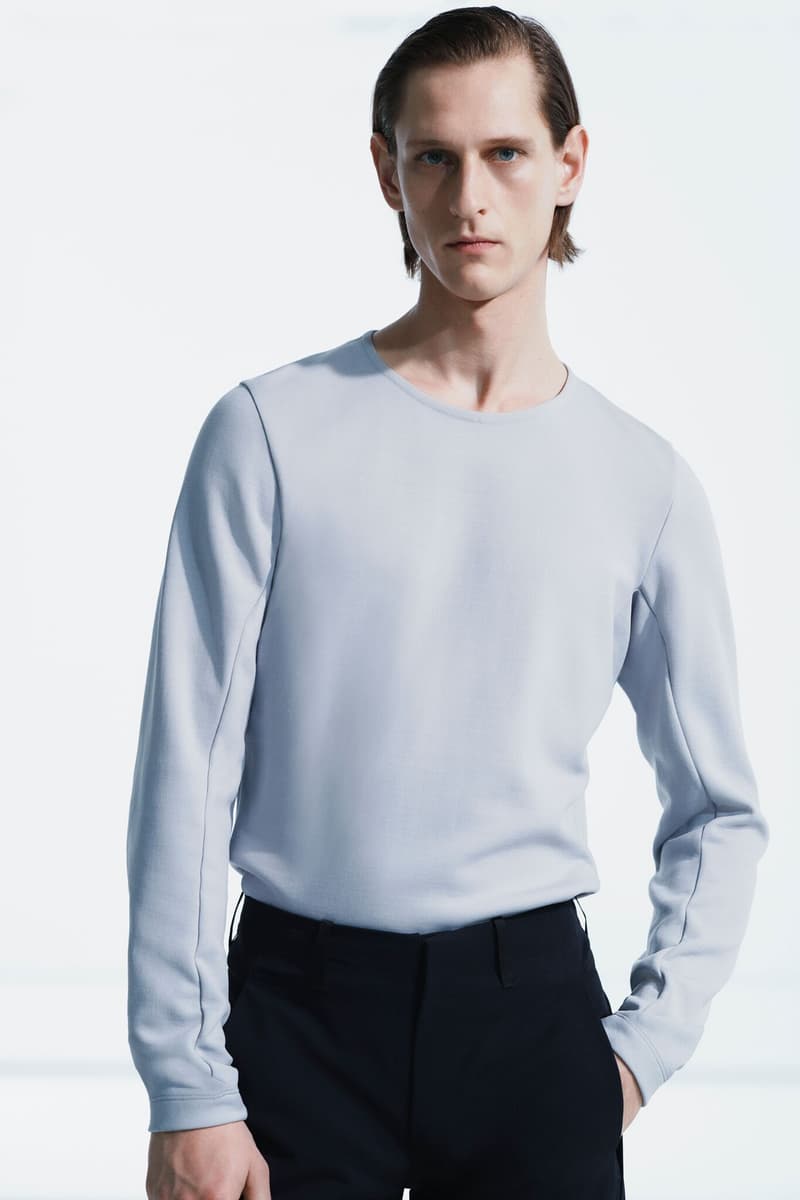 7 of 11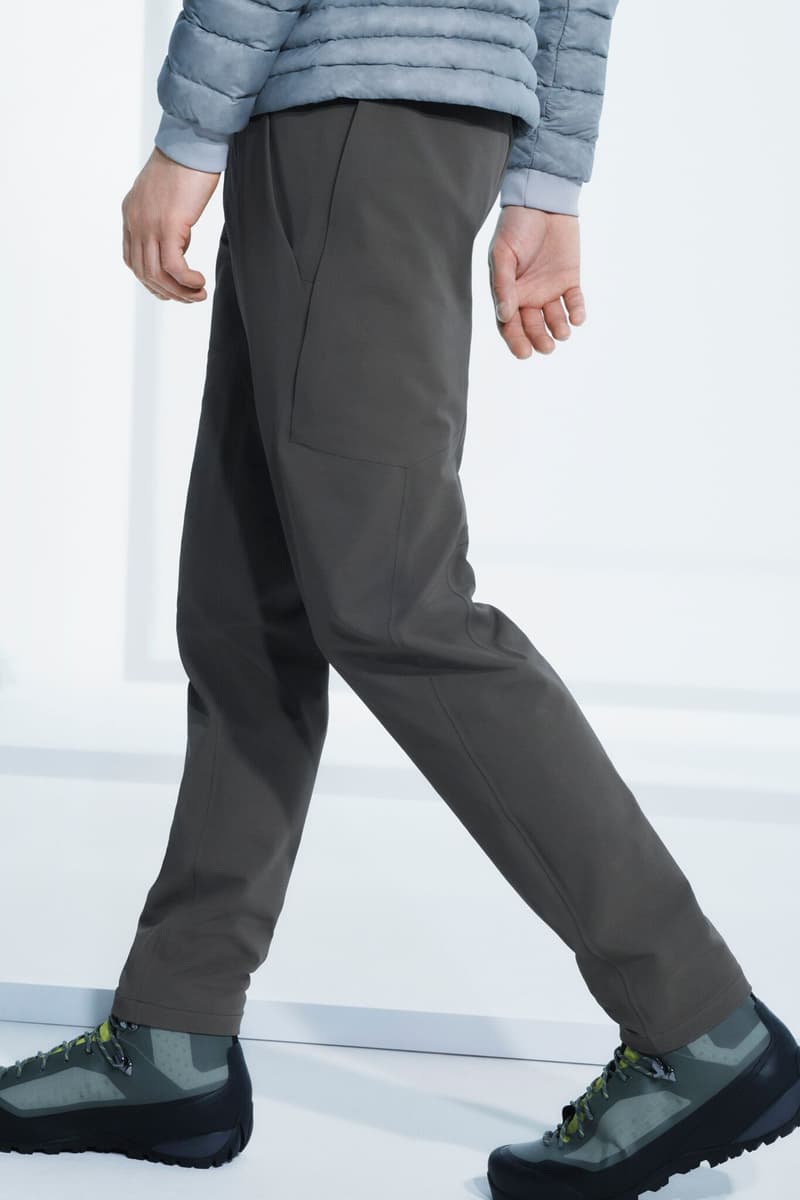 8 of 11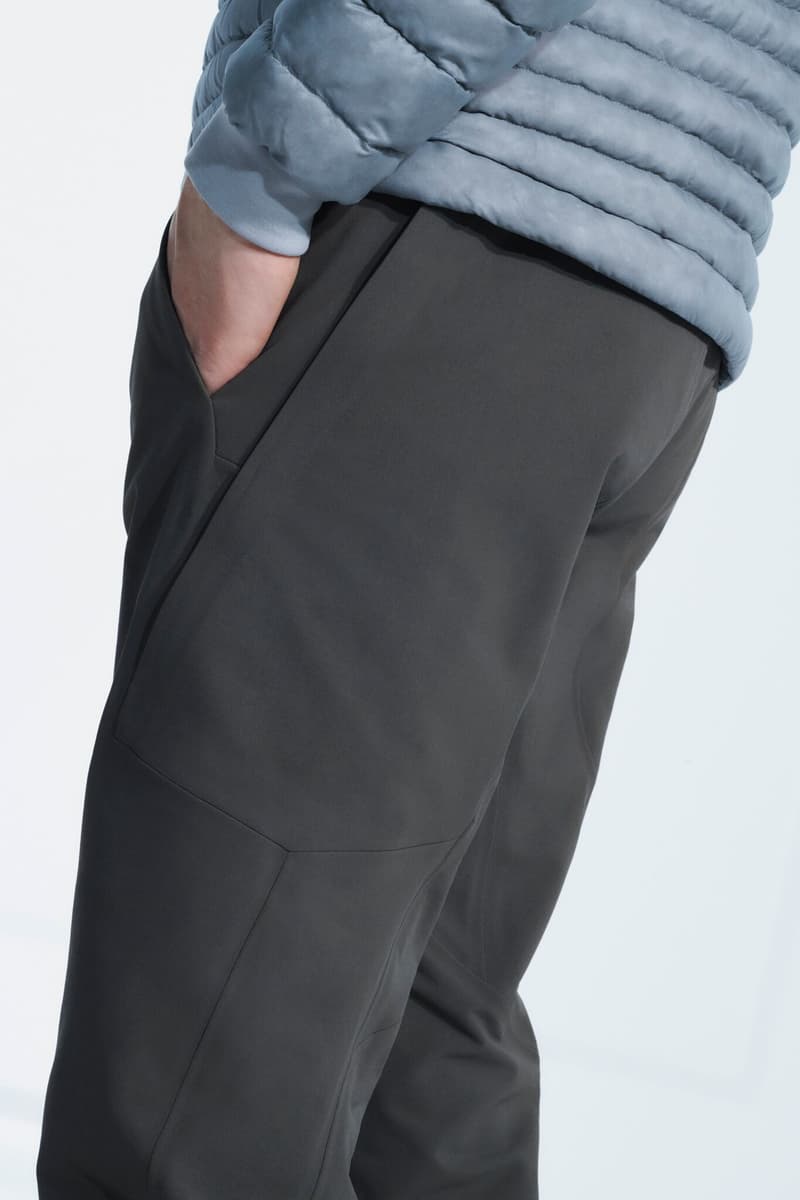 9 of 11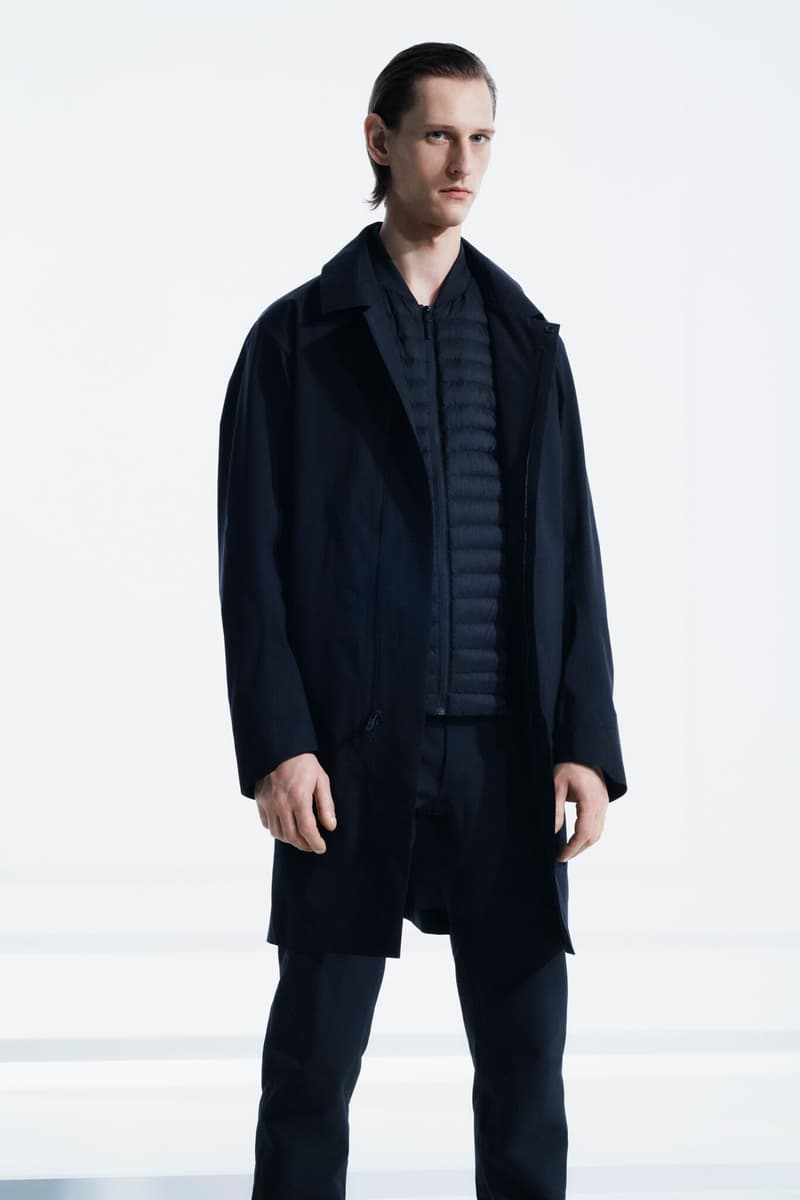 10 of 11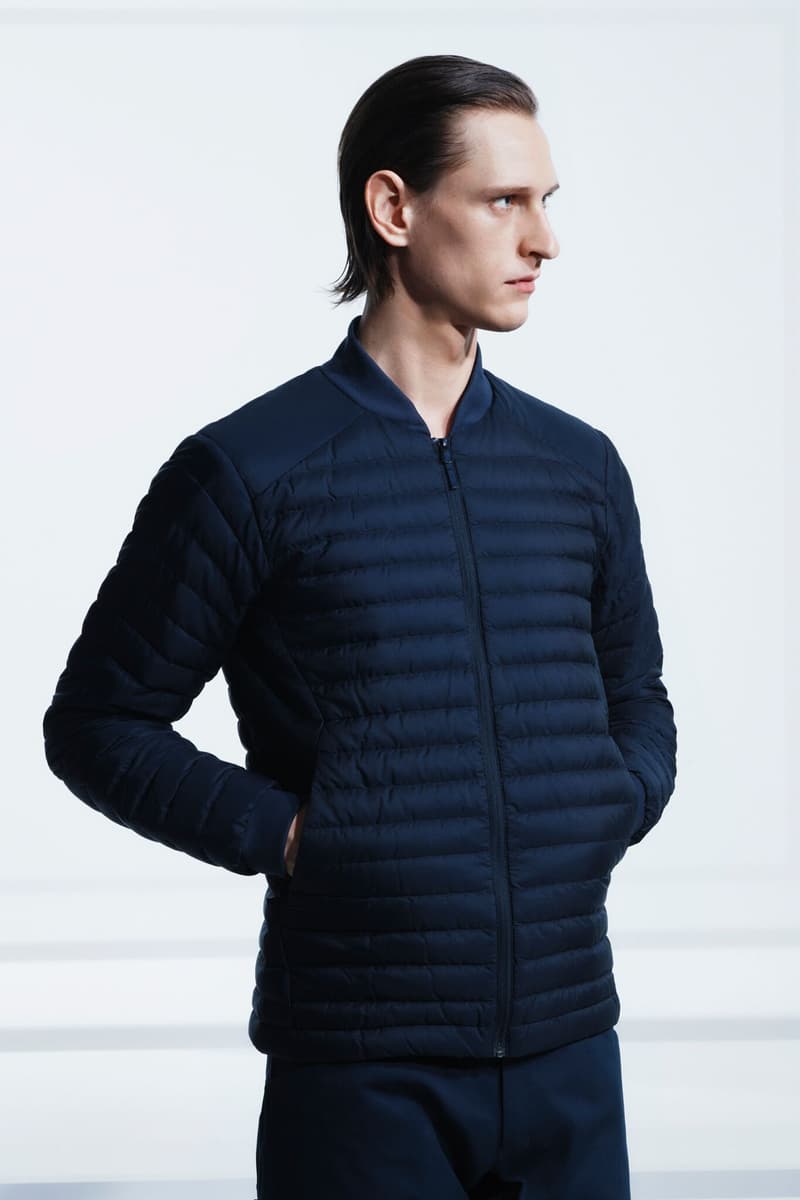 11 of 11
Towards the beginning of summer, Arc'teryx Veliance unveiled a lightweight lineup for Spring/Summer 2019. Now, staying true to the seasonal changes, the brand decides to releases its Fall/Winter 2018 range.
Specifically, Arc'teryx Veliance's Fall/Winter 2018 collection is noteworthy for its several striking outerwear offerings. The line is said to combine "state-of-the-art materials" and manufacturing methods, forward-thinking design and a "sleek, minimalist aesthetic." According to the label, this latest run is one of Arc'teryx Veliance's "most thoughtful and versatile" in its history.
"Our goal this season was to create a more adaptable system that allows for seamless transitions between changing conditions and settings," Arc'teryx Veliance Creative Director Taka Kasuga shares via press statement. "Winter is a barrage of temperature shifts – indoors to outdoors, day to night. This collection is designed to comfortably carry you from one to the next … Inspiration comes in the form of a problem, with each piece designed to provide a solution. We work extensively to apply advanced technologies to meet the challenges of daily living, even in the most extreme conditions."
You can take a look at Arc'teryx Veliance's Fall/Winter 2018 collection above, and head on over to the brand's official website to purchase some of the items.
For more, check out Arc'teryx Veliance's new engineered leather accessories.