Roy Choi Is Bringing a Flamin' Hot Cheetos Pop-Up Restaurant to Los Angeles
Fittingly-titled "The Flamin' Hot Spot."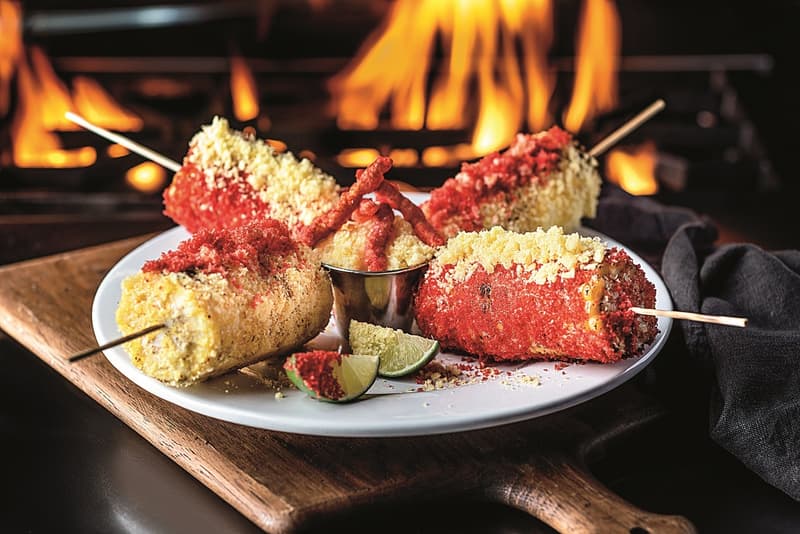 1 of 10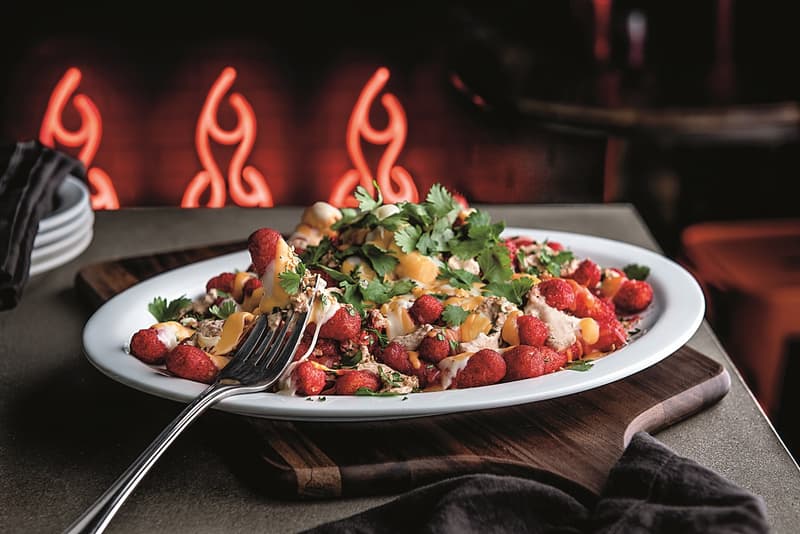 2 of 10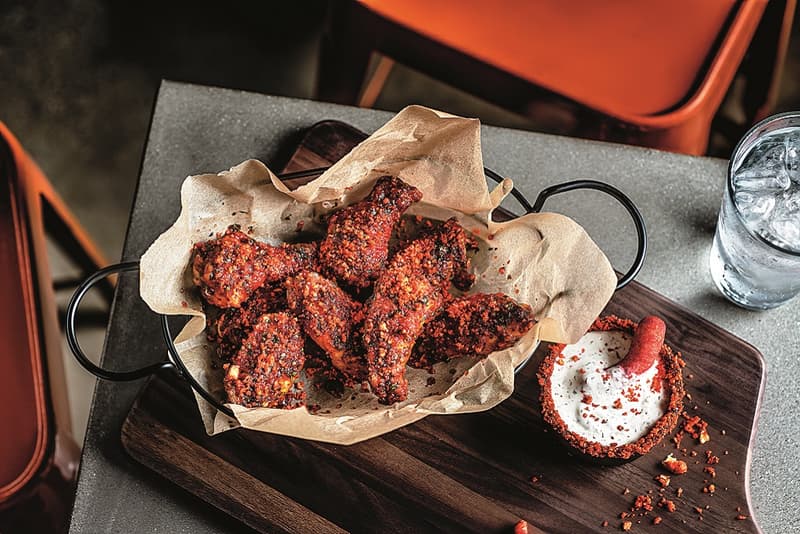 3 of 10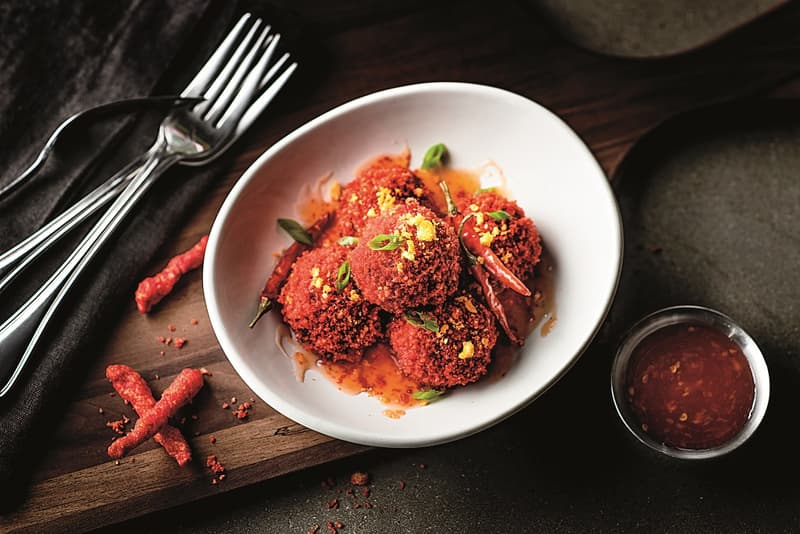 4 of 10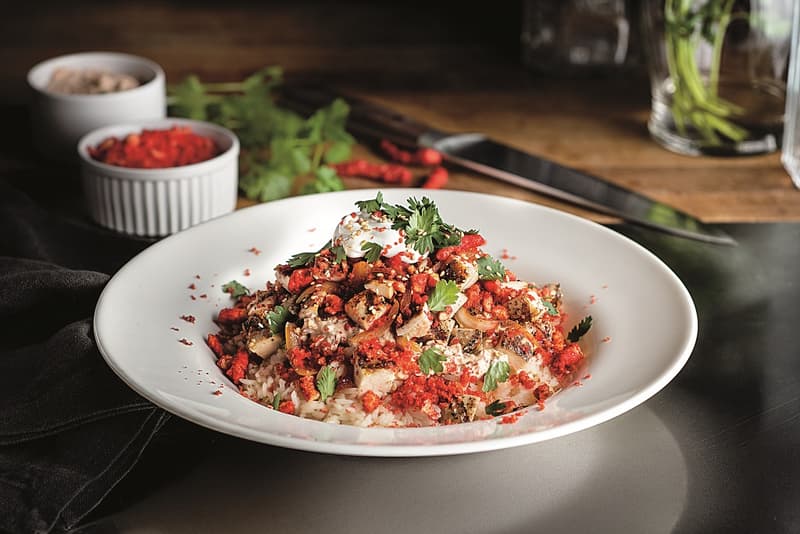 5 of 10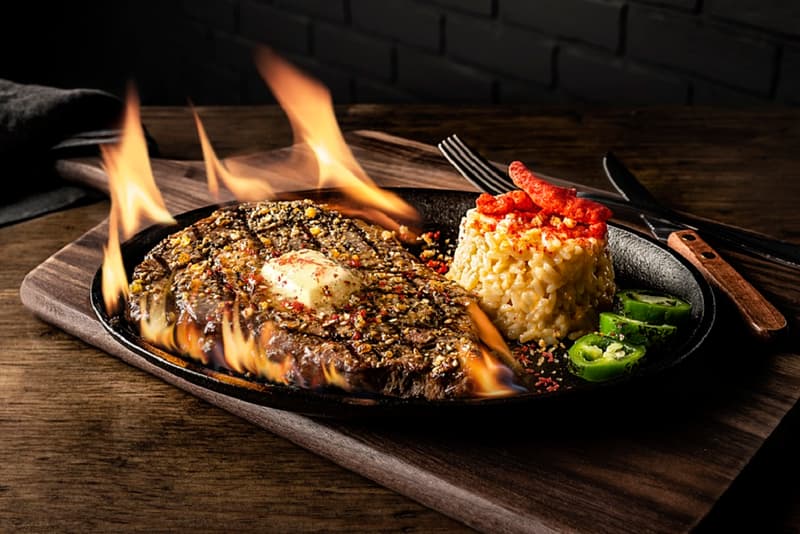 6 of 10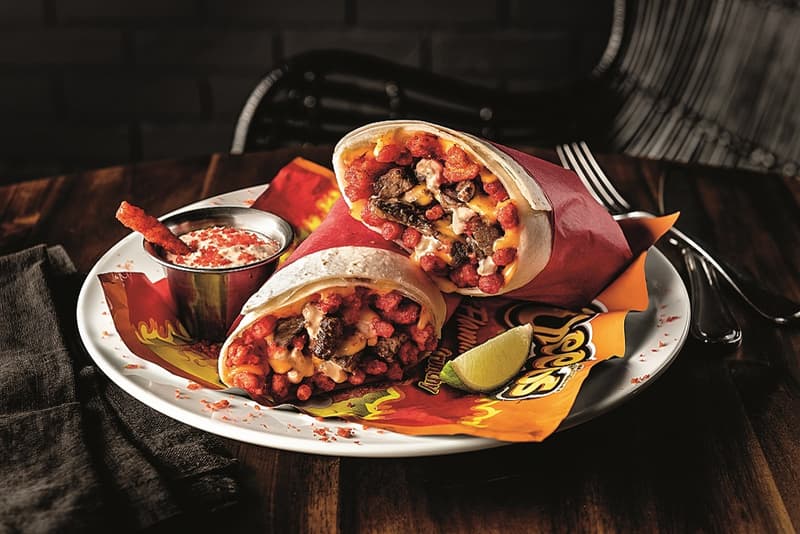 7 of 10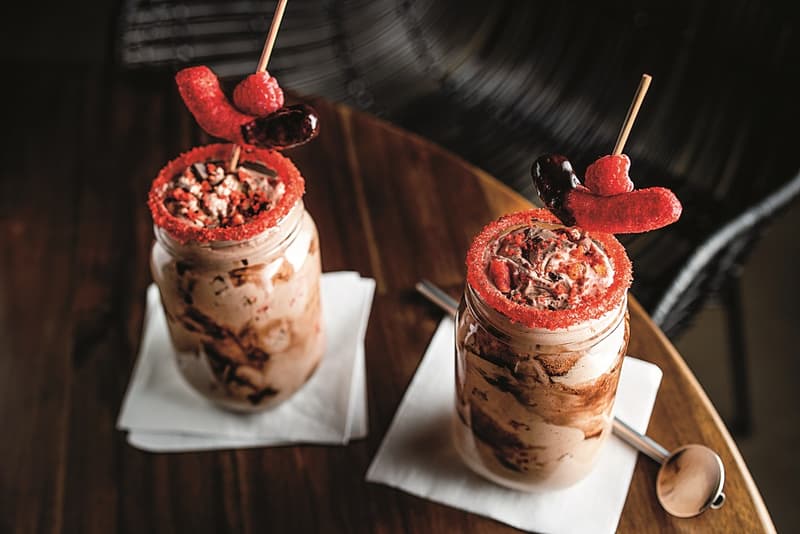 8 of 10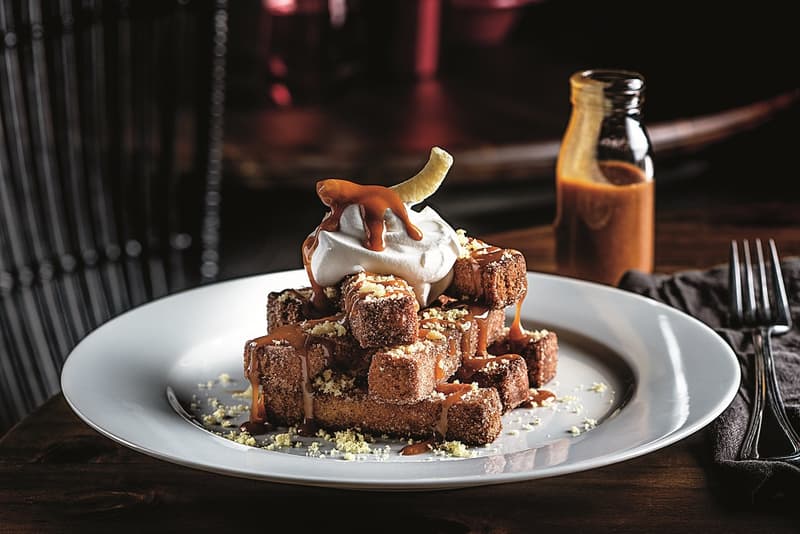 9 of 10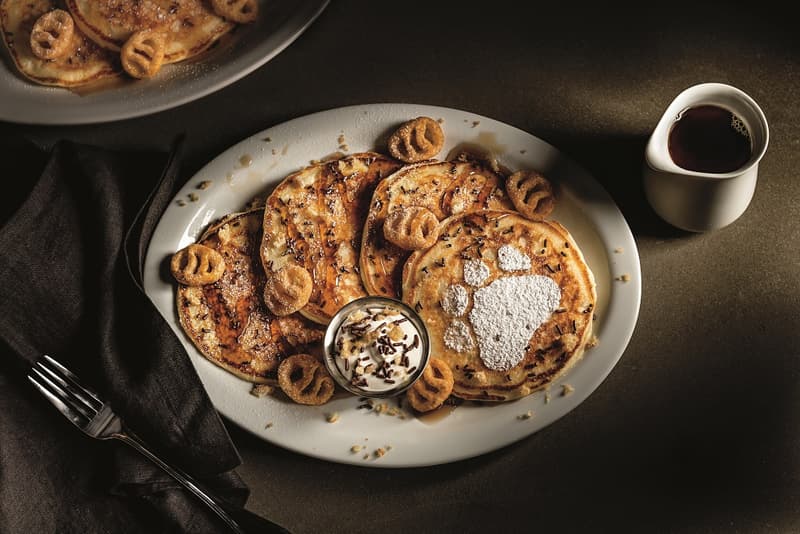 10 of 10
A year after TV chef Anne Burrell hosted an all-Cheetos pop-up restaurant in New York City, Roy Choi and Cheetos are doing something similar for the West Coast market.
Specifically, Roy Choi and Cheetos have teamed up to launch The Flamin' Hot Spot pop-up in Los Angeles. The Flamin' Hot Spot will merge Choi's "Signature So-Cal culinary style with "Flamin' Hot Cheetos," and will give customers a "never-before-seen, three-course menu." Items such as Flamin' Hot Elotes, Flamin' Hot Chipotle Ranch Wings, Cheetos Sweet n' Spicy Chili Meatballs, Flamin' Hot Fries, Hot Cheetos Burrito, Cheetos Sweetos Hot Cake, "Hot" Chocolate Shake and more will be available.
You can take a look at what The Flamin' Hot Spot will offer above, and find out how you can book your own reservations at the official Flamin' Hot Spot website. Cheetos and Roy Choi's forthcoming pop-up restaurant will run from Tuesday, September 18 to Thursday, September 20. Plates will be priced from $11 to $32 USD.
A couple months ago, Krispy Kreme introduced a new "Cheetos Pops" item to its menu.