Krispy Kreme to Offer New Confectionaries, Including "Cheetos Pops"
Four brand new snacks.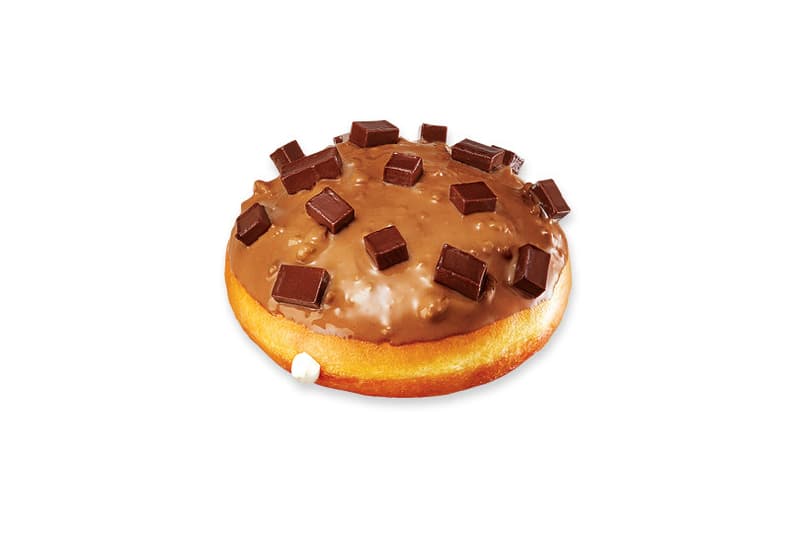 1 of 4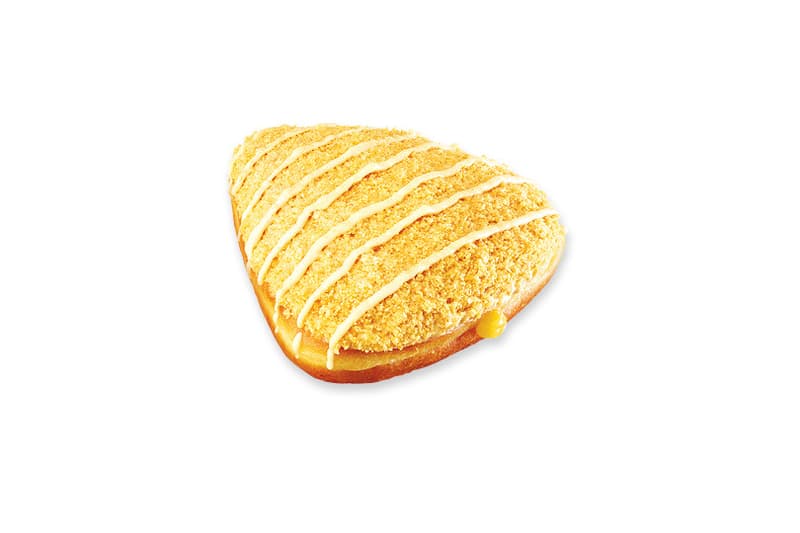 2 of 4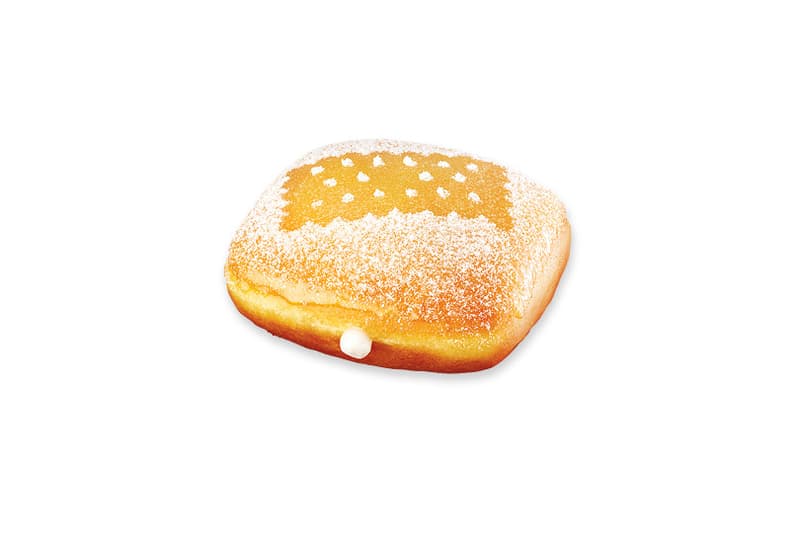 3 of 4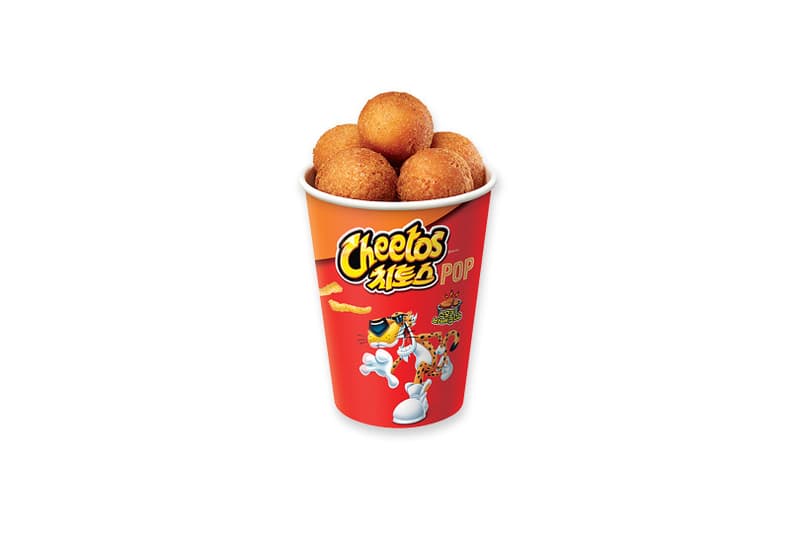 4 of 4
South Korea's Krispy Kreme has released a new collaboration of snack-flavored donuts, one of which includes a new Cheetos flavor made of salty cheese and fried dough.
The "Cheetos Pops" are smoked barbecue-flavored donut holes that come in a cup similar to the chips' original packaging, the "Doncuk Donut" is a chocolate chip/sobo cream mixture, and the "Kokonkon Donut" comes cut in a corn cone. Lastly, the "Padakoko Nat Donut" is a confection that melts into the bread. The three different donuts are sold for ₩1,800 KRW (approximately $1.60 USD) while the Cheetos Pop will be ₩3,500 KRW (approximately $3.12 USD).
If you're in the U.S. or Canada, Krispy Kreme will sell one-dollar doughnuts for its 81st birthday.