Action Bronson Says 'White Bronco' Drops In the Fall, Shares Title Track
Album drops this fall.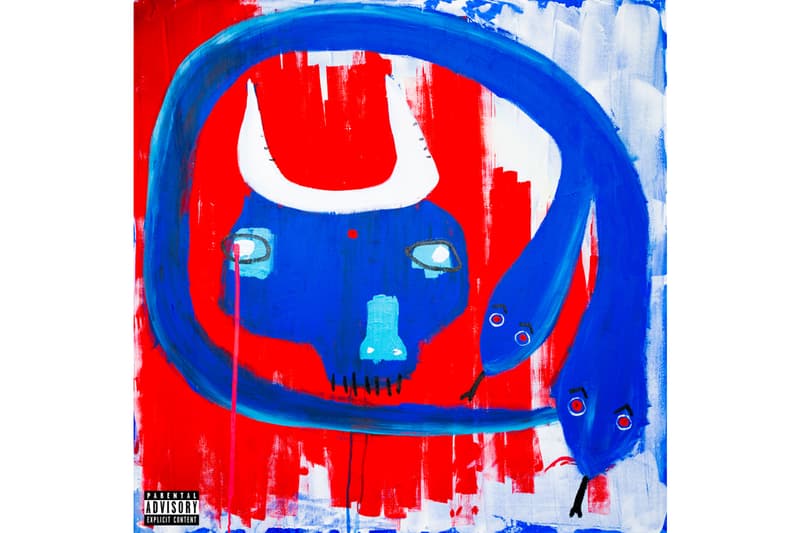 Action Bronson announces his forthcoming album, White Bronco, will be dropping this Fall. The Queens-born artist also shares the Daringer-produced title track to go along with the news.
This will be Bronson first independent project in years. He split ways with Atlantic Records in April. White Bronco will be the follow-up to 2017's Blue Chips 7000. The upcoming project features production from Bronson's longtime collaborator Party Supplies, as well as contributions from Knxwledge and Daringer. The cover art for White Bronco was painted by Action Bronson himself.
"I've been making music for almost 10 years, and now I'm happy to go back to the basics, back to making music without giving a f*ck about what's going on on the outside," explains Action Bronson. "I'm liberated, I feel amazing, I'm manifesting my art in my many different mediums. White Bronco is a nice representation of who I am right now. And who I like being. I'm in a happy zone. When people say that Mercury is in retrograde, I call bullshit. Sagittarius always fly high. I don't get depressed, I'm good. I always find a way out of darkness. I work out. I eat. I make art."
Stream the new song below. It's official Bronsoliño season.