Watch Joaquin Phoenix's First Screen Test as the Joker
The character's sadistic smile returns.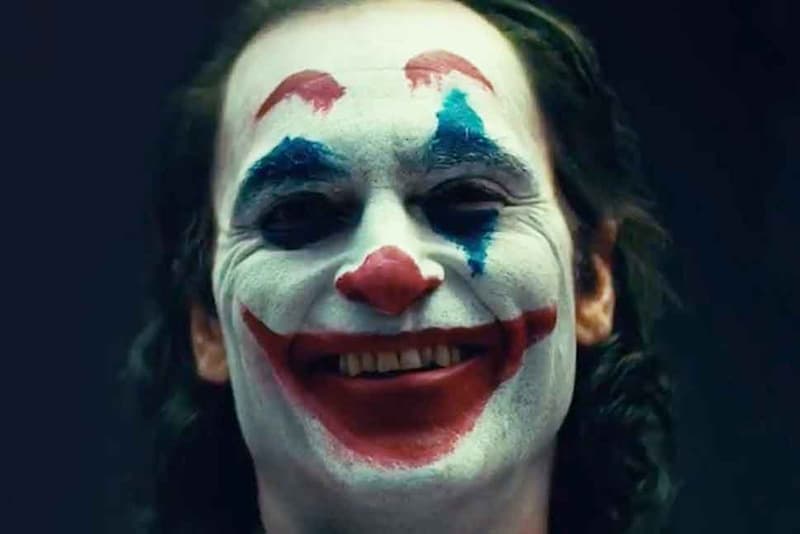 This month we shared news regarding the forthcoming Joker film directed by Todd Phillips. Today, Phillips continues to tease us by releasing a short clip of actor Joaquin Phoenix donning the famed Joker face paint. Dubbed as a "camera test," the preview sees Phoenix prior to the infamous makeover with eerie-yet-fitting tunes playing in the background. As the camera zooms in you'll find vintage circus-like clips of Joaquin embracing the sadistic character. The clip concludes with the Joker in full face paint over his piercing smile.
Take a look at the preview below and let us know where the next Joker character will rank amongst other famed actors to play the role. In related news, you can take a look at the expected cast set for the October 4, 2019 film.