Stream Young Dolph's New Album 'Role Model'
Guest appearances include Snoop Dogg, Offset, Kash Doll and more.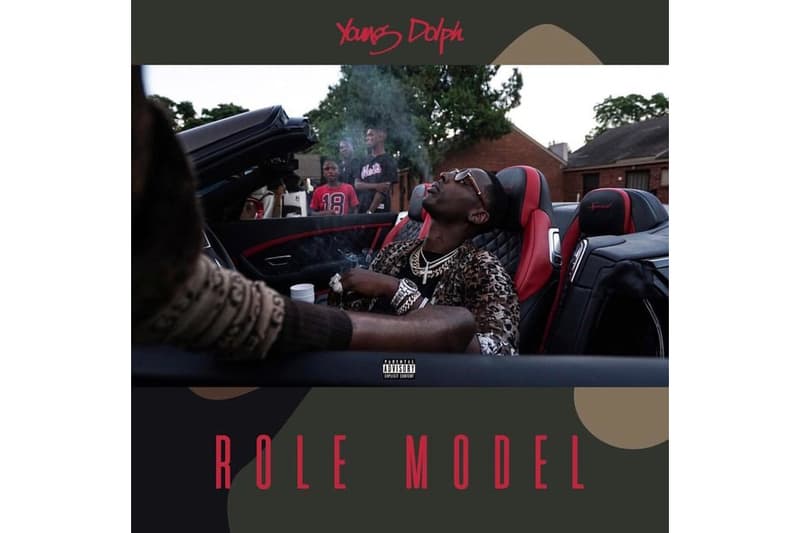 Young Dolph continues to prove he's one of the best rappers out right now, dropping his newest album Role Model. The 14-song LP features guest appearances from Snoop Dogg, Offset, Kash Doll, Key Glock and his actual mother, Moma Gabbana, on "Black Queen," the intro track of the album.
The past year and a half have been a rollercoaster for Dolph, especially outside of music. Last year, attackers fired 100 bullets at Dolph in Charlotte but his bulletproof car saved his life. A few months later, Dolph was shot multiple times outside a Los Angeles hotel. He made a full recovery and has since been releasing music like a madman, releasing Bulletproof in April 2017, Tracking Numbers (with Berner) in August 2017, Thinking Out Loud in October 2017 and Ni*&as Get Shot Everyday EP earlier this year.
If you remember, during Miami's Rolling Loud Festival this year, Dolph brought two baristas that were fired by a Duke University vice president onstage and handed each of them $10,000. The baristas were let go for playing Dolph's music from the coffee shop's speakers.
Stream Role Model below.