Amazon Has Announced Several New Gadgets, Including an Alexa-Enabled Microwave
Updates for the Amazon Echo Dot, Echo Plus, and Echo Show speakers included.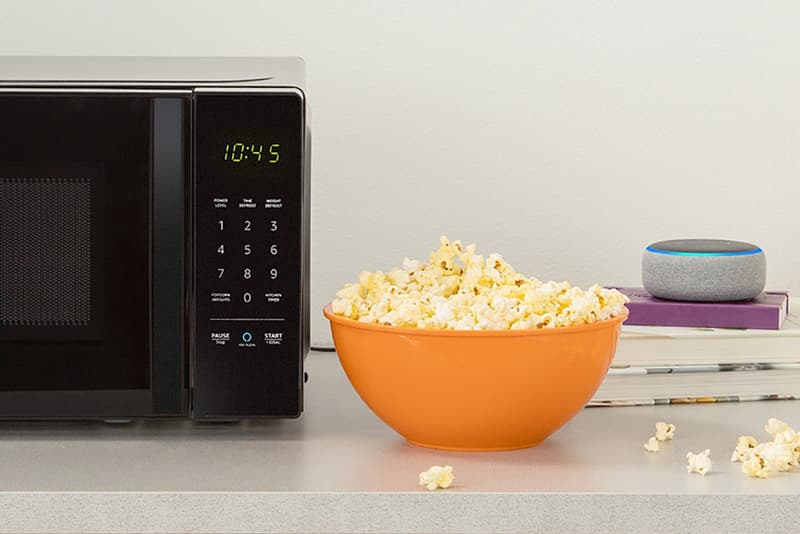 1 of 5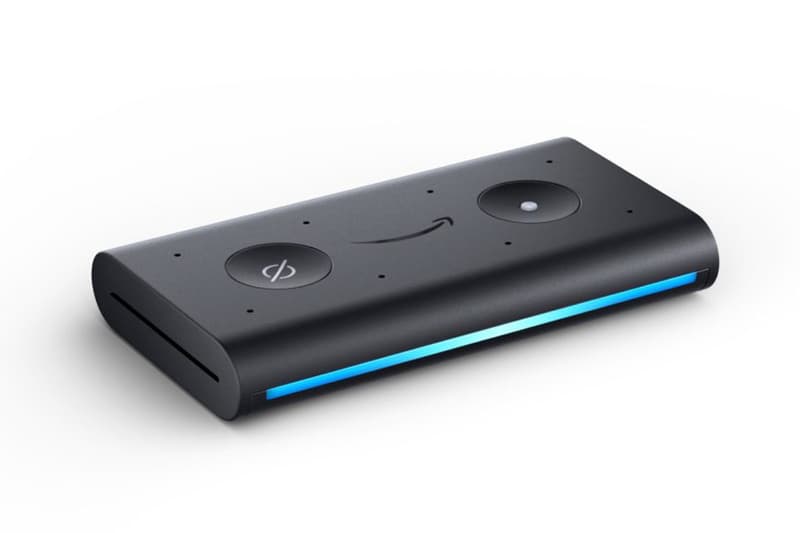 2 of 5
3 of 5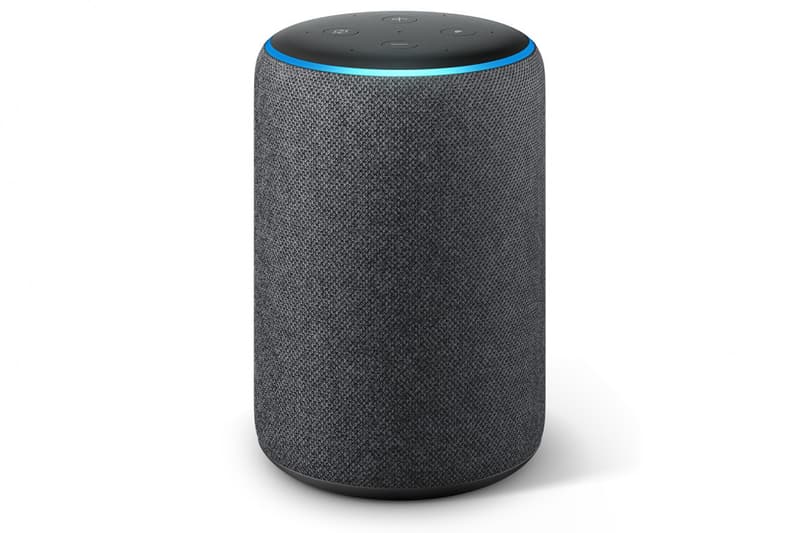 4 of 5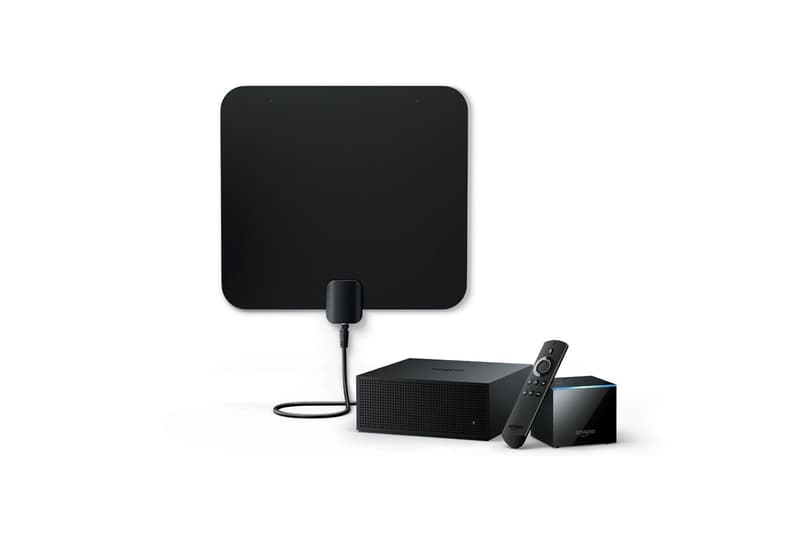 5 of 5
Amazon has announced over a dozen new products that prove as updates to existing models and add-ons to those preexisting products. Some of these include Amazon's new Echo Companions, which connect to existing Echo speakers or add Alexa functionality to other non-Amazon products in your home.
Amazon has even produced a microwave with Alexa capabilities, using vocal commands to heat up food or order snacks when you're running low by utilizing Amazon's Dash Replenishment service. It will be available for $60 USD on November 14.
Amazon also updated its Echo Dot, Echo Plus, and Echo Show speakers while keeping them all the same prices. The Dot is bigger than before with a 1.6-inch driver and is 70 percent louder It can connect to other speakers via Bluetooth or audio-out cable and will be available next month for $50 USD.
The Echo Plus speaker looks similar to last year's model, but now features "Smart Home Local Voice Control," which means it can run certain commands for smart home devices without the Internet. It also ships next month, for $150 USD. The Echo Show adds a 10-inch HD display and doubles as a smart home hub like the Plus, and can also run YouTube natively. It will buyers for $230 USD.
The Echo Auto is a device for the dashboard of your car, allowing drivers access to Alexa while behind the wheel. It connects to Alexa's service through your phone, similarly to the microwave, which connects using Bluetooth. It will only be available at first via an invite from Amazon, and that will cost $25 USD. But when it eventually ships it will cost $50 USD.
Lastly, the Fire TV Recast is a DVR device compatible with a Fire TV box, stick, or Echo Show to display and record local TV. These shows can also be accessed on iOS or Android.
In other Amazon news, Amazon Go is considering opening up to 3,000 stores by 2021.