Radamiz Drops New Anthem Single "NYNYNYNY"
New York may have another star.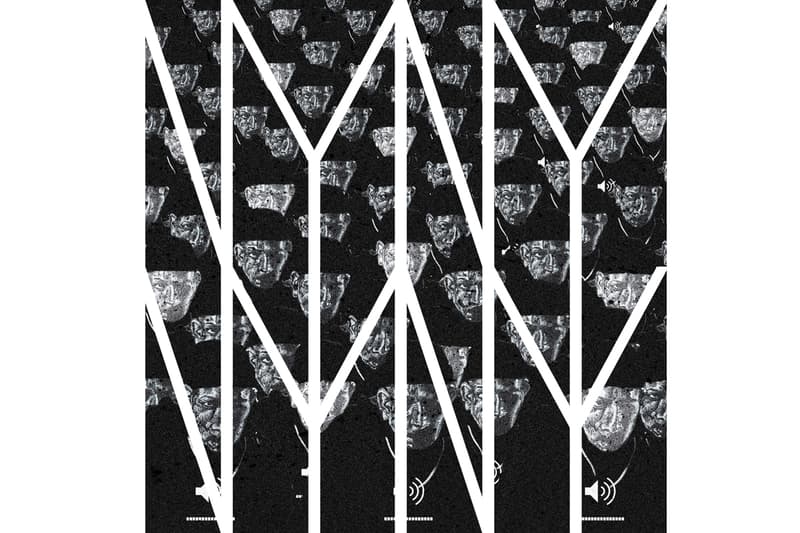 Radamiz, a Brooklyn native and Payday Records' rapper, releases "NYNYNYNY," an ode to his hometown. His East Coast roots run deep and he delivers with a hard-hitting New York hip-hop anthem.
"'NYNYNYNY' serves as the soundtrack to when New York feels heavy, anxious, and crowded," said Radamiz to HYPEBEAST. "The antithesis to the exclusive party, the velvet rope club, the bias extravagance. It's a call to be heard, it's a call to be seen in a crowded place where everyone is ignoring you out of habit. Everyone who has lived in New York can relate to this song's anxiety at some point in their life: it's the call to be noticed and appreciated."
Outside of the song's release, Radamiz is set to be featured in a billboard and subway ad campaign running from Sept. 13 – Nov. 14 in New York City for Depop, a peer-to-peer shopping app. Most recently he was seen on the Main Stage opening for Mos Def and Talib Kweli at this year's Brooklyn Hip Hop Festival.